A beard increases a man's dateability at a scale that's no longer calculable by human standards. Everybody knows that. But who knew that these glorious facial accessories could ever be outdone?
1. This is what a flower beard looks like.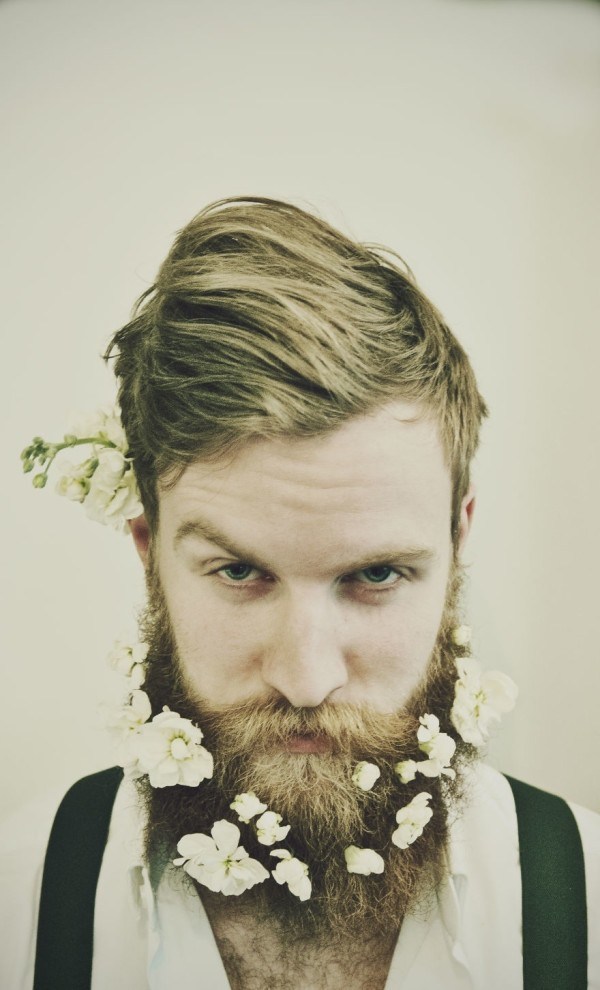 source
2. It's also known as a love potion substitute.

source
3. Gone are the days of boring old, one-ingredient beards.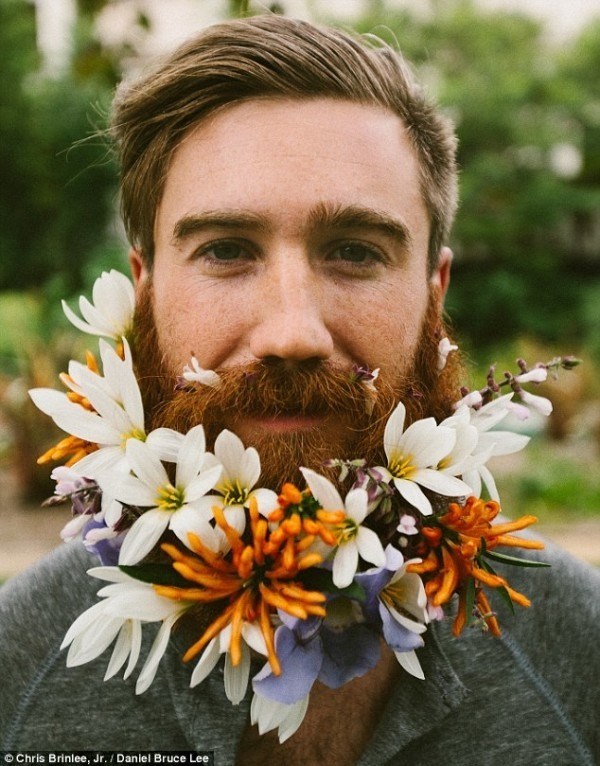 source
4. I'm pretty sure there are straight men out there who look at this and go: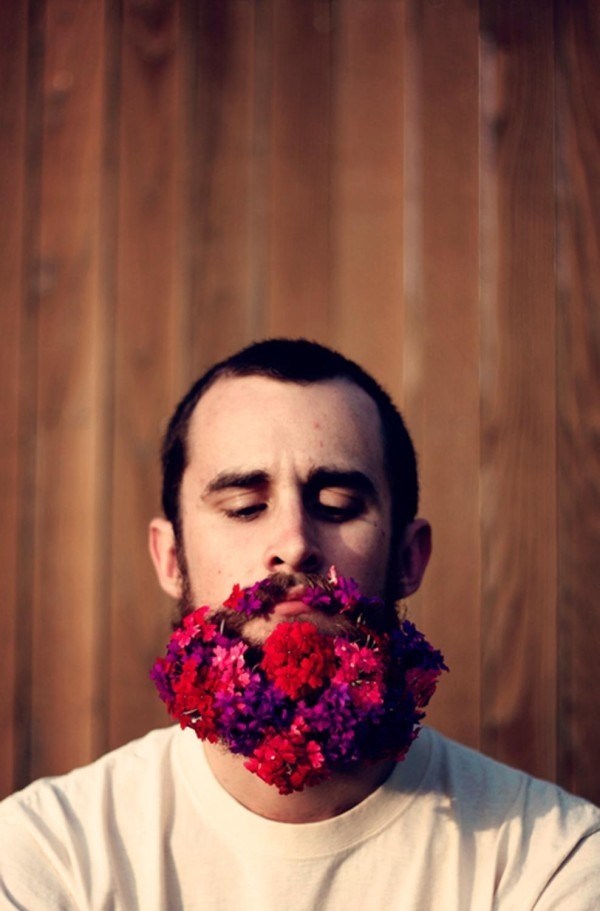 source
5. "That is really attractive."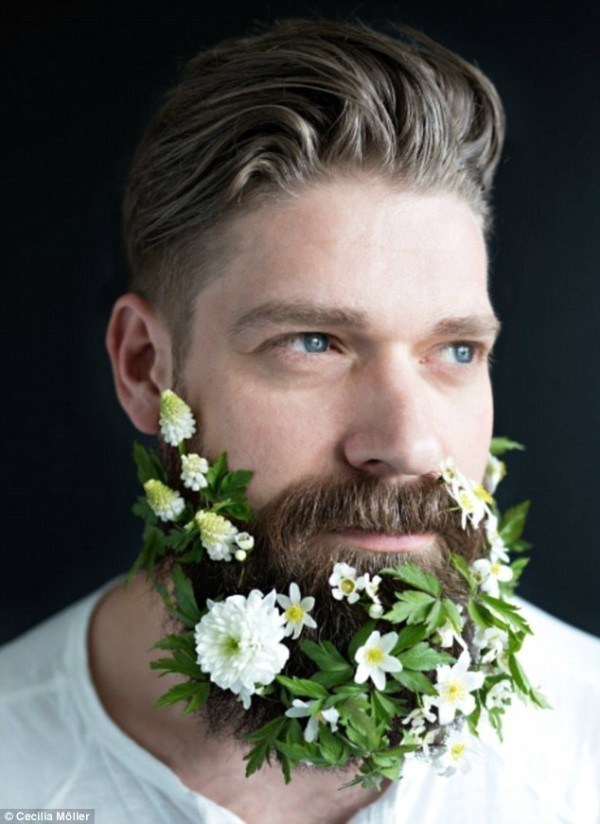 source
6. Which is pretty darn understandable.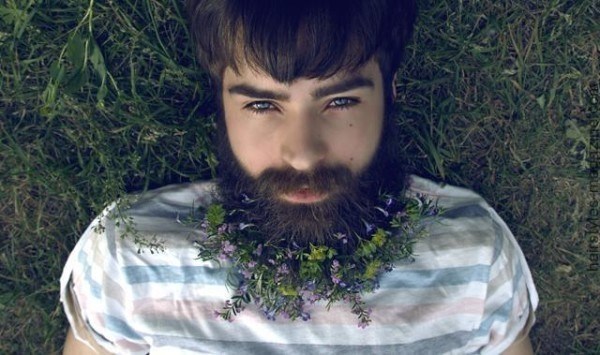 source
7. I mean… just look at this magnificent creature.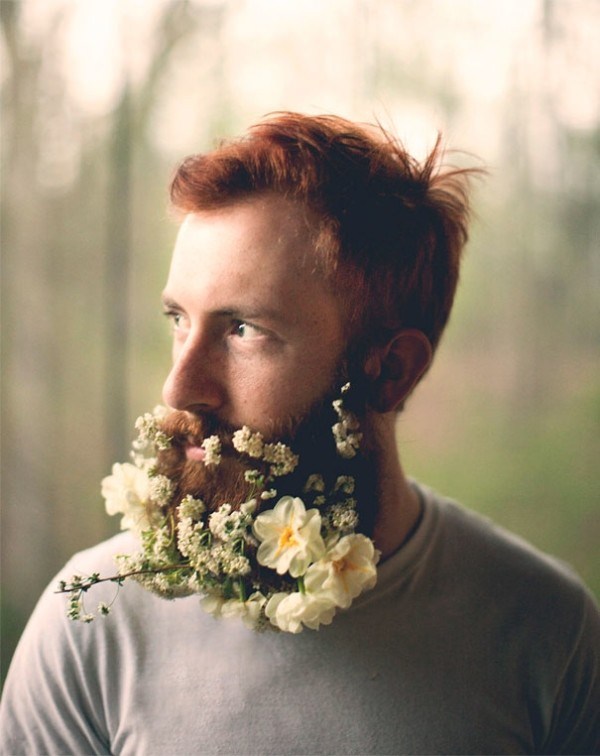 source
8. Take a minute to reflect on its beauty.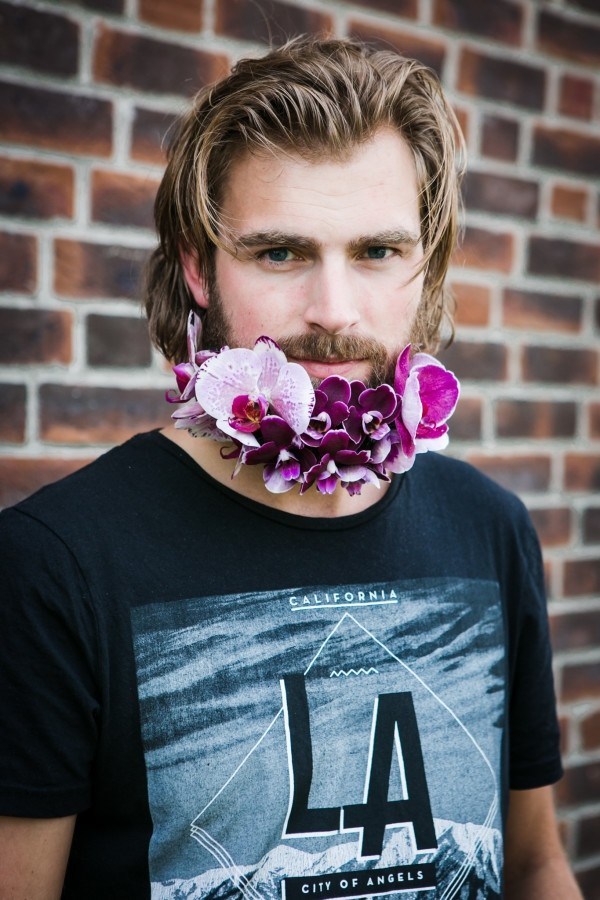 source
9. Shhhhh.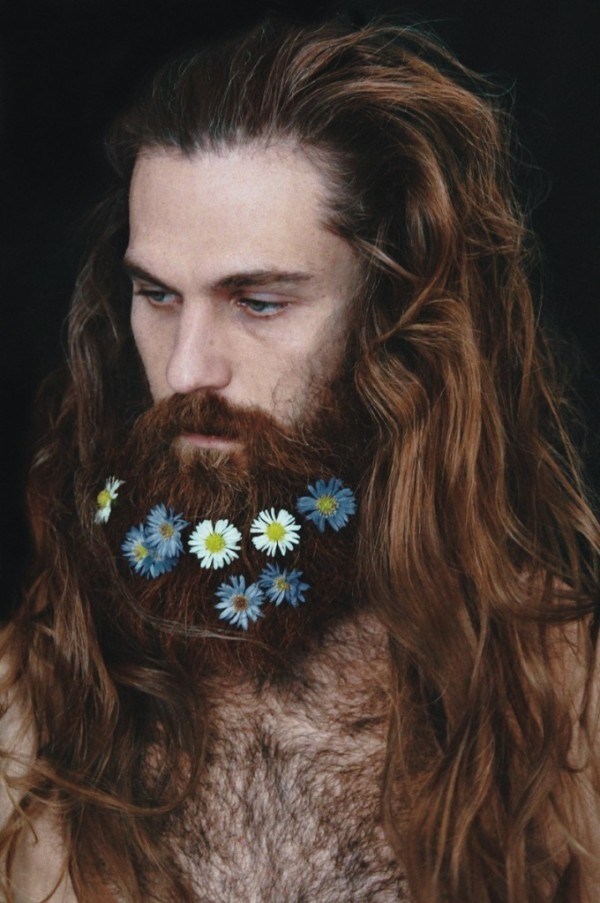 source
10. There is no sound worthy of describing its breathtaking grandeur.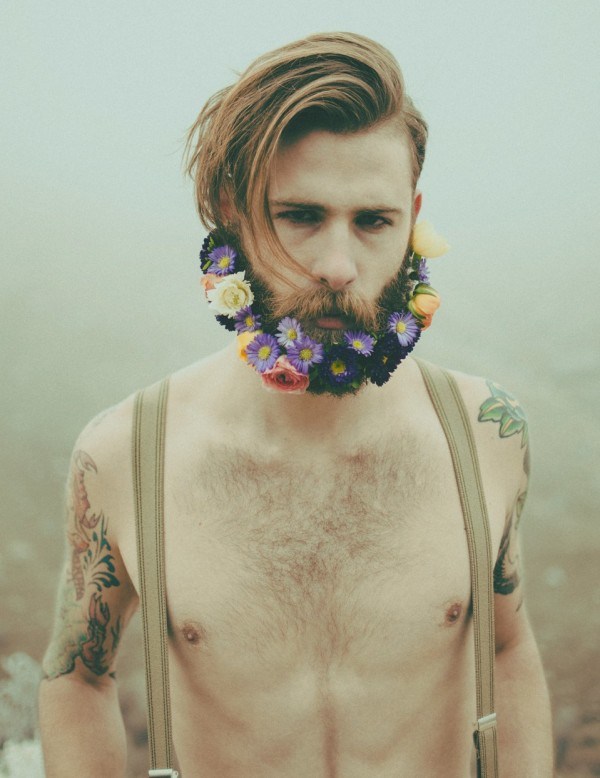 source
11. Take a whiff of that all-natural floral scent.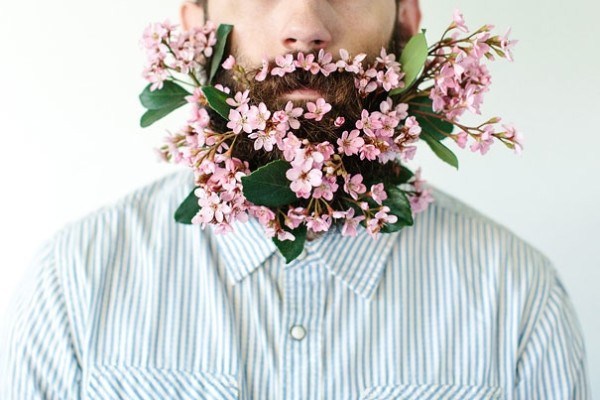 source
12. Would you even need to wear perfume?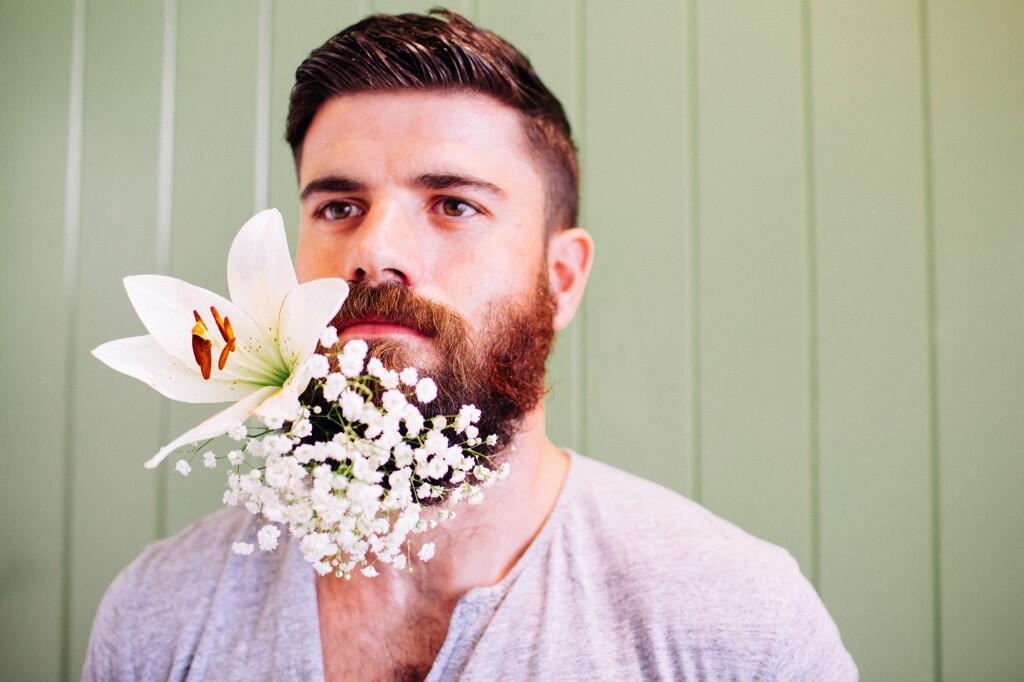 source
13. Would you even need to wear anything at all?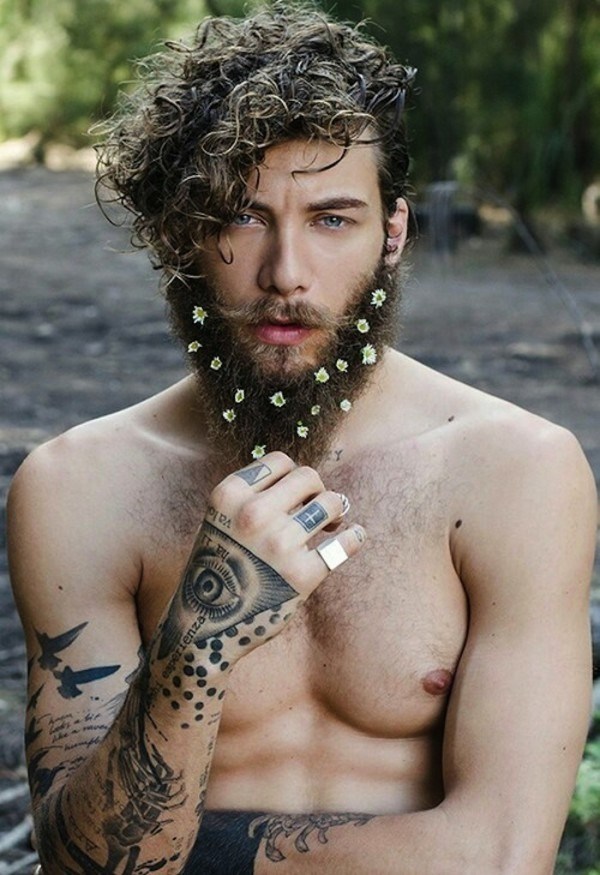 source
14. Did you even notice this guy's pink hair? Me neither.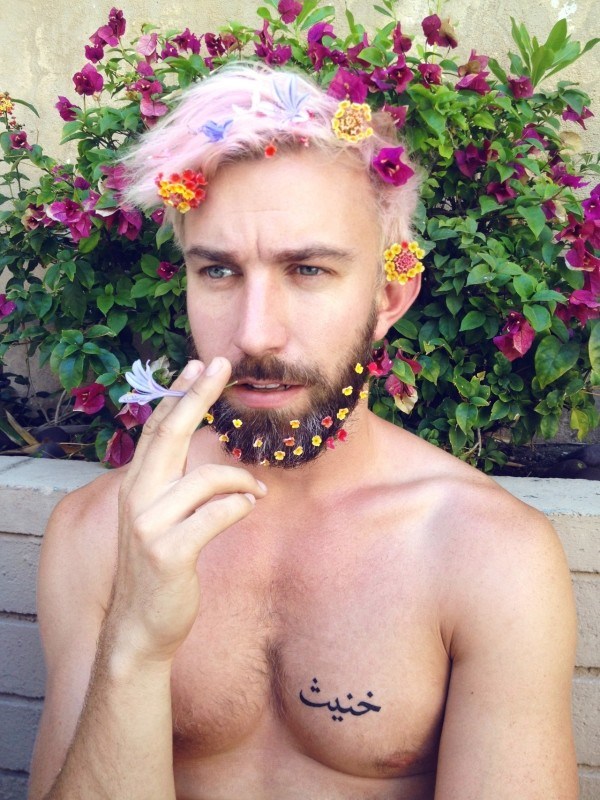 source
15. Flower beards help to soften your look a little.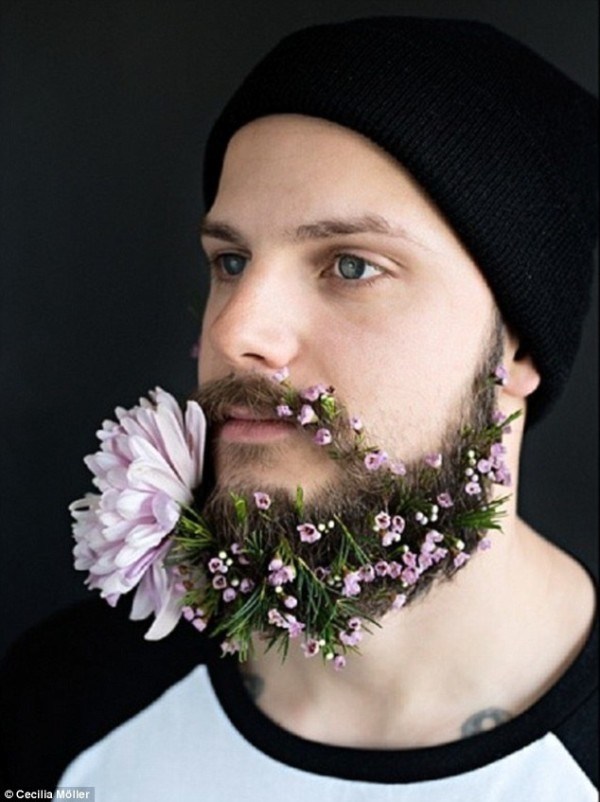 source
16. But don't worry, your masculinity's safe.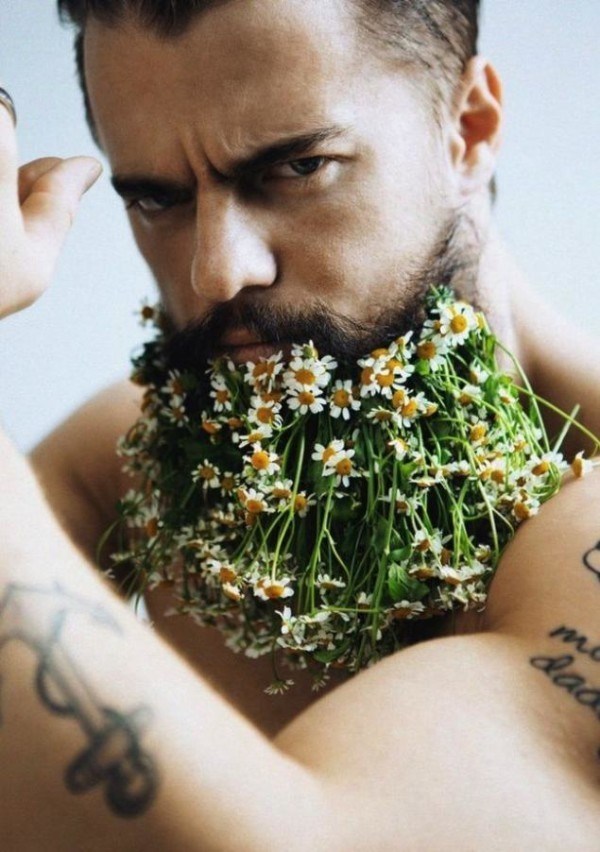 source
17. You know what? Frown all you want.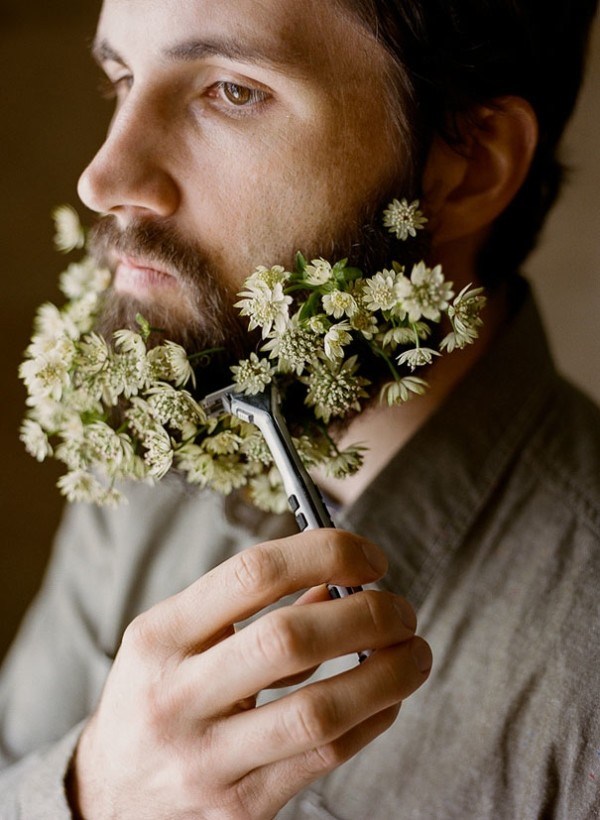 source
18. Heck, you can even give up on smiling entirely.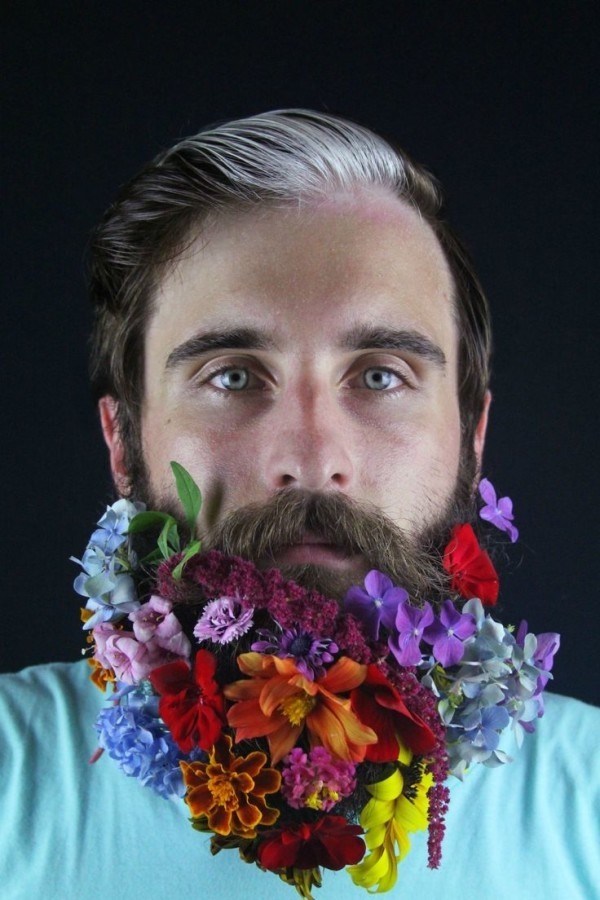 source
19. You'd still look absolutely, ridiculously ecstatic, all the time.

source
20. Look at this man's extreme happiness at all the action he's getting.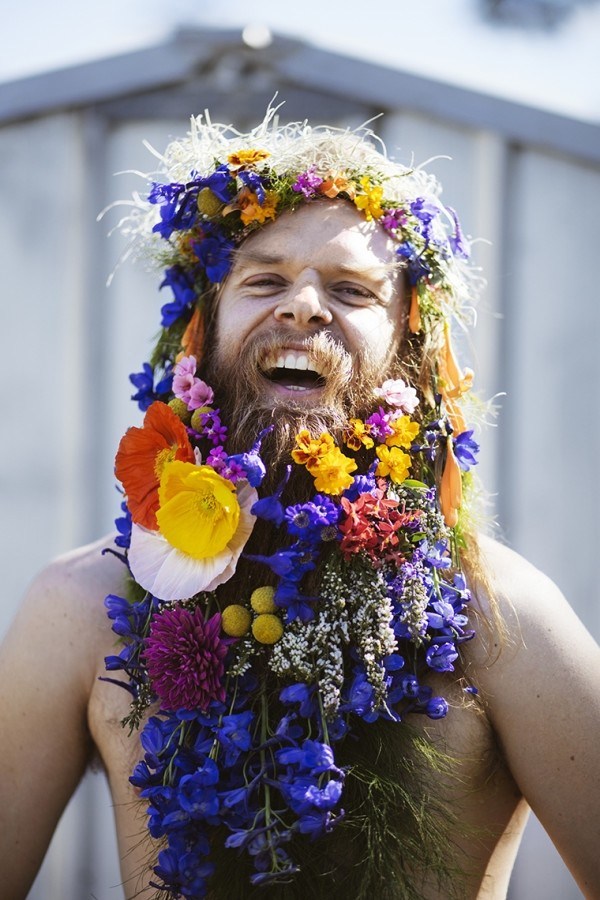 source
21. What's stopping you from rocking foliage like these hotties?

source
22. Go forth and multiply!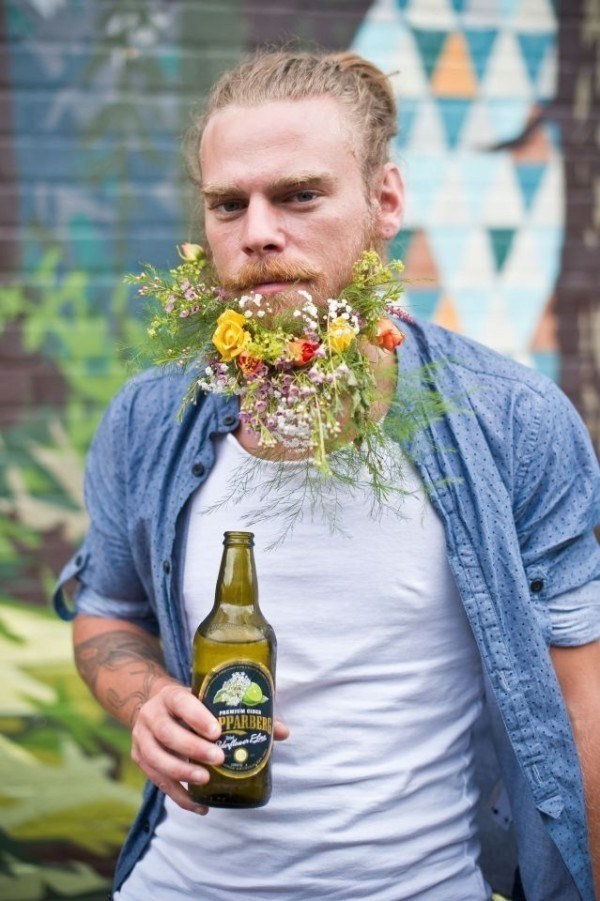 source
23. (I was talking to your beard.)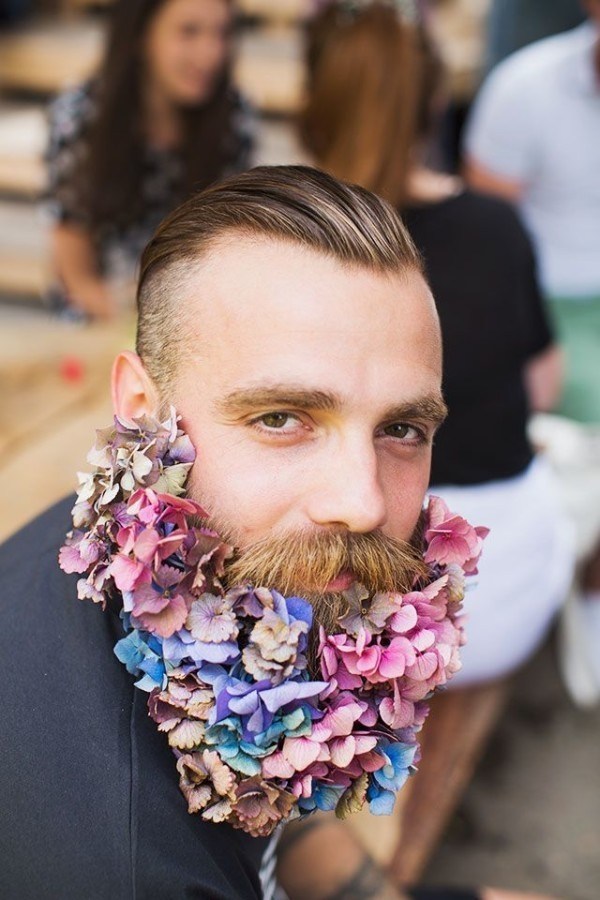 source