1. Make your own vinaigrette.


cooksmarts.com
Do this instead of buying it bottled — it's healthier AND tastier (and very easy to make!)
2. Missing an ingredient? Use these substitutions.


ereplacementparts.com / Via lifehacker.com
3. A simple trick to finding out how well your meat is done.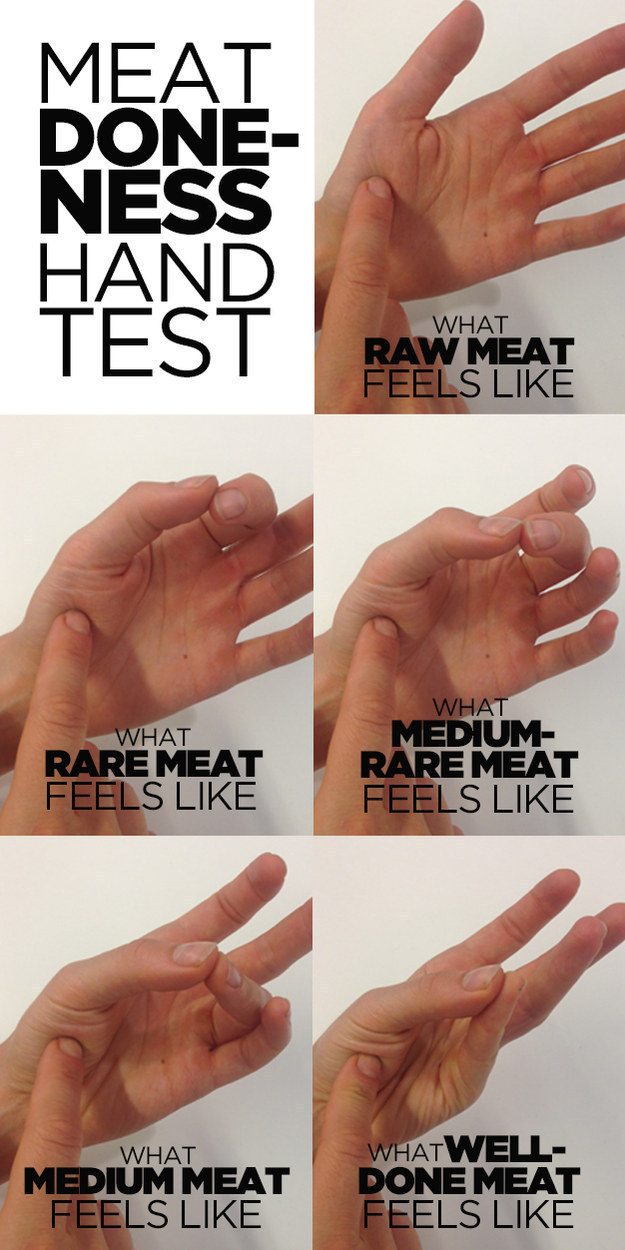 Chris Ritter / BuzzFeed
If you need help on how to cook it right too, check this out.
4. How to spice things up like a pro.

cooksmarts.com
5. Know the right seasonal fruit and veg to use.


amazon.com / Via brainpickings.org
6. Confused about Metric conversions? Use this.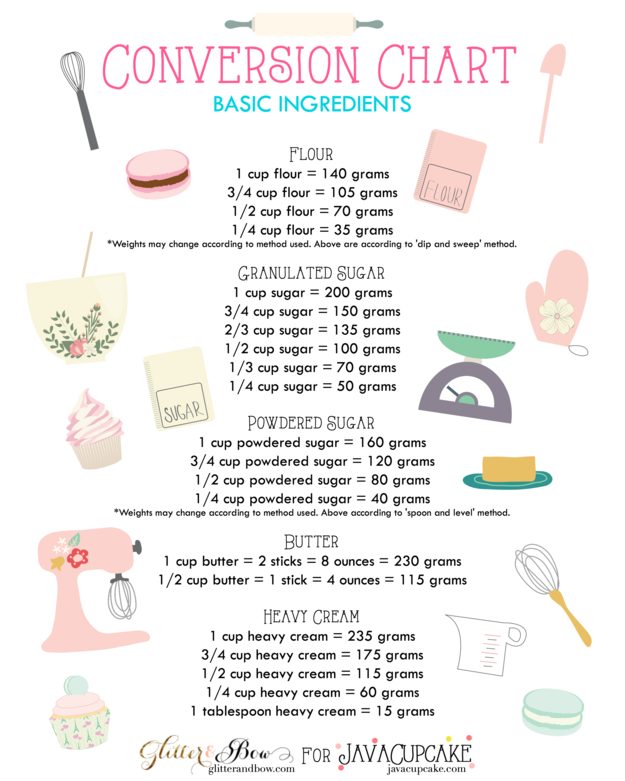 javacupcake.com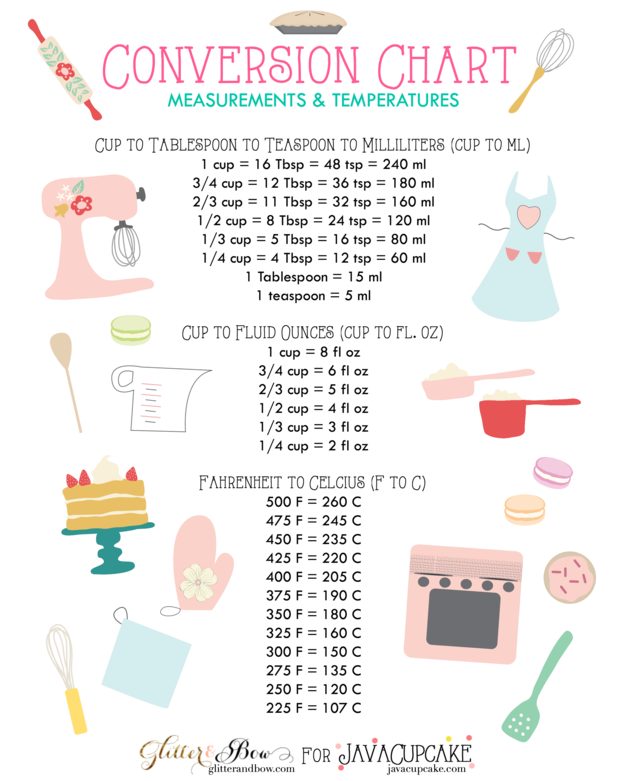 javacupcake.com
7. The different stages of boiling eggs.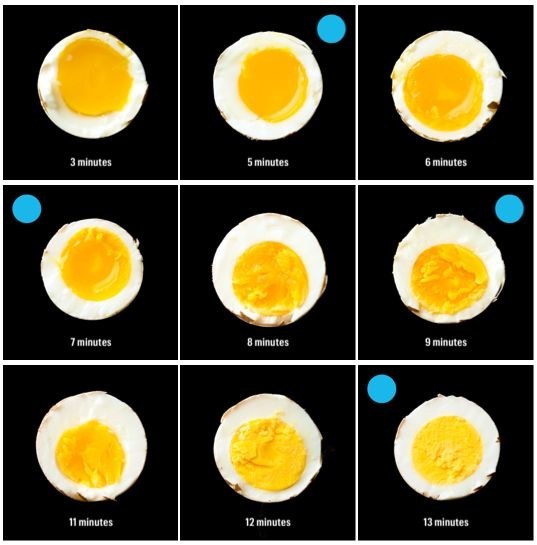 bonappetit.com
8. Use these volumetric conversions and never bother with the maths again.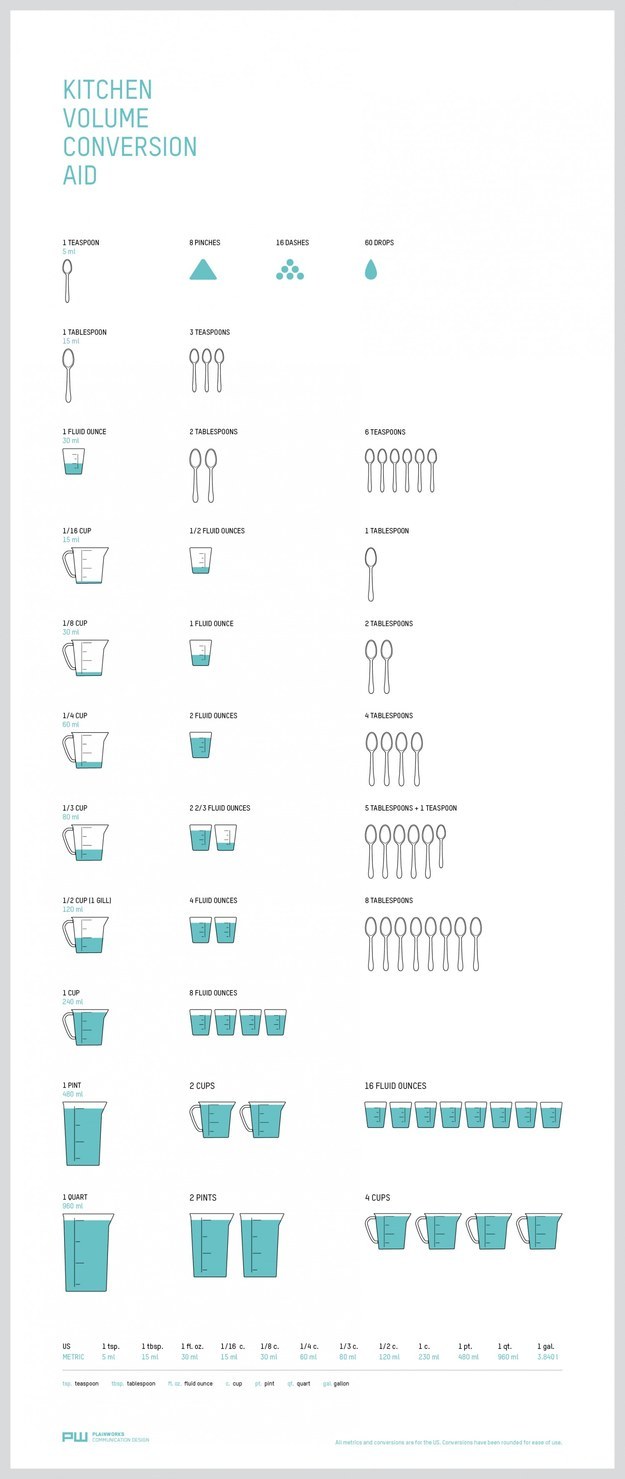 Plainworks / visual.ly
9. For cooking with and maintaining a cast iron skillet.


© 2011 Yumi Sakugawa, as first published on WonderHowTo.com
Cast iron skillets are great because they stay very hot and cook your food evenly. Learn everything you need to know about using a cast iron skillet here.
10. Are you using your kitchen appliance right? Use this to check.


Justine Zwiebel / BuzzFeed
11. How to marinate meat to make it tender and delicious.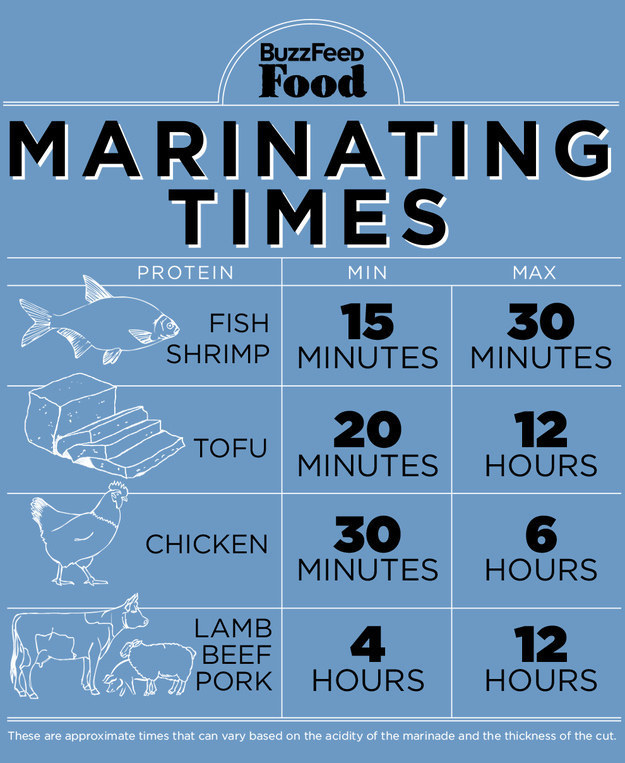 Chris Ritter / Buzzfeed
12. Use the right oil with this handy guide.
13. If you ever cook something too spicy, keep calm, and use the guide below.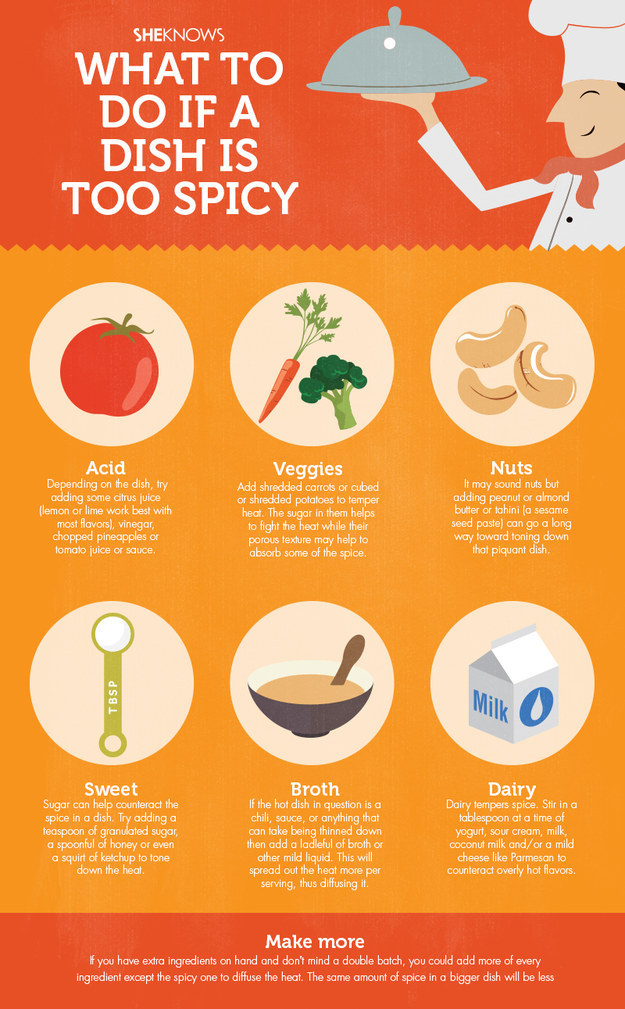 sheknows.com
14. Become an expert in meat and make your butcher proud.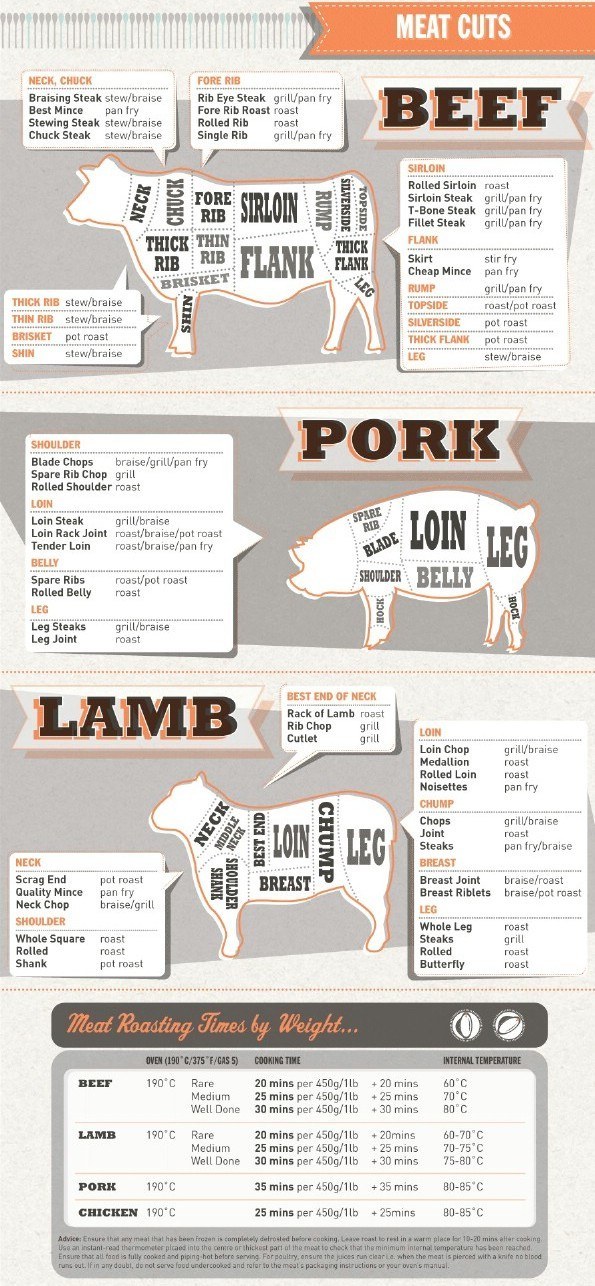 creativecommons.org / everest.co.uk
This is particularly useful as your trips to the butcher will be pretty straightforward since you'll know exactly what you need.
15. Become a blademaster… for culinary purposes.


visual.ly
16. Know when to use the right onion.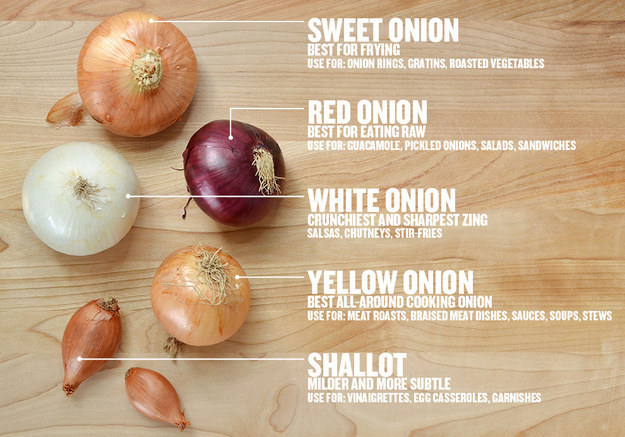 Chris Ritter / BuzzFeed
Onions are not all made equal. The above graphic will show you which onions work best for the different dish types.
17. Going vegan? This will help.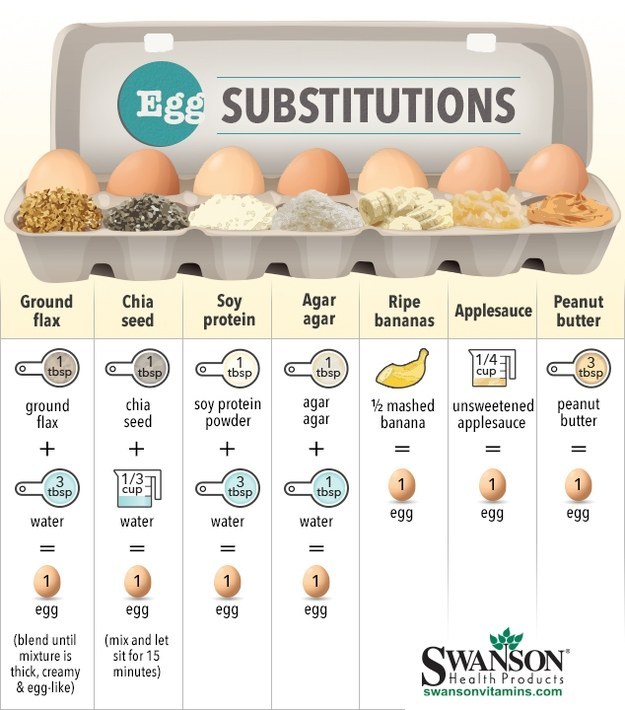 swansonvitamins.com
You can substitute eggs for a wide variety of foods. You just have to experiement and see what works best. Use this for more.
18. Hosting a party? This will help you get the quantities right.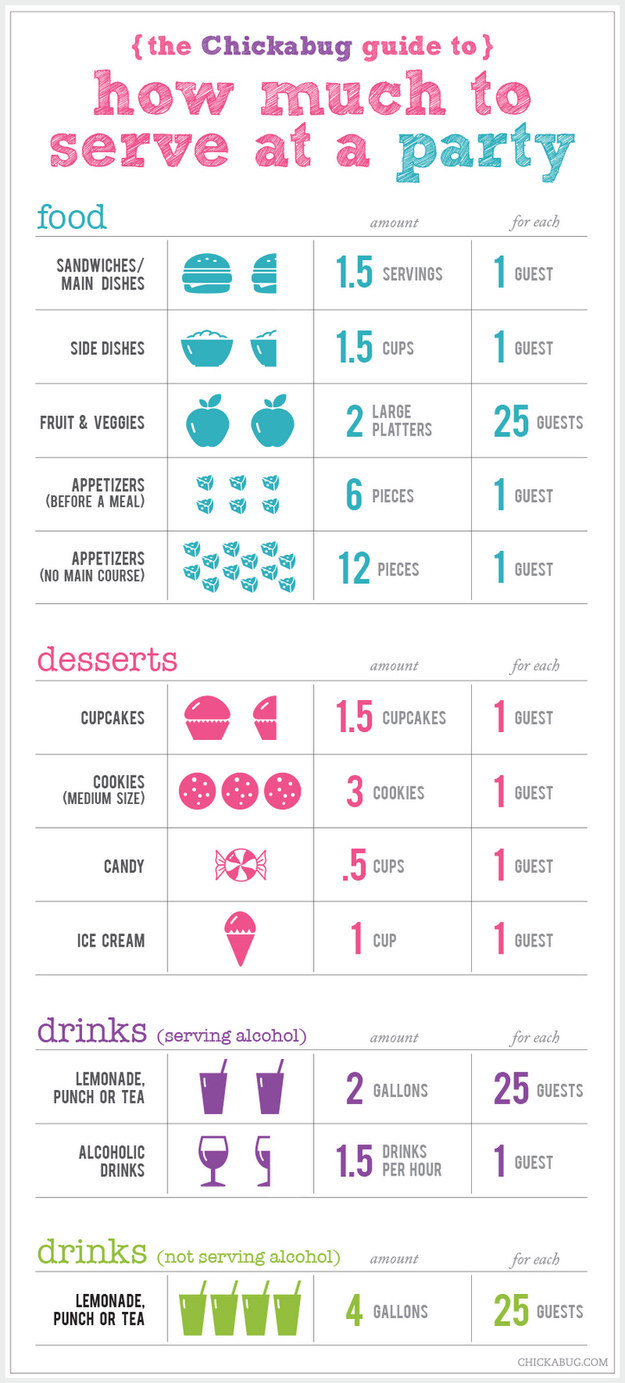 blog.chickabug.com
19. How to cook your grains perfectly.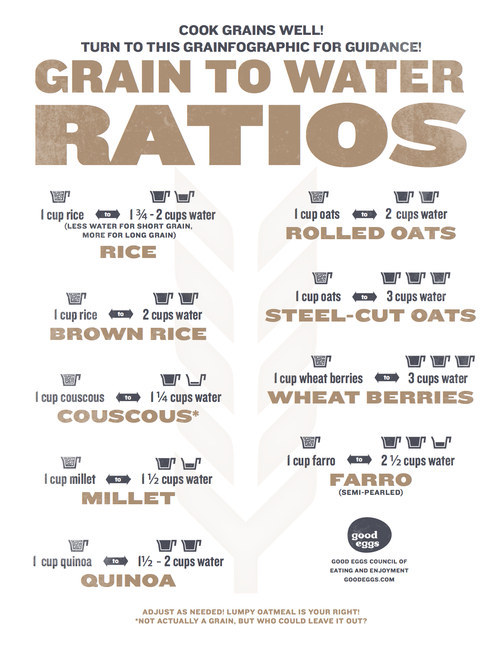 blog.goodeggs.com
20. How to make a sourdough starter.


heoyeahyum.com
21. Your very own veggie cooking cheat sheet.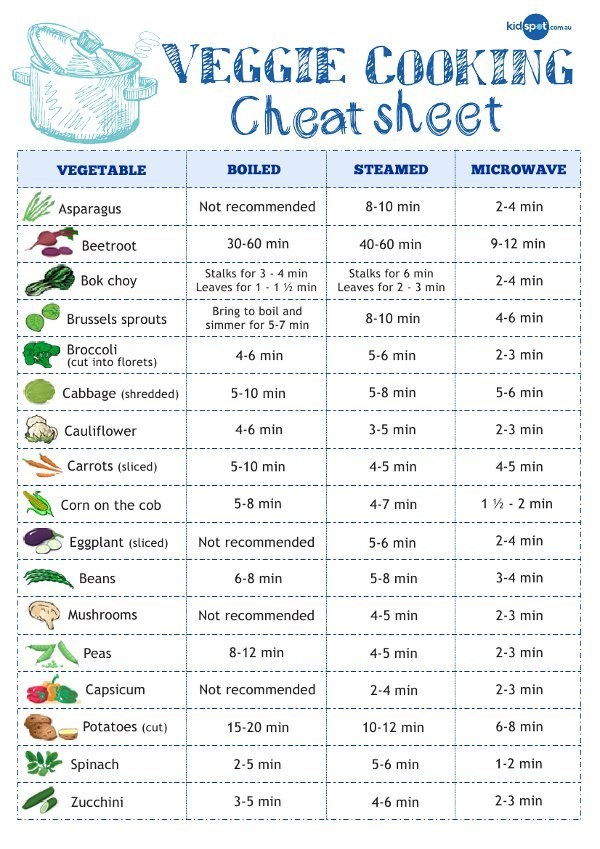 kidspot.com.au
22. Learn how to fillet your own fish.


heather-hardison.com / Via wideopenspaces.com
23. Love pasta? Then you're going to love this.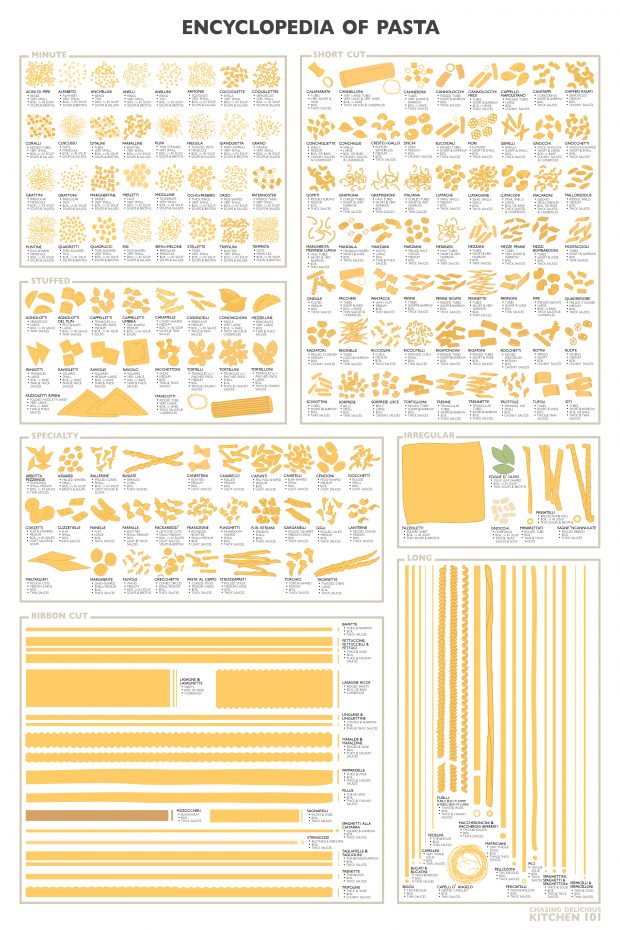 Full-sized version here!
24. Perfect your chocolate chip cookies.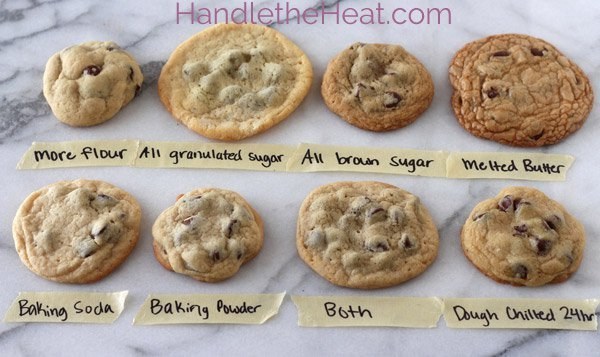 handletheheat.com
Learn how to make cookies the way you've always wanted to make them.
25. How to grill anything.


visualnews.com / Via lifehacker.com