#11. Insert not so appropriate joke here.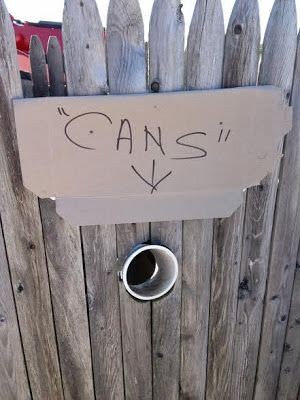 #12. Ahh yes, the "fire alarm" – I presume it doesn't actually work then?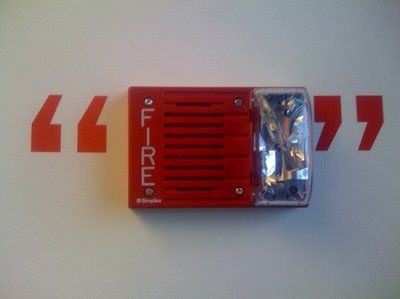 #13. Even management knows no one does it.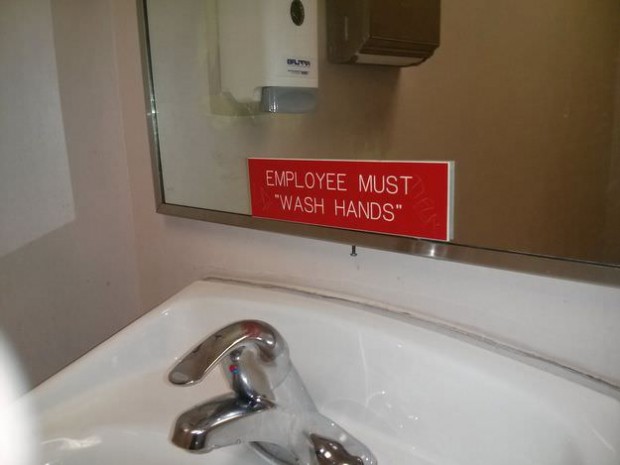 #14. "Please"… or get a ticket.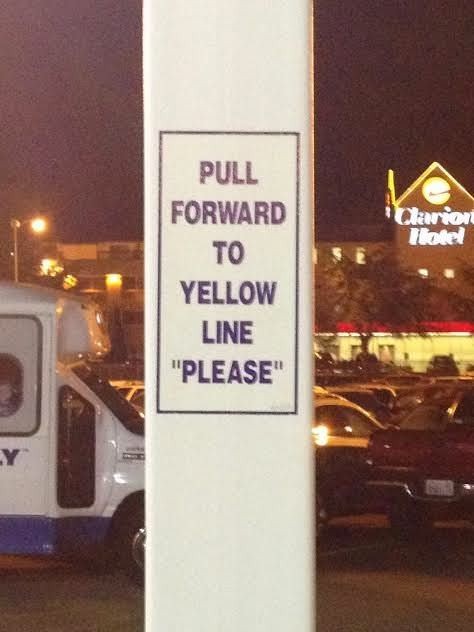 #15. "Ssshh! It's for the horse. He doesn't understand quotation marks."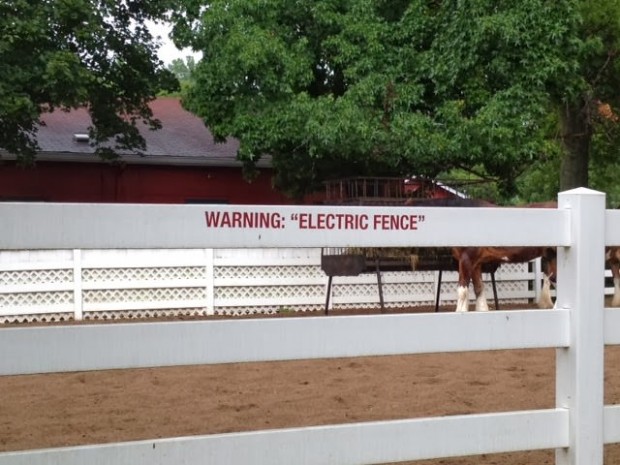 #16. This car service looks legit.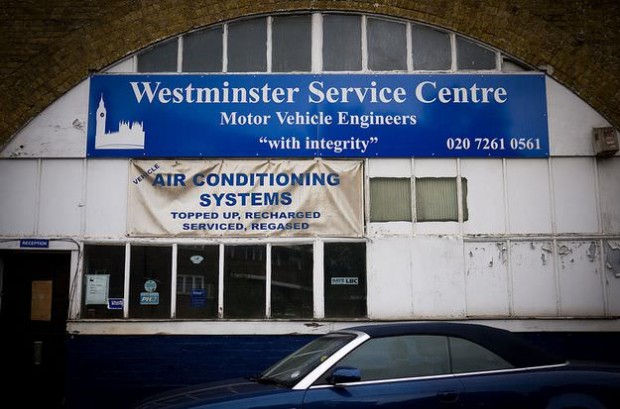 #17. I'd… rather not have this on my hands.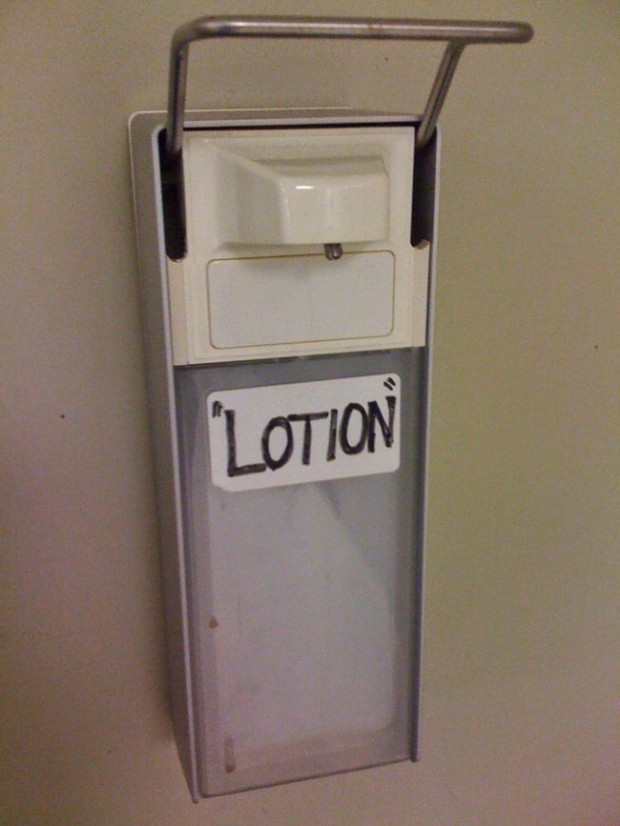 #18. Seems fishy.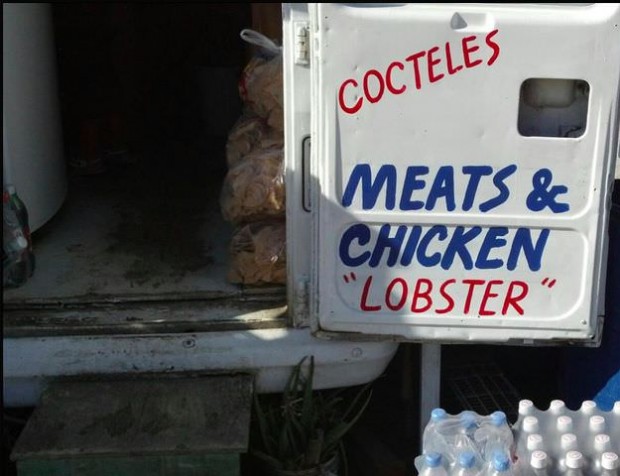 #19. How to instantly emasculate your employees.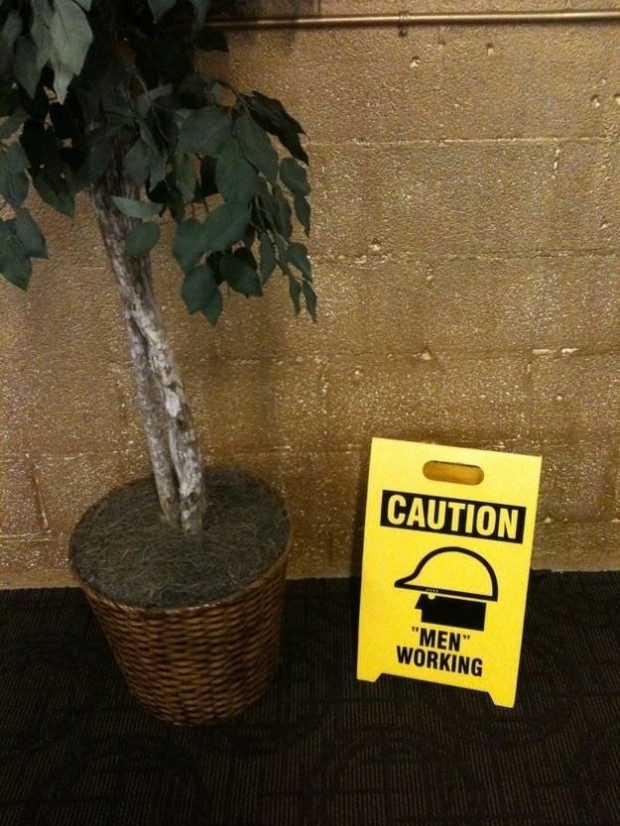 #20. In other words, fireworks that will blow up in your face.