Aspen is a Golden Retriever from Colorado, US, who doesn't just go on regular walkies to the local park — he's a full-time travelling companion for his adventurous humans.
Aspen's human, Hunter Lawrence, is a professional photographer and has charted the worldly pooch's adventures on Instagram.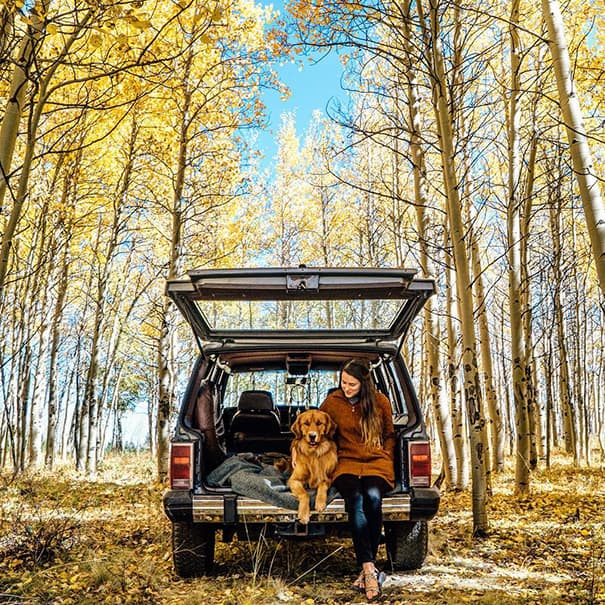 Instagram
From kayaking in the mountain lakes to hiking, Aspen goes on all sorts of adventures and is always happy to pose for a photo.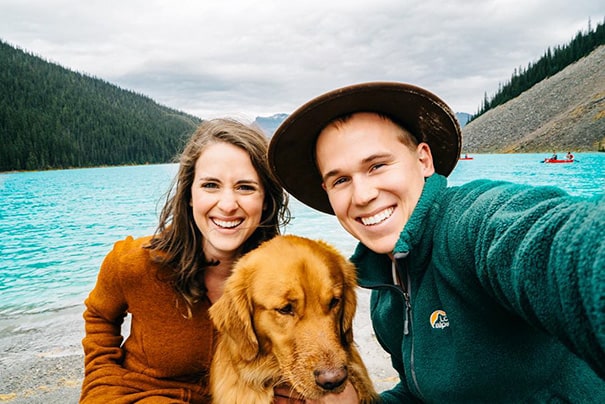 Instagram
And with nearly 100,000 followers on Instagram, people can't wait to see where Hunter's trusty VW campervan will take Aspen next.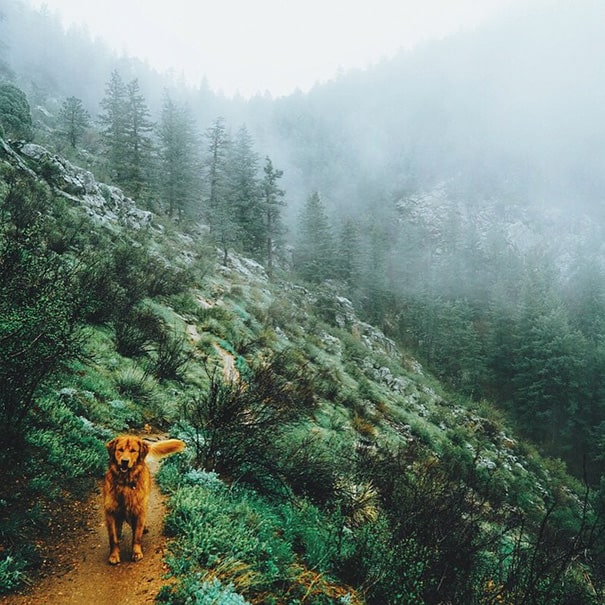 Instagram
Hunter and his wife adopted Aspen as a puppy and have traveled across eight states with him.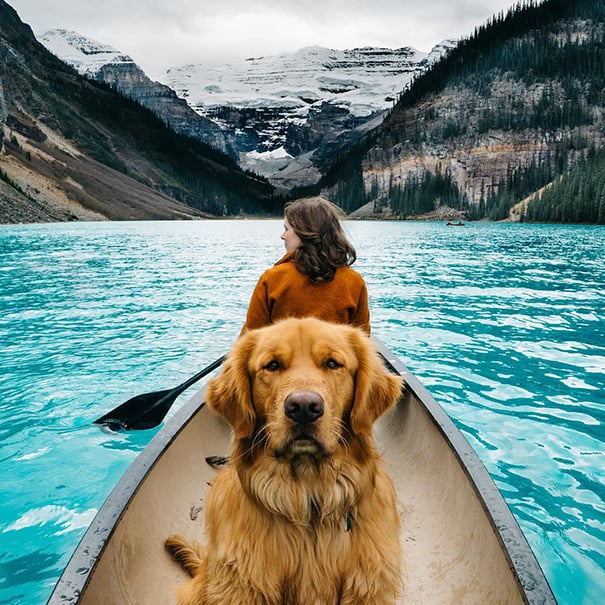 Instagram
They always make sure Aspen is appropriately dressed for roaming the Colorado wilderness.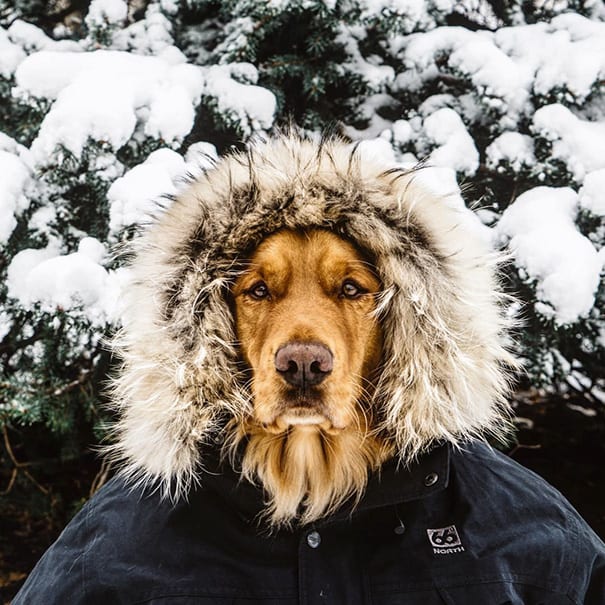 Instagram
Although he's a hipster at heart.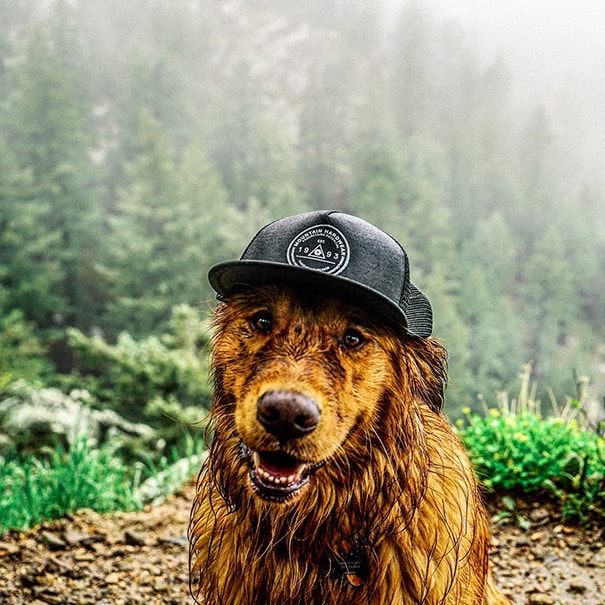 Instagram
Aspen isn't great at the planning stage of the trip and, as he doesn't have any thumbs, he lets Hunter manage the Instagram account.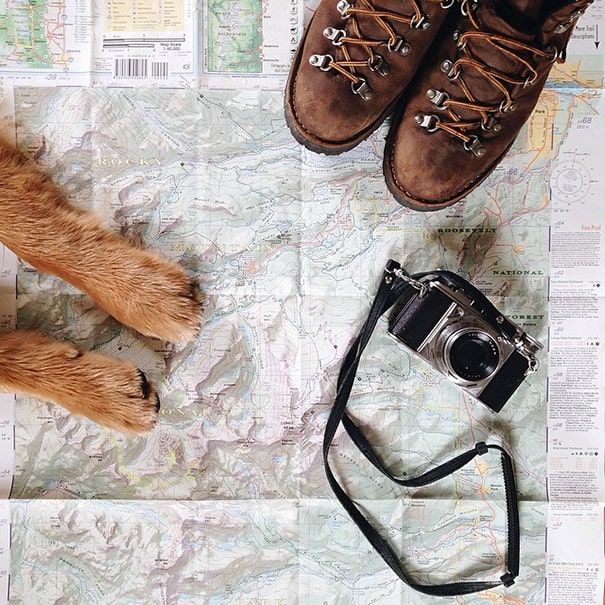 Instagram
But he's always the first one packed and ready to hit the road.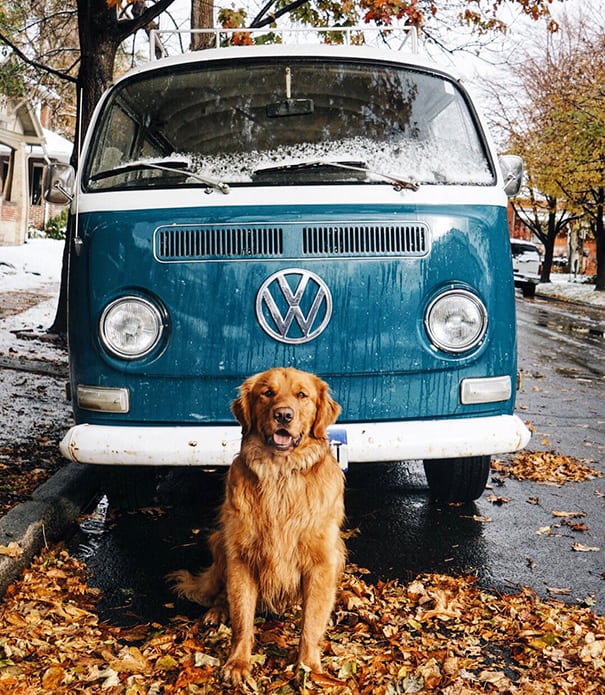 Instagram
With his trusty backpack (full of bones) and comfiest hiking boots.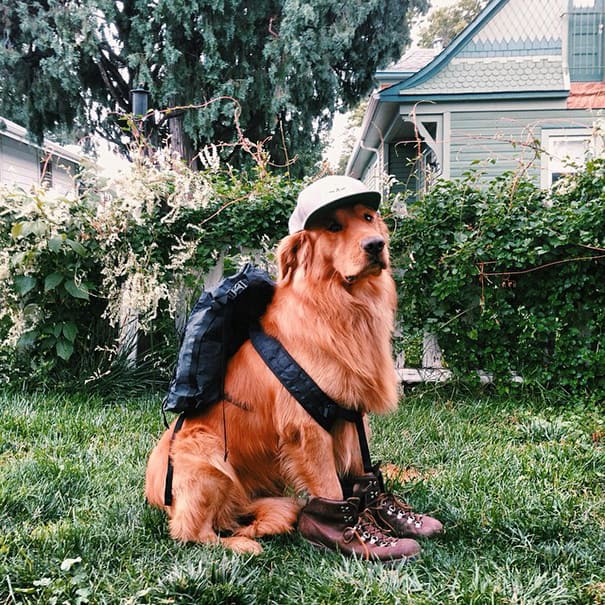 Instagram
He can't help being this photogenic.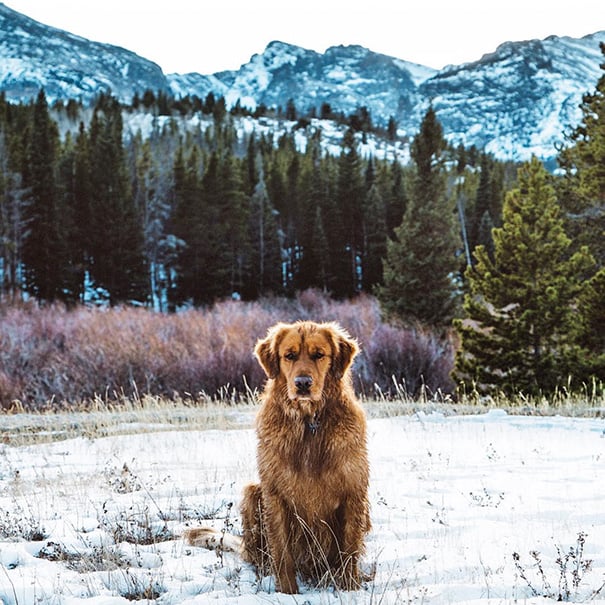 Instagram
And he's always professional in front of the camera.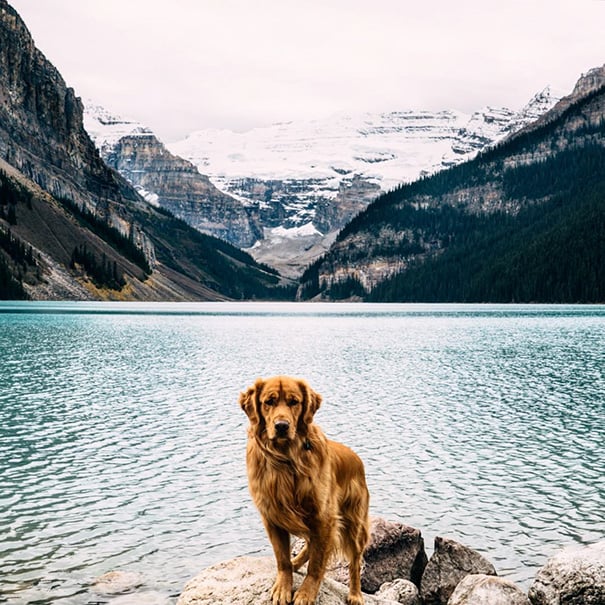 Instagram
Whether he's glamping in the snow…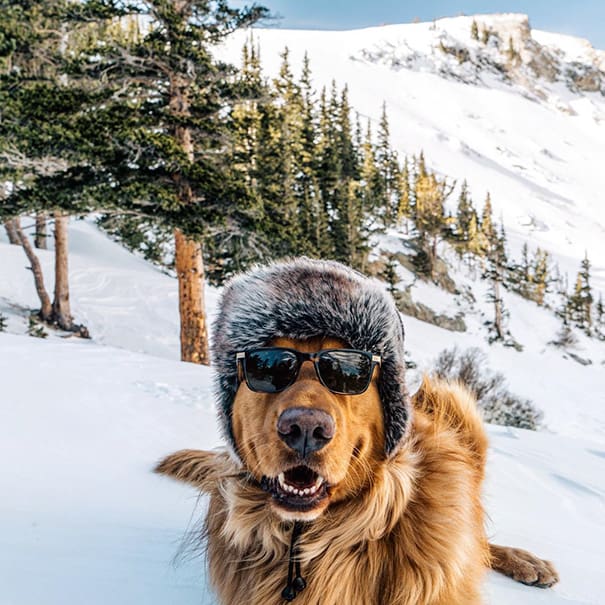 Instagram
…or going au naturale.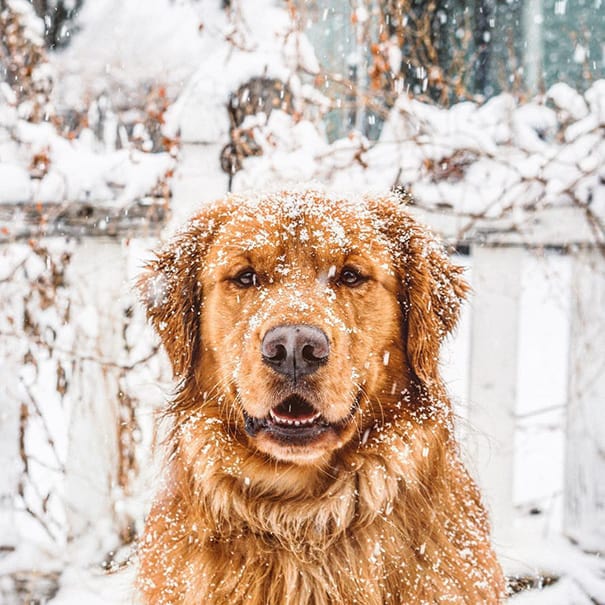 Instagram
He tries his best to read maps.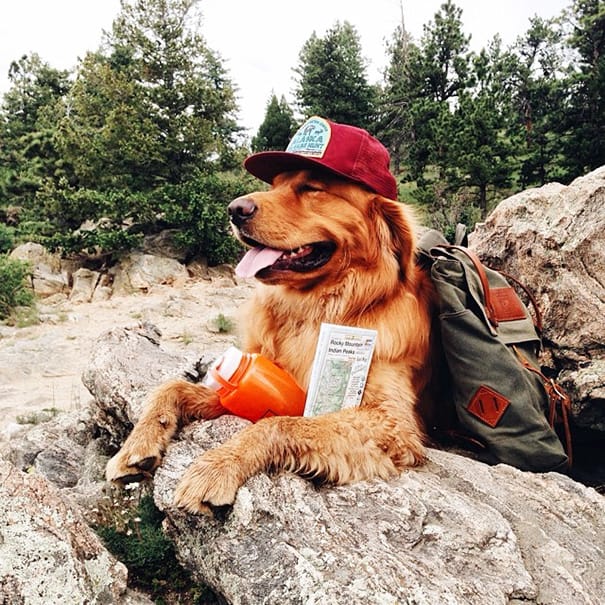 Instagram
And never slacks off on guard duty.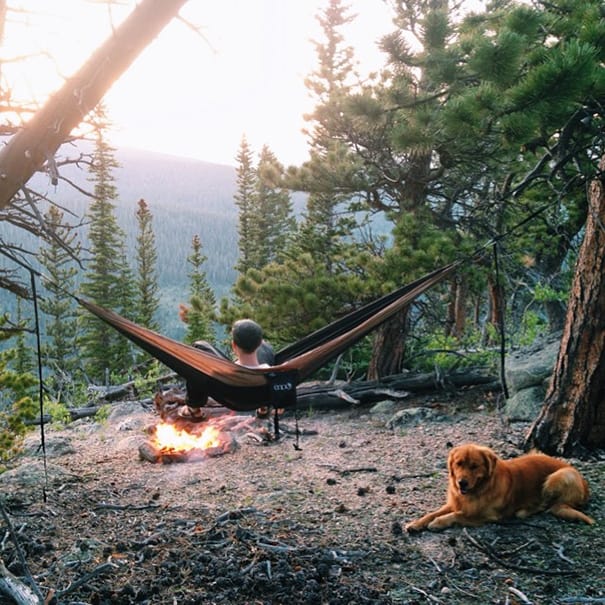 Instagram
He loves paddling in any lake he finds.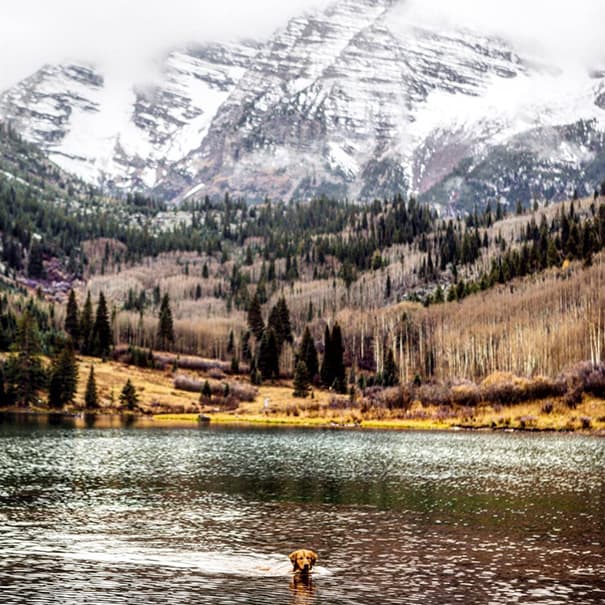 Instagram
The colder the better.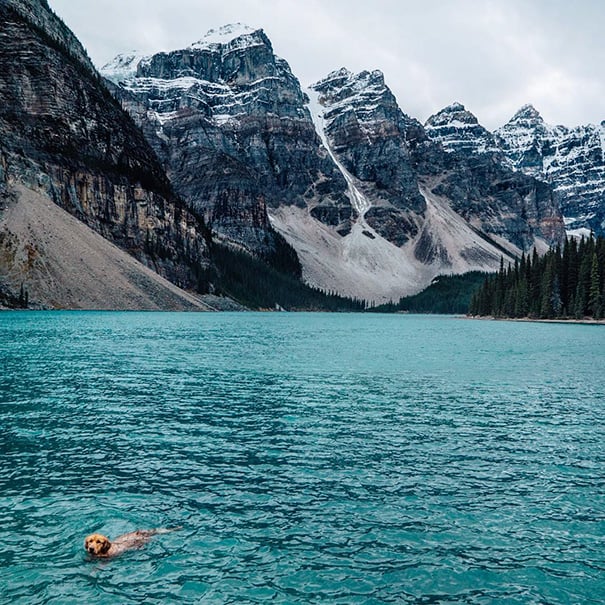 Instagram
In fact, Aspen seems to have better holidays than us.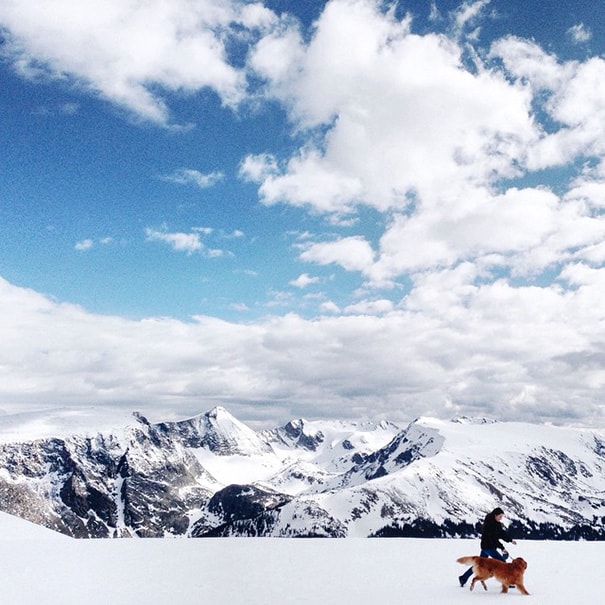 Instagram
Where are you off to next, Aspen?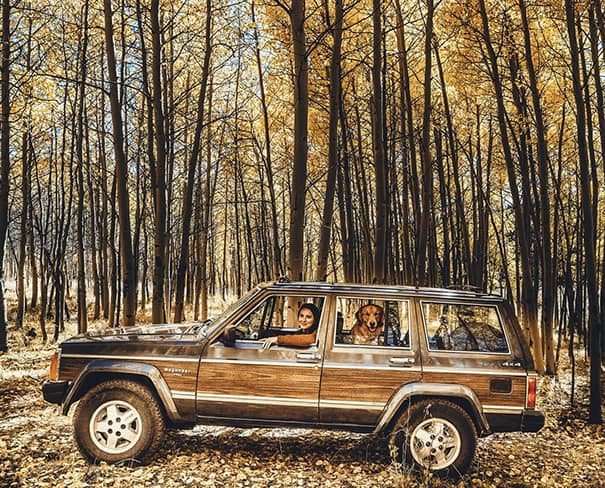 Instagram
You can see more of Aspen at his Instagram.