9-year-old Aiden Heath was diagnosed with Type 1 diabetes four years ago. He heard about special service dogs trained to monitor blood glucose levels in their humans, and wanted one immediately.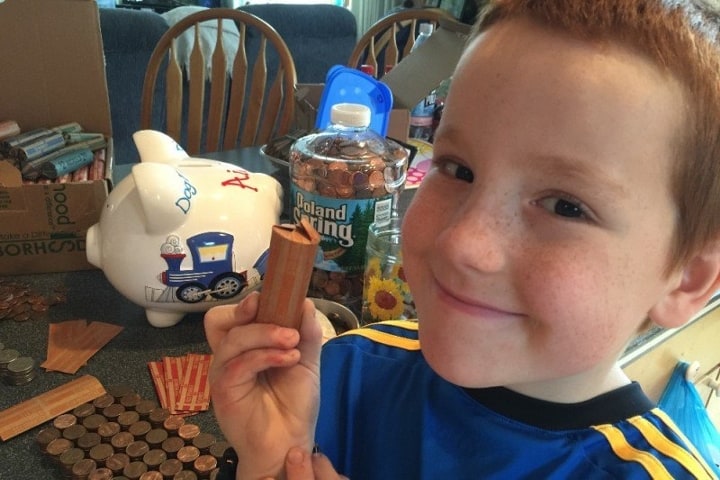 ABC
But there was a problem — one service dog costs a whopping $15,000.
So Aiden started saving every single cent that came his way and, after an incredible effort over four years, he had saved up $9,000.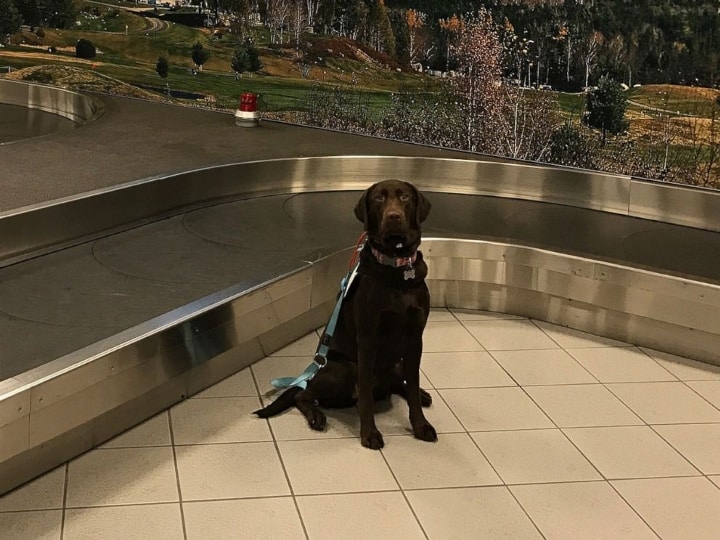 ABC
He was still a little short but, when news broke of his super-saving and his desperate need for a pup to help him, donations came pouring in and brought his total to $20,000 in just one night.
Aiden and his mom put down a payment on a puppy being specially trained just for him, a gorgeous chocolate lab named Angel.
And now they're learning to communicate together, hanging out, and having lots and lots of cuddles with Angel's trainer.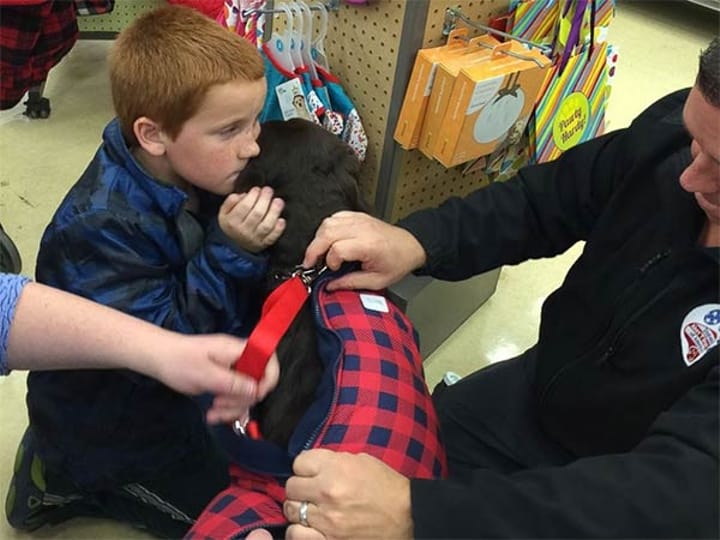 ABC
Aiden's mom says he's "over the moon" and that the family were "absolutely humbled" by all the support they received.
We hope these two enjoy a long, happy friendship — and we're so glad Aiden was able to realize his dream.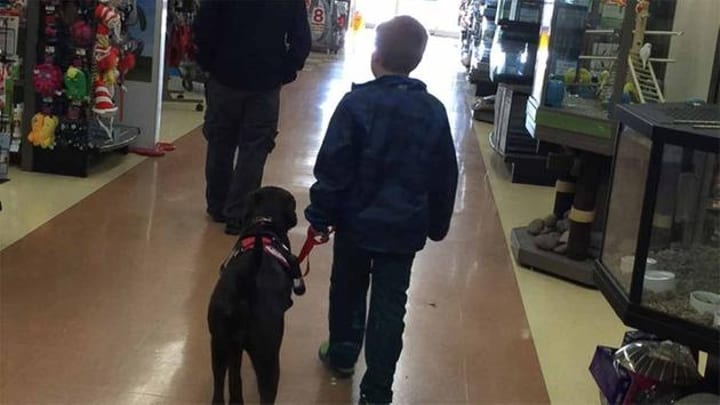 ABC