On September 28, a 6-year-old boy was fatally shot at his South Carolina, US, elementary school.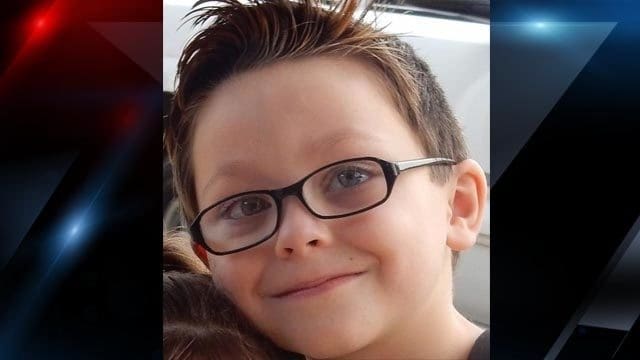 foxcarolina
Townsville Elementary first-grader, Jacob Hill, was on the playground with a teacher and another student during recess when a 14-year-old boy allegedly opened fire.

wspa
Jacob was the only child critically wounded in the shooting and died of his injuries in the hospital three days later.

conservativereview
The 14-year-old, who also allegedly killed his father, was charged with murder.
Jacob's funeral was held at Oakland Baptist Church on Tuesday. Over a thousand people showed up to mourn and pay their respects to the little boy.

wjtv
At his funeral, Jacob was dressed as his favorite superhero, Batman. Inside his casket was a sticker, surrounded by flowers and Teenage Mutant Ninja Turtles, that read "God's Super Hero."

wjtv
Renae Hill, Jacob's mom, went to the funeral dressed as the Robin to her son's Batman.

wjtv
Jacob's family encouraged everyone to come to the funeral dressed as superheroes. Instead of dressing formally, they wanted people to come and celebrate his life with a theme that he loved.
"I don't want suits and ties and all that. There will be a lot of children there and I don't want it to be scary for them," Renae told local reporters on Saturday.
Superheroes from the community all came, including Jacob's teachers and friends, all in masks and capes.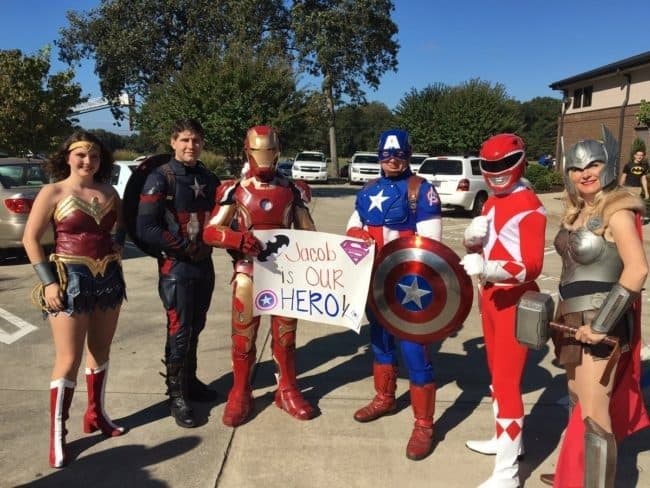 twitter
And the real Batman came to see little Jacob off and read an emotional eulogy.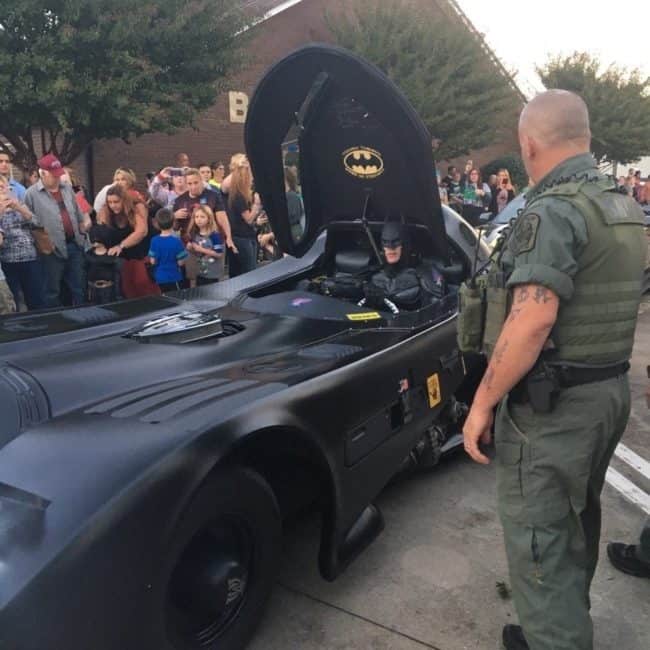 twitter
"Take what you have learned from Jacob. Let it make you a better husband, a better father, a better brother, a better sister, a better everything."

wjtv
Rest in peace, Jacob.

wjtv