If you think Disney Cruises are amazing, then you don't want to miss out on this exclusive Disney experience.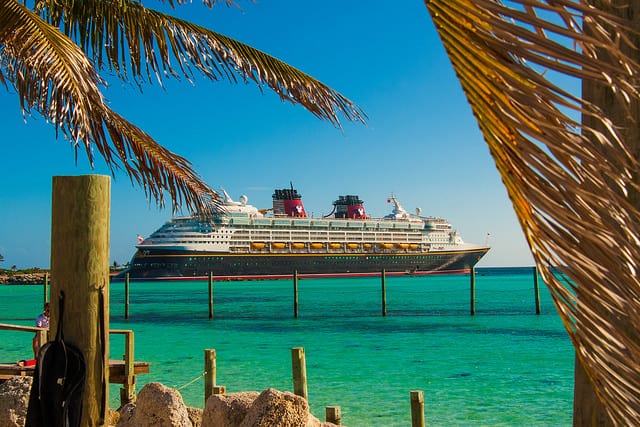 Disney has its own private island in the Bahamas called 'Castaway Cay' and it's a destination that should be on your bucket list.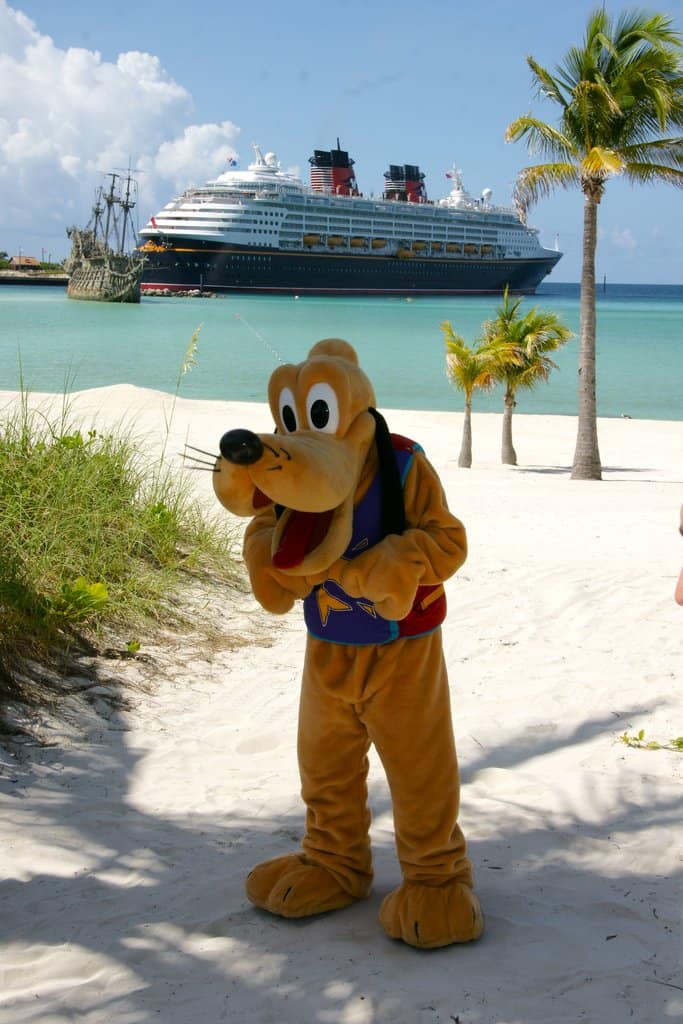 The island has a port that Disney Cruise Line ships dock at during the day when they're sailing between the Caribbean and the Bahamas.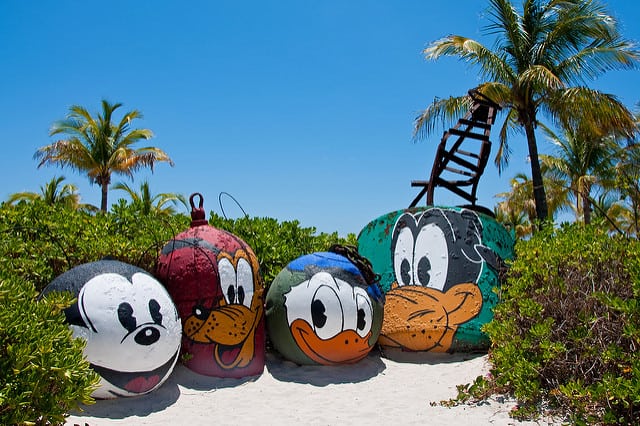 Being at this exclusive Disney island is a cross between going to a Disneyland theme park and spending a vacation at a tropical getaway.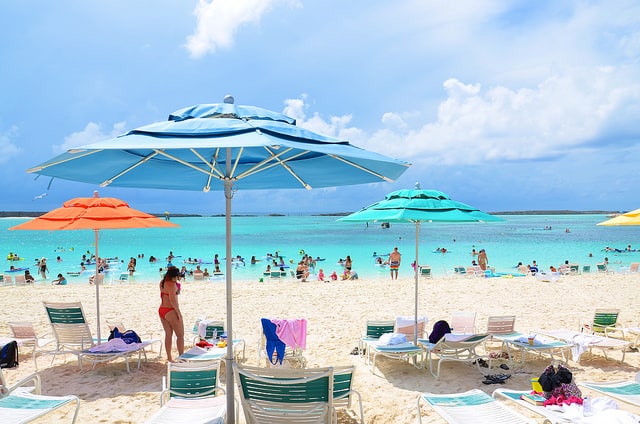 The structures and attractions have a castaway look to them as if someone built them after a shipwreck. No need to worry about them falling apart though—everything is built to Disney's safety standards.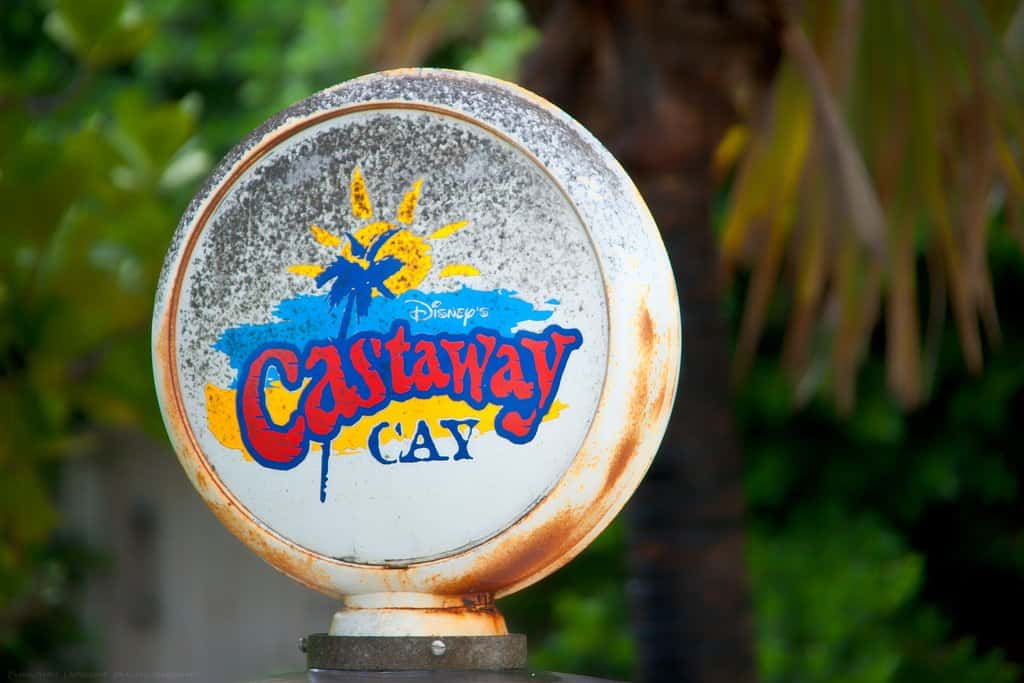 Guests will never run out of things to do during their day trip at Castaway Cay.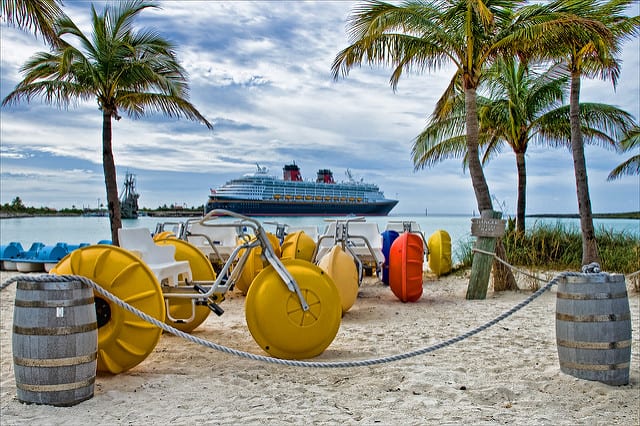 They can go on the water slides…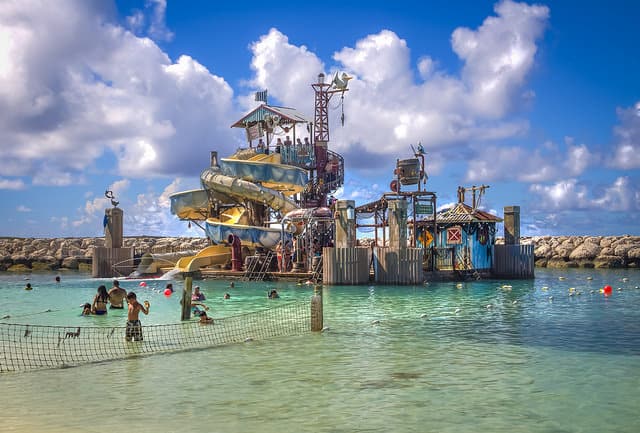 Or rent out bikes and ride them around the island.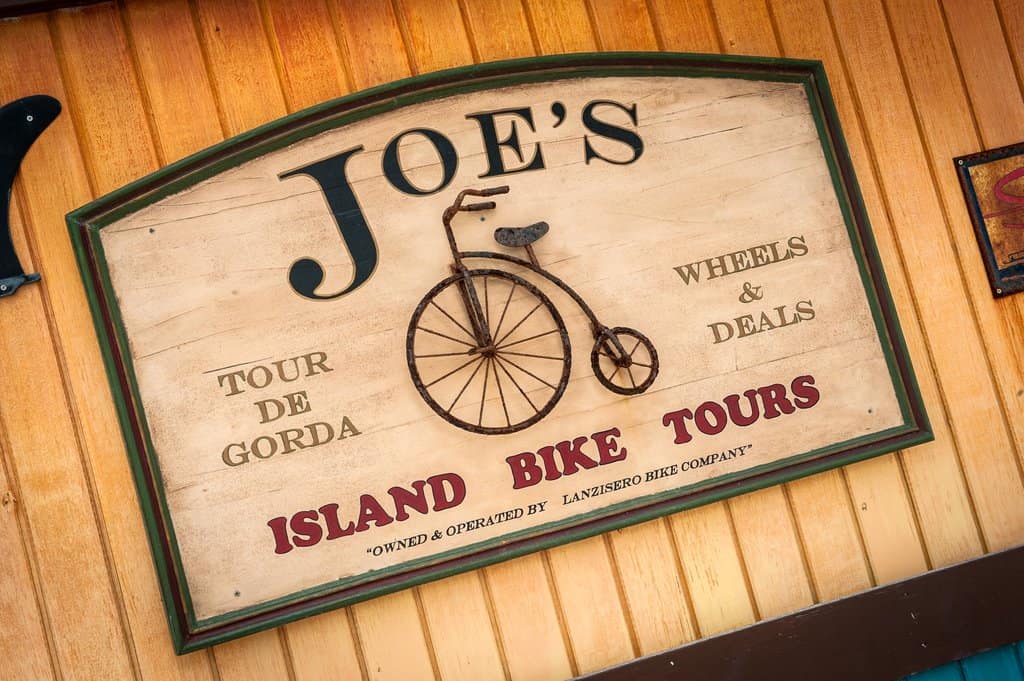 They can hang out with their favorite Disney characters…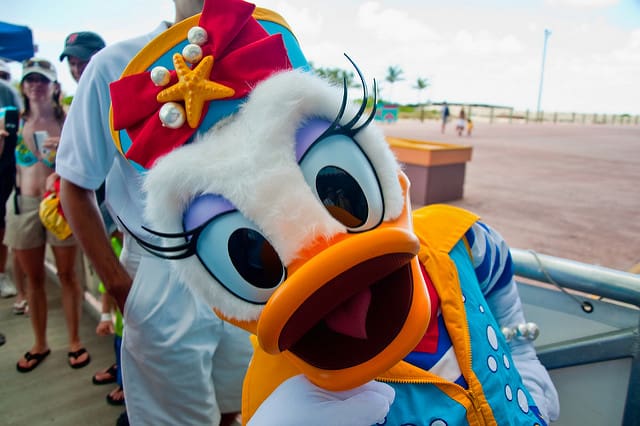 Or spot them underwater as they go snorkeling.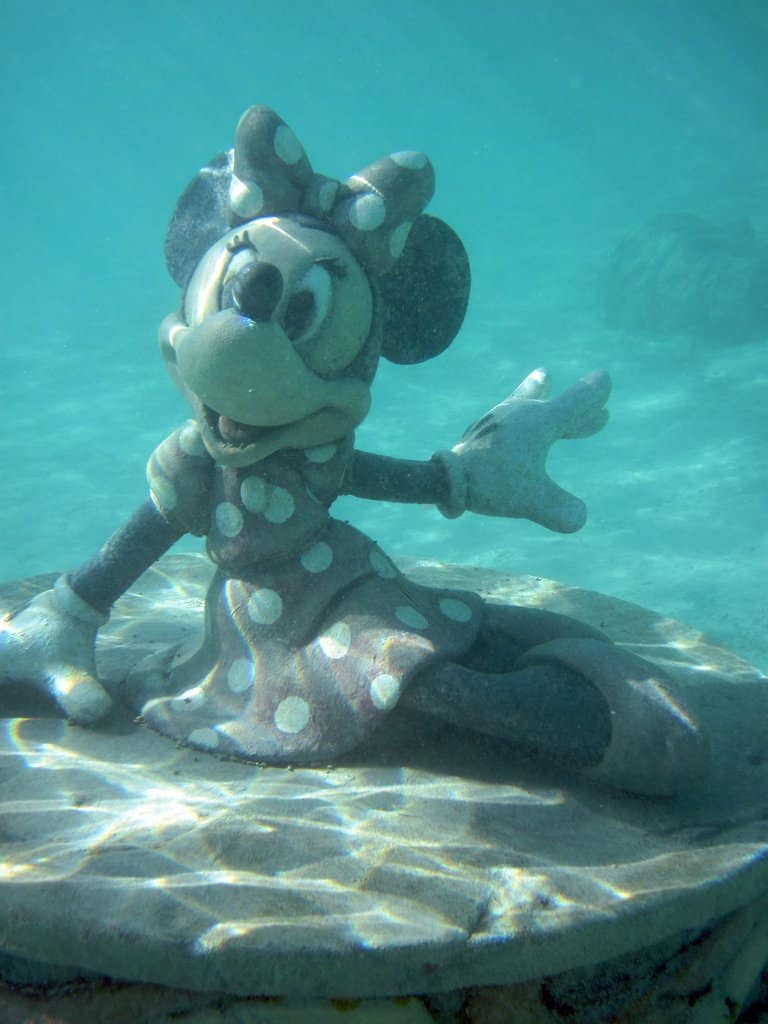 And for the adults who want some boozy fun, there's a beachfront bar.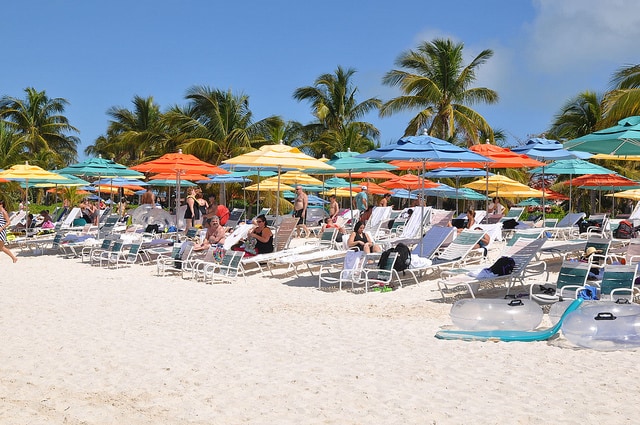 There's even a working post office for guests who want to send a message to their loved ones who are missing out.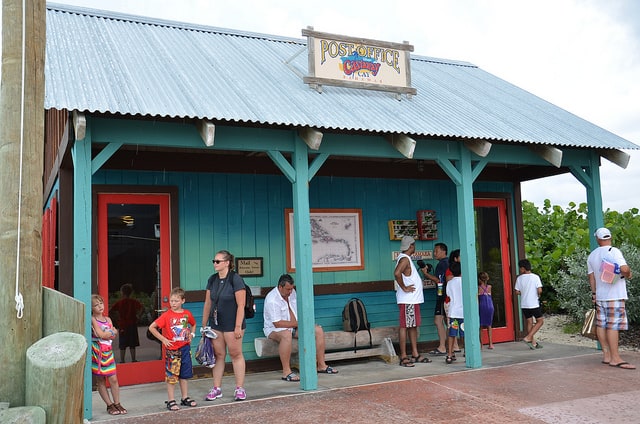 So what are you waiting for? It's time you book that Disney Cruise and head on over to Castaway Cay!