Beloved beagle Daisy certainly got the send-off she deserved thanks to her loving humans, and it's melting hearts everywhere.
Victor Flores, 22, from Texas, US, wasn't going to let 13-year-old pup Daisy leave this world without plenty of pampering, treats, and love.
my dog is being put to sleep tomorrow so my mom made her last day memorable pic.twitter.com/D18sxHoZU5

— Victor (@Victahhhh) October 25, 2016
"My mom wanted to make her last day special, so we fed her her favorite foods and made sure she was as comfortable as possible," said Victor.
They started the day with a perfect puppy snack of… bacon!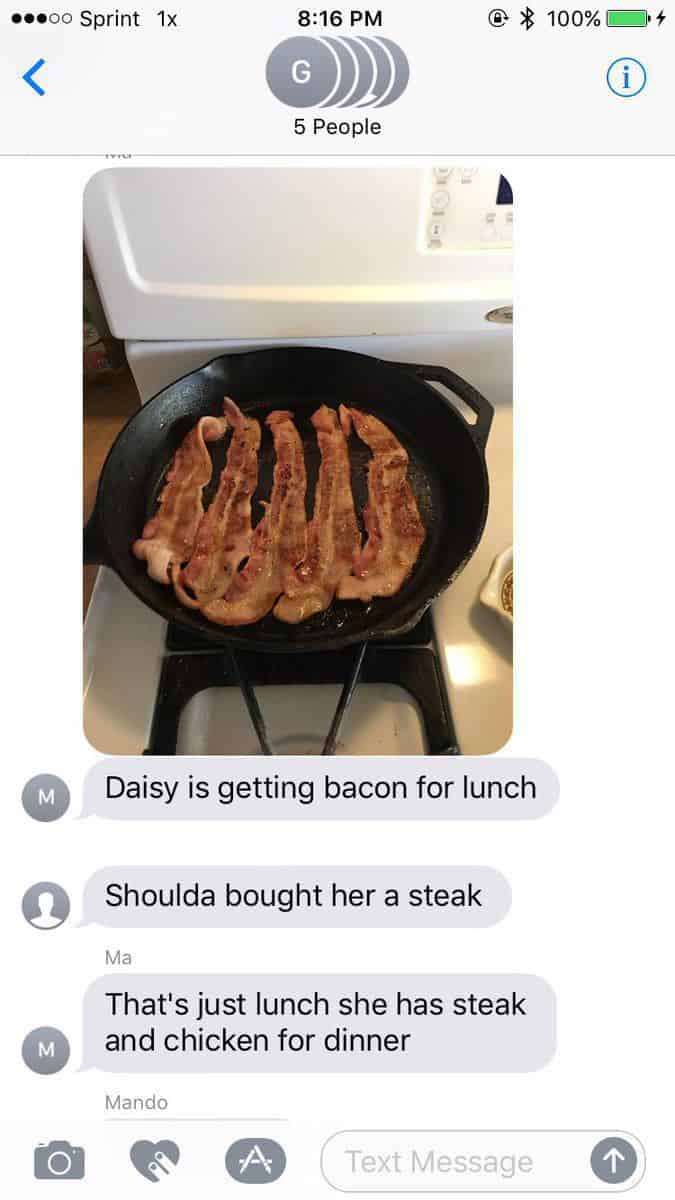 Twitter
Although Daisy could no longer walk on her own due to a ruptured disc, she set off with Victor and his mom, Shannon, for an outdoor adventure in her comfy wagon.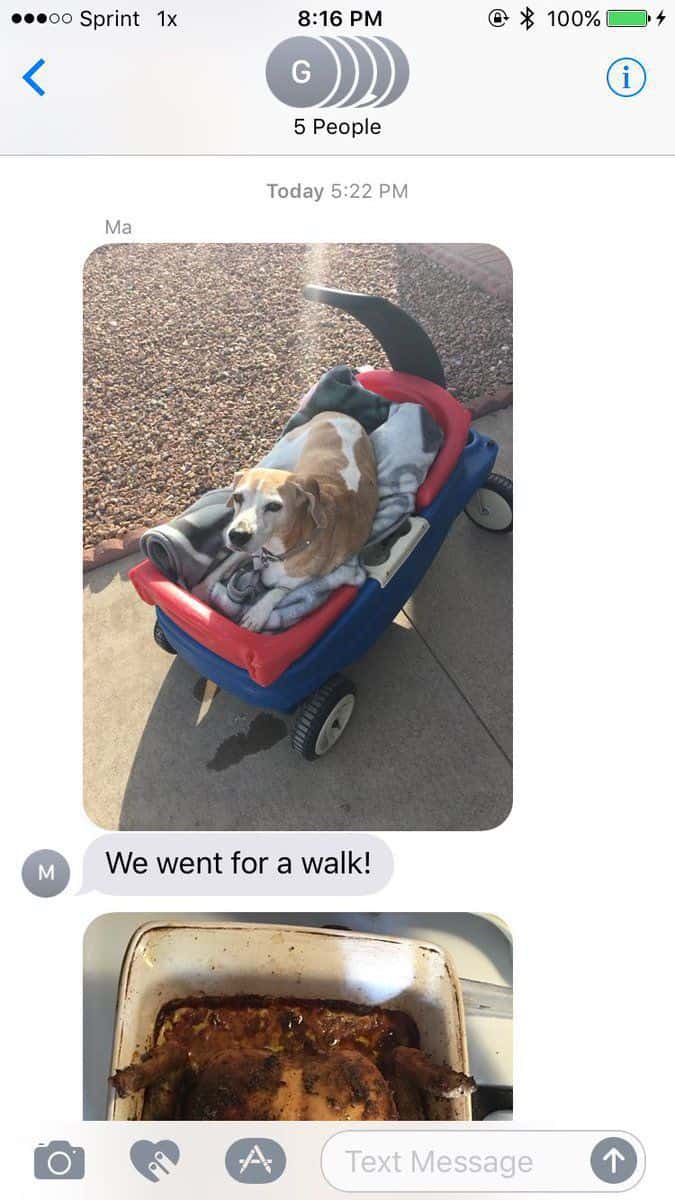 Twitter
Then it was dinner time.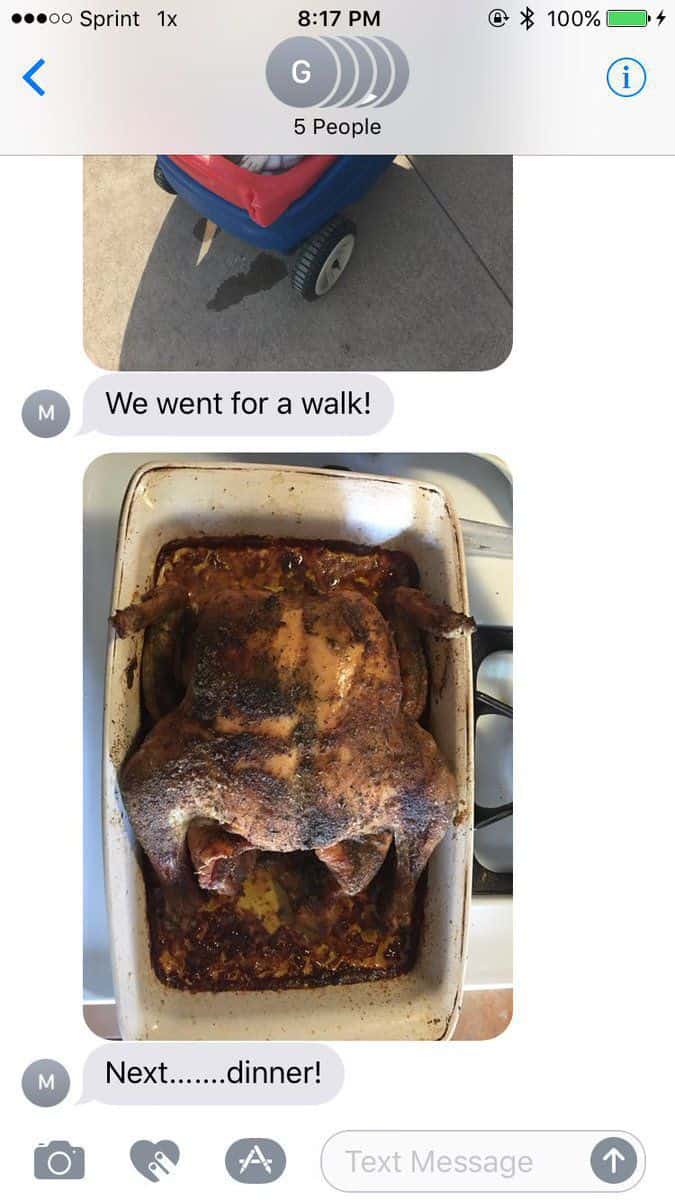 Twitter
Daisy got chicken, steak, and veggies (and she looks very happy about that).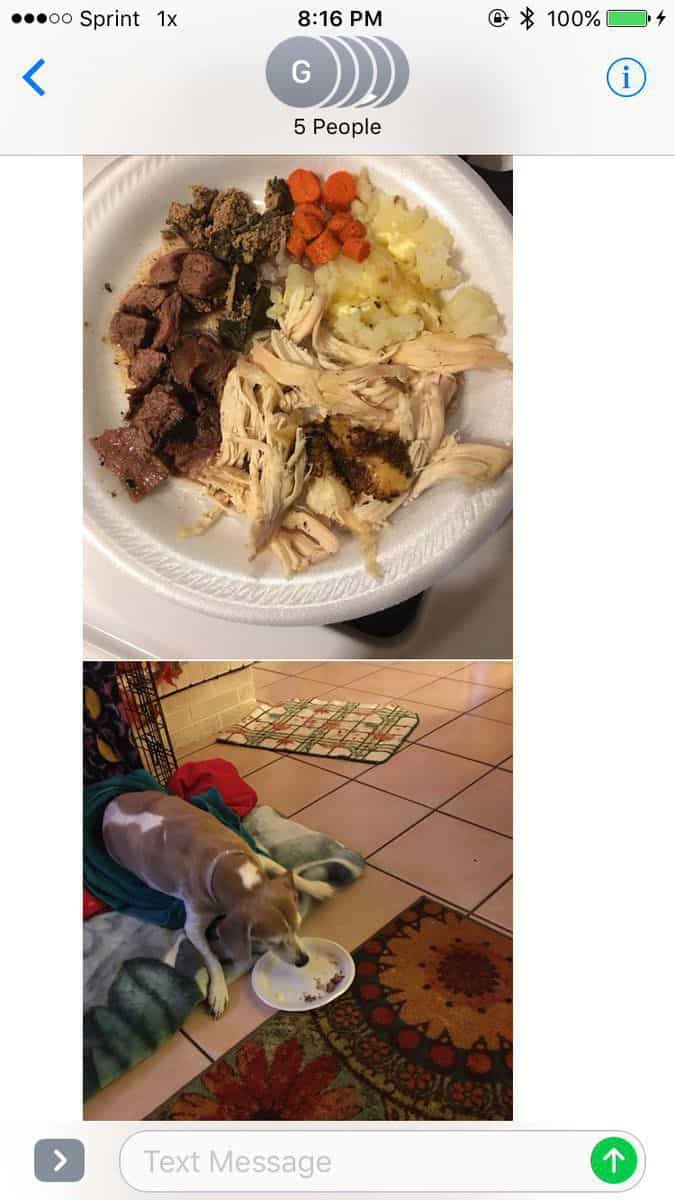 Twitter
Victor's family had had Daisy since she was just 8 weeks old. "We had to put her down because she was too old for surgery and because she was suffering," he explained.
And people everywhere were touched by Victor and Shannon's special last day with Daisy. We're not crying, you're crying, okay?
@Victahhhh pic.twitter.com/Fiufrr2fJ6

— ANG GRANDE (@dauntingful) October 25, 2016
"I didn't think the tweet would go viral," said Victor, "Everybody is sending their condolences so we appreciate that. Some people are even saying what we did for Daisy reminds them of what they did for their dogs in their final days. That's pretty neat."
Rest in peace, Daisy.
RIP to the OG 🙏🏼 pic.twitter.com/j8AvnmtN9V

— Victor (@Victahhhh) October 26, 2016