While most people's headaches involve love or money problems, this woman in China's daily struggles generally revolve around her, uhm, derriere.
Gao Qian, 20, has a rear end so shapely that she can't wear tight clothes in public or she'll be mobbed.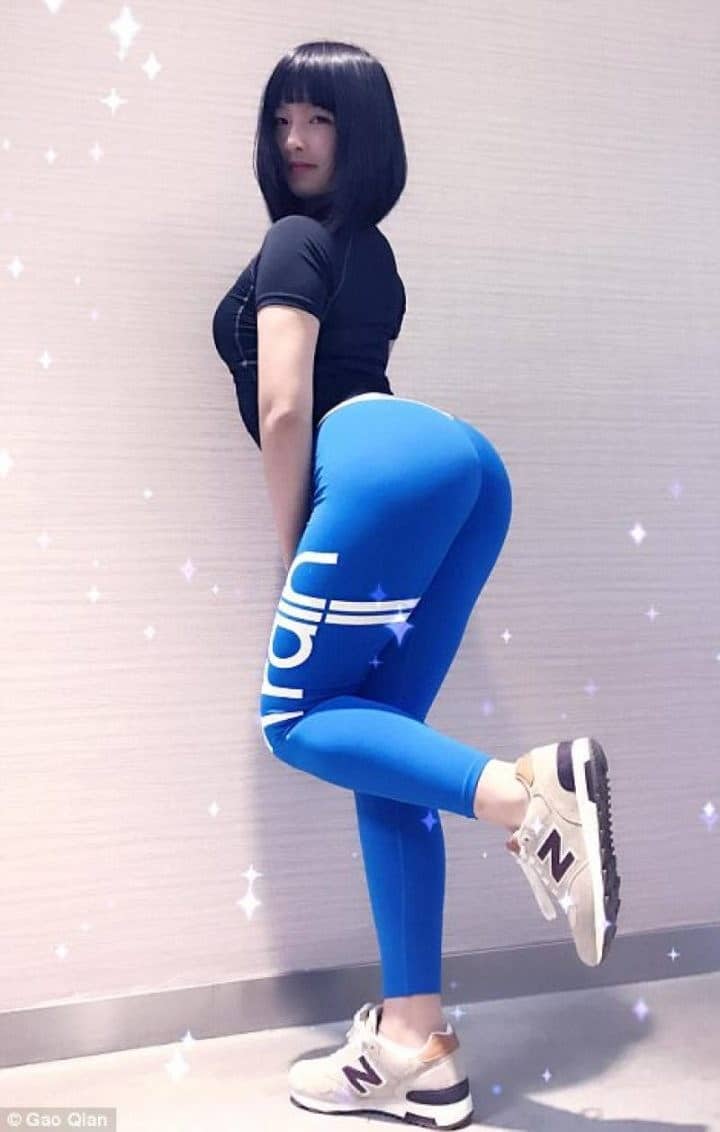 Gao Qian
She even tells of a time when she caused a fight between a couple when the man pointed out her backside to his girlfriend.
She gets so much attention when she wears tights out in the street that 'people would surround [her] and point at [her] backside'.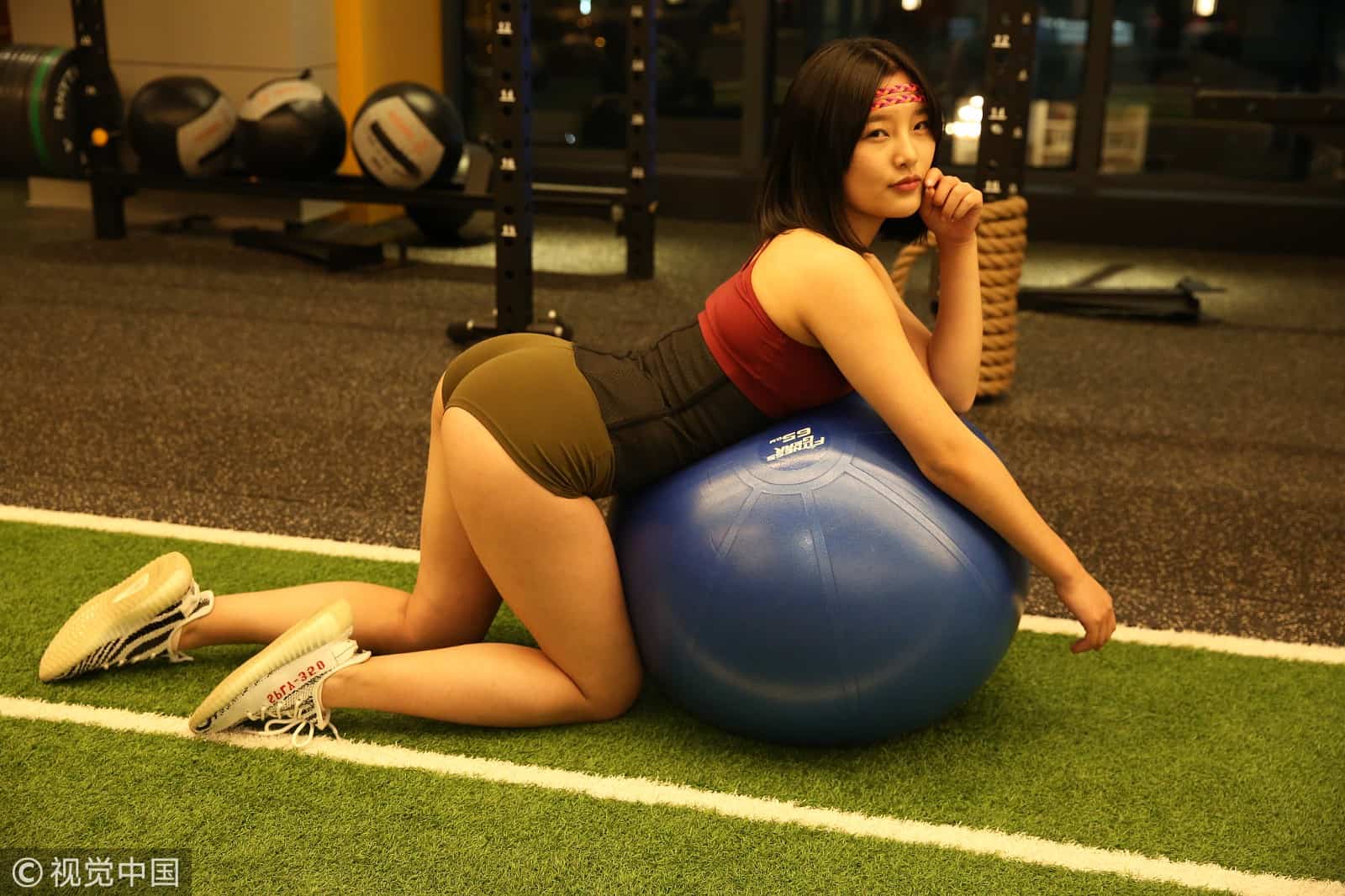 nextshark
Now, she's taken to wearing baggy clothes when going out in public.
But her situation is something to be expected from China's 'Miss Bum Bum', a title Gao is known for after winning a contest last year that declared her buttocks the best in all the land.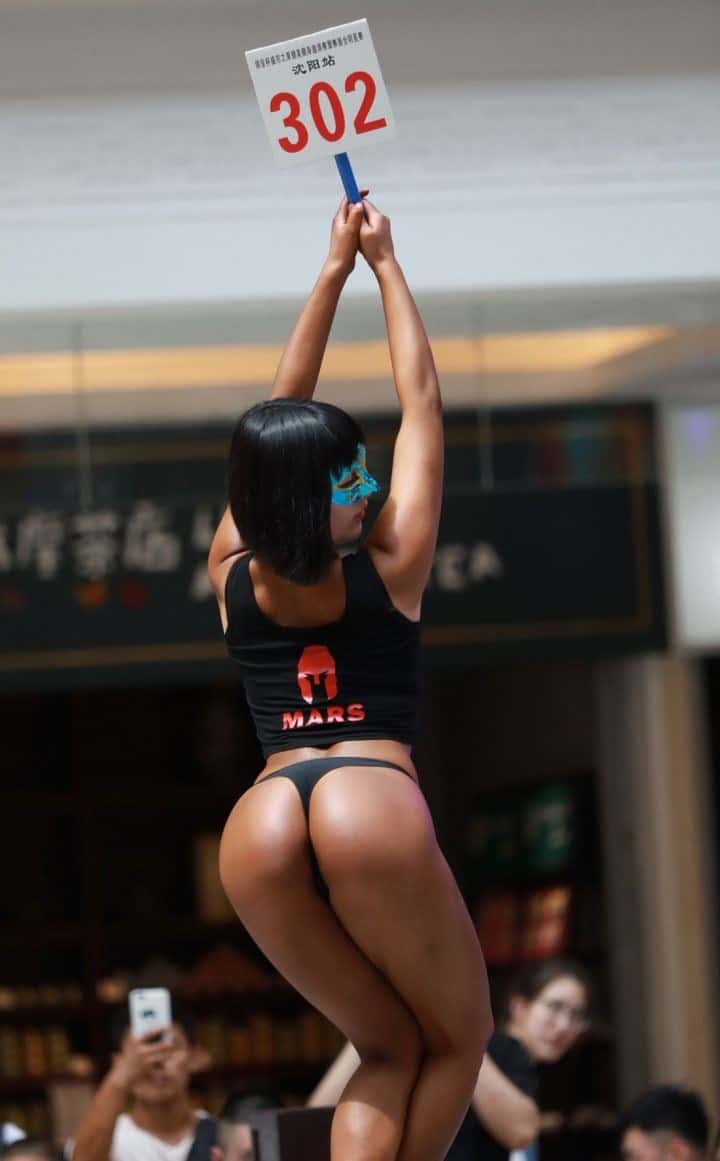 pixmafia
The competition was China's version of the massively popular Miss BumBum contest in Brazil.
It was held last year in Gao's hometown of Shenyang City, north-eastern Liaoning Province, and attracted 50 other hopefuls for the crown.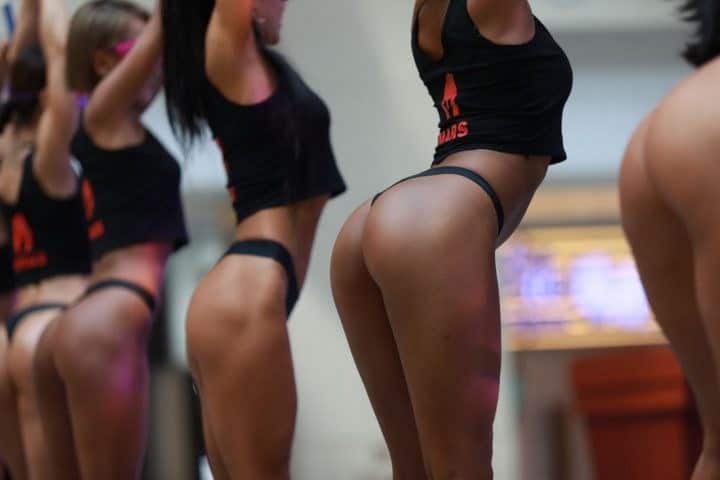 pixmafia
Gao revealed that after her win, her life changed dramatically.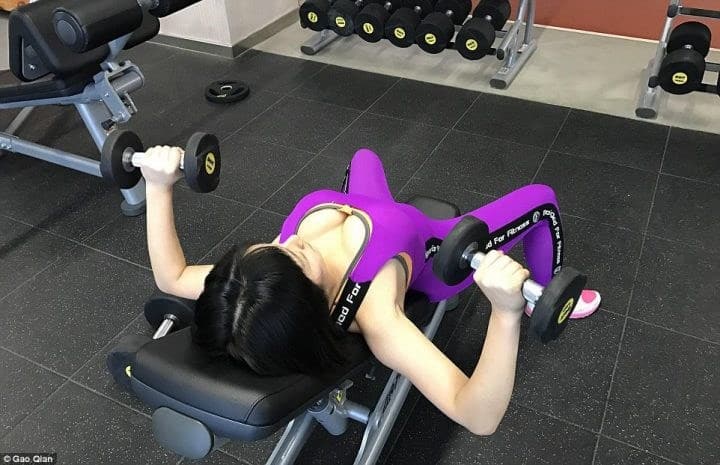 Gao Qian
With the money she won, she was able to start an eponymous gym in Shenyang, where she also serves as a fitness coach to teach other women how she achieved her amazing body.
Gao's newfound fame earned her two million fans on social media platforms Weibo and Instagram.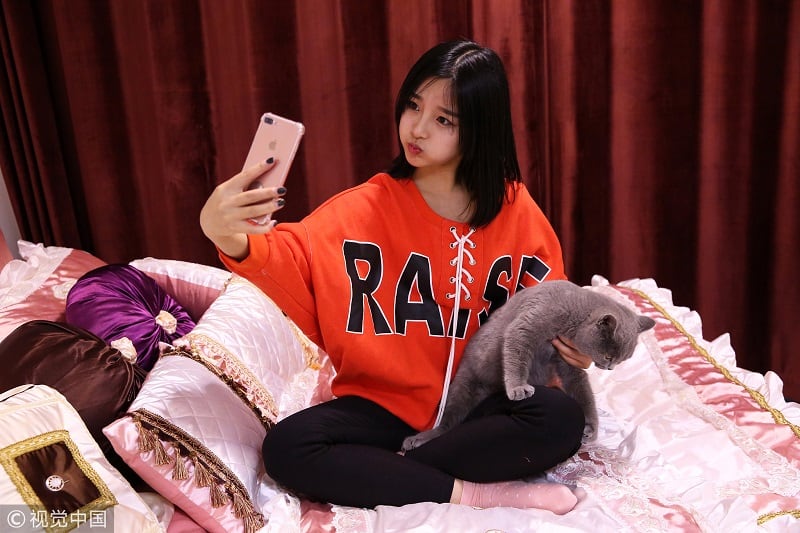 nextshark
She also runs successful live-streams of her workouts.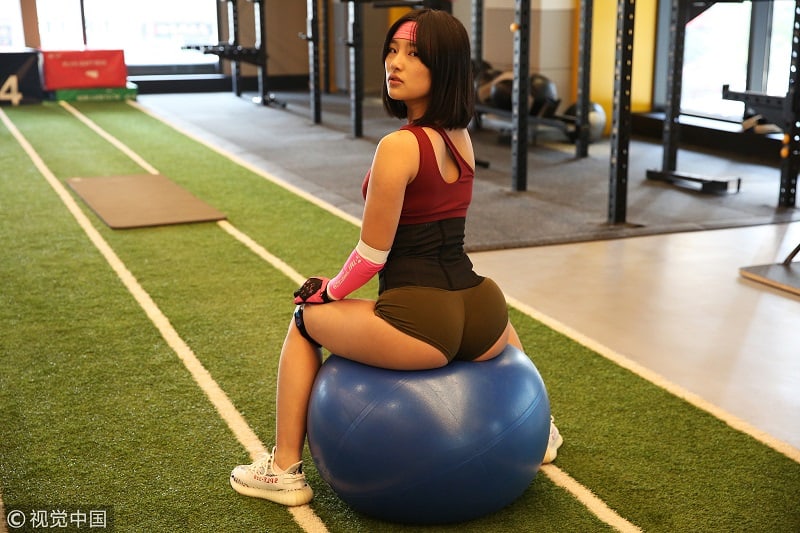 nextshark
Thanks to her ever-growing popularity, Gao has been able to buy herself her dream car and a home by the sea.
She has so many fans that she was even branded a 'national treasure' by many Chinese netizens.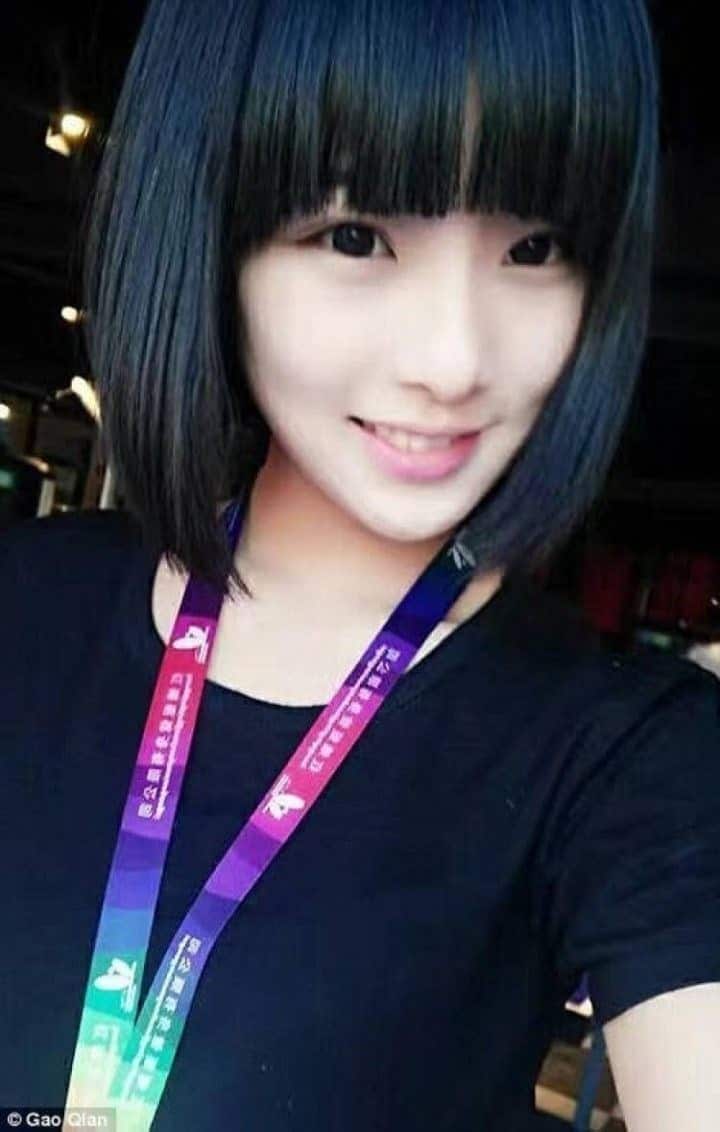 CultureHook
If you think Gao was just born lucky, think again. It takes a lot of effort to achieve and maintain her body, as evidenced by Gao's intense training regimen.
Her workout often includes thousands of squats and leg raises, as well as gym sessions that last up to six hours.
"I'm very pleased with the results," she said. "I will carry on training no matter how hard it might get. This is the career I love."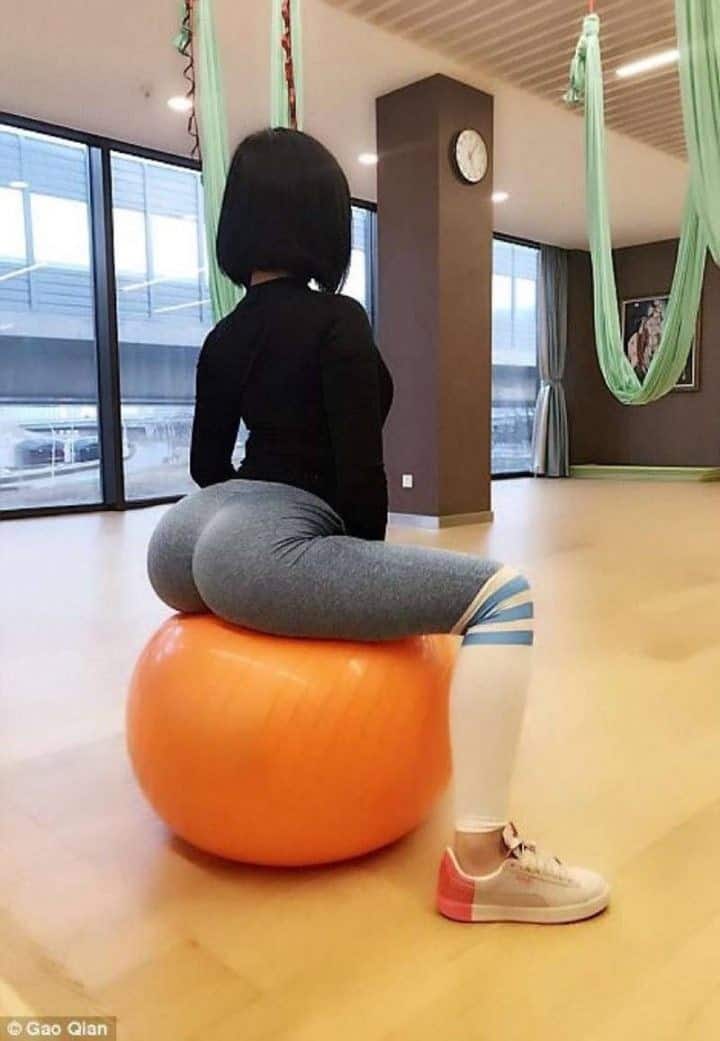 Gao Qian
So it's understandable for Gao to be proud of her award-winning asset. Who wouldn't be? She even jokingly refers to herself as the 'Asia Ass Queen' and the 'China Ass Champion'.
Even her family is proud of her and her accomplishments, as well.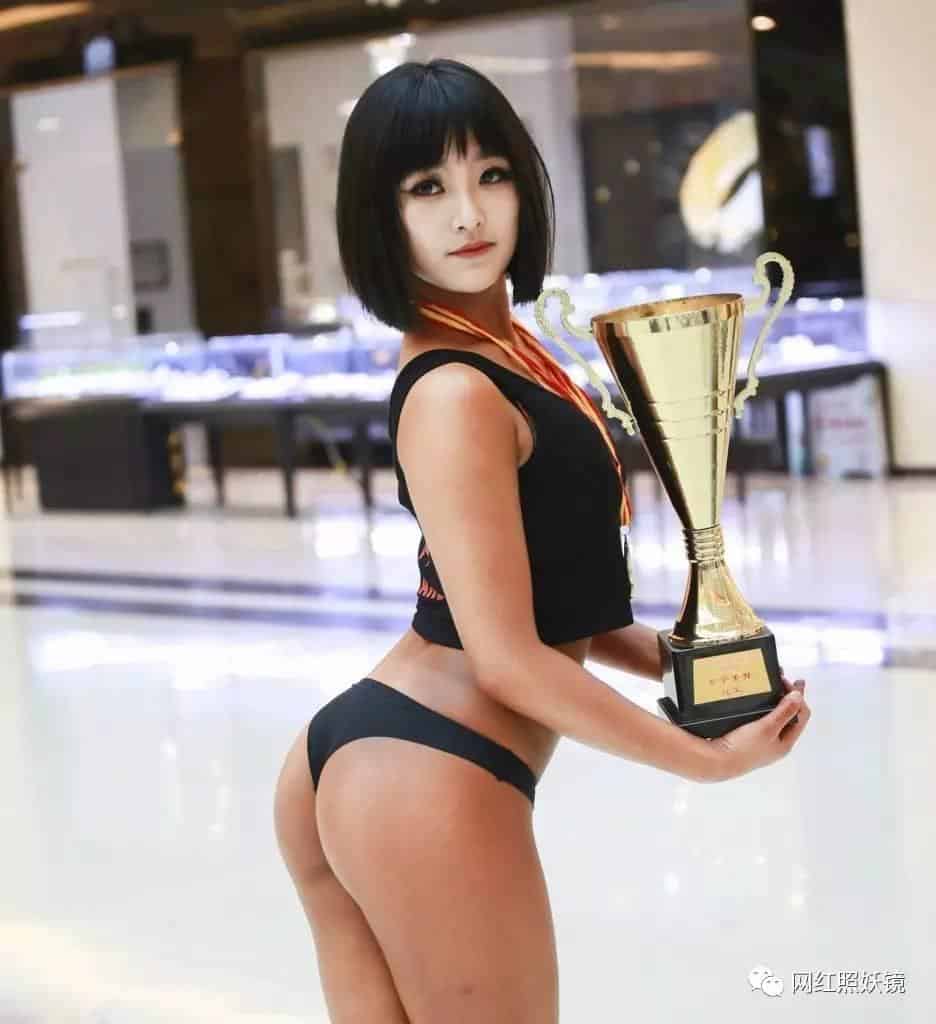 bestchinanews
"My father gave me much encouragement after I signed up for the competition. My family also thinks it's a very positive thing to do," she said.