A dog who was shot through the chest with two arrows in China has made the most miraculous recovery.
The poor pup was picked up by Chengdu's Small Animal Protection worker, Qiao Wei, after a dog thief shot the dog twice with a bow and arrow, piercing the animal's shoulder and neck.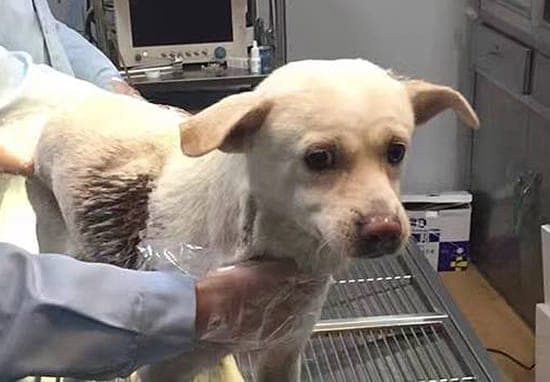 TheSun
When pictures of the dogs injuries appeared online, millions of animal lovers around the world expressed their fury at this treatment of an innocent pup.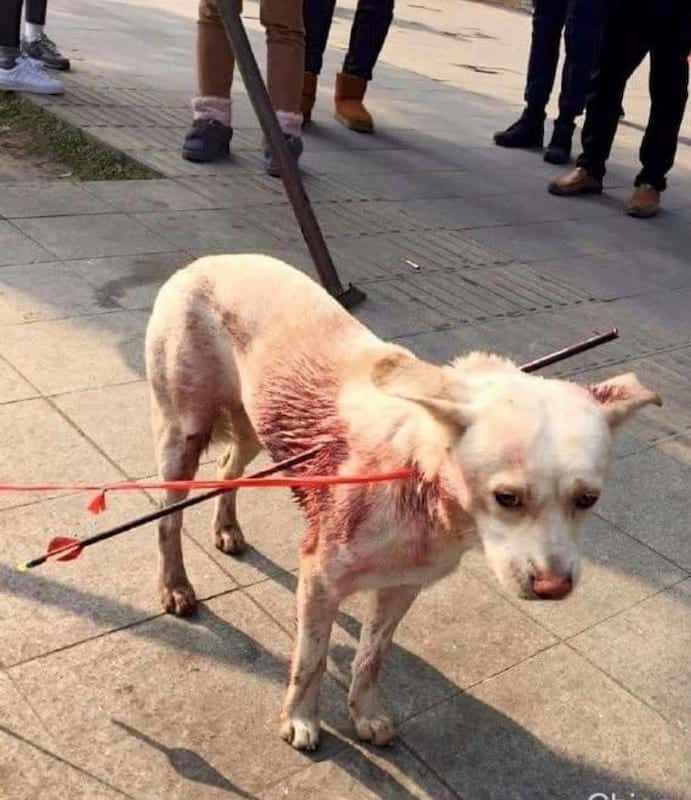 TheSun
But, amazingly, the animal was successfully treated and this pooch is expected to make a full recovery.
Qiao Wei, whose mission is to shut down illegal slaughter houses, said, "China has become a stage to outlaw the dog meat trade, an industry that is socially destabilising, reputation damaging, and morally repulsive."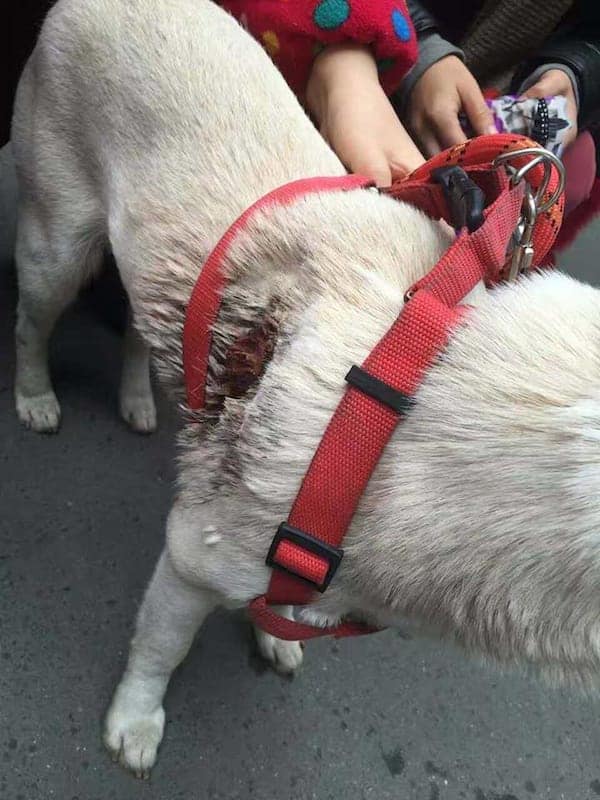 TheSun
"The dog meat trade is the source of suffering to millions of dogs and tens of millions of animal lovers in China. China can never be a world leader if this barbaric trade is not outlawed."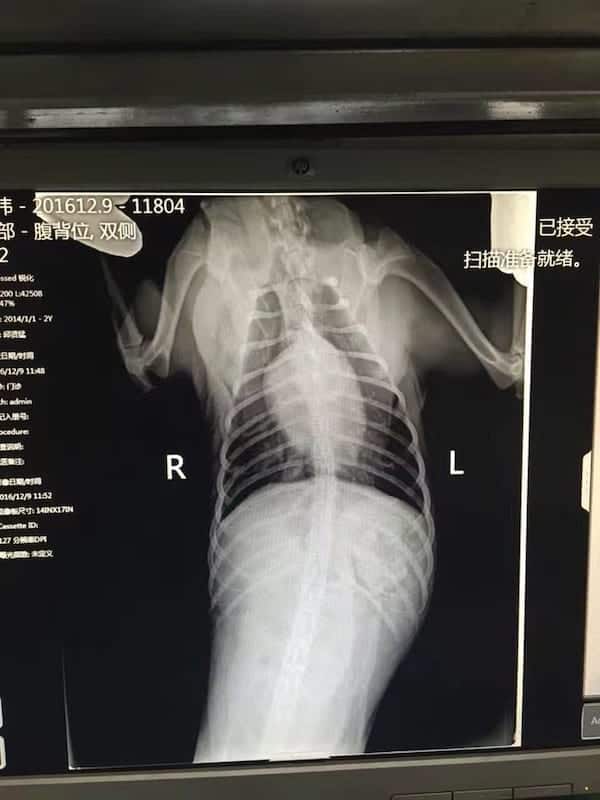 TheSun
Qiao Wei has since been described as a "hero" for saving the dog, but the disturbing image of the pup pierced with two arrows broke hearts around the world.
One commenter wrote: "I am so glad he was saved, but my heart breaks for the million who are still suffering."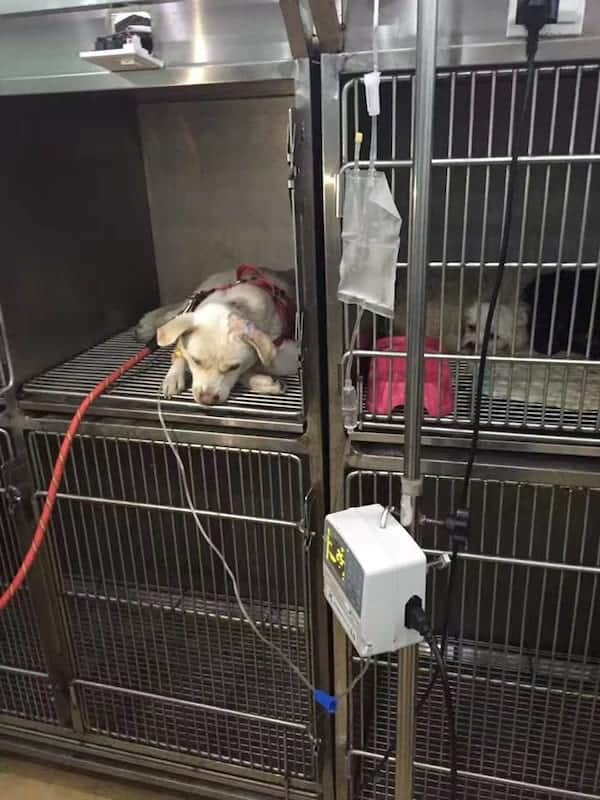 TheSun
We're just glad this pup has made an awesome recovery, and hope the organization can save many more innocent puppy lives.