We bet you've checked out reviews of an online retailer before buying from them, just to check they're safe and secure. But some sellers, particularly on popular online auction site eBay, are using a loophole to fake five star reviews and scam buyers.
When someone buys something from a seller on eBay, they rate each other after the transaction using stars. The more stars a seller has, the more trustworthy they are, right? Well, not always.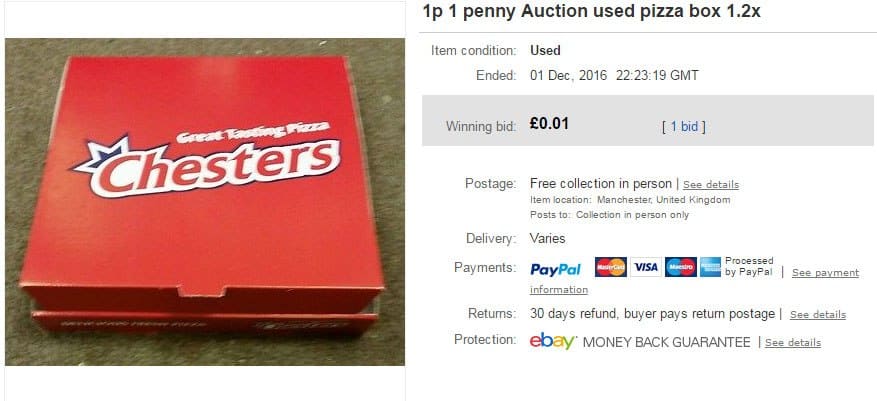 TheSun
It's important for retailers to rack up as many stars as they can so that they are known as a reliable seller and make more money, beating competition with less high-quality reviews.
If you're choosing between two shops selling an identical item you want, you're going to choose the one with the most, and best quality, reviews, aren't you?
But, according to the Sun, some eBay sellers are selling bits of trash, like plastic forks and pizza boxes, to one another for a penny in exchange for numerous five star reviews.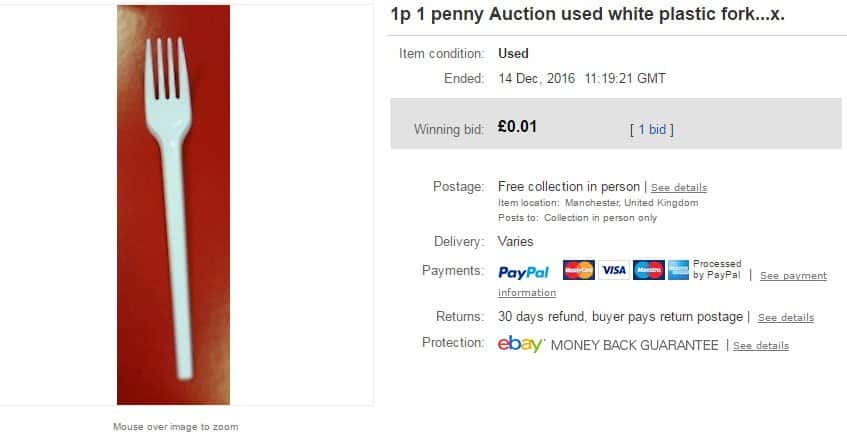 TheSun
The "trash listings" are usually sold by a shop that sells something else, for example furniture, so customers believe the 5 star reviews are for the larger items being sold, not the 1p trash.


TheSun
Asked if this is against the site's policy, eBay said: "This is against the rules. We will remove listings where reviews are mentioned in this way." But there's only so much eBay can do for thousand of listings like this.


TheSun
Guy Anker, of MoneySavingExpert.com, said, "Firms that create or encourage fake reviews are a scourge and are trying to con the public."
"The people power created by reviews and ratings is a great tool for millions to work out if the item or service they're considering is really as good as it seems."
"But if something seems too good to be true, tread very carefully. Companies and services are never perfect, so a stream of reviews that seem perfect could be fake."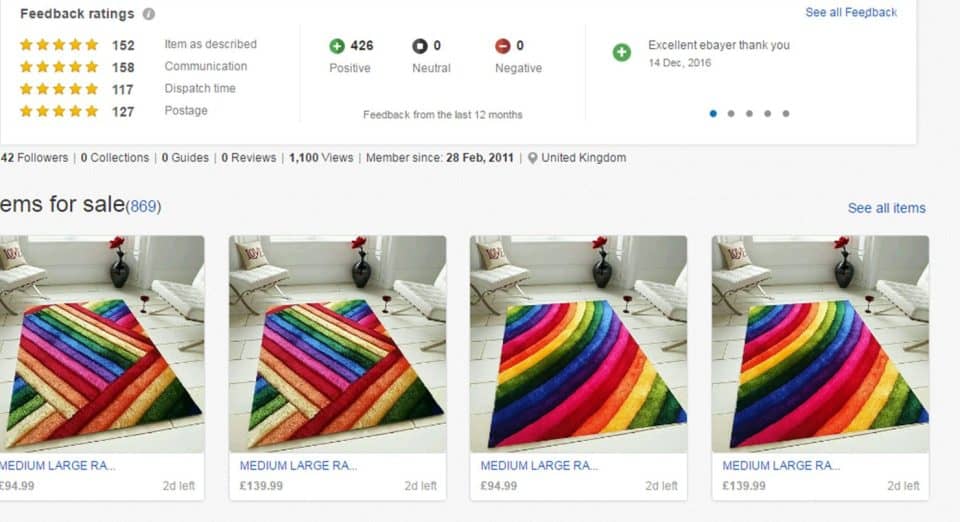 TheSun
When deciding to purchase from an eBay seller, or any online retailer you're unsure of, thoroughly check its feedback. That means finding out exactly what was sold, and for how much, as well as the star rating.
If the retailer sells a lot of items for a very low price (e.g. under $1) and do not fit with the rest of the seller's items, steer clear — you could be scammed.
You can check out eBay's tips to avoid scammers here.