Ethan Couch—the teen who used "affluenza" as a defense after killing four people in a drunk-driving crash—has just been released from prison.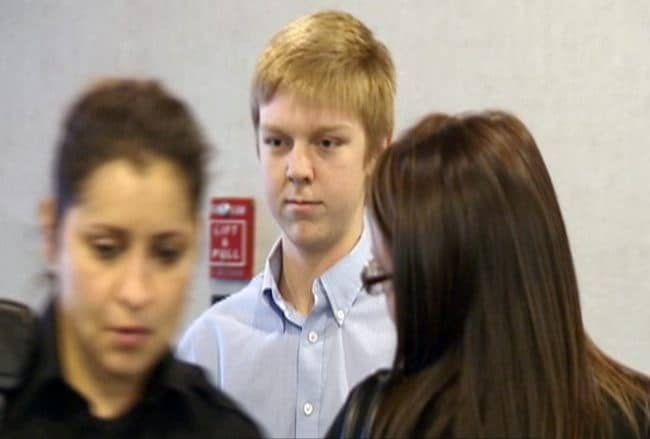 time
In June of 2013, Couch killed four people in Burleson, Texas, while under the influence of drugs and alcohol.
Couch's case caused national outrage in 2013 when he initially avoided jail time. His defense team argued that he suffered from "affluenza"—or the affliction of being too spoiled by affluent parents, which left him without a sense of responsibility.
Couch, who was 16 years old at the time, slammed his pickup truck into 24-year-old, Breanna Mitchell, whose SUV had broken down, as well as three others who had stopped to help her. They included Hollie Boyles, 52, Boyles' daughter Shelby, 21, and youth pastor Brian Jennings, 41.
Couch's family agreed to pay an undisclosed amount of money to the families of Mitchell and Boyles.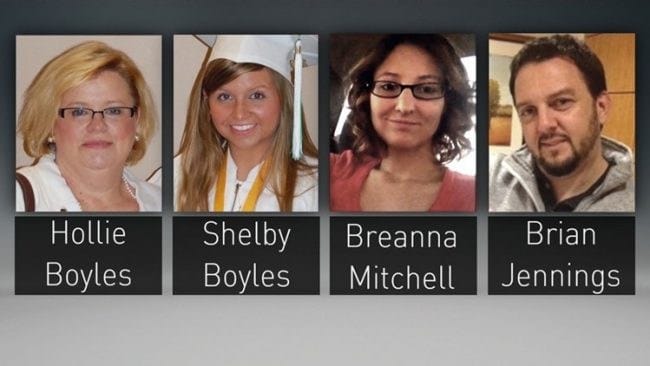 khou
Couch's family also agreed to pay more than $2 million to the family of his then-friend, 16-year-old Sergio E. Molina, who was paralyzed after being thrown out of Couch's truck bed during the crash.
Couch's blood alcohol level at the time of the crash was 0.24—three times the legal limit.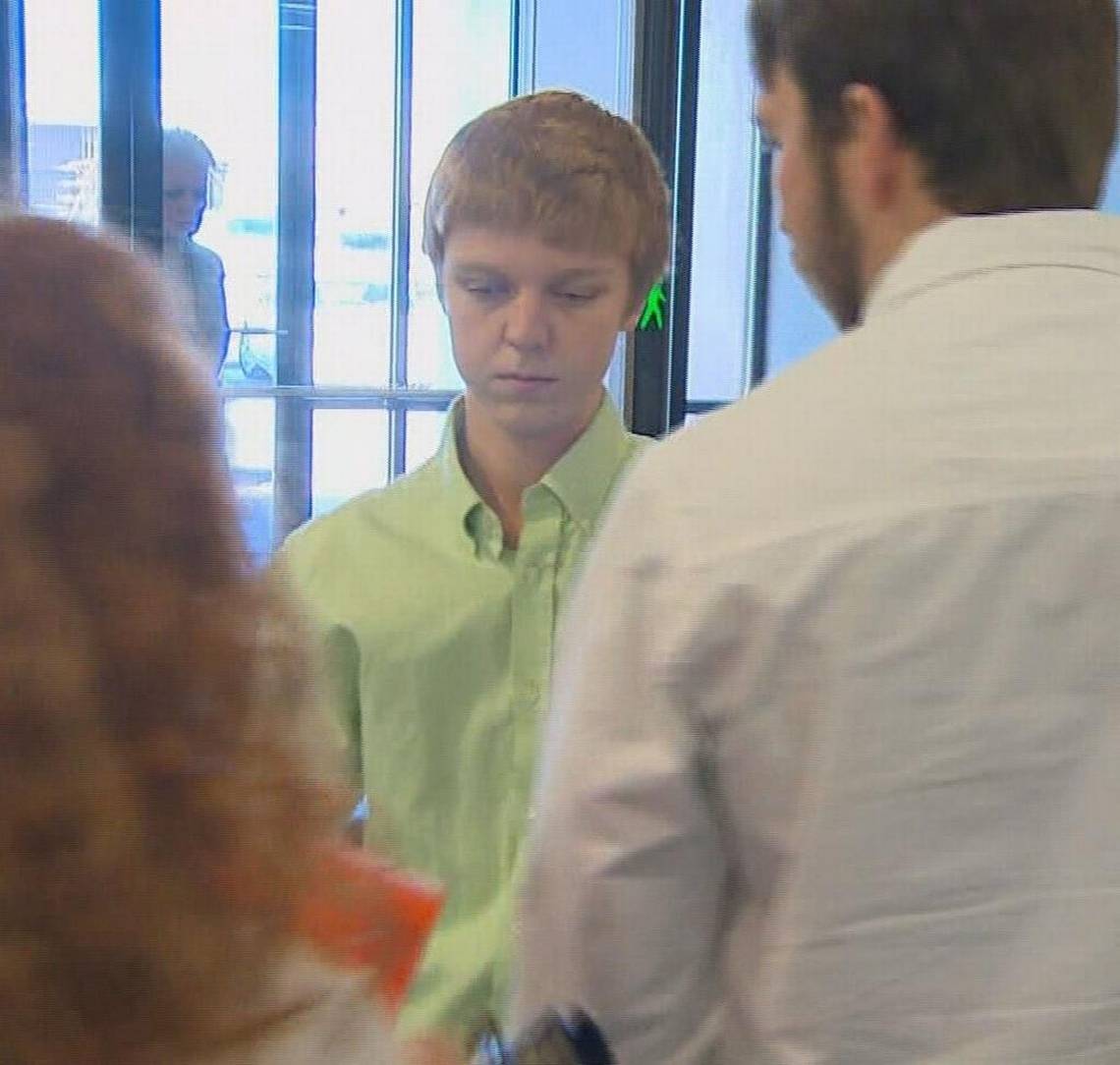 star-telegram
He pleaded guilty to intoxication manslaughter, but was not sentenced to jail. He instead got 10 years of probation and was ordered to spend time in a rehabilitation center.
In December 2015, Couch was reported missing after a video of him playing beer pong with his friends was posted on social media.

This was in violation of Couch's parole.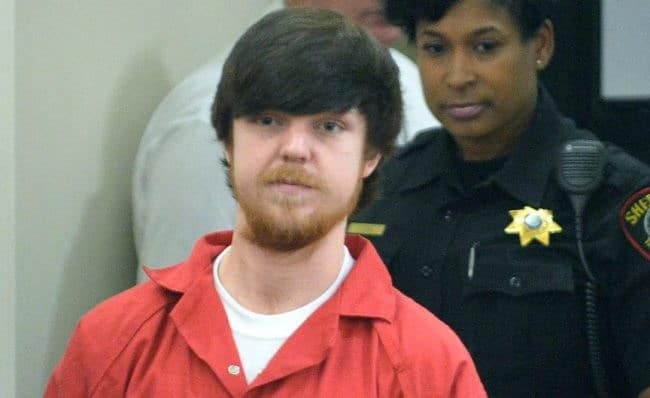 torontostar
Mexican authorities arrested Couch and his mother, Tonya, after the two made a phone call ordering pizza in the resort city, Puerto Vallarta.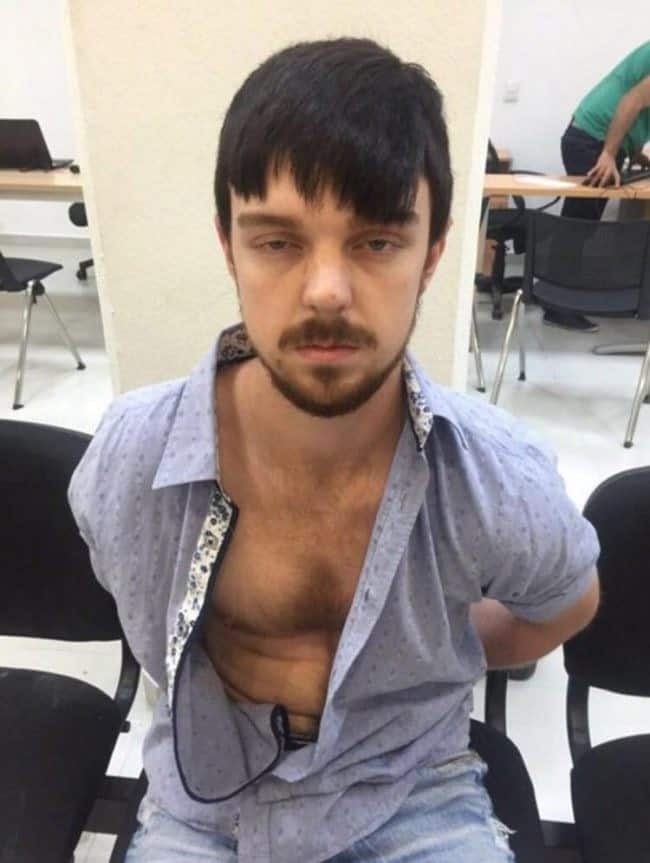 nydailynews
The two had "carefully planned and timed" their escape to Mexico as evidenced by a "going away party" for Couch, authorities said.
After being extradited to the US, a Texas court sentenced him to two years behind bars for violating his parole.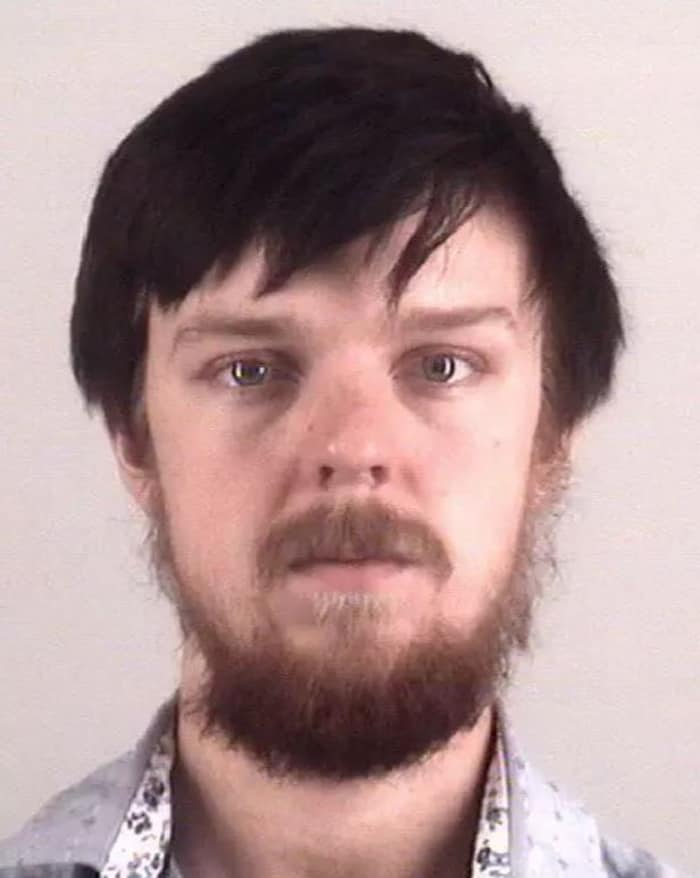 abcnews
CNN reported that the terms of his current probation include him having to wear an ankle monitor and an alcohol detecting patch. Couch will also have a 9PM curfew and video interlock ignition device installed in his vehicle.
The 20-year-old will serve the remaining six years of his community supervision under these terms and conditions imposed by the court.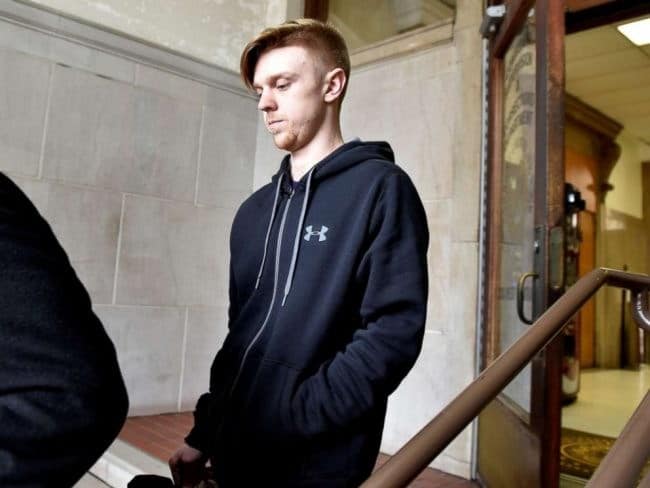 abcnews
"From the beginning, Ethan has admitted his conduct, accepted responsibility for his actions, and felt true remorse for the terrible consequences of those actions," Couch's attorneys, Scott Brown and Reagan Wynn said.
"Now, nearly five years after this horrific event, Ethan does not wish to draw attention to himself and requests privacy so he may focus on successfully completing his community supervision and going forward as a law-abiding citizen."