For an issue that's being talked about the world over, bullying is still a huge problem that's sending frustrated parents scrambling for a solution. But Lee Cooke, a real estate manager from the West Midlands in England, UK, is having none of it.
After witnessing his son being bullied by classmates for more than two years, this father did the only thing that made sense: he pulled him out of school, and chose to teach the boy himself.
The proud father posted a photo of his son flashing a handsome smile while answering phones at a desk, and it quickly went viral.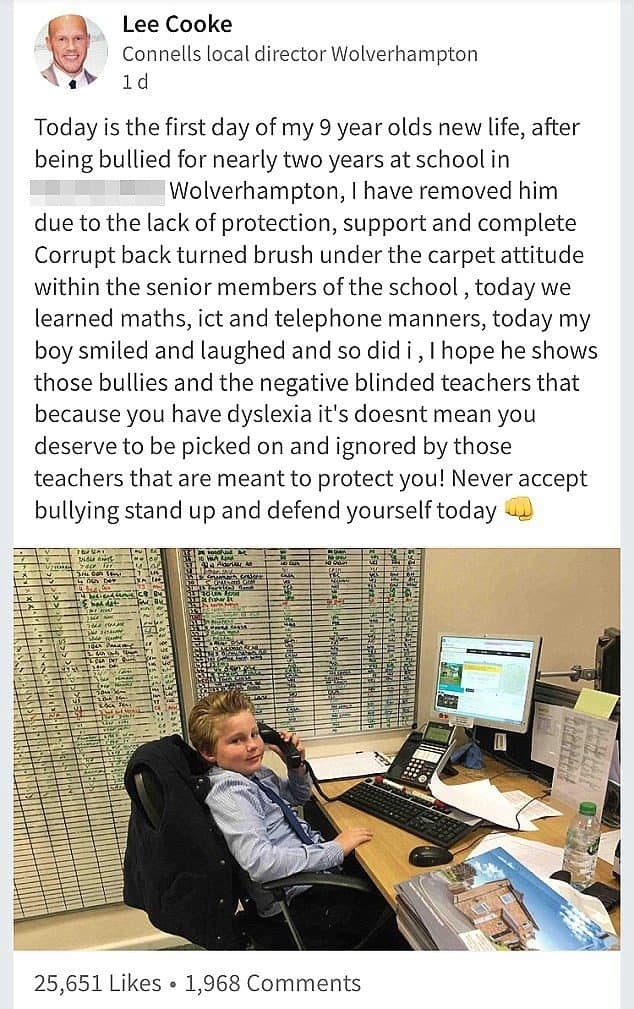 Working from Mr. Cooke's own office, the father-and-son duo first covered maths, computer technology, and phone manners.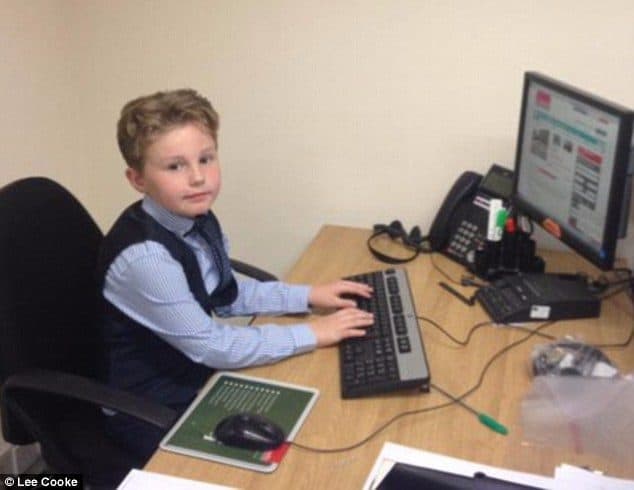 The best thing is, it seems like the little junior businessman — who suffers from dyslexia — is enjoying life in his new 'school'.
"Today my boy smiled and laughed, and so did I," Mr. Cooke said.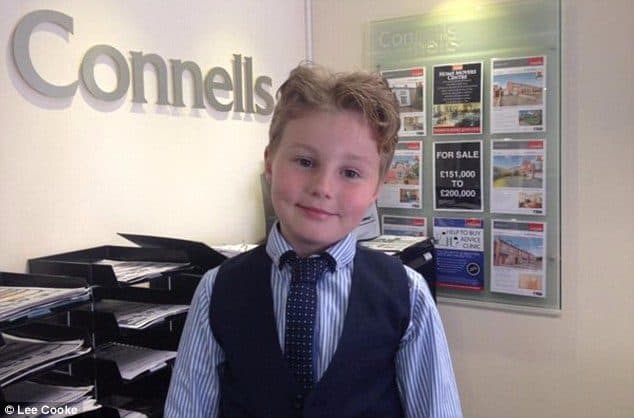 The devoted dad wishes to send a powerful message to parents of bullied children everywhere: this behavior should not be tolerated. "I hope he shows those bullies and the negative blinded teachers that because you have dyslexia it doesn't mean you deserve to be picked on and ignored by those teachers that are meant to protect you!" Mr Cooke said.
"Never accept bullying stand up and defend yourself today," he added.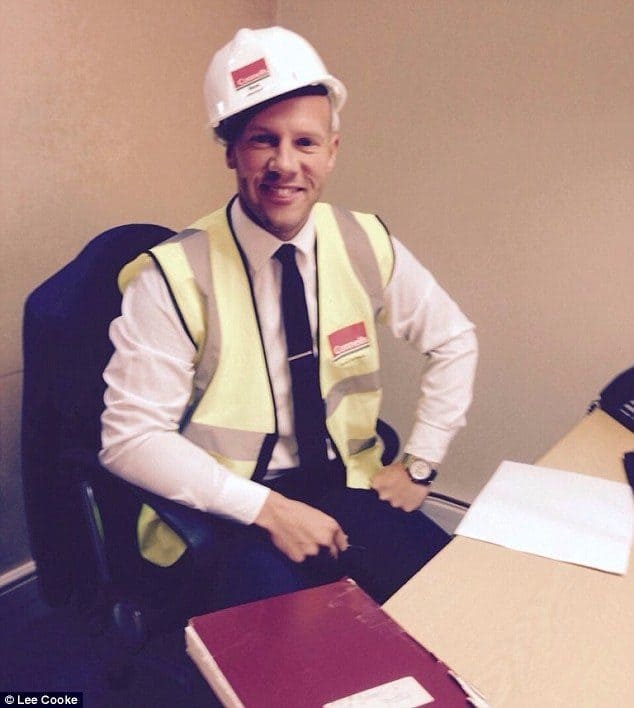 This lucky boy isn't only learning the ropes of working in the real world from his dad — he is also getting a rare lesson on how to be an outstanding person.