Washington state health officials reported the first novel coronavirus fatality in the United States: a Seattle-area man in his 50's.
The man, who had underlying medical problems, went to EvergreenHealth hospital in Kirkland complaining about "serious respiratory issues." Officials said he was tested for the disease on Thursday night.
The death occurred in King County, which is the most densely populated area in the state and is home to more than 700,000 people in Seattle City alone.
It's reported that the man, whose identity is yet to be released to the public, had neither traveled to places affected by COVID-19 or had contact with anyone who has tested positive for the disease.
In response to this news, the Trump administration announced on Saturday additional travel restrictions affecting Iran, Italy and South Korea.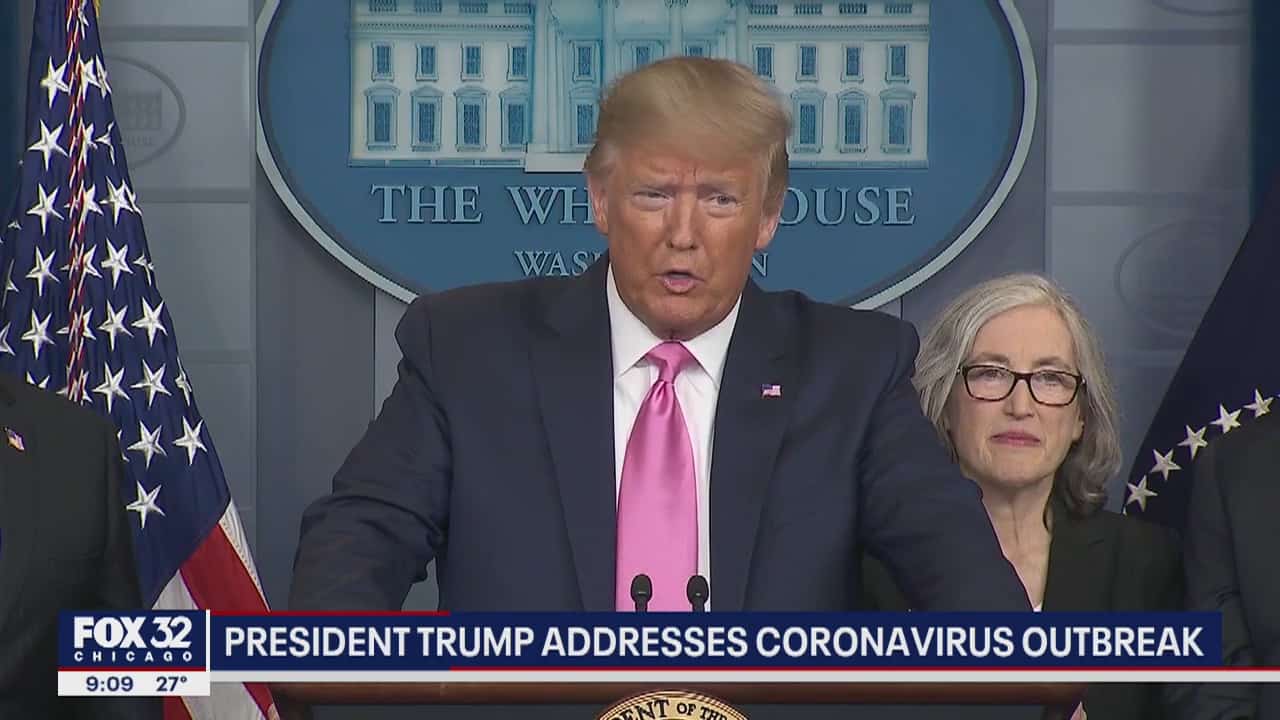 Vice President Pence said the existing travel ban on Iran applies to foreign nationals who have flown in from that country within the last 14 days. The State Department also issued a warning advising US citizens not to travel to certain parts of Italy and South Korea that have been affected by the virus.
These alerts came after one Seattle woman in her 50's tested positive for COVID-19 after returning from a trip to Daegu, South Korea.
There have also been several reports of Americans with no history of international travel being confirmed for the virus. One of them, a high school student in Mill Creek, is currently in home isolation. The teen goes to Jackson High School, which school authorities say will be closed for three days for sanitation.