Last Sunday, the Netherlands had its annual 'Corso Zundert' Flower Parade and it was pure magic.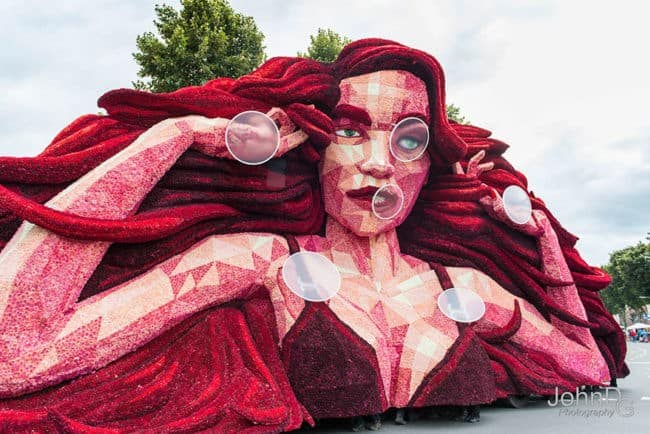 flickr
Hundreds of volunteers competed for the best-designed float made completely with flowers.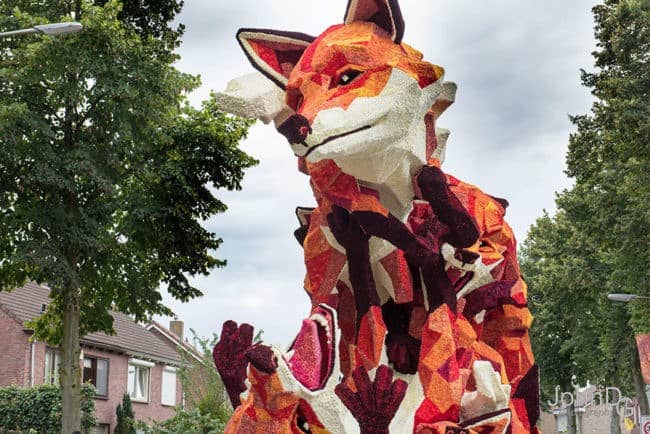 flickr
Imagine the skill and craftsmanship they had to create something this detailed and beautiful.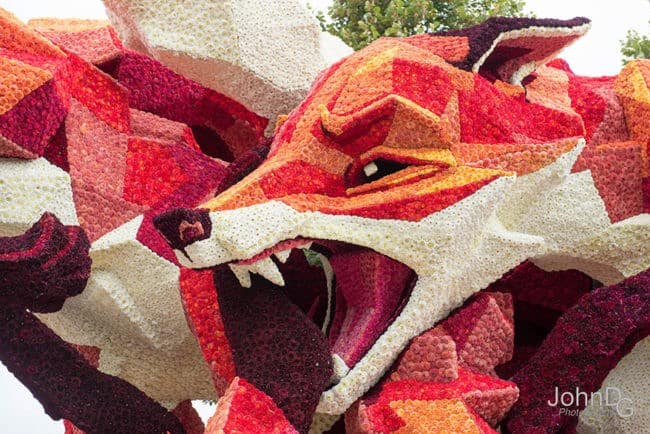 flickr
And at such a large scale, too!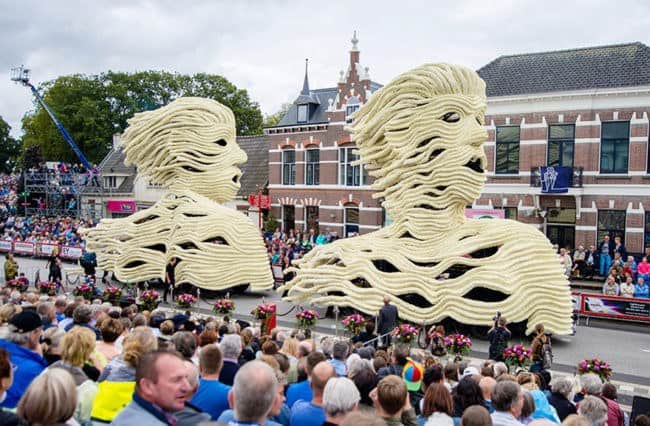 corsozundert
The sculptures are made from thousands of dahlias, which is a flower species closely related to sunflowers and daisies.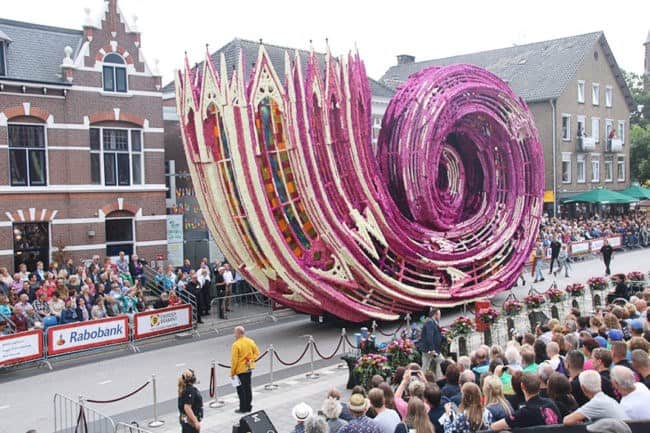 corsozundert
This year's winning float featured a giant orange dragon designed by a team called Tiggelaar.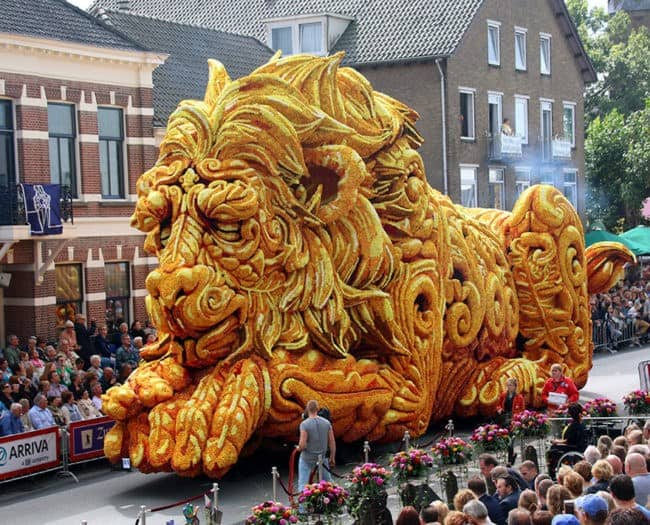 corsozundert
Their float was titled "Dangerous Transportation."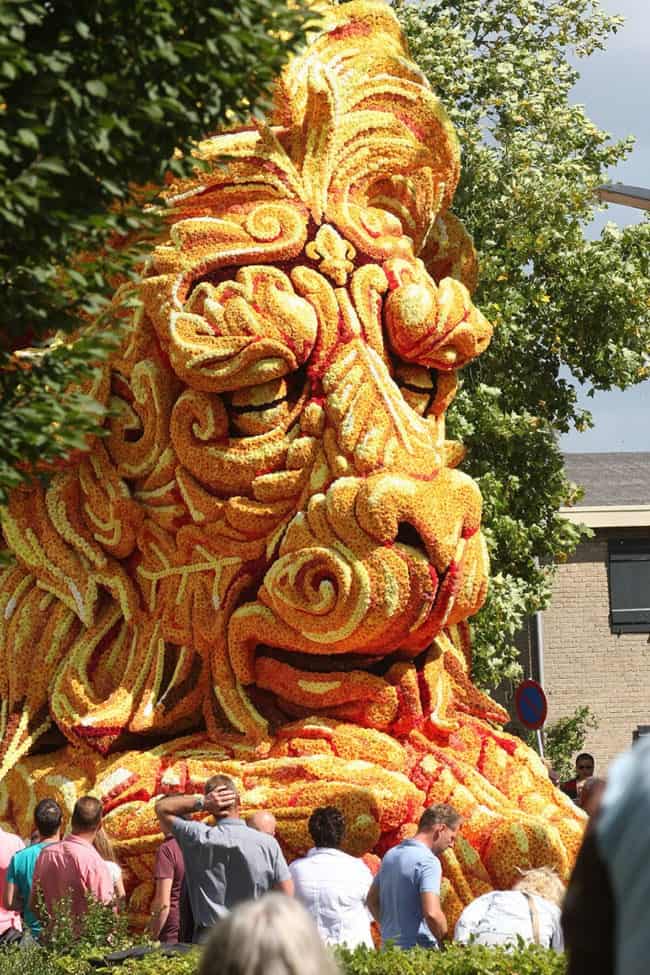 The flower festival is a large part of the culture in Netherlands.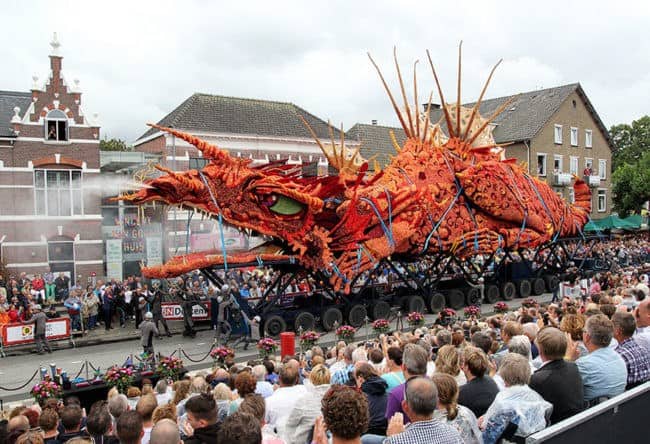 flickr
They've had these festivals since 1936 and celebrate it every first Sunday of September.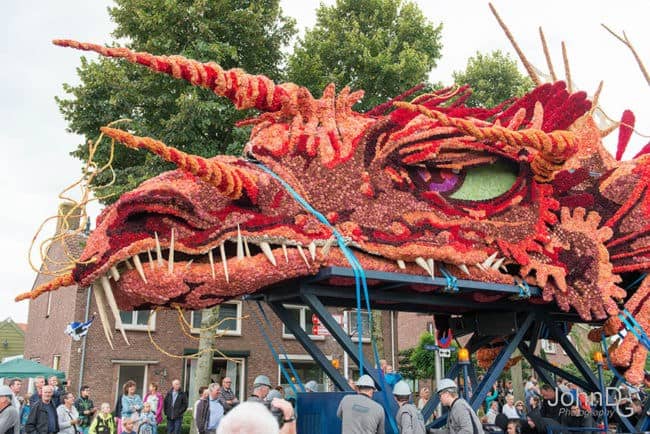 flickr
It's also the largest flower parade in the world.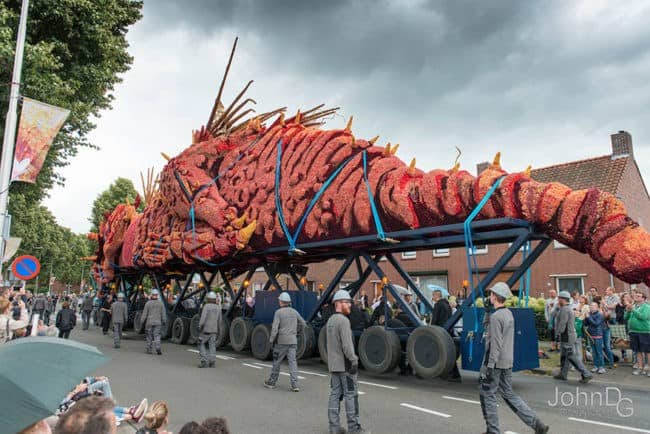 flickr
They celebrate it to commemorate their status as the world's number one supplier of dahlia flowers.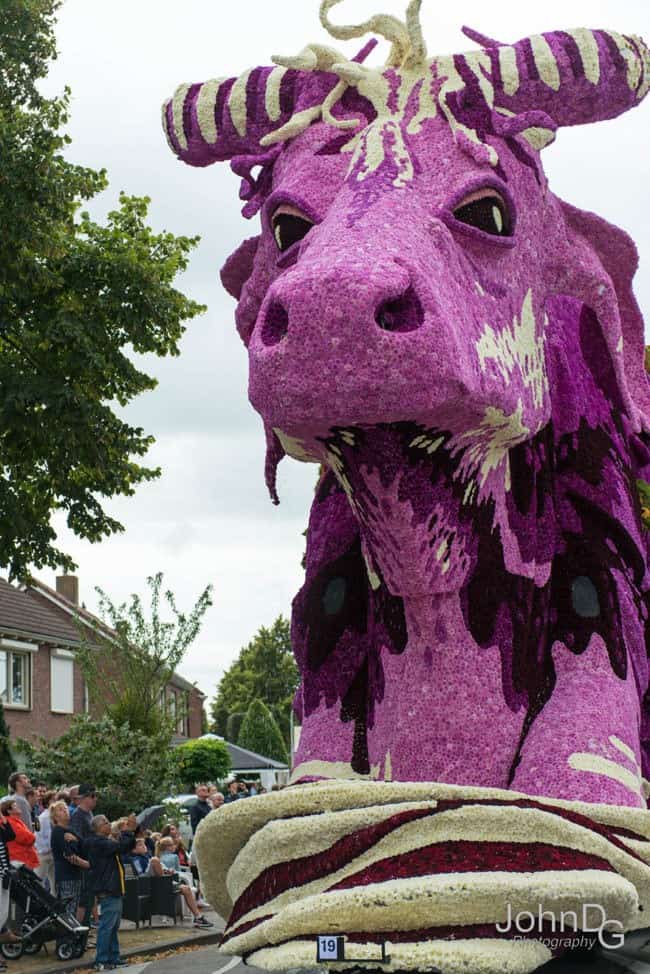 flickr
Year after year, the float designs get better and better.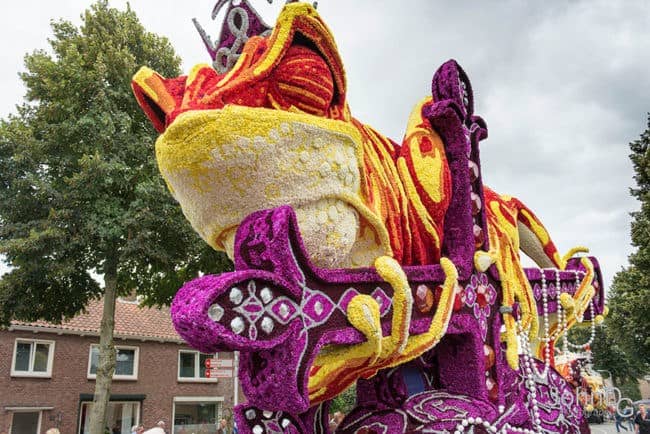 flickr
Just look at that. They're made of flowers, okay? FLOWERS.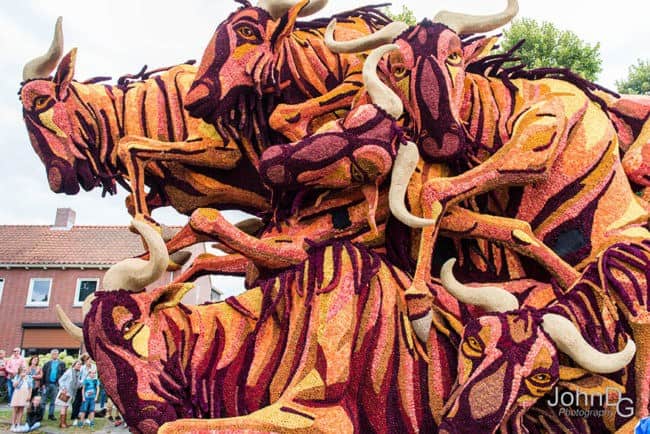 flickr
Wow.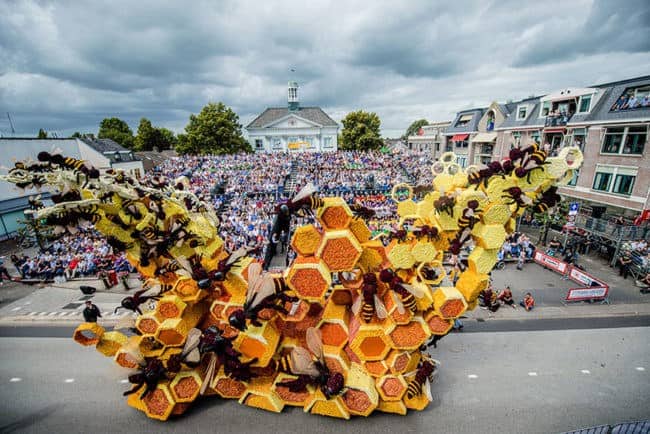 flickr
We have nothing else to say except,"wow."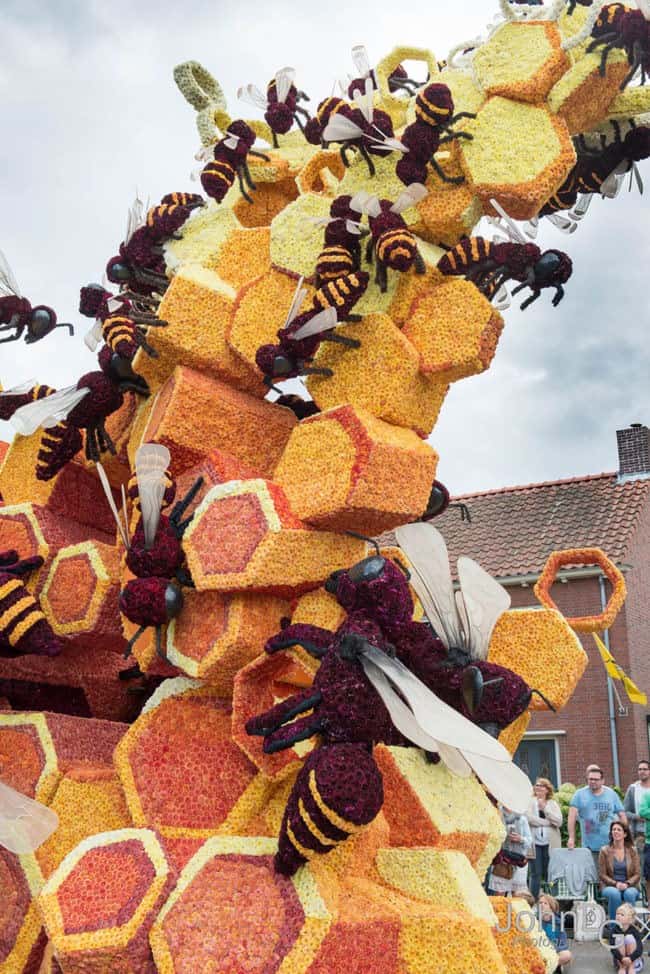 flickr