A new toy is taking the classic children's toy LEGO and using it to help blind children learn how to read.

Braille Bricks
Braille Bricks have raised studs on the top of the LEGO-style bricks — but unlike LEGO, the studs on Braille Bricks form the letters of the Braille alphabet.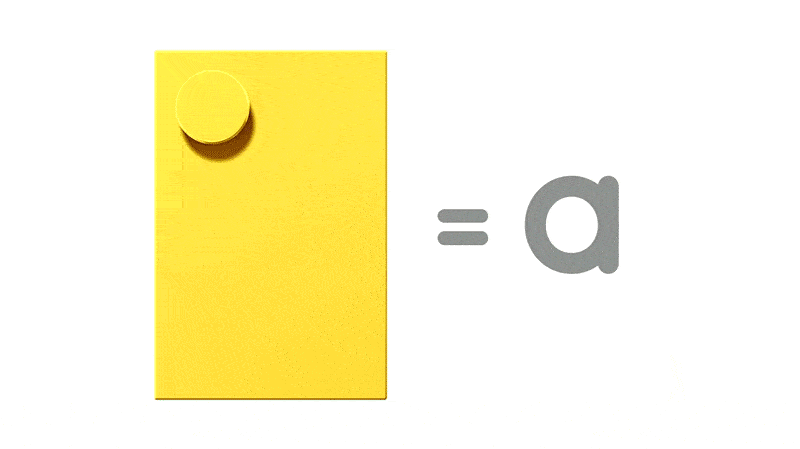 Braille Bricks
It's an innovative idea that is hoped will help improve literacy among blind and visually impaired children.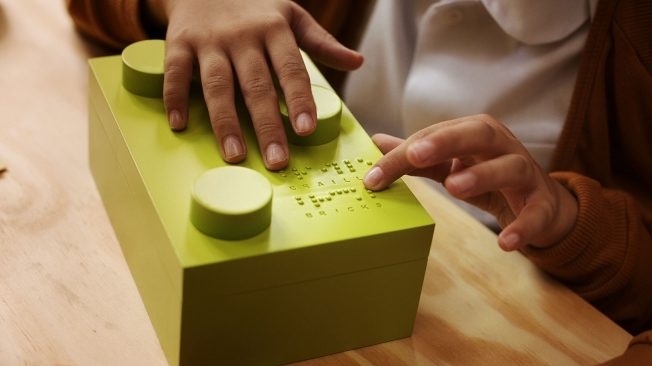 Braille Bricks
A limited, experimental supply of Braille Bricks have been produced for the non-profit Dorina Nowill Foundation for the Blind by the agency Lew'LaraTBWA.
But the good news is that the agency is looking to expand production of these brilliant educational toys so that more children may have the opportunity to learn by playing.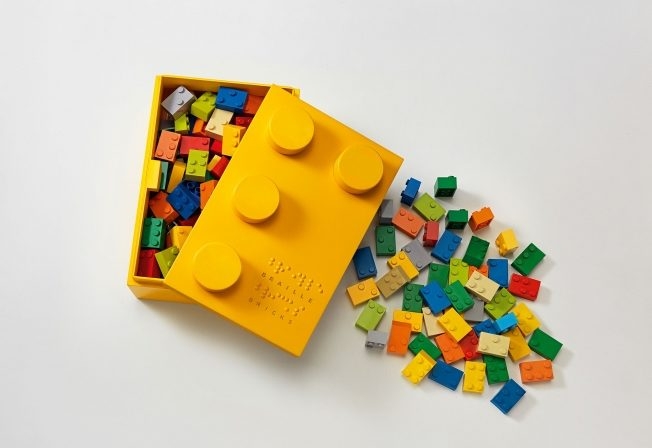 Braille Bricks
What better way to teach by making learning fun?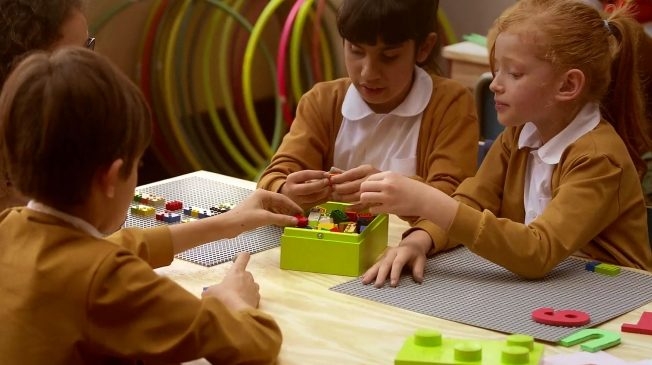 Braille Bricks
Keep up with the initiative with the hashtag #BrailleBricksforAll.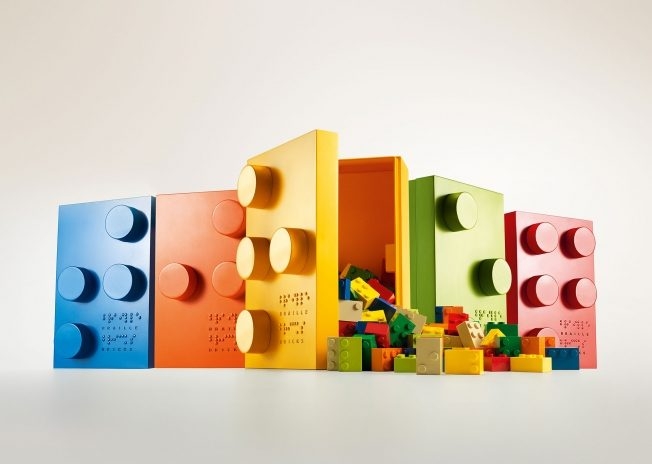 Braille Bricks
Watch the video below to find out more about this clever toy: