This is Norma Bauerschmidt, a Michigan grandmother who became an Internet icon after she refused cancer treatment and went traveling instead.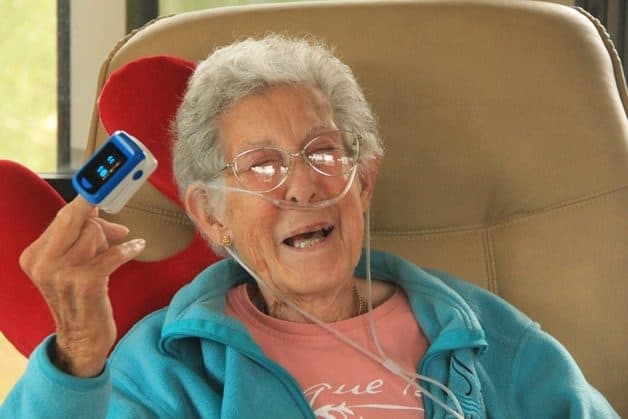 Facebook
We previously featured Norma's cross-country journey of a lifetime when she decided to hit the road aged 90, despite being diagnosed with uterine cancer just two days after her husband died.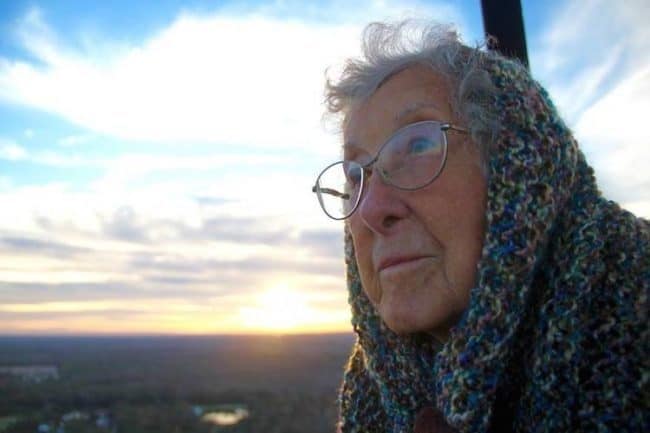 Pulptastic
In her travels, Norma made it across 34 states with her son and daughter-in-law.

Facebook
Her Facebook page, Driving Miss Norma, gained thousands of followers keeping up with this inspiring lady's adventures.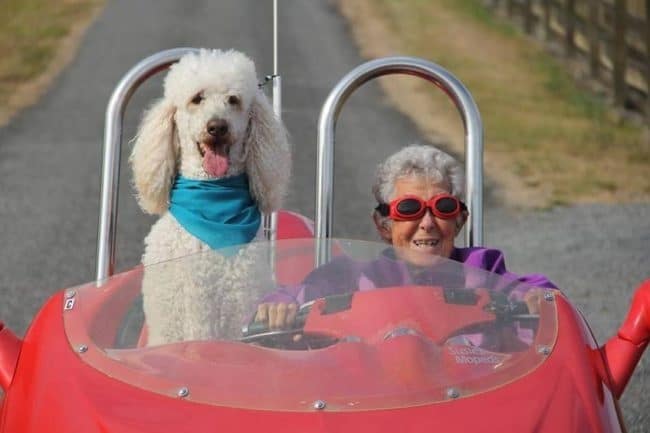 Facebook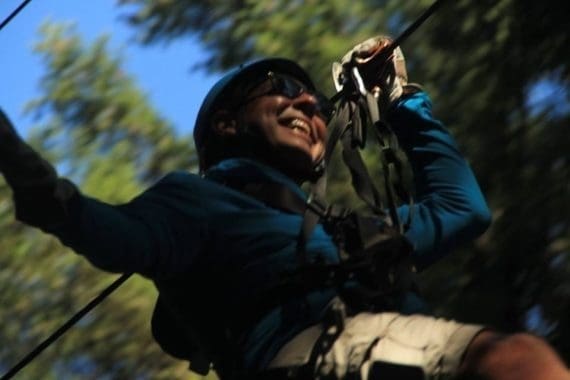 Facebook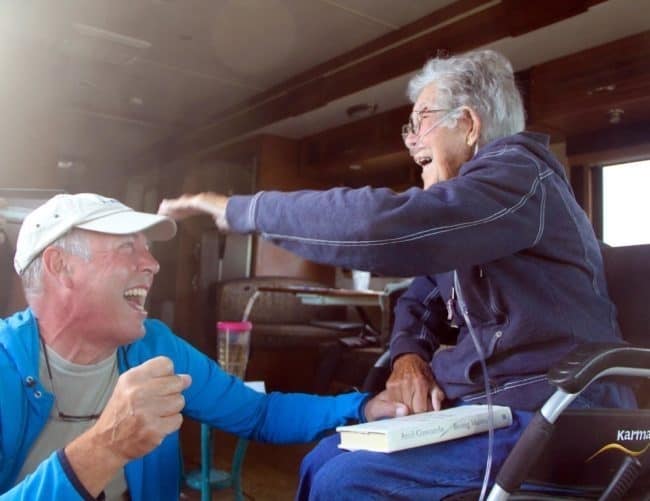 Facebook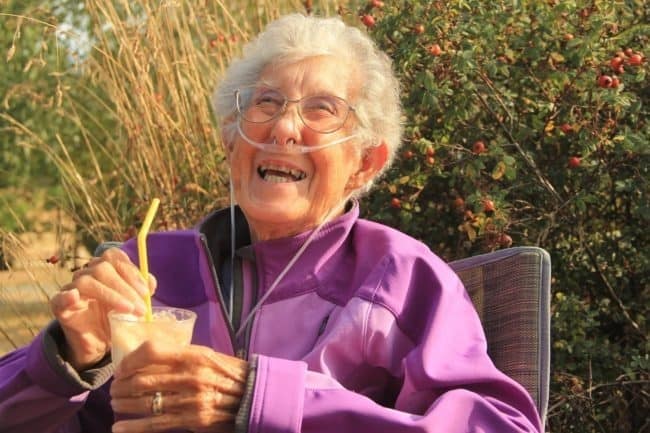 Facebook
Until it was finally time to say goodbye.
After a year of fun-filled adventures across the US with her family, Norma entered hospice care in August where she peacefully passed away aged 91.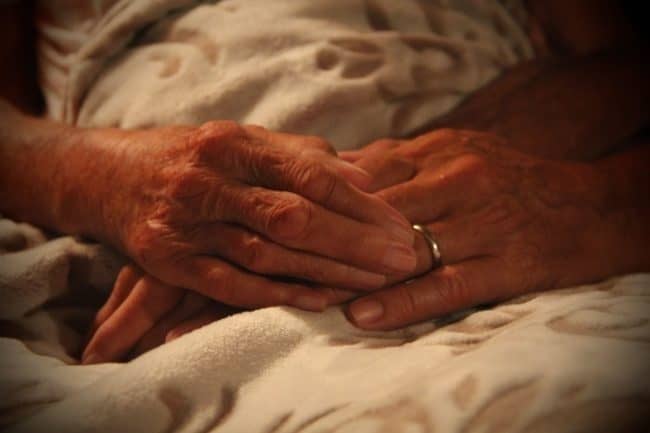 Facebook
You touched a million hearts and will never be forgotten, Norma.