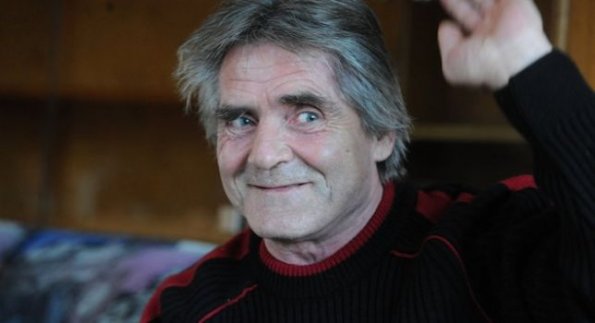 He was unemployed, heavily in debt, and living on the streets. With only a few coins left in his pocket, he decided to try his luck. László Andraschek, a 55 year old homeless man from Hungary, spent what he had left on a lottery ticket. When the numbers were called, he realised he had won close to $3,000,000.
Considering he purchased the ticket on a whim at a railway station, he considers himself very lucky:
"I had only picked six numbers and the female shop assistant reminded me that I needed to pick a seventh," he said. "I told her to make it 24 – it doesn't matter anyway."
Only it did matter, as that last number ended up securing his vast fortune.
Andraschek, who is a recovering alcoholic, has said he intends to spend his winnings on building a foundation for addicts and women abused by their husbands. His first act however, was to pay back his debts in full, make a large donation to his former hostel, and then purchase himself a car:
"When the car salesman asked me how much I would be willing to spend I held up three fingers. As I had arrived on a bike he assumed this meant 300,000 forints ($1,300), but actually I meant 3m."