Antonio Duane Brown was convicted of fleeing and eluding a police officer and sentenced to a minimum of 18 months to 5 years in prison in Kent County, Michigan. But in a bizarre twist of fate, his sentence would end up being dramatically shortened.
Hours after Antonio arrived in jail, another inmate, Willie Williams, attacked a female guard on duty.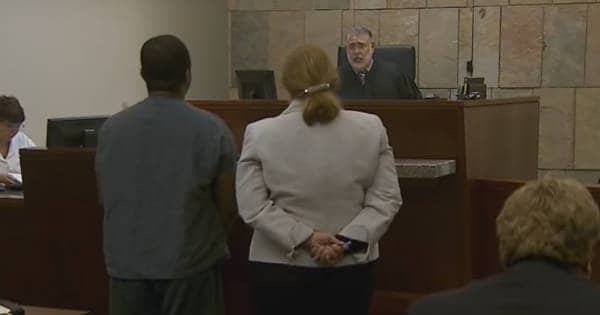 Williams beat the guard unconscious, accidentally pressing a number of buttons that opened other cells and allowing inmates to rush to the officer's aid. Antonio, who was 31 at the time, was one of the first inmates to pull Williams off the female officer and save her life.
Continue reading.