This is Irena Sendler. She was born in Warsaw, Poland, in 1910, and few people had heard of her until she was put forward for the Nobel Peace Prize in 2007.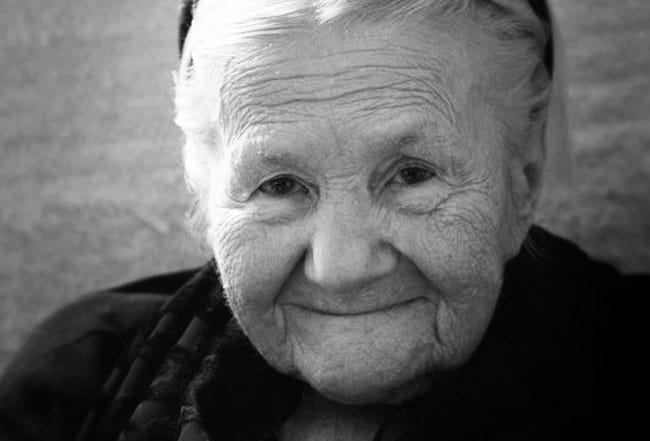 IrenaSendlerowa
When Irena was 7, her beloved father died, but she never forgot the most important lesson he taught her: always help those in need.
Following that advice, Irena became a nurse and provided food and clothes to families in poverty. At a time when anti-semitism was on the rise in Europe, Irena continued to help Jewish families like she would any other.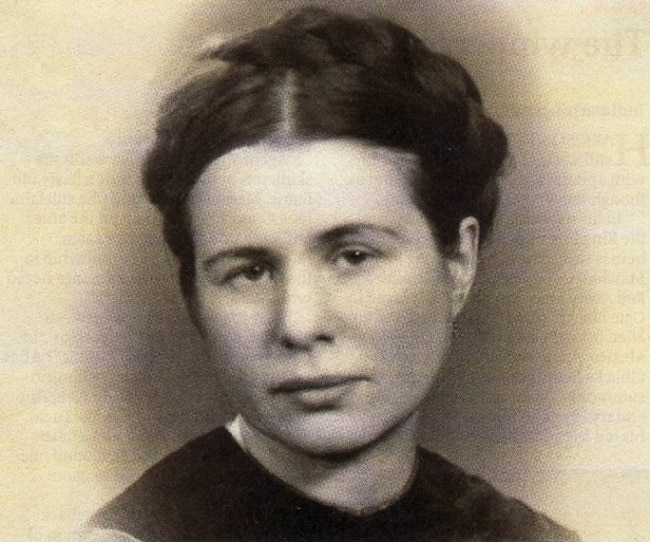 IrenaSendlerowa
When Poland was occupied by Nazi Germany in 1939, all Jewish families were sent to the Warsaw ghetto. Irena, spurred into action by the ghetto's horrific conditions, joined an organization dedicated to helping the Jews — even if it meant risking her own life.
Along with others in the organization, Irena began helping Jewish children escape from the ghetto, who would have died if they stayed.
Irena sent the children to shelters or adoptive parents, smuggling them out of the ghetto disguised as sick patients in an ambulance, or hiding them in sacks, trash cans, or even coffins.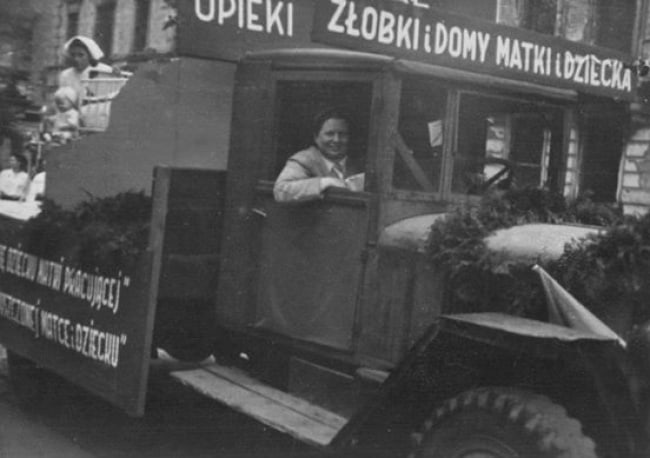 IrenaSendlerowa
Irena managed to smuggle over 2,500 children to safety, keeping their information hidden in a tin can in a nearby garden in the hopes that one day she would reunite them with their families.
Sadly, the German authorities eventually discovered Irena's work. She was imprisoned and tortured for days, but never gave away any information about the children she had freed.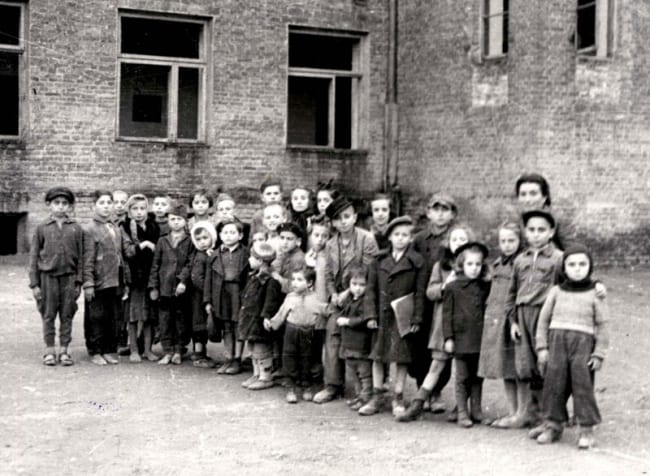 IrenaSendlerowa
In the end, the Nazis gave up interrogating Irena and sentenced her to death. But that was not to be Irena's fate — someone bribed a soldier to give her a chance to escape.
From that moment on, Irena lived under a false name, but she never stopped trying to help others.
After the war, Irena dug up the tin can containing all the notes about the children from the ghetto and gave it to a government committee working with Jews who had survived the Holocaust.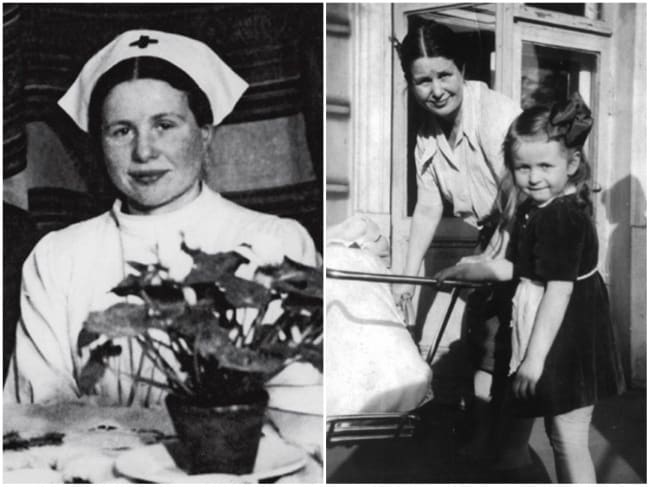 IrenaSendlerowa
She got married, had three children, and lived her life quietly, with few people aware of her incredible bravery.
"The reason I saved those children has its roots in my own childhood," she explained, "I was raised to believe that we must help those in need, regardless of their nationality or faith."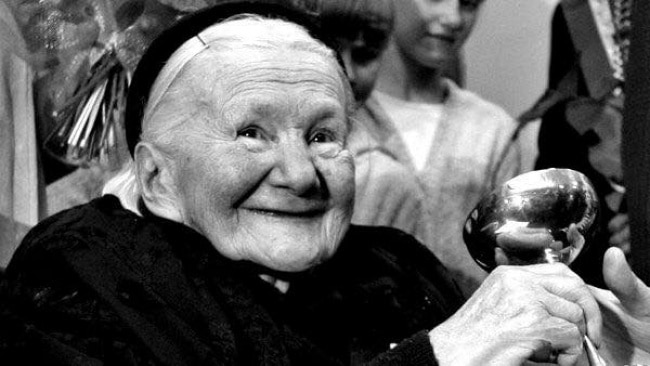 IrenaSendlerowa
Irena was nominated for the Nobel Peace Prize in 2007. A year later at the age of 98, she passed away.
This incredible woman's story should never be forgotten.