In a shocking exclusive interview, the ex-wife of ISIS leader Abu Bakr al-Baghdadi has opened up about her marriage to the world's most wanted man, bearing his children, and her escape.
Saja al-Dulaimi, 28, told Expressen how her first husband died and her father arranged her marriage to al-Baghdadi, telling her that widows are "suspicious".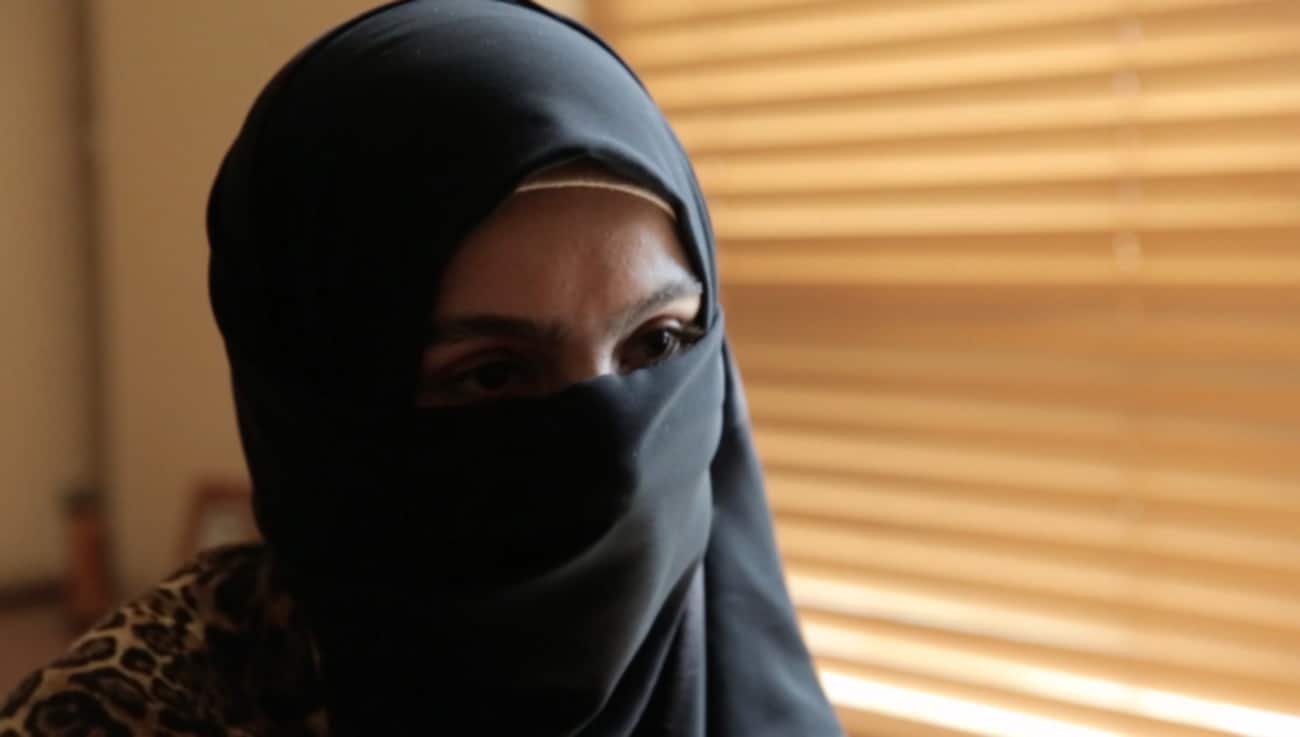 Expressen
Saja's twin sons moved into al-Baghdadi's home with his first wife and children.
"So many of us living in the same apartment was tough," Saja says. "He didn't say much about his background. He was mysterious. He wasn't very talkative."
"We met in the evenings, over dinner. He spent his days at the university, where he taught religion and Sharia. He would sometimes disappear for several days. He said he'd been to visit his brother."
"I didn't love him. He was an enigmatic person. You couldn't have a discussion or hold a normal conversation… he just asked about things and told me to fetch things."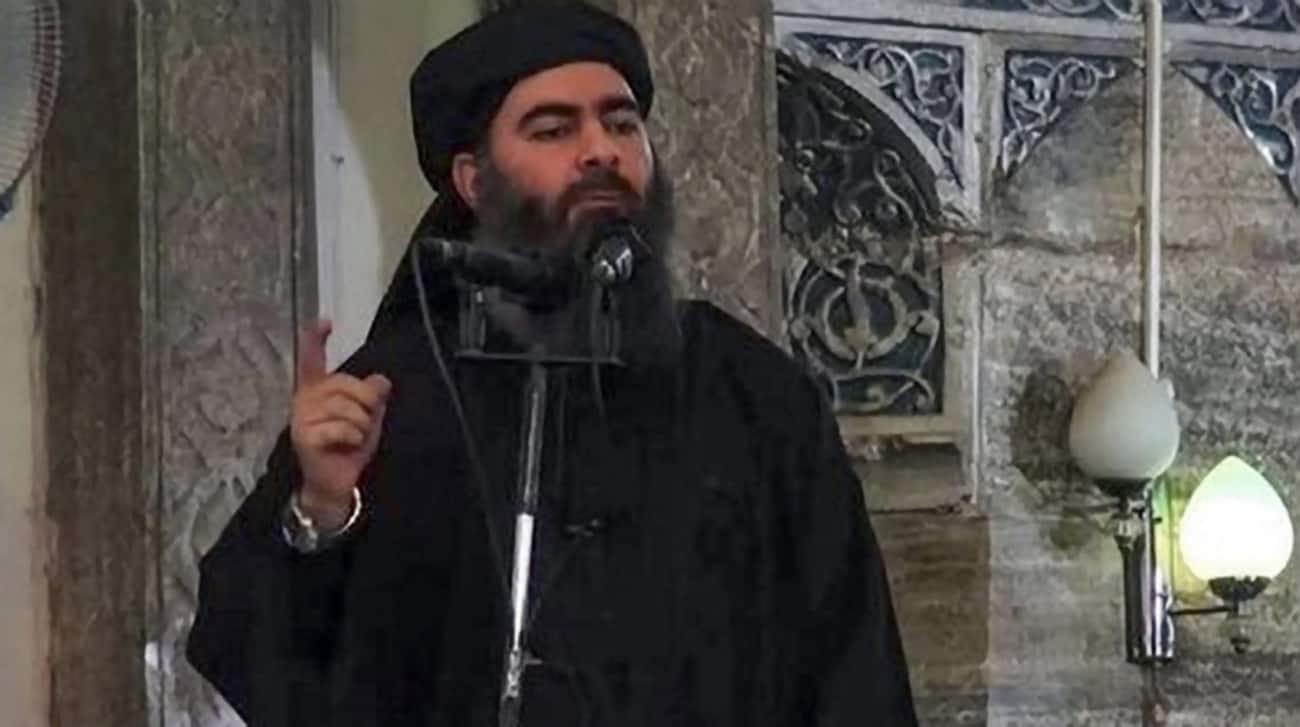 Expressen
Saja gave birth to al-Baghdadi's daughter, Hagar, and says, "He loved the children. He was their idol. He was an excellent person in that respect, but my relationship with him was shallow."
"He was a normal family man. How he could become the emir of the most dangerous terrorist organization in the world is a mystery."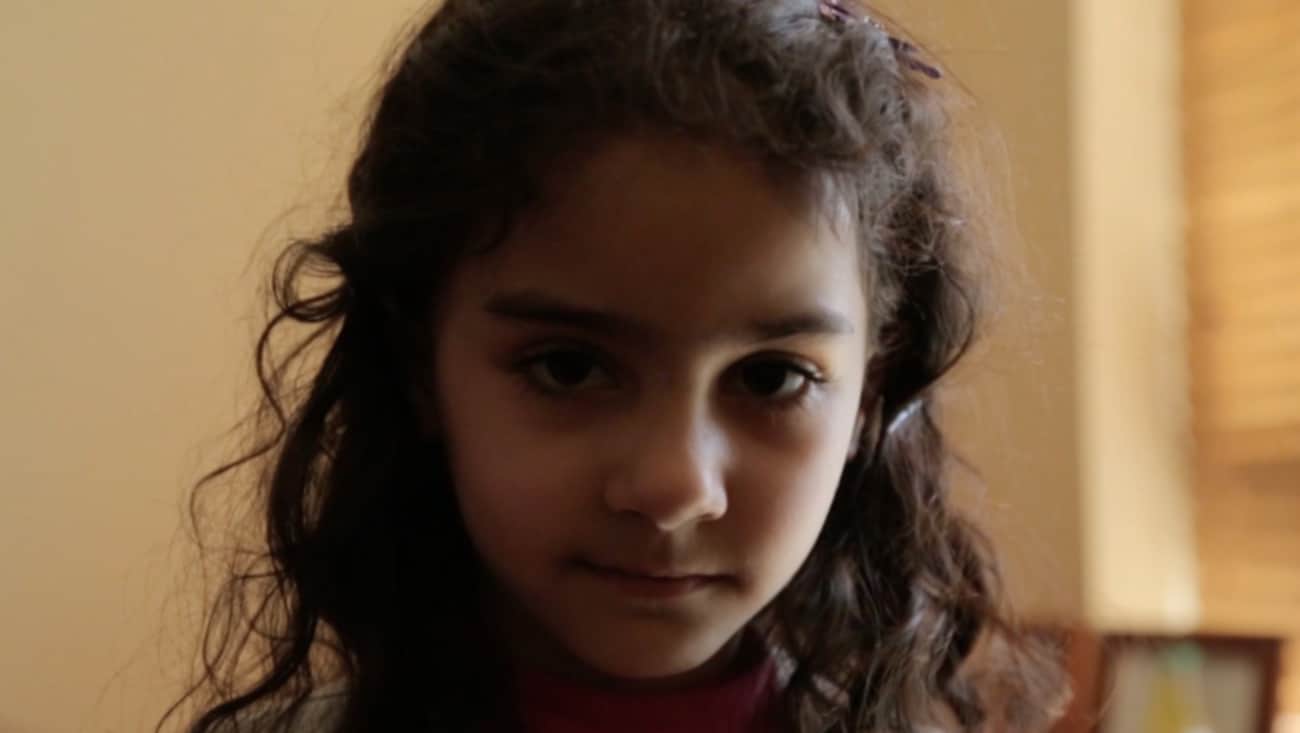 Expressen
Saja had already left her husband, after just three months of marriage, with the help of her brother. Until recently, she was being held in a Lebanese prison with Hagar thinking her ex-husband was just a teacher.
"It was when I got to Lebanon… they showed me pictures of my ex-husband. It turns out I was married to Abu Bakr al-Baghdadi."
But despite admitting that she "smashed a window in anger" when she found out, she insists she didn't leave al-Baghdadi because she was unhappy.
"I had been pregnant for a month without either of us knowing. It had nothing to do with him as a person. It was unfair on his first wife. She was very upset. That's why I left."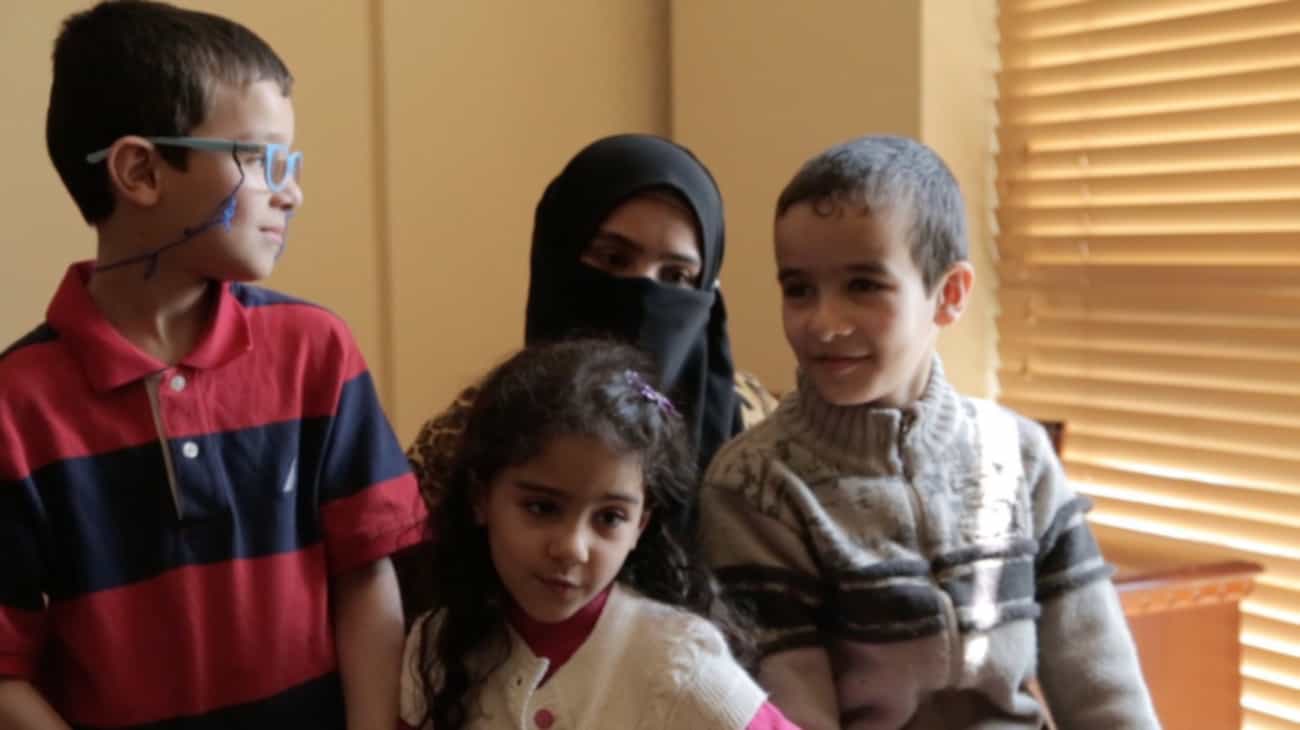 Expressen
Saja also maintains that she feels no guilt over her marriage: "I'm a woman who has been through a lot and who has suffered in prison. If I wanted to live with al-Baghdadi, I could have lived like a princess."
"I don't want money. I want to live in freedom."
Today, Saja is living in a secret location with her four children and new Palestinian husband. She is terrified al-Baghdadi will send people to kidnap their daughter: "I'm scared of everyone, that's what's happened."
You can watch the full interview in the video below.