A tortoise caught in a bushfire in Brazil tragically lost his shell and was fighting for his life until a team of volunteers created the world's first 3D-printed tortoise shell.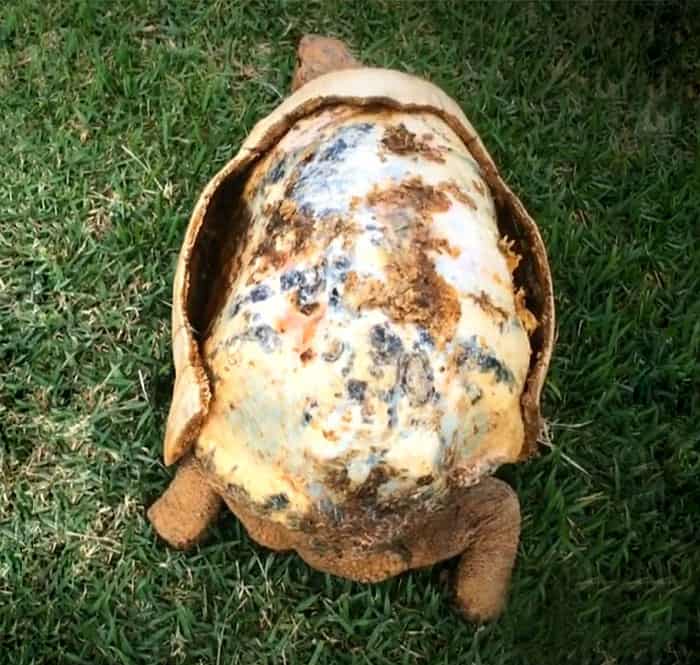 YouTube
The Sao Paulo-based Animal Avengers are a group of pioneering surgeons who 3D print body parts for animals.
They photographed Freddy the tortoise from all angles and designed the shell using computer imaging technology that would fit Freddy perfectly.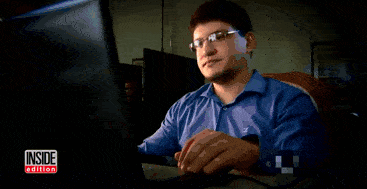 YouTube
"Freddy was the first tortoise in the world to receive a fully rebuilt shell and the first creature that we, as a newly formed group of animal rescuers, decided to help," said designer Cicero Moraes.
After Cicero completed the design stage, Dr Paolo Miamoto, a dental surgeon, used a 3D printer to make the design a reality.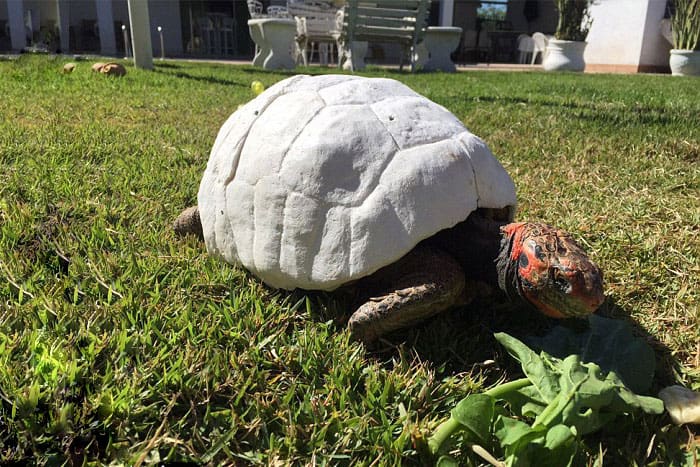 YouTube
The awesome volunteers have also reconstructed beaks for three toucans, a parrot, and a goose, and even designed the first ever titanium prosthetic pecker for a macaw.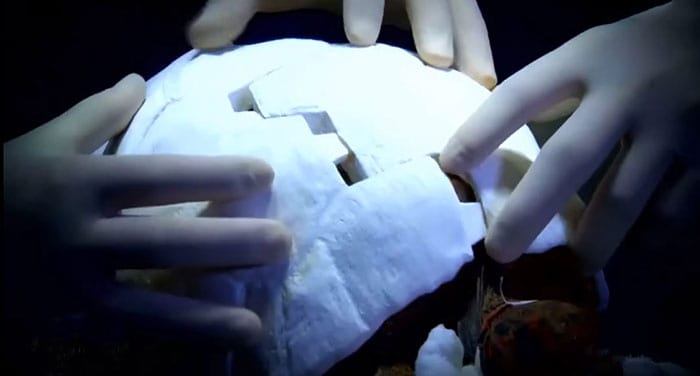 YouTube
And the caring doctors and designers even hand-painted Freddy's shell, so he could blend in with his tortoise pals.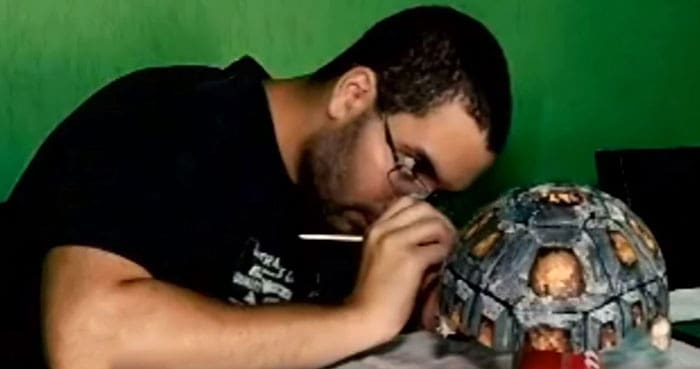 YouTube
"We first came together as friends because of our common love of science and our love for animals," explains Dr Roberto Feccio.
"We soon realized we could do some extraordinary work using cutting-edge technology to push the boundaries of life-saving care for mutilated animals."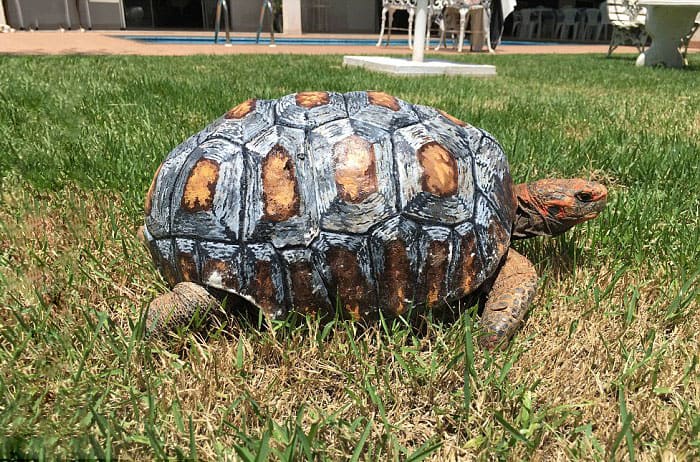 YouTube
Freddy looks very pleased with his new shell (and he's glad he's not naked anymore).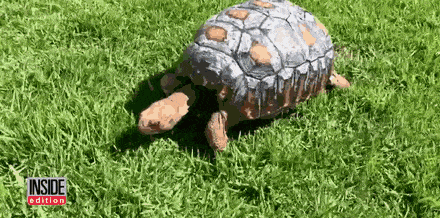 YouTube
You can watch the full video of Freddy's recovery and the Animal Avengers' awesome work below.