#1. This mama cat who isn't sure she signed up for this.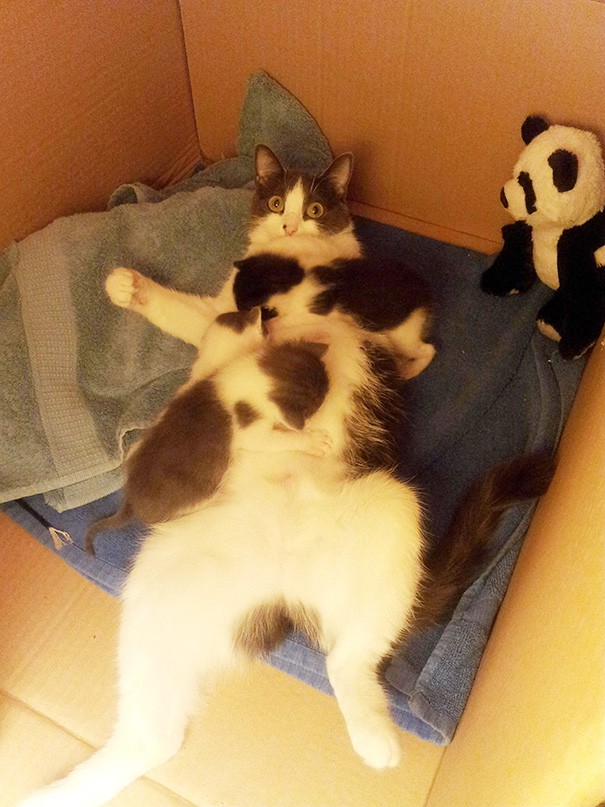 BlazeExpress
#2. This mama who's kitten has separation issues.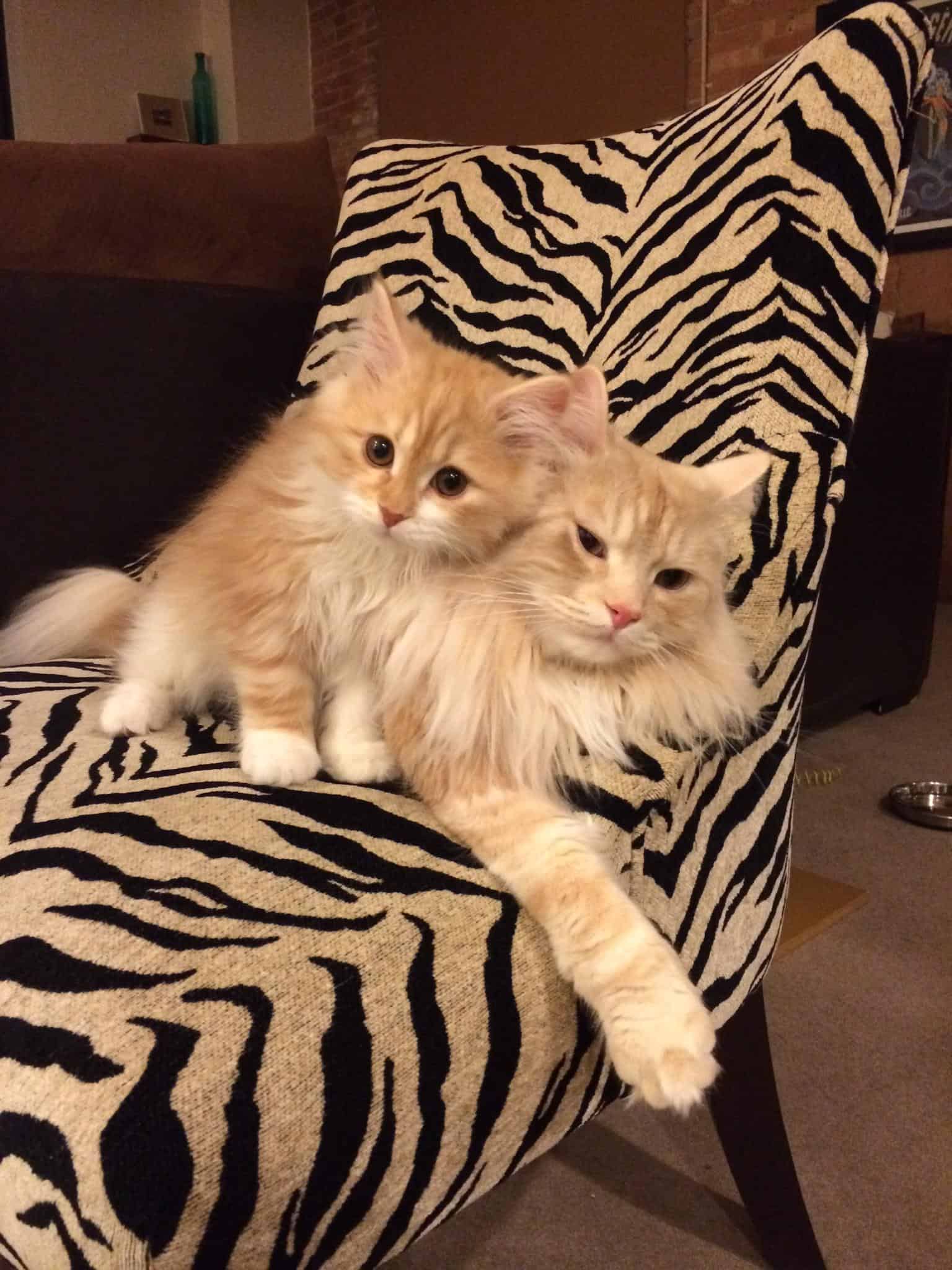 Imgur
#3. This cat who understands that this is her life now.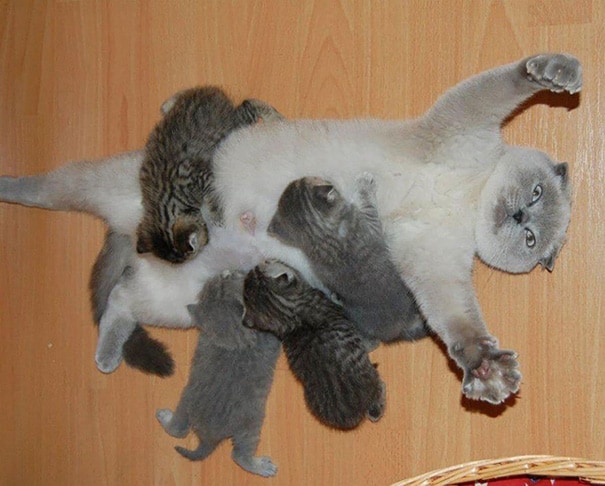 Imgur
#4. This kitty who wishes she'd brought something to do.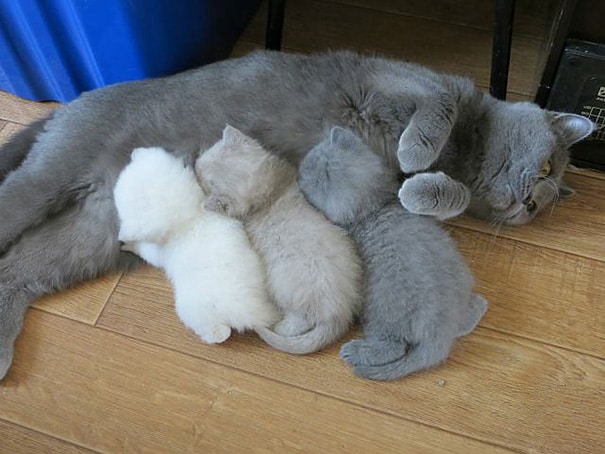 Imgur
#5. This pup who's just SO overjoyed to be a new mom.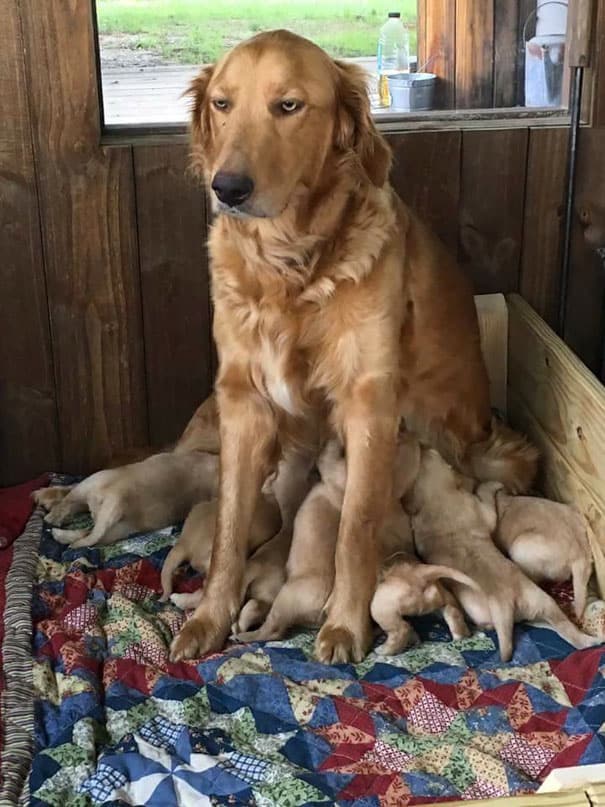 Reddit
#6. This cat who visited a friend's newborns and realized she definitely didn't want her own.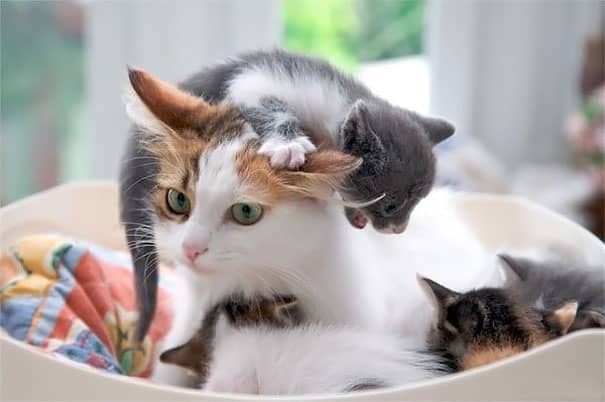 Pinterest
#7. This kitty teaching her little one naughty tricks because that's what they're for, right?
#8. This exhausted parent.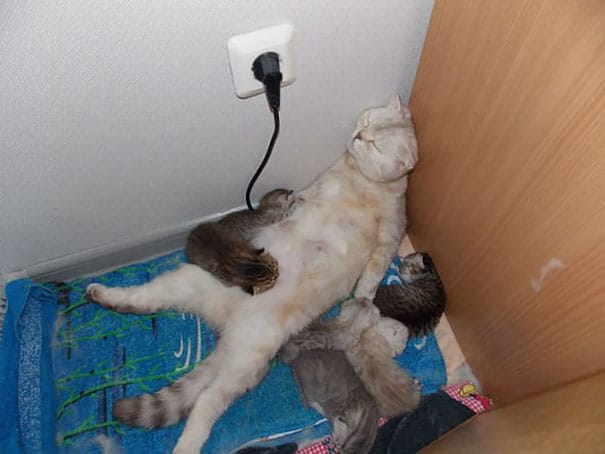 ChickGeek
#9. This cat mama who just changed her first diaper.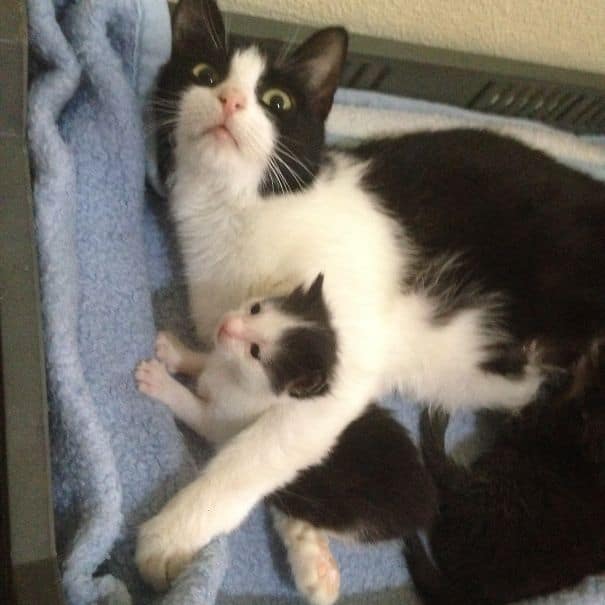 RoxanaButonoi
#10. This proud pair making sure the babies drink up.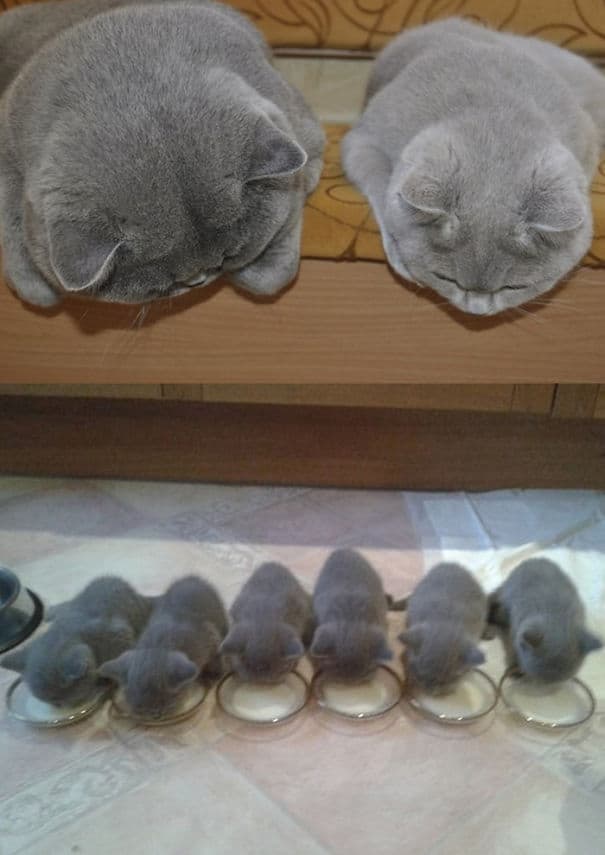 Imgur
#11. This poor mama who just wants a moment of peace.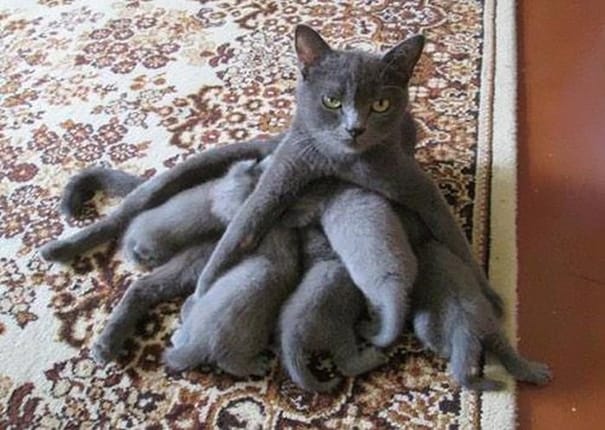 Earthables
#12. This dad who's now a comfy bed.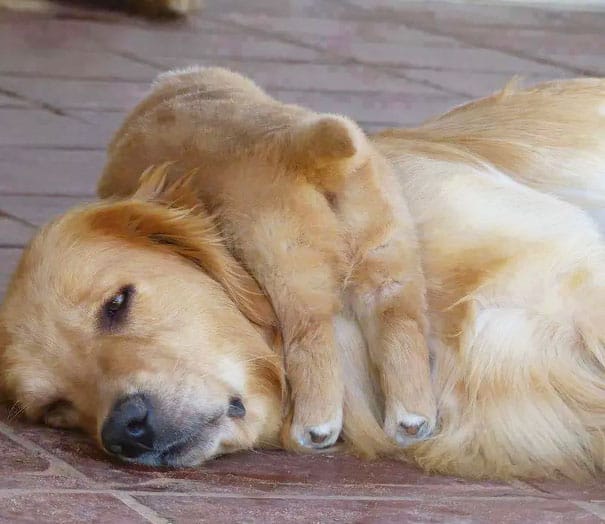 Pinterest
#13. This family taking a well-earned nap.
http://imgur.com/qHD8fXV
#14. This dad who's secret hiding place isn't so secret any more.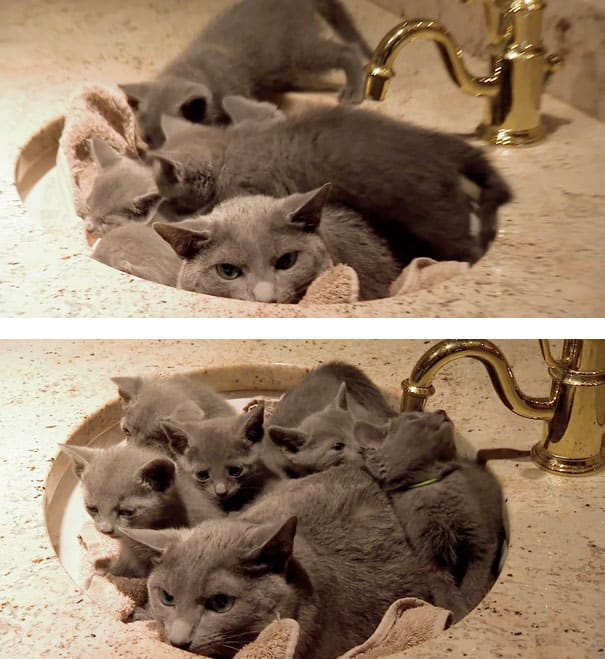 Imgur
#15. This mama dealing with the "answering back" phase.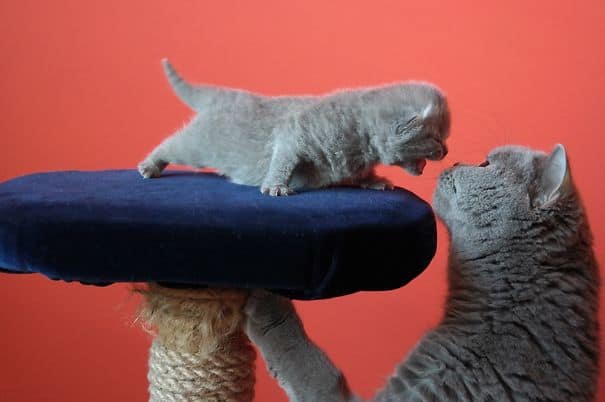 EmiliaKos
#16. And then this mama who'll always be there for her pup, no matter how big he gets.