Darth Vader may be an evil Sith Lord intent on destroying the Jedi Order, but that doesn't mean he can't look cute while he's at it.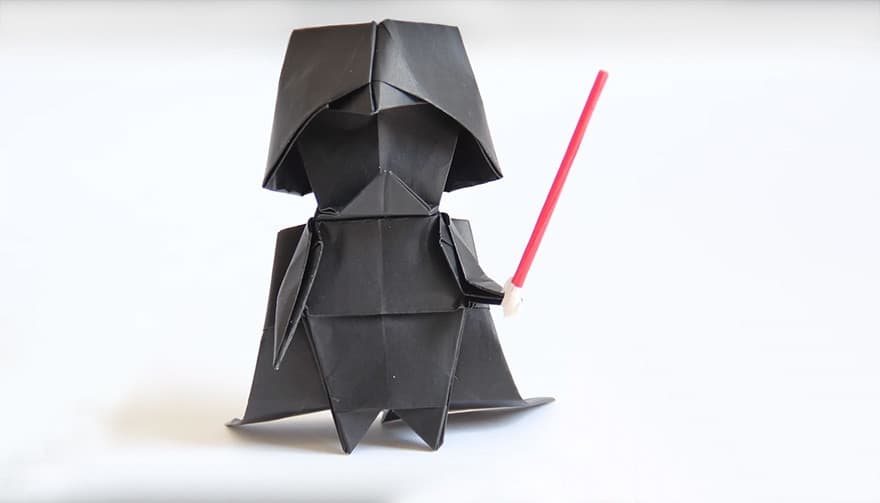 YouTube
This delicate version of the Galactic Republic's most renowned villain was created by origami master Tadashi Mori.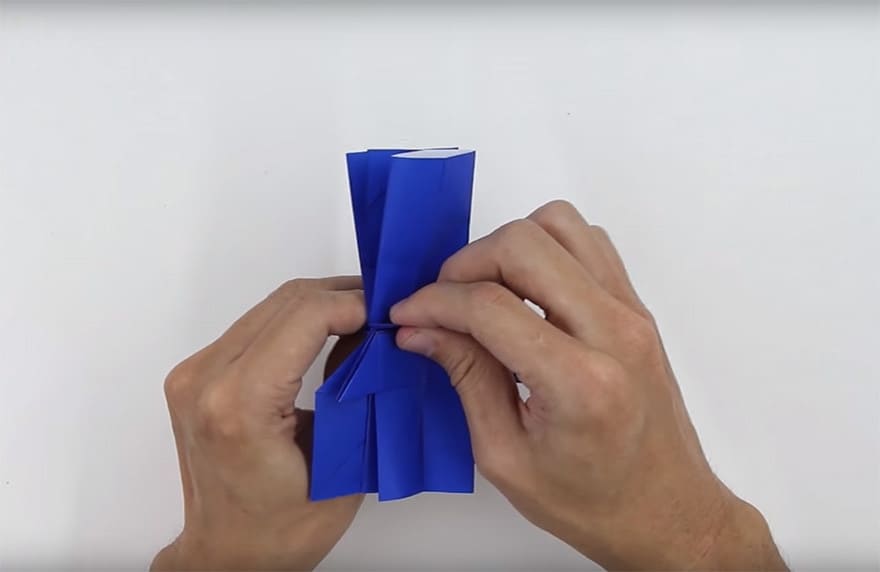 YouTube
He shows how to create a little Vader of your own in easy steps.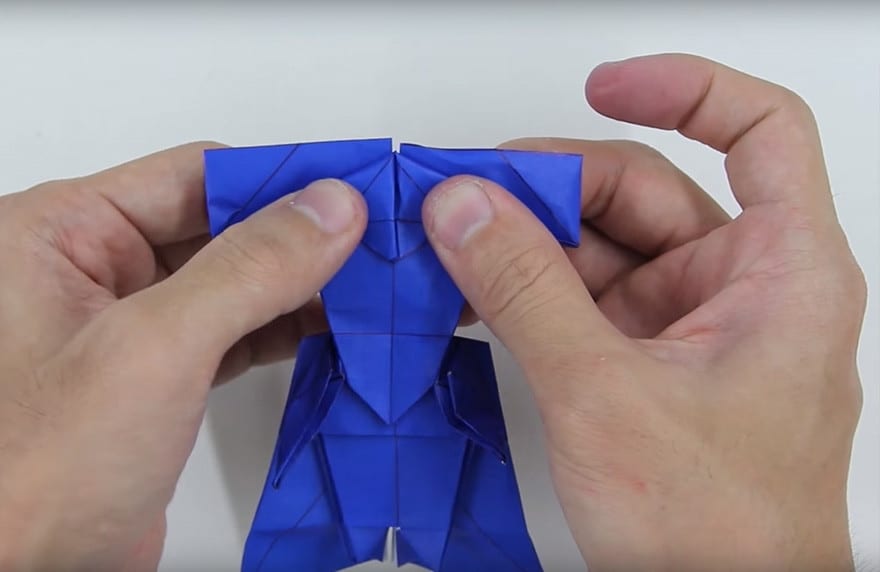 YouTube
Fancy making one of your own?

YouTube
Just follow the instructions in the video below, and may the Force be with you!
Check out more of Mori's unique Origami work on Facebook, YouTube and Instagram.