This version of carpool karaoke will definitely melt your heart.
THIS IS THE BEST!!!!
i'm so honored they chose my song!
my heart is so full!!!#wouldntchangeathing #WDSD2018
💜https://t.co/AA5bPsarU6

— christina perri (@christinaperri) March 16, 2018
A group of 50 moms and their 50 kids with Down's Syndrome made a heartwarming video to bring awareness on World Down's Syndrome day. It's gone viral and has been shared all over the globe.
James Corden, who popularized carpool karaoke, even shared it on his Twitter.
This is the most beautiful Carpool Karaoke. It made me cry. #wouldntchangeathing x https://t.co/56CwvSXY87

— James Corden (@JKCorden) March 16, 2018
The moms are part of a Facebook group called Designer Genes which is for parents with children with Down's syndrome born in the years 2013 to 2014.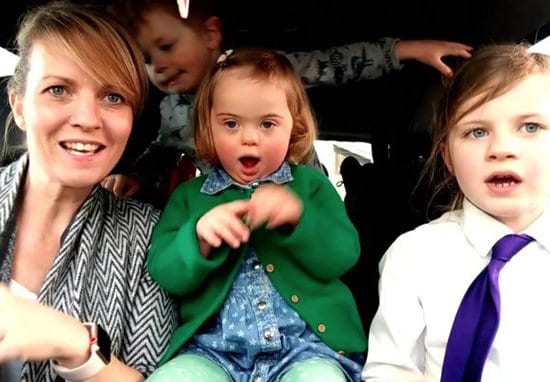 Wouldn't Change a Thing
Each mom and child in the video lived in different parts of the UK and took a recording of themselves performing A Thousand Years by Christina Perri.
They performed the song in Makaton, which is the kind of sign language used for people who have a difficulty communicating through verbal speech.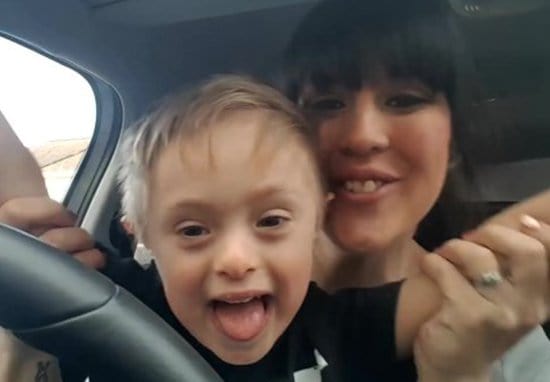 Wouldn't Change a Thing
One of the moms, Becky Carless, came up with the idea and all the moms in the video aim to share the message that even though their children have the condition, they wouldn't change a thing about them. The video went live on Friday morning and has already received more than 500,000 views.
The group wants it to be the most shared video about Down's Syndrome on Down's Syndrome awareness day. You can check out the whole clip down below. Don't forget to share it!