The latest bizarre trend to sweep the internet is possibly even weirder than glitter beards — it's called the One Finger Challenge.
The selfie craze, invented by Japanese anime artist Sky-freedom, challenges people to take a naked selfie covering the, er, important bits using just one finger.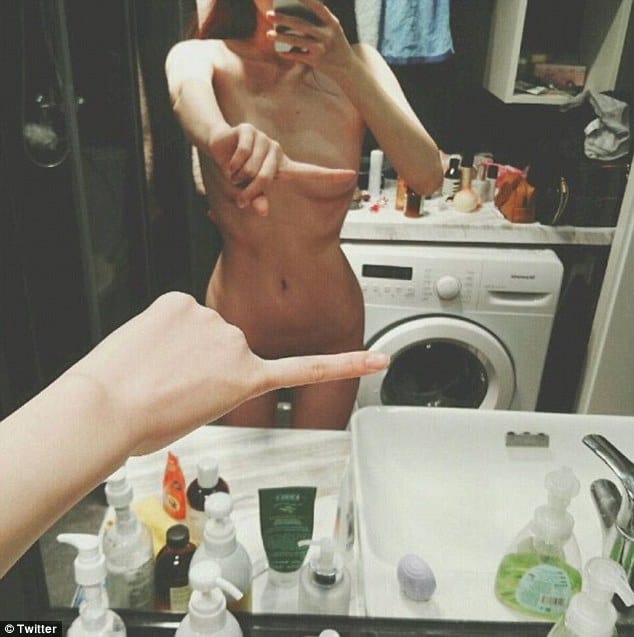 DailyMail
The challenge started with Sky-freedom's illustration of a character taking a mirror selfie using one finger to cover her chest and genitals.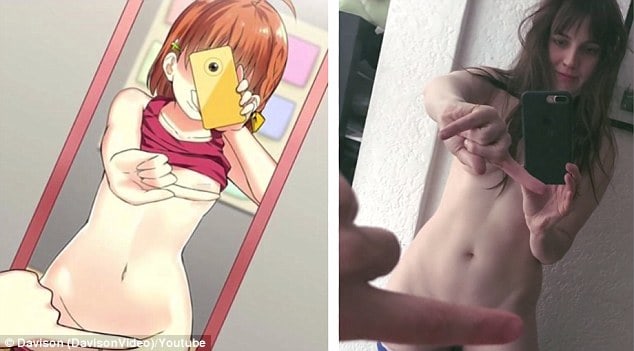 DailyMail
And YouTubers and netizens have immediately dropped everything in their busy lives (ahem) to give it a go.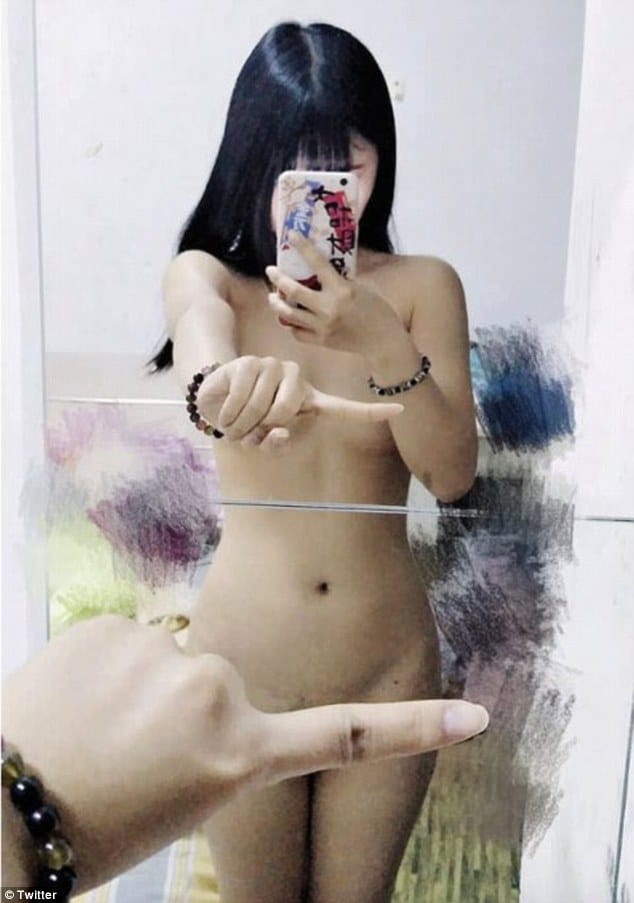 DailyMail
Don't worry, 2016 will be over soon and we can go back to normality.