Do you remember this viral gift-wrapper? He was filmed in a Japanese department store wrapping a customer's item in a matter of seconds and blew the internet's collective mind.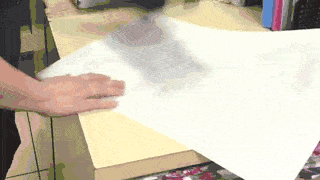 YouTube
Well, YouTuber Beat The Bush analyzed the method and has made a how-to video, so you can whizz through your festive gift-wrapping without a paper cut in sight.
Watch the video tutorial below.