This is a story of a family who doubled in number in just one day.
Christopher and Christina Sanders already had five children of their own and admitted that it was already a lot of work. But somehow, they felt that they still had so much love to give and decided to adopt.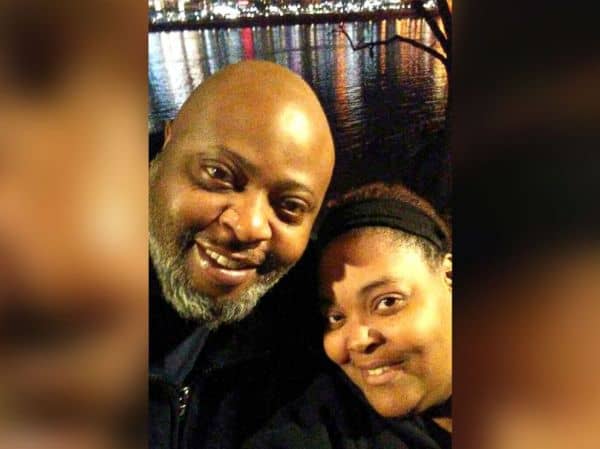 ABC News
When they decided to open their home to foster kids, they made sure to welcome anyone. Christina said, "We just made an agreement that whoever we would get, we would keep them."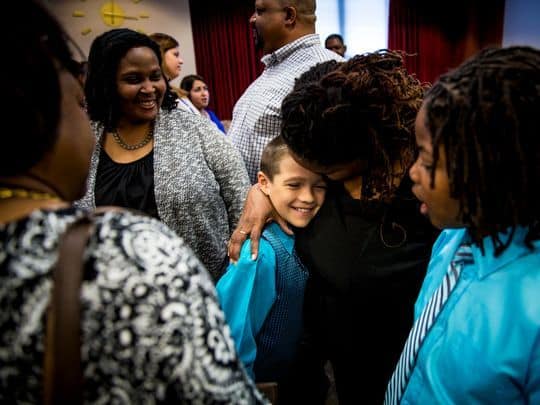 Cincinnati News
The couple took in four brothers in their home at first. Knowing that they had sisters in other foster homes, the couple did exactly what they had to do.
The siblings couldn't bear to be separated, so Christina and Christopher filed for a unique adoption request.
In a courtroom filled with all their friends and family, the judge officially (and happily) signed the papers and announced the happy news.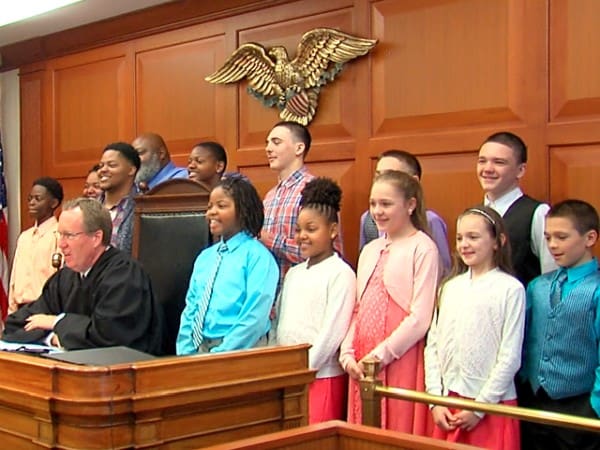 Cincinnati News
But this is an adoption process that has never happened before. Even the judge who presided over the whole process said, "I've been here for over two years and this is the first time. It's that unique."
Christopher and Christina adopted all six siblings to keep them together – on the same day!
The family lives in a modest six-room home but their hearts are big enough to love their growing brood. Their first concern as a family? Finding a 15-seater van!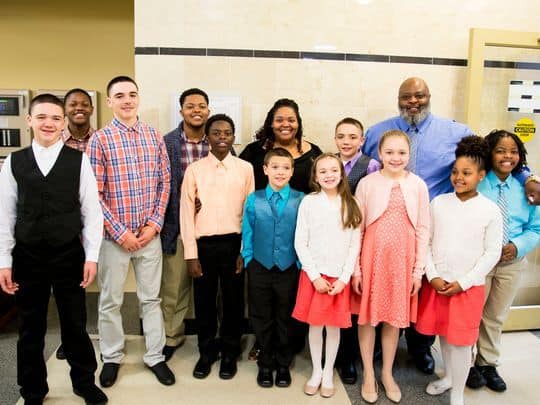 Cincinnati News