This beautiful bride is Tess Newall.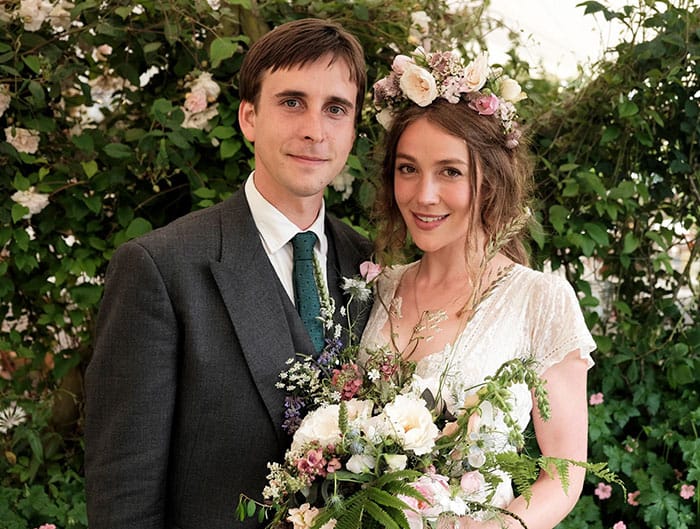 Facebook
Tess recently got married in her great-great-grandmother's unbelievably gorgeous 147-year-old wedding dress.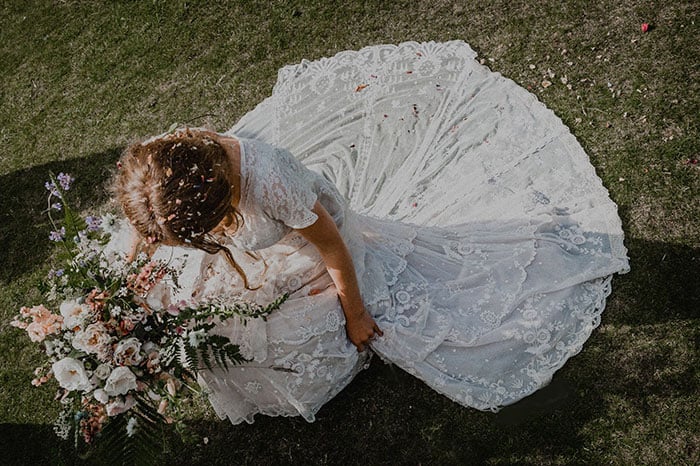 Facebook
The dress had been passed down the family for generations.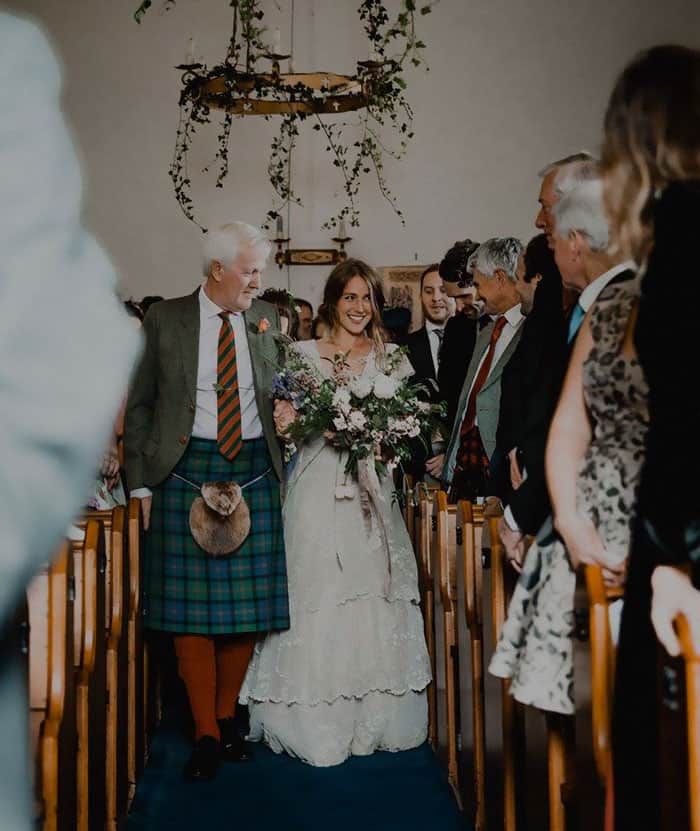 Facebook
After the wedding, Tess took the dress (and family heirloom) to a cleaners near her home in Edinburgh, Scotland.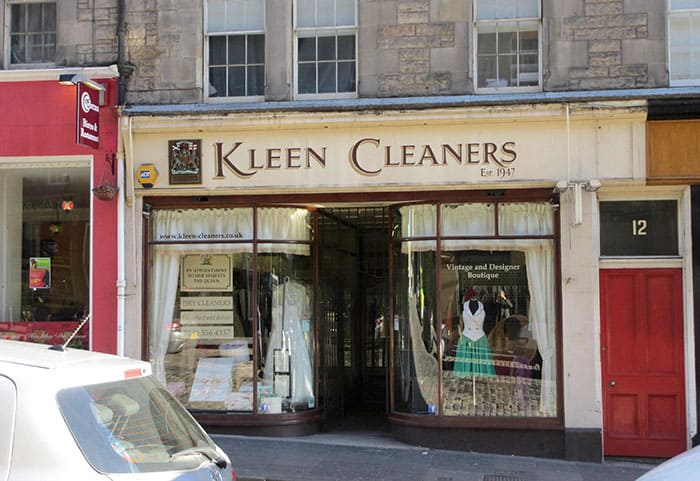 Facebook
But while the dress was at the dry cleaner's, the firm went into liquidation — and the dress was lost.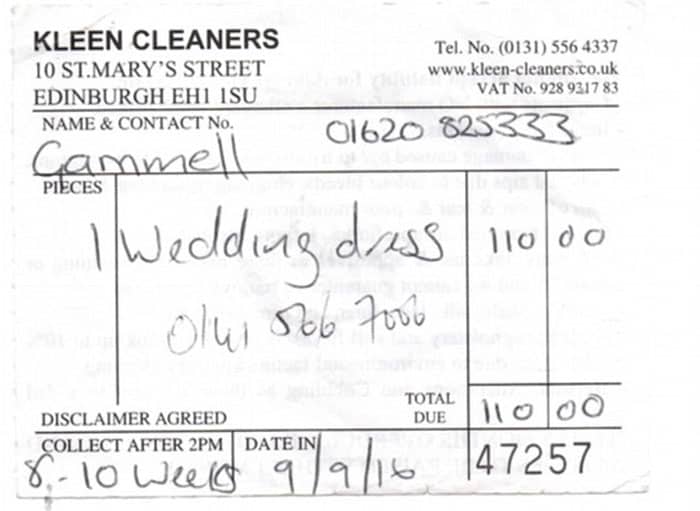 Facebook
A devastated Tess feared her gorgeous gown may have been sold by the company, so she turned to Facebook in a desperate attempt to track down the dress.
"Please help find this dress!" wrote Tess, "It was made by my great-great-granny in 1870… It seems that the dress was taken to be sold, so it could be winging its way anywhere."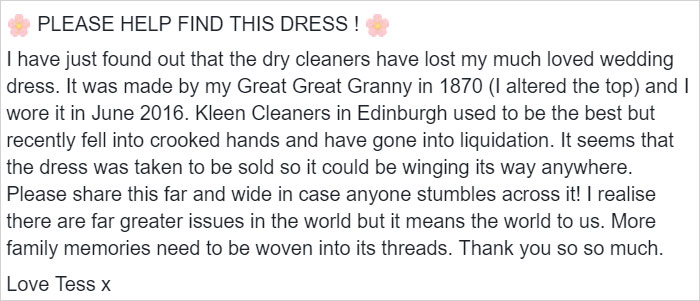 Facebook
Amazingly, Tess' post went viral with over 300,000 people sharing her plea to help find the dress.
And it reached the landlord of the dry cleaner's property, who rushed to the store to search for Tess' gown.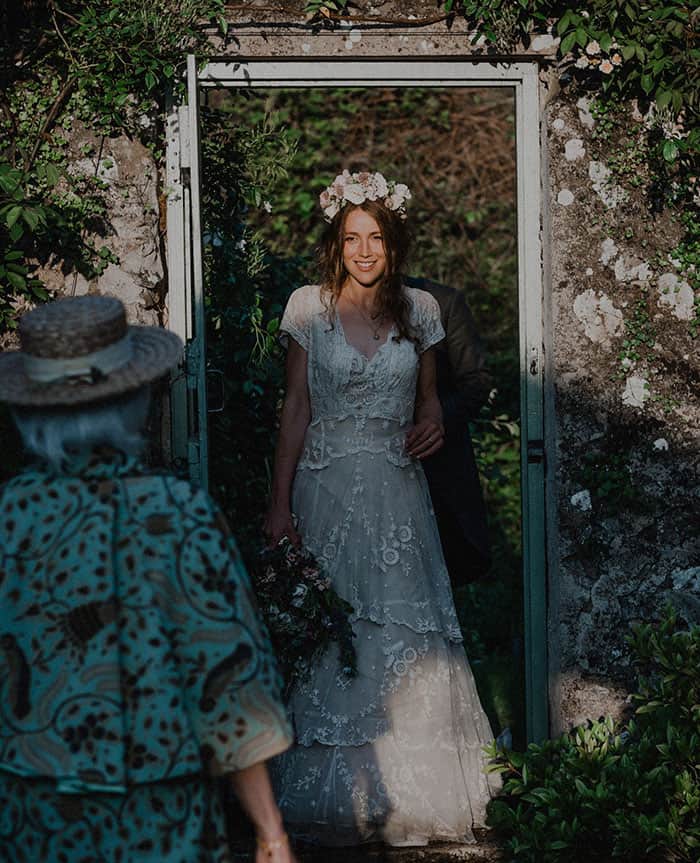 Facebook
In the store, the landlord spotted "a crumpled heap of antique lace on the floor" and immediately called Tess' family and invited her mom and dad to see if it was the right gown — and it was!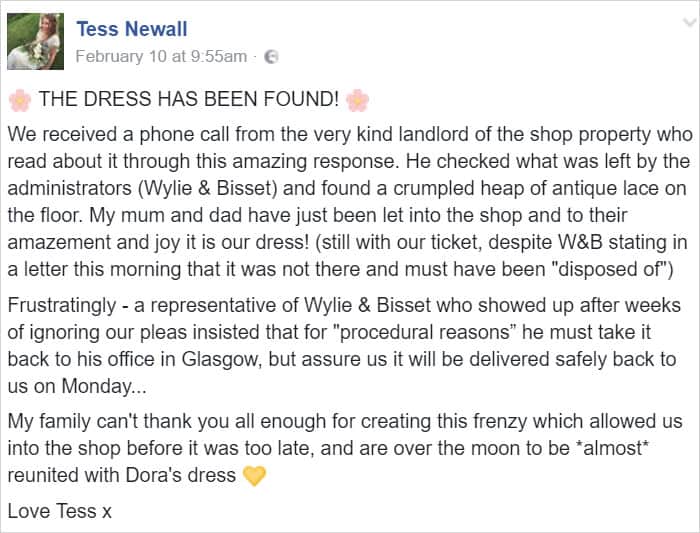 Facebook
The dress is now safe and sound with Tess' family, and they're delighted to have this very special wedding gown back.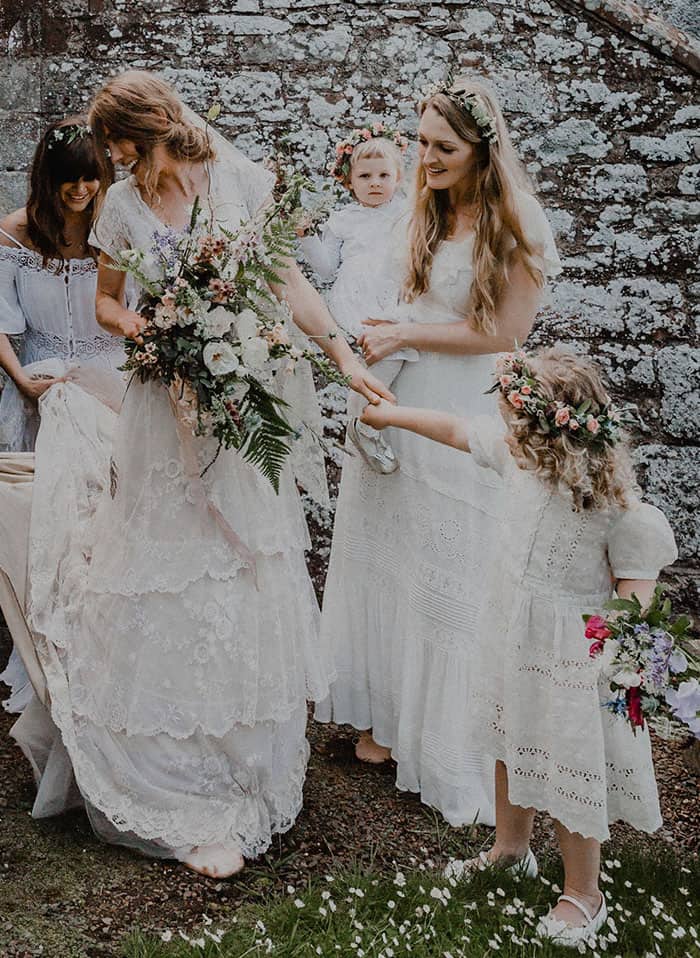 Facebook
Well done, internet!