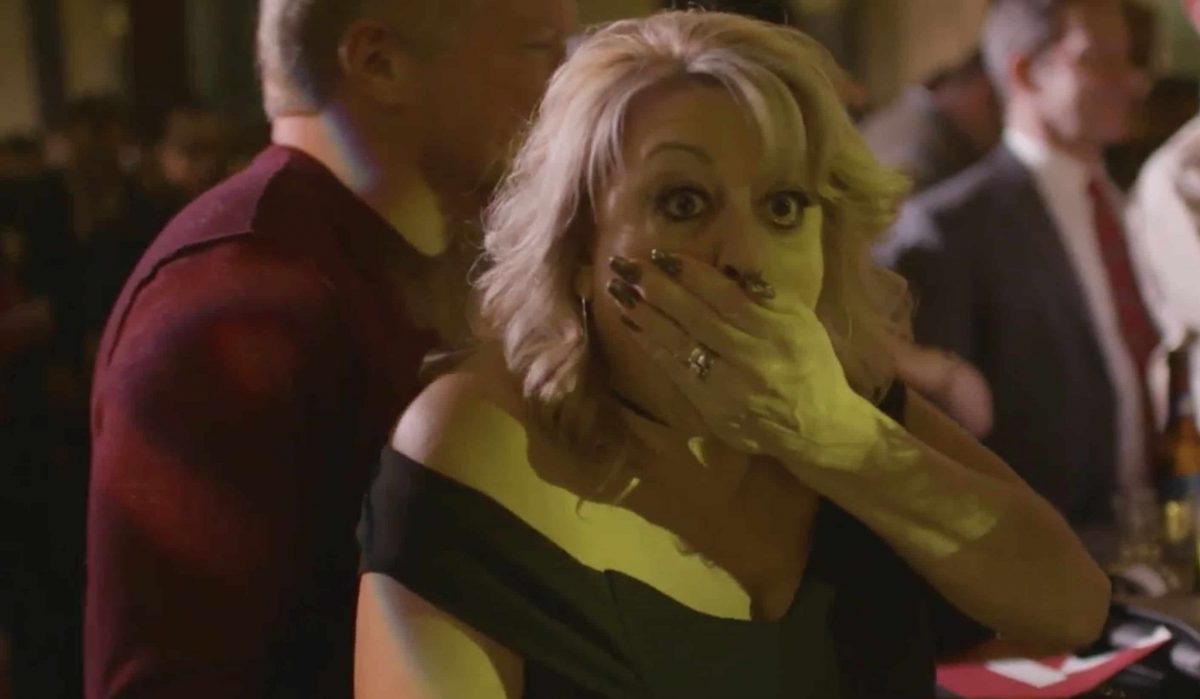 Christmas is coming, and one company is taking the spirit of giving to a whole new level. The employees of St. John Properties, a mid-Atlantic real estate firm, have been given a huge holiday bonus to the tune of a staggering $10 million. The reaction shown by the company's employees were priceless…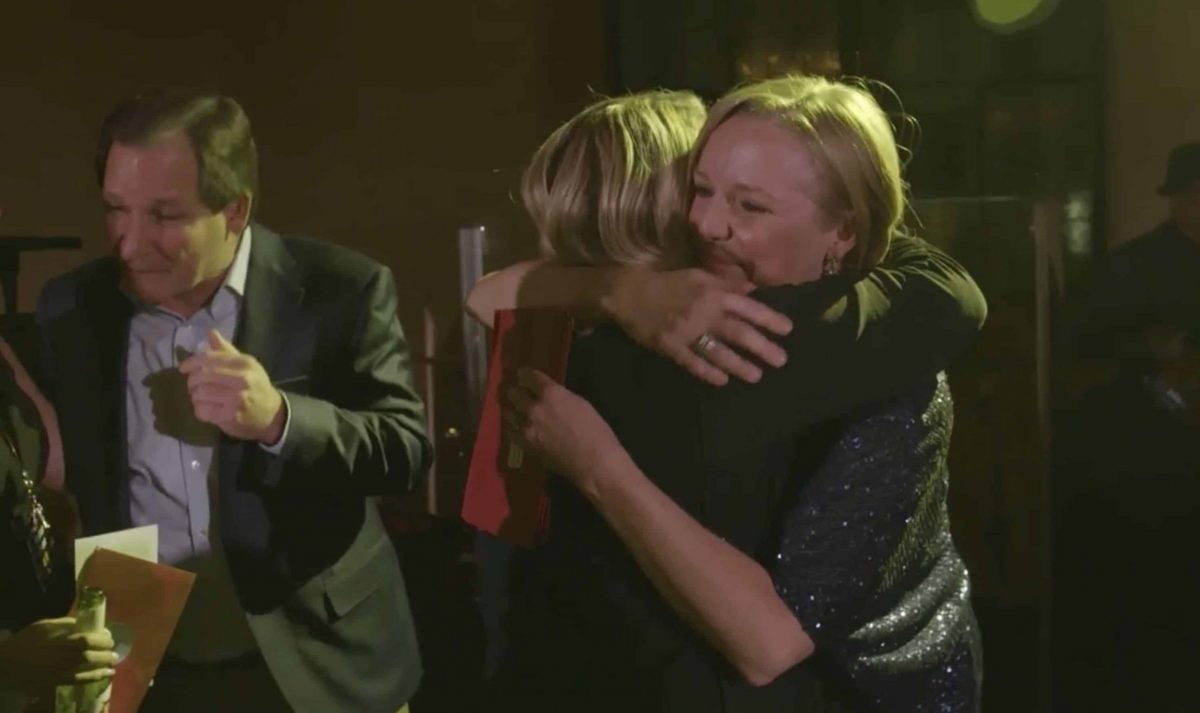 At the company's annual holiday party, St. John Properties founder and chairman Edward St. John announced that all employees would be given a share of a $10 million cash bonus. He then instructed them to open the red envelopes they had been given, which contained the exact amount of each person's bonus. The amount varied depending on how long each employee had been with the company. The average received was $50,000, but some bonuses were in the six figure range.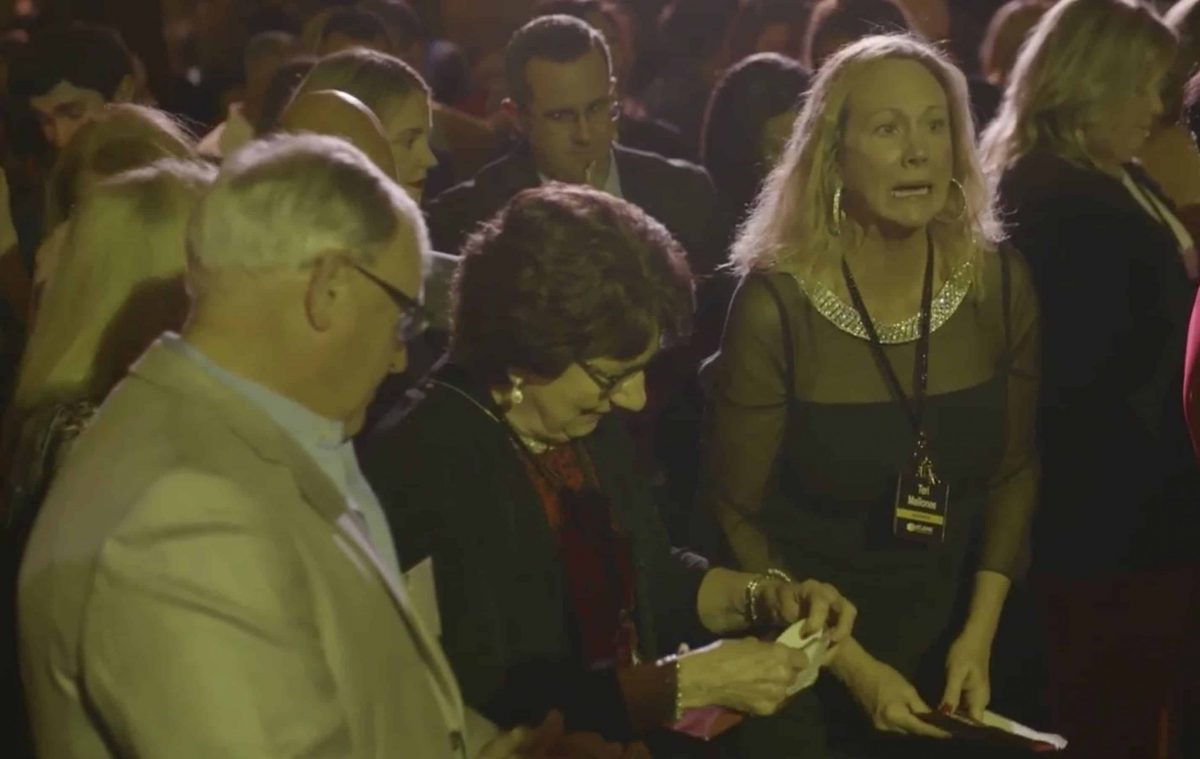 St. John Properties decided to give the generous bonus after having reached a huge milestone in the company's growth goals. With the help of their brilliant employees, they developed 20 million square feet of real estate spaces across the country, a feat that was estimated to take 40 years, but instead took just 14 years.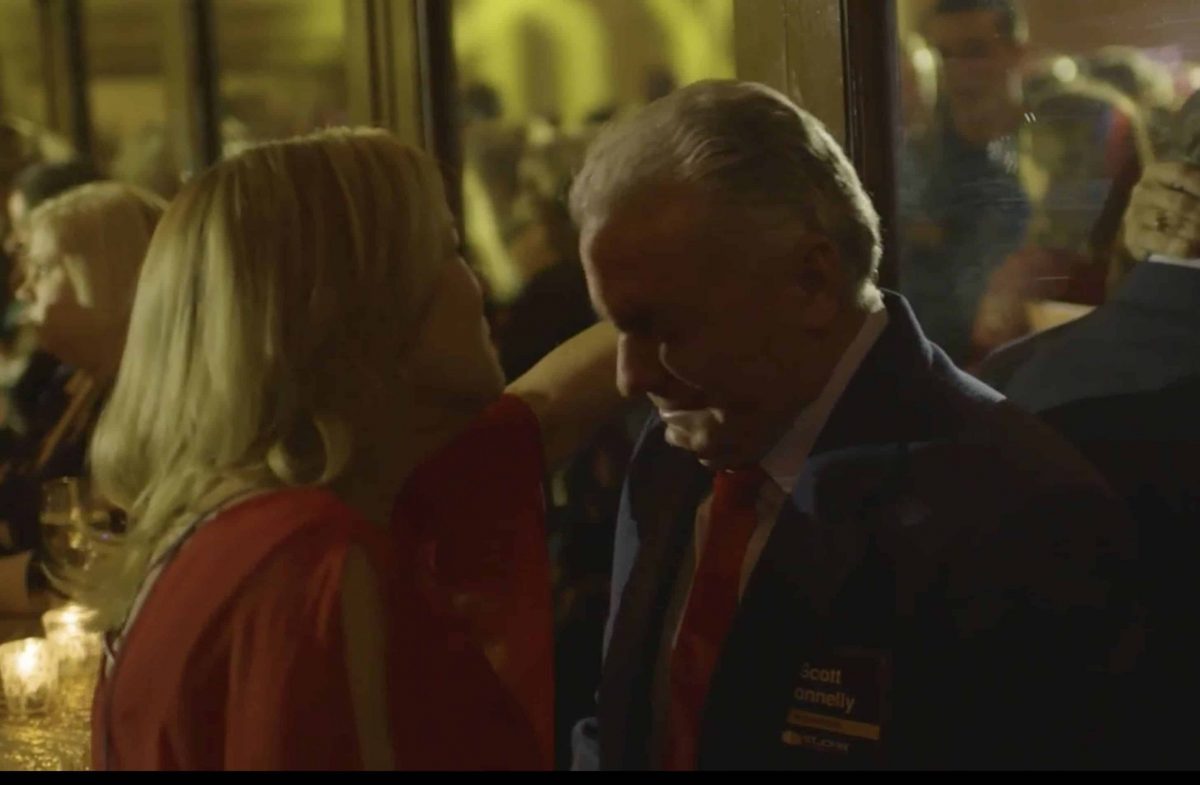 Danielle Valenzia, an accounts payable specialist, who has been working for St. John Properties for 19 years told The Baltimore Sun, "What happened tonight was magical. This is huge." She said that her bonus will help her to take care of her five kids and five grandchildren. Many other employees spoke of a similar way of spending their bonuses. It's safe to say that for the the employees of this company, Christmas just got a lot merrier.
Watch the video of the bonus announcement below: