Christmas is all about magic and sparkle, so this year why not swap paper hats and corny old jokes for crackers filled with diamonds?
Made with exotic shimmering paper, the Diamond Christmas Crackers set has been created by House Of Crackers and costs £1 million (approximately $1.5 million).
Each set of the "world's most luxurious crackers" contains six white diamonds, with the most expensive worth a cool £247,000.
Marcel Knobil, selling the crackers via his luxury website VeryFirstTo, told the Daily Mail: "Guests at one dinner this Christmas will be flabbergasted to find no joke, no hat, and no plastic whistle in their crackers, just a truly magnificent diamond."
The stones, chosen by jeweller Tresor Paris, can be set into bespoke jewelry if you're not sure what to do with all those loose diamonds.
Just another ordinary Boxing Day: eating leftover turkey and wondering what to do with our priceless gems.
Amazingly, the crackers are actually the second-most expensive ever created. The top prize from Simply Crackers last year was… a yacht.
Losers had to make do with an 18-carat rose gold watch or an Aston Martin. Talk about a bum deal.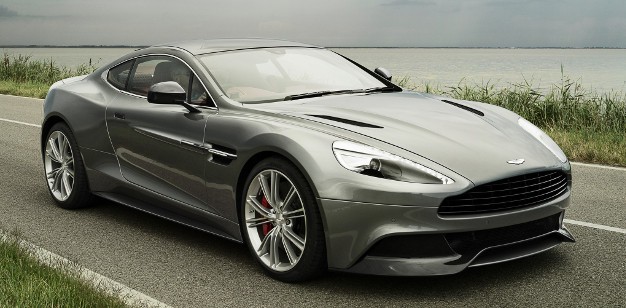 The creators of The Diamond Christmas Crackers do admit they might not be for everyone. They'll be donating £1,000 to The Prince's Trust charity if someone (or anyone) buys them.
Diamonds or not, we're still looking forward to a Christmas Day filled with gifts, family and food — unless we get an invite to the buyer's Christmas lunch, of course.
Because then we'll be doing this.