Canadian hockey player Logan Boulet was one of the passengers in a fatal car crash last Friday, April 6.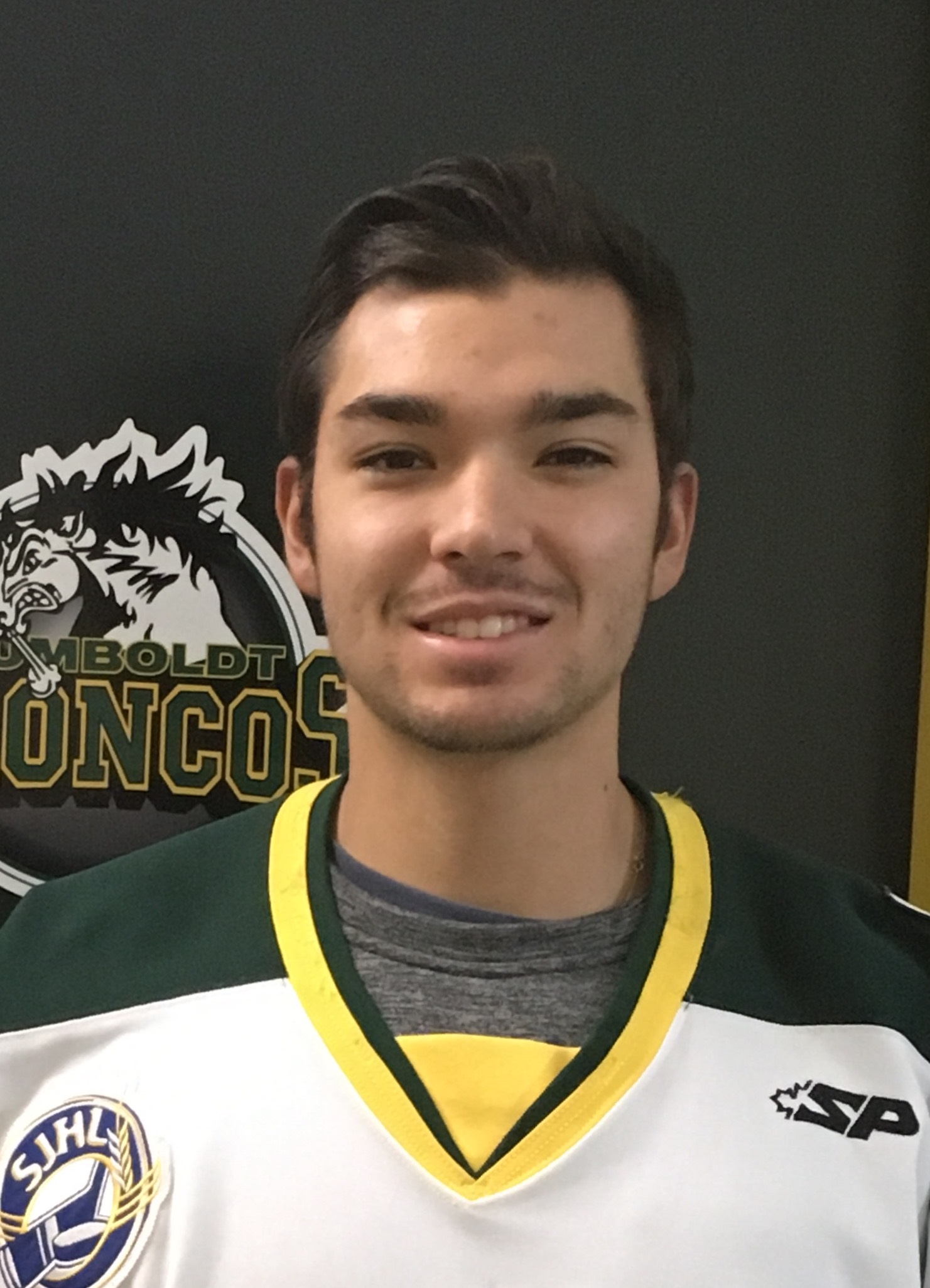 sjhl
A bus full of Canadian hockey players, The Humboldt Broncos', collided with a semi-truck while traveling to a play-off game in central Saskatchewan. 15 people, including the bus driver, team coach, and several players were killed.
Just a few weeks ago, on his 21st birthday, Logan made a heroic decision. He signed up to be an organ donor.

sjhl
In a heartbreaking post, Logan's godfather detailed about how his decision to be an organ donor made a difference.
According to him, six people in need will receive organ transplants from Logan.
Logan's parents confirmed the positive matches for six of their son's organs. "Even in his eventual passing, he will be a selfless hero," they said.
Logan's act has inspired others across Canada to also sign up to be organ donors.
Never thought a junior hockey player in Saskatchewan named Logan Boulet would motivate me to finally become an organ donor. He saved 6 lives.

Took 4 minutes. You can do it as well.

##HumboldtBroncos pic.twitter.com/QLAyQUQ6Rk

— Jeff Vallance (@jeffvallance) April 9, 2018
According to a spokesperson for Alberta Health Minister Sarah Hoffman, they saw a "significant increase" in organ donor registrations over the weekend. Nearly 900 people registered between Sunday and Monday—over double the number they typically see on average.
While almost all Canadians support the cause of organ donation, only 20% of the country are registered donors.