A 5th grader with Down syndrome was preparing to say goodbye to his friends as they left for middle school that he was told he couldn't attend — until his friends rebelled and fought to get him a place at their school.
Brady Green, 11, was looking forward to attending Blevins Middle School with his friends when mom Tena was told that kids on Individualized Education Programs (IEPs), like Brady, were sent to a separate school.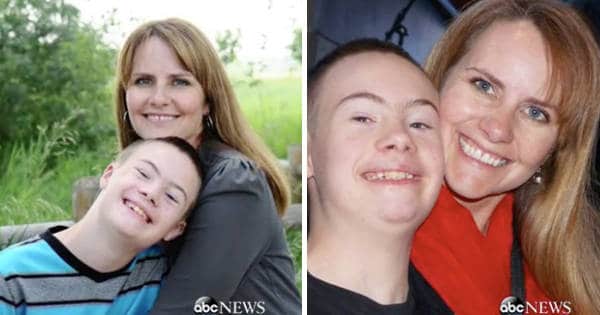 ABC/End2
As Brady has Down syndrome, he would be forced to attend a different school.
But, hearing that they'd soon be losing their friend, six of Brady's classmates decided to take matters into their own hands: they went before the district school board to fight Brady's case.
"He makes [school] much better, much more fun to go. He has one extra chromosome and that doesn't mean anything," argued 10-year-old Storm.
"He lights up the room whenever he's around," added Ella, "He helps people when they're down and he makes us laugh. To me it seems unfair."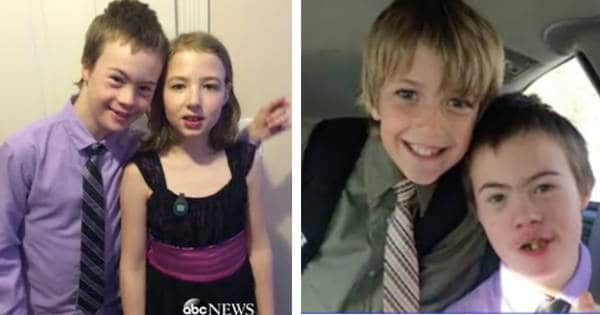 ABC/End2
And the decisive argument came from fellow 5th-grader Dylan, who simply said: "If we can choose to go to Blevins [Middle School], why can't Brady?"
As well as using Twitter to gain support with the hashtag #BradyForBlevins, Brady's friends went on to nominate Brady for the Spirit Outstanding Attitude Respect (SOAR) award, which Brady will receive on graduation day.
And, amazingly, the kids won. The board were so impressed by their arguments that the principal agreed to let Brady attend Blevins Middle School in the fall.

ABC/End
What an awesome group of kids.