What's more ironic than a veterinarian who hunts animals for sport?
Luciano Ponzetto, a vet from Italy, was criticized for posting pictures next to his trophy kills.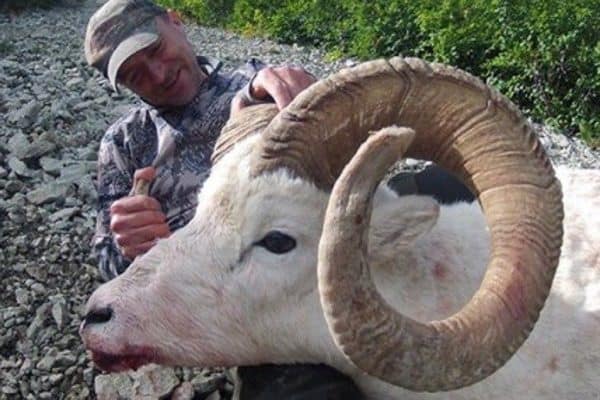 Luciano Ponzetto
Ponzetto, who was 55, reportedly passed away after plunging to his death while hunting birds.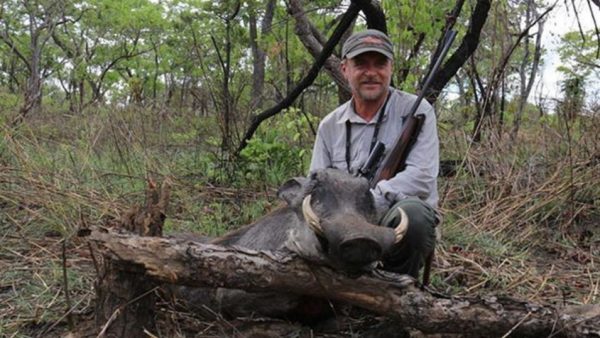 Luciano Ponzetto
What didn't make sense is that he loved hunting despite his profession. This caused him to receive a lot of criticism, especially after he posted a picture of himself next to a dead lion. He had received a lot of death threats and furious messages from people who had seen his pictures.
Ironically, karma got the best of him.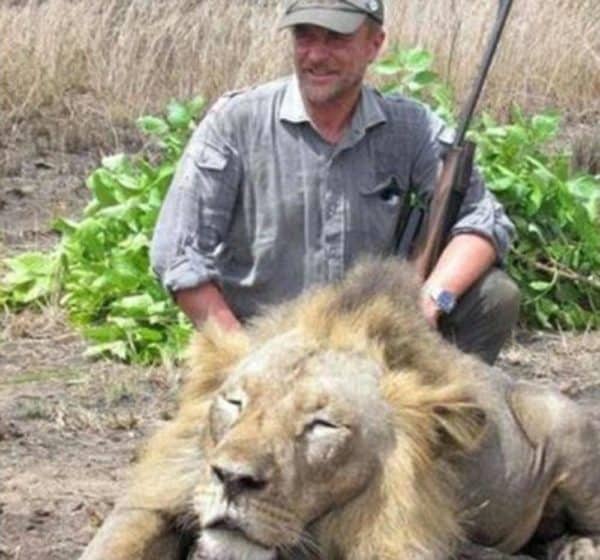 Luciano Ponzetto
He was in Turin, Italy hunting with friends when he slipped down a 100-ft ravine while firing at birds. Ponzetto's companions called mountain rescue for assistance but could do nothing more than recover his body. Rescue workers stated that he had died instantly on impact.