Since her teens, Emma Stokes, now 26, battled anorexia and bulimia, with her weight plummeting to just 93lbs as she exercised for six hours a day and ate only lettuce and tiny portions of cereal.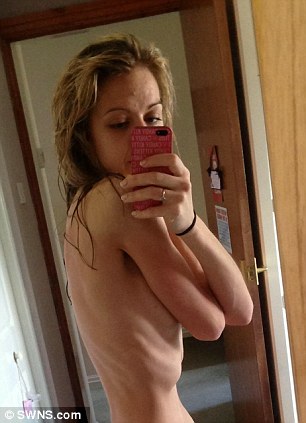 DailyMail
For two years, Emma's boyfriend Chris Weir watched helplessly as the love of his life struggled to beat her illness, despite the interventions of family, friends, dieticians, and doctors.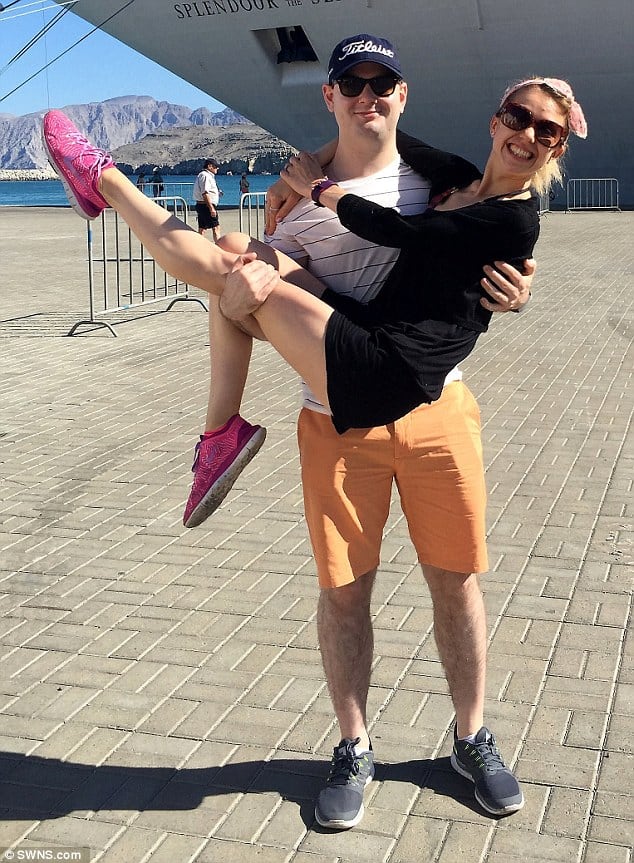 DailyMail
Dance teacher Emma said, "I literally used to drag myself out of bed, teach a class, set an alarm, and go to sleep then repeat. My body was shutting down."
A desperate Chris decided to take drastic action and, when Emma left hospital last year showing signs of improvement, he decided to show Emma everything she has to live for.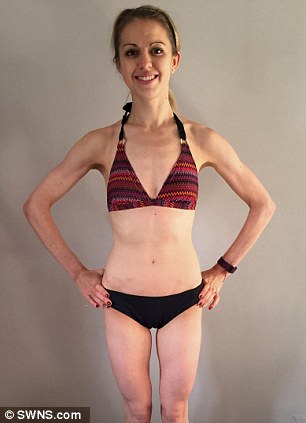 DailyMail
Chris wrote Emma a heartfelt list of 10 reasons "Why I Want Emma To Fully Recover", from wanting to see her have children and be a "wonderful mother" to getting her "bum back".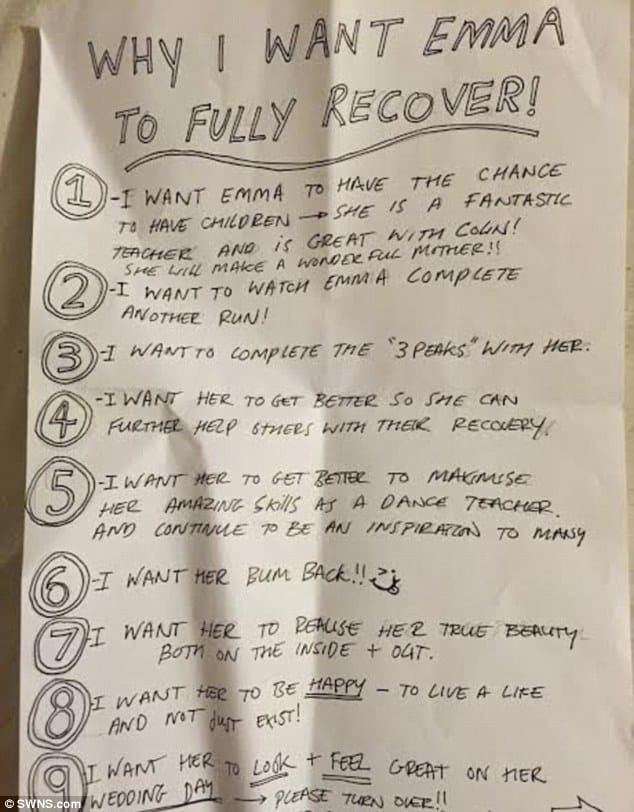 DailyMail
"I want her to realise her true beauty both on the inside and out. I want her to be happy, to live a life and not just exist."
"I want her to look and feel great on her wedding day…" read reason number 9, followed by the words, "Please turn over!"
And when Emma turned the page, there was a ring and Chris had written, "Emma Victoria Stokes, will you marry me?"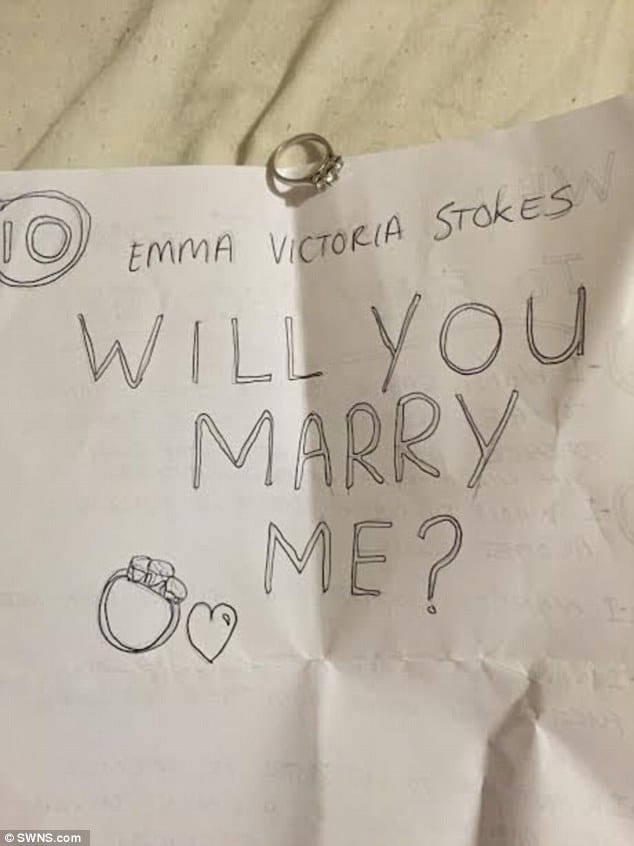 DailyMail
It was just what Emma needed to turn her life around. She says: "I do truly believe that Chris' list helped save me. I work really well towards goals, I always have."
"He has never once given up on me. He said that he wanted to marry me, even at my worst, and I thought, 'I've found someone here'".
A year after Chris' moving proposal, the couple tied the knot in front of family and friends, with Emma saying it was the best day of her life — and at a healthier weight of 107lbs.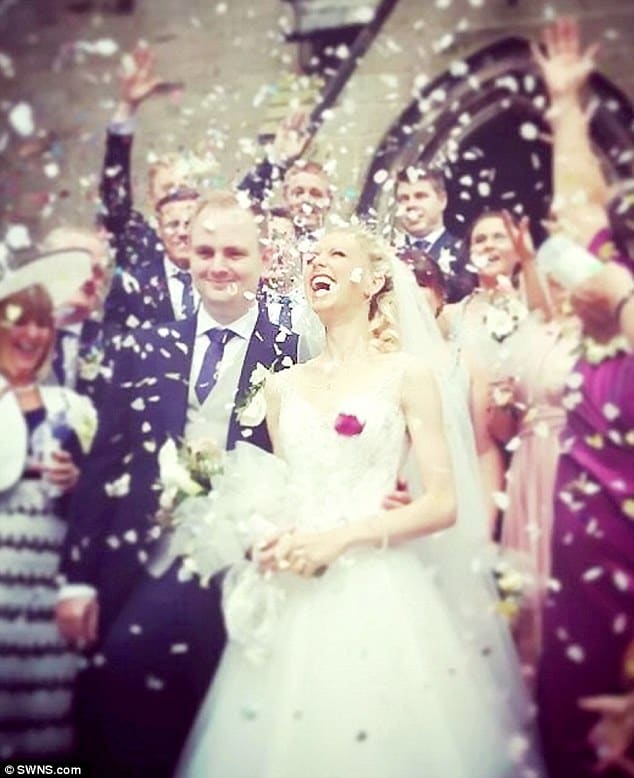 DailyMail
"The wedding day was amazing. I would not have changed a thing."
"Before, I would have worried about everything. I would have been worrying that all these people are looking at me and thinking I'm fat or too thin, but my day was perfect."
And Emma's looking to the future as she continues her recovery, saying, "I feel like that part of my life [her eating disorder] is done, I've almost closed the door on it."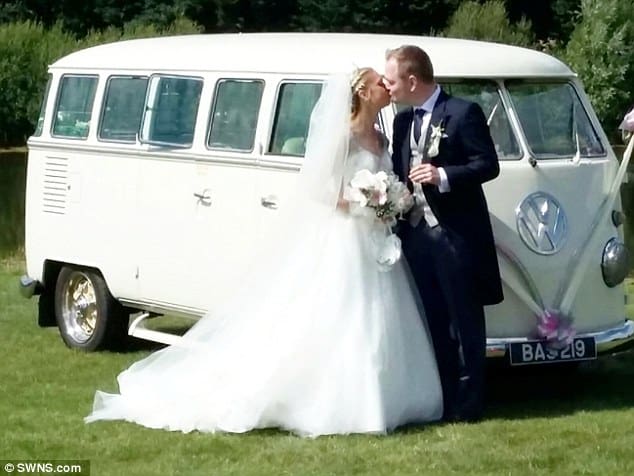 DailyMail
"I still have a little while to go to get to my ideal weight, but I feel amazing. I'm so happy. I honestly wish I could bottle how I feel now and hand it out to people. It's the happiest I've ever been."
What an awesome couple — we wish this pair of soulmates all the best!