10-year-old Gabby Ruiz has alopecia, a condition that causes her hair to fall out. Gabby has had alopecia since she was 4 but, recently, her best friend Tyler Boone decided he wanted to help her.
So Tyler grew his hair out for two years so that he could donate it to Ruiz. She would then get a wig made by a charity, Children With Hair Loss, to wear.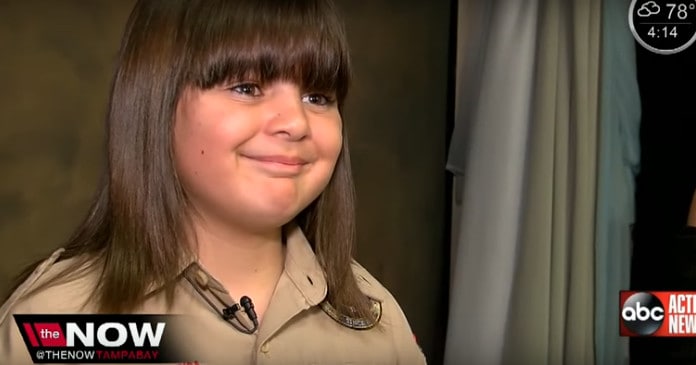 YouTube
"I'm growing my hair out for Gabby — I just want to make her happy," explained Tyler.
The moment Gabby cut off Tyler's 12-inch ponytail was caught on camera and quickly went viral as people praised Tyler's kindness and the strong bond of these two friends.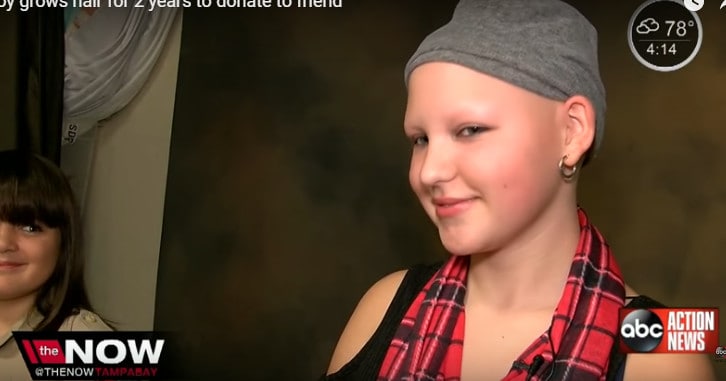 YouTube
And after his haircut, Tyler looked almost unrecognizable!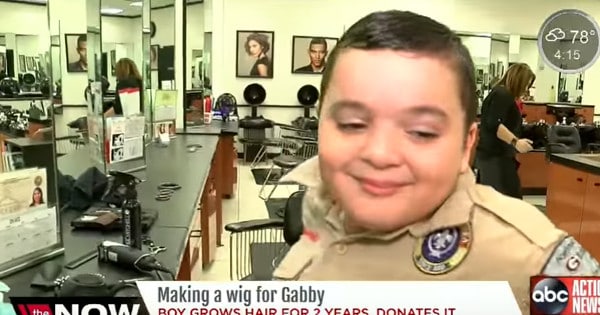 YouTube
You can watch the full story in the video below.