We love a good dance routine, and this incredible set by dancers Phillip Chbeeb and Renee Kester is totally getting our hearts racing.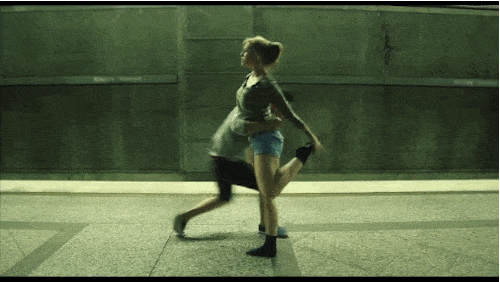 Youtube
A deserted train platform serves as the perfect backdrop as the duo dances to Elliot Moss' song Slip.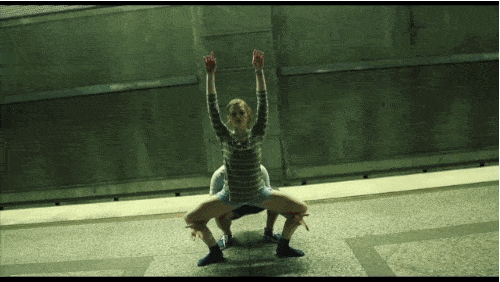 Youtube
The choreography is so good that the fact that they're rolling around a dirty train platform hardly crosses our minds at all.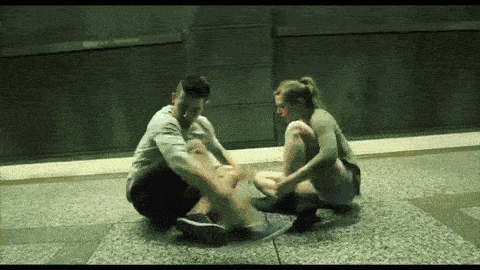 Youtube
It's a sexy combination of hip hop and contemporary…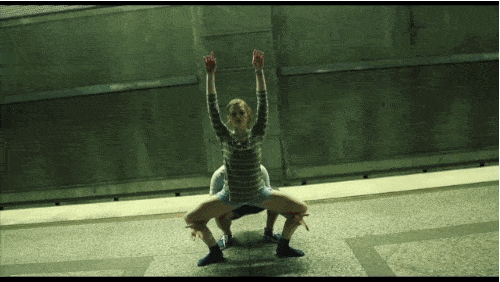 Youtube
…threatening to blow our minds with every move.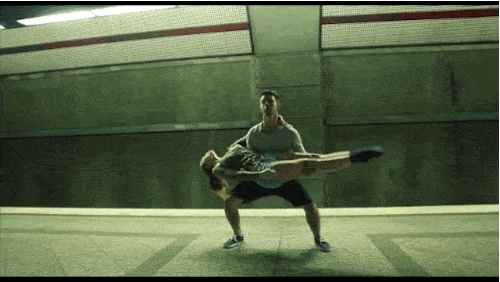 Youtube
There's a lot of talent and emotion packed in this video.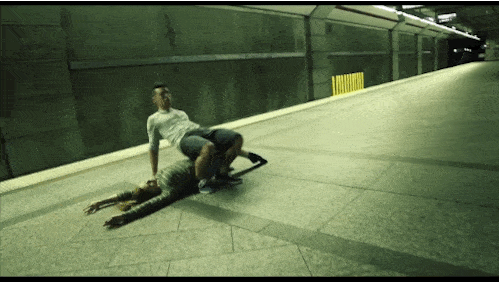 Youtube
Watch the intensity below: