When Jackson Coley's family took him to Walt Disney World, they didn't expect the two-year-old, who has nonverbal autism, to interact too much with strangers. But when he met Snow White, a little Disney magic must've happened.
"[He] varies from fearful to shy," says Jackson's mom of his condition, "With some people, he will cry or other people he will back away and ignore."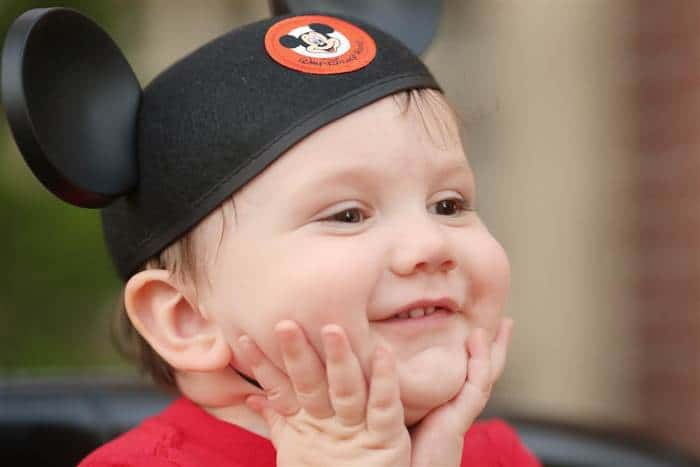 YouTube
But when Jackson met Snow White at the Disney resort, his shyness melted away and his face lit up as he gazed in wonder at the beautiful princess.
"To our surprise, he didn't get up and leave. He was perfectly content. It still brings tears to my eyes because I remember how special the moment was, since he doesn't do those things with other people."
"I saw affection and I saw just happiness and that look that he was so at ease, that he wasn't nervous or scared. He didn't have any fears at all. He's not ever like that."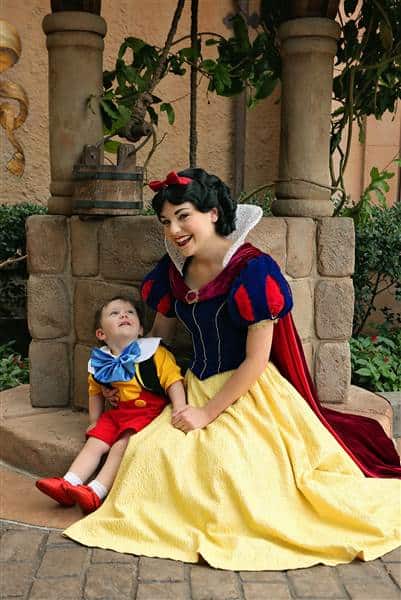 YouTube
Jackson's mom shared the heartwarming video and it's since had a whopping 6 million views as Jackson's holiday romance melted hearts across the Internet.
His family are now hoping it'll bring hope to families with children like Jackson: "Take them places and try things," advises Jackson's mom, "We had no idea Jack would react to Snow White the way he did."
"You never truly know what's going to touch them and bring a reaction out of them that you're not used to seeing."
You can watch the full video below (grab a hanky, it's beautiful).