Dang Vuong, a Newcastle car salesman, received a call one morning from a distressed old lady. She was trying to call her daughter after she fell in her bathroom, but had dialed the wrong number by accident.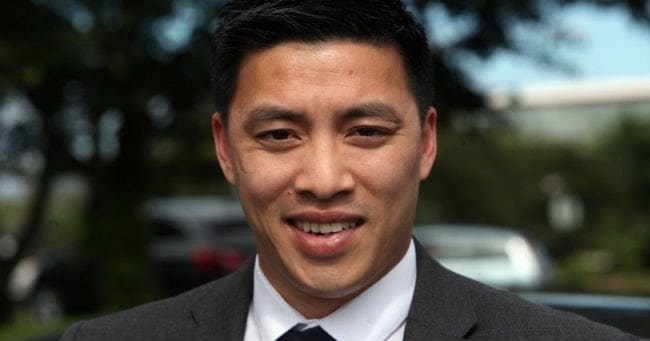 chronicle
Though the woman was a total stranger, the 34-year-old left his BMW showroom to check on her. He said, "At first I thought she was just across the road, it turned out she was about two miles away."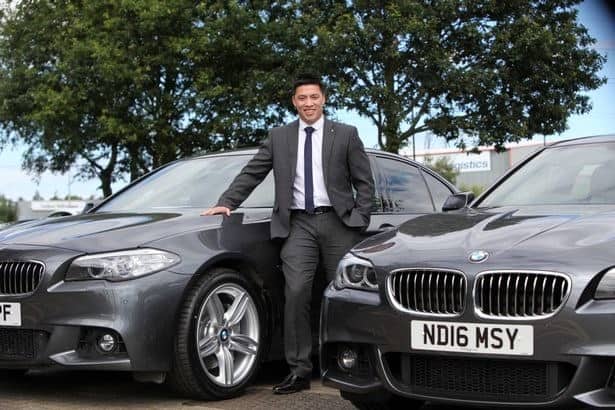 mirror
When he got to her house, Vuong noticed the front door was open, so he let himself in. When he saw her, she "was in shock more than anything, there was blood on her face and the bath was overflowing."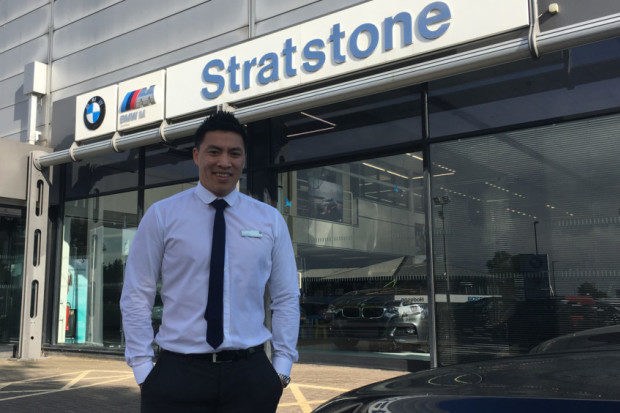 chronicle
The unlikely hero recalled, "I told her who I was and then scooped her up and put her on the sofa and covered her with a blanket and waited until her carers and family came."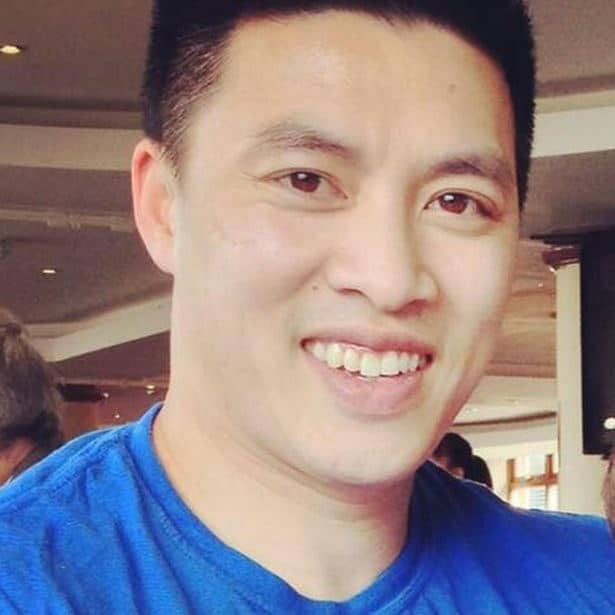 newpostleader
The modest salesman made sure the elderly lady was safe and with her family before he returned to work and continued on with his busy day.
"I would have thought anyone would have done the same, especially with her being an old lady. I didn't even think about doing anything else," he added.