With the continuing smog crisis in China, people are resorting to drastic measures to get a breath of fresh air — like ordering fresh, bottled air from Canada.
A red pollution warning was issued in Beijing in November due to the thick smog engulfing the city.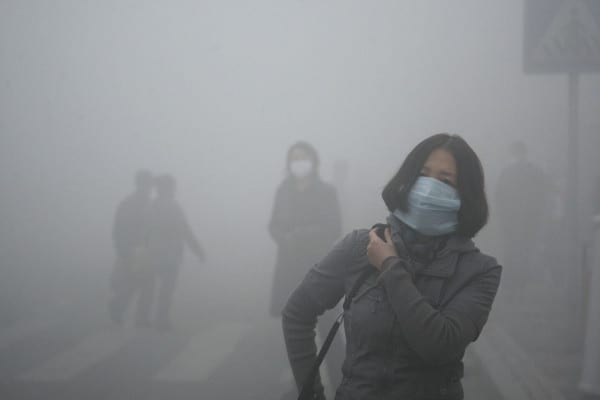 LA Times
Amidst the public demand for cleaner air, Canadian company Vitality Air has seen a huge increase in orders from China.
Their product, advertised as "the best of air and oxygen" in a "highly durable aluminum bottle" started out as a joke — until the orders came flooding in.
https://twitter.com/vitalityair/status/675344501867679744/photo/1
The company started after Moses Lam and fellow founder Troy Paquette sold a plastic bag of air on eBay for $160 (we don't know how or why) and they realised they'd discovered a moneymaker.
At roughly $23 (plus shipping) for 7.7 liters of air which will last you "150 one-second inhalations" the crisp, mountain air doesn't come cheap.
https://twitter.com/bbcweather/status/674624815991537666/photo/1
The air is bottled by hand by Moses when he's not working his regular job at a bank.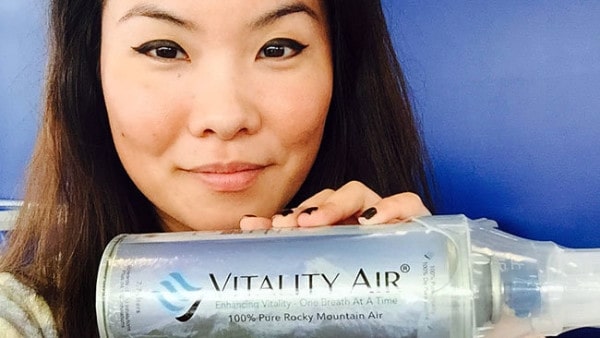 Social News
Vitality Air told the Telegraph that they've already sold 4,500 bottles to Chinese customers with more expected. "We might have bitten off a bit more than we can chew," he added.
It's certainly a solution, if a short-term one that is completely mad.