Sometimes, all it takes to be a good parent is lots of heart, a penchant for creative thinking, and an army of willing Photoshop artists at your disposal.
Recently, the internet collectively banded together to save the day of one little boy who lost his favorite toy elephant. His parents told him that his toy wasn't around anymore because the stuffed elephant decided to travel the world instead. Of course, any reasonable child would need to gather pictures for evidence, which they had none of.
So his parents did what any other panicked desperate parent would do: they asked help from the internet. And boy, did the internet deliver.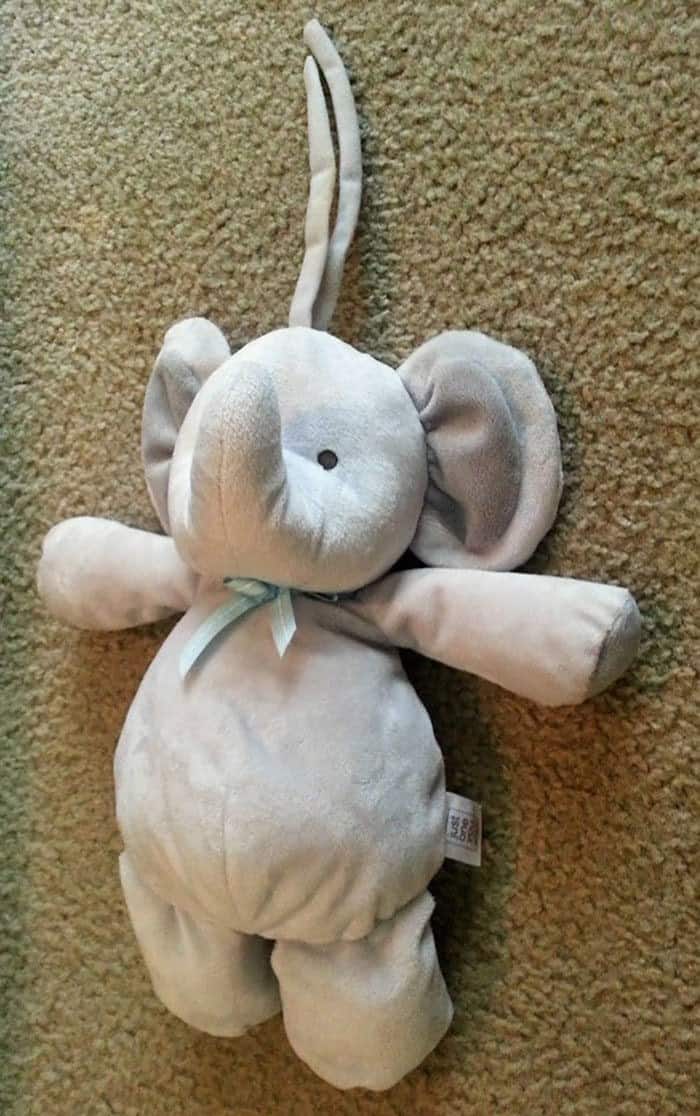 reddit
In this Reddit thread, a friend of the little boy's parents created a Photoshop challenge to get as many pictures as possible of the lost toy touring the world. The result is a catalog of amusing photos that would make any boy (and even grown adults!) extremely happy:
Here he is marching alongside a pack of elephants.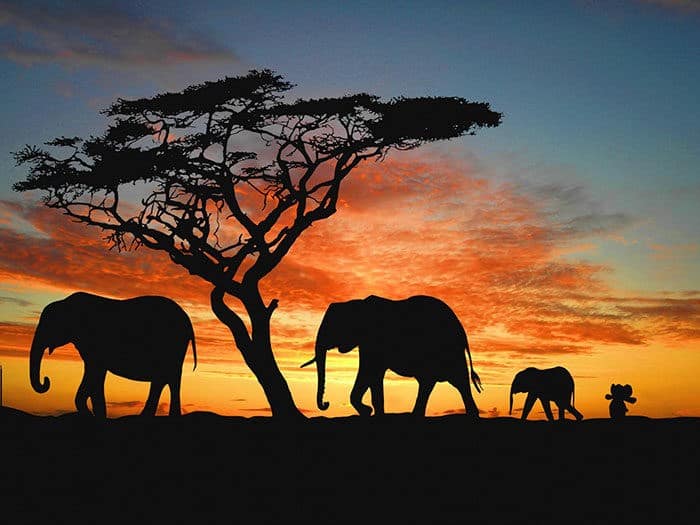 mgedvado
He celebrated the 4th of July with none other than Lady Liberty herself.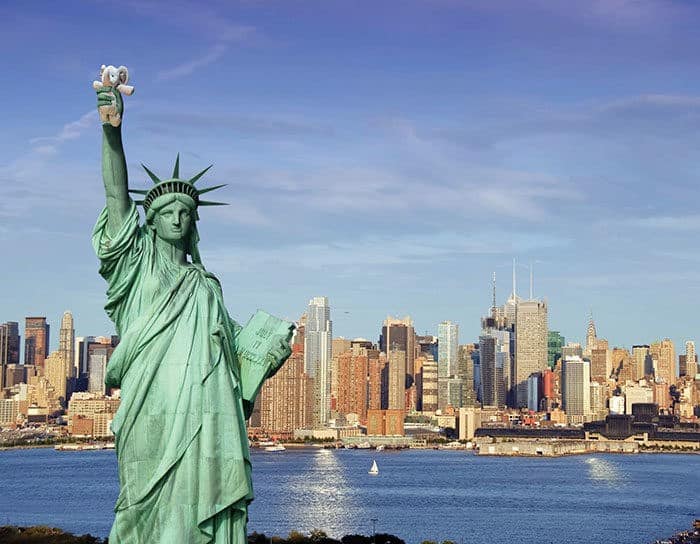 stonedasawhoreinSiam
One kangaroo mother fostered him during his brief stay in Australia.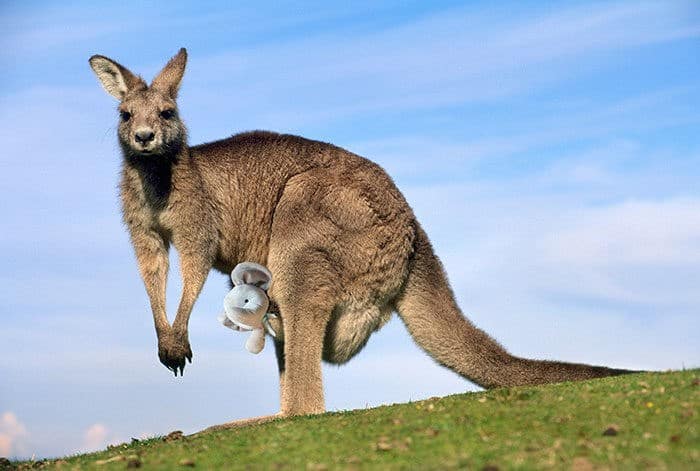 mgedvado
In France, Ratatouille converted him to the pasta life.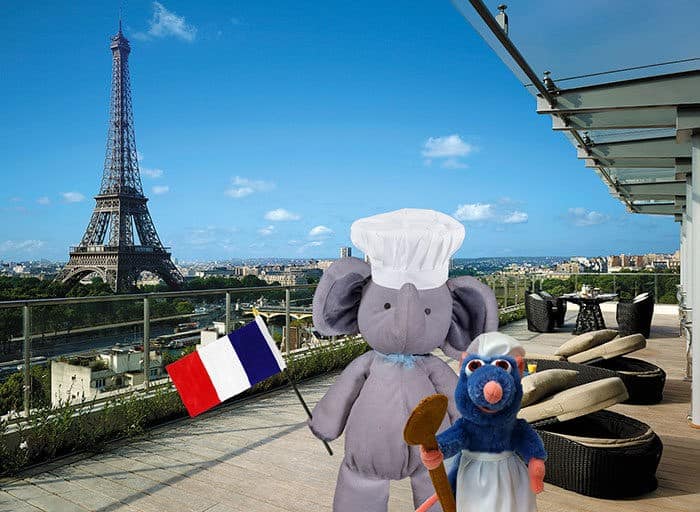 Astrophysicyst
Extreme sports were also on his bucket list.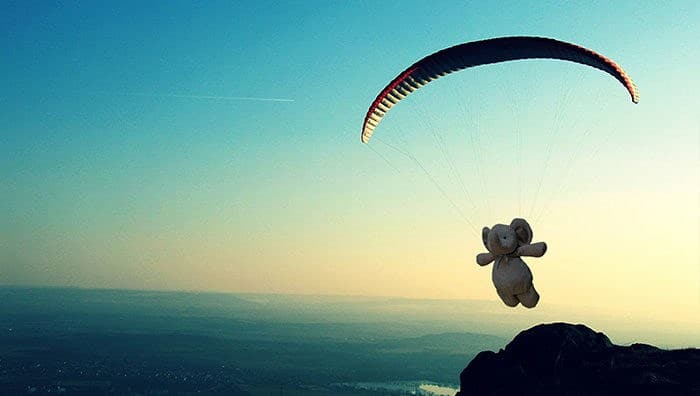 weeeeetao
He made tons of new friends everywhere he went.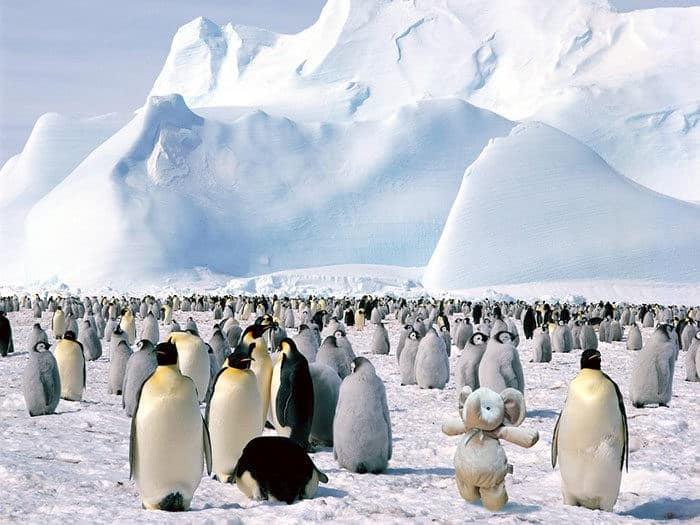 mgedvado
Including one enthusiastic look-alike!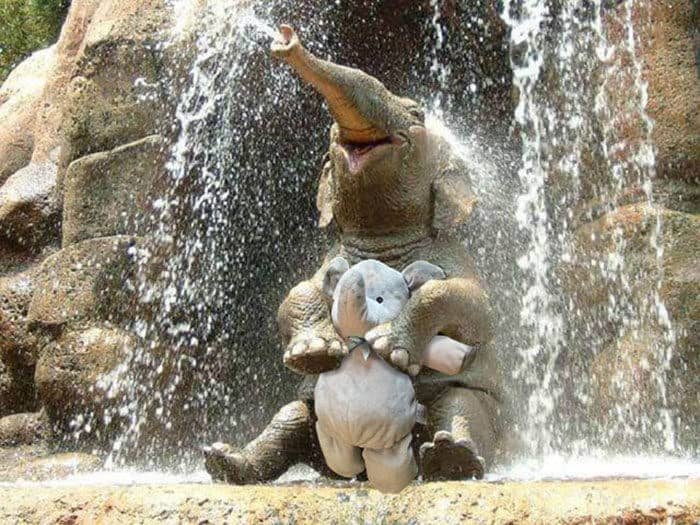 Criticalg
He talked shop with a finely-dressed London local who taught him the dapper ways of life.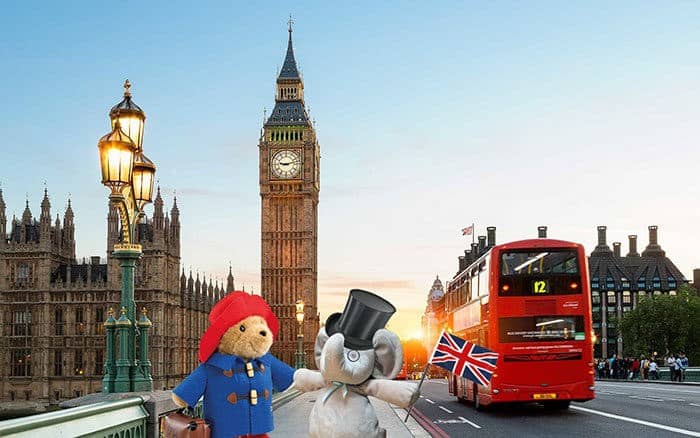 Astrophysicyst
But he also roughed it out with a buddy in Peru.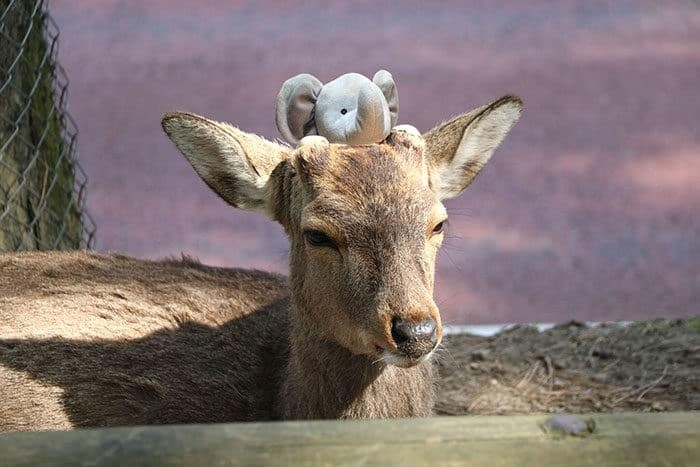 GrayWillem
And tried out for himself why the monk life is all the rage in Cambodia.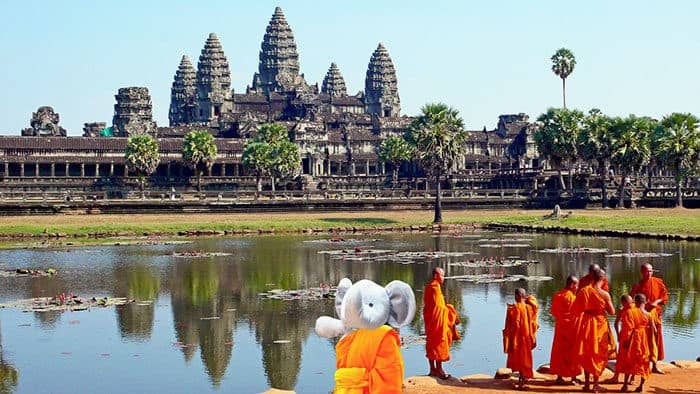 kungfujohnjon1
Unaware of tourist ettiquette, he carved "Elephunt wuz here" on The Parthenon floor.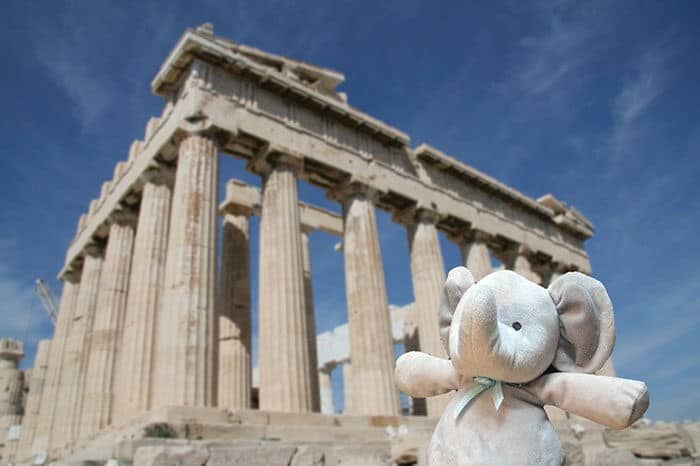 mgedvado
According to  the 100+ edited pictures that were made, this sweet lost toy is out having the grandest time of his stuffed life.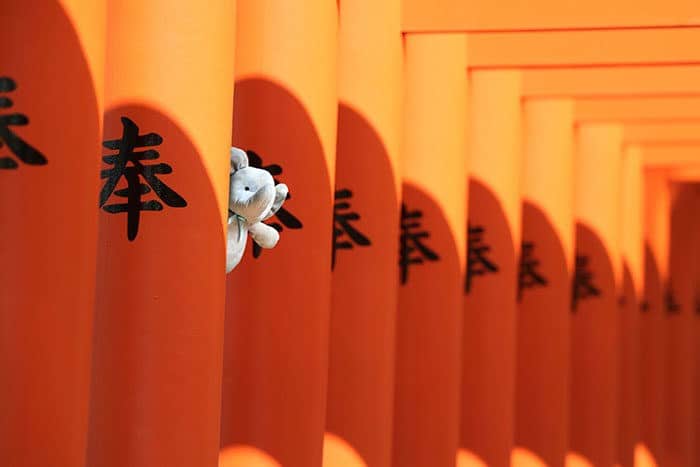 GrayWillem
And for a sad little boy missing his best friend, that is all he needs to know.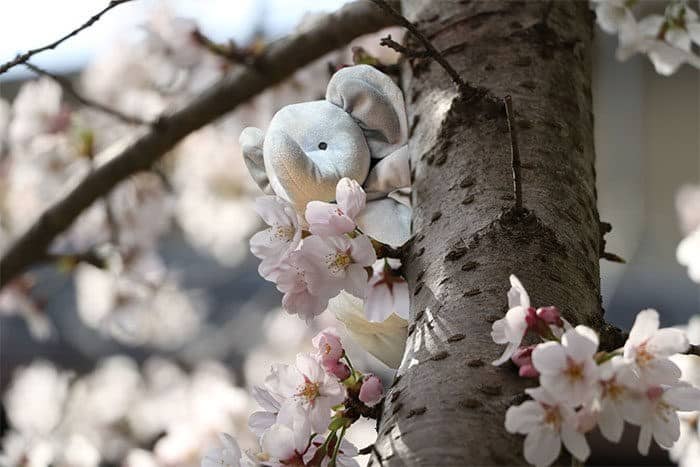 GrayWillem
Thanks, internet. We knew we could count on you.