Become the pasta guru of your neighbourhood with these easy to make, restaurant-grade recipes.
Links to the individual recipes can be found below each photo.
1. Healthy Fettuccine Alfredo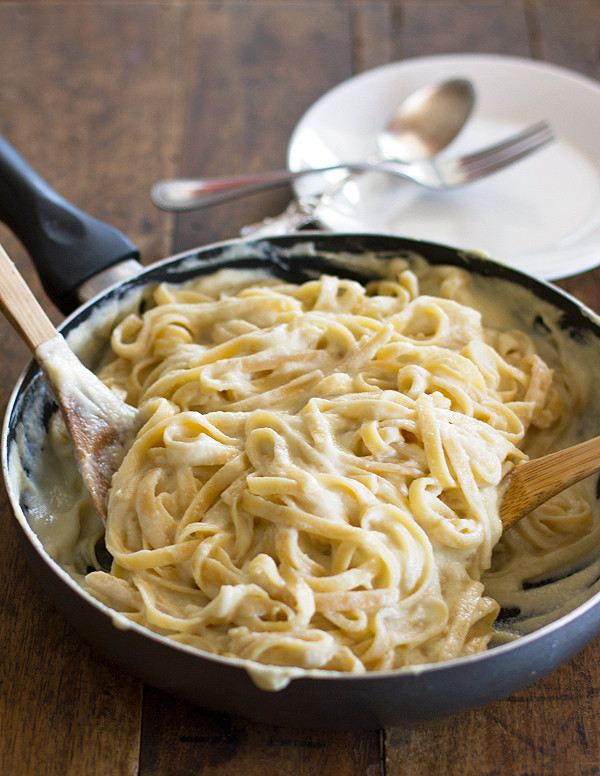 source
It's yummy, *and* its main ingredient is cauliflower. Your body will thank you later. Recipe here.
2. Grilled Chicken Caprese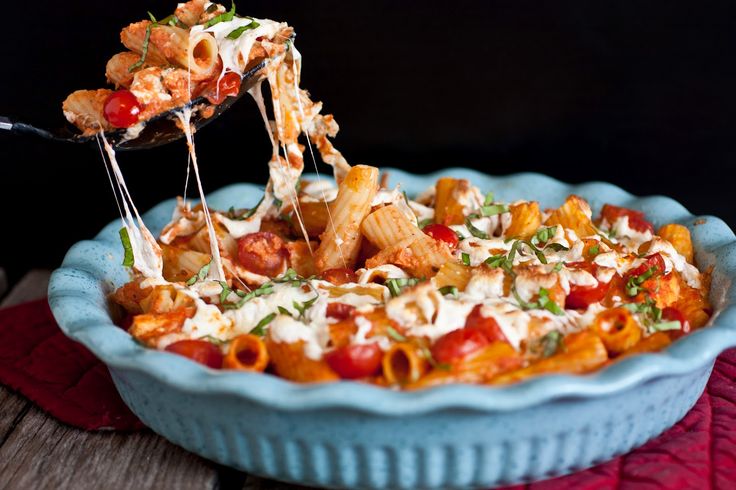 source
This is one meal you will definitely remember. Recipe here.
3. Lemon Chicken Pasta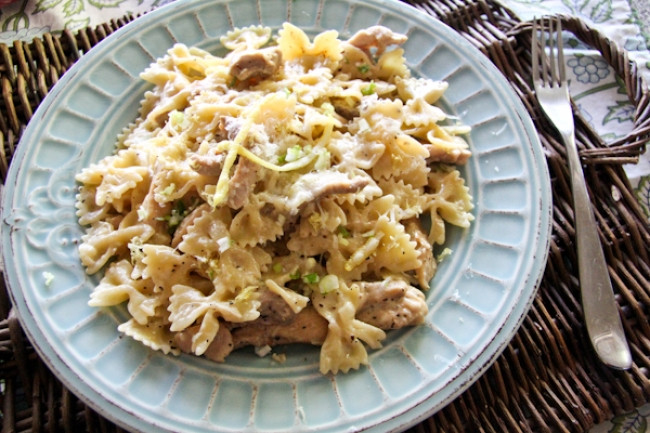 source
This will make you feel like you're at a picnic outside on a warm summer day.  Okay, maybe not, but it's still really good. Recipe here.
4. Fresh Vegetable Pasta Skillet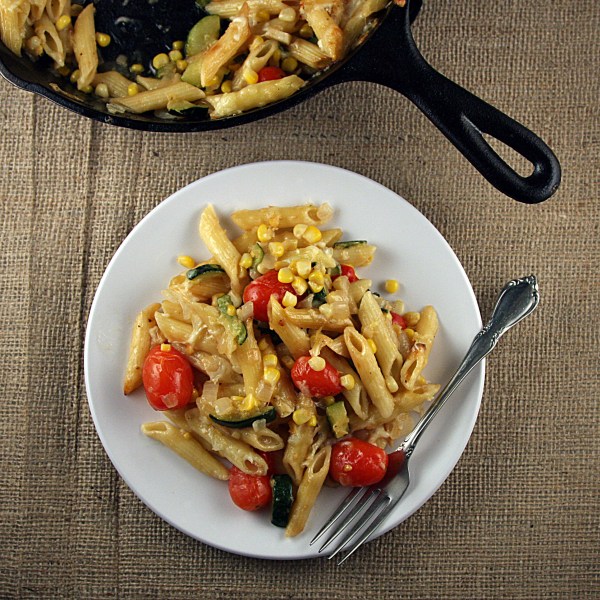 source
You mom always told you to eat your vegetables. Why? Because they're BOMB, that's why. Recipe here.
5. Spinach Avocado Pasta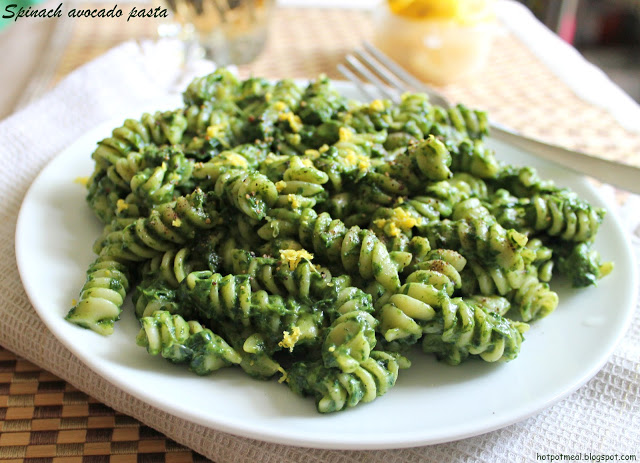 source
After this dish, you'll love spinach more than Popeye does. Recipe here.
6. Cheeseburger Macaroni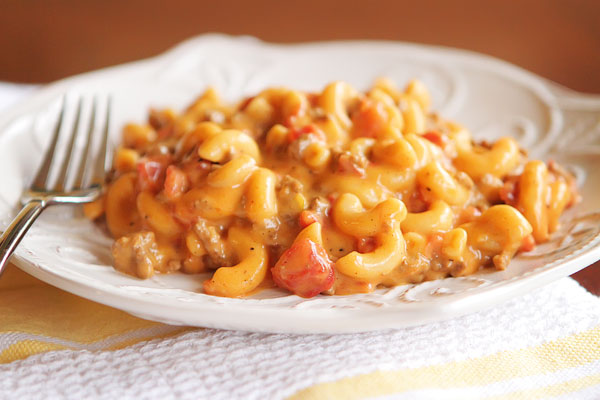 source
It's a burger. In pasta form. Put that beer down and run to your kitchen, NOW. Recipe here.
7. Tortellini Alfredo

source
Don't be intimidated by the fancy name. You can cook up this baby in 20 minutes, tops. Recipe here.
8. Smoked Sausage, White Bean and Spinach Pasta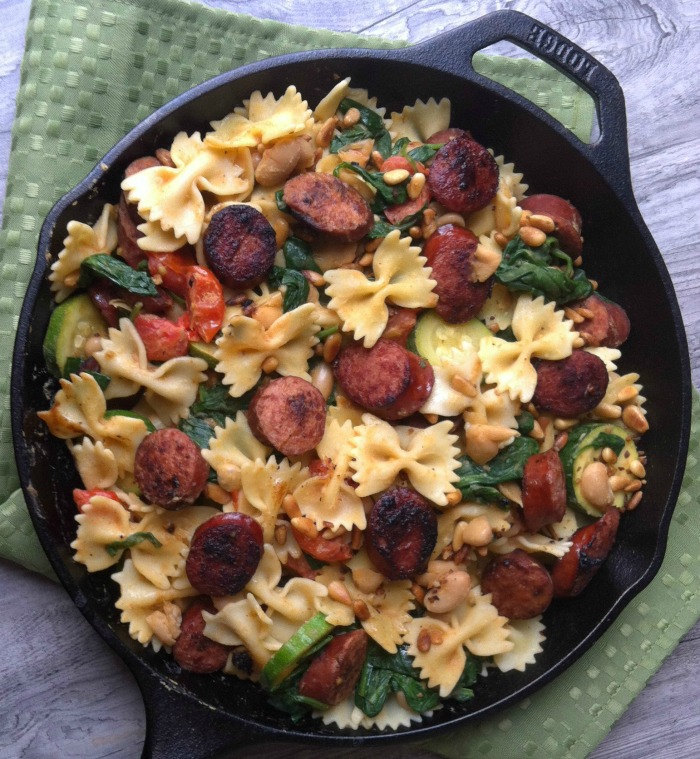 source
*whispers* It only takes fifteen minutes.*wiggles eyebrows* Recipe here.
9. Cajun Chicken Pasta

source
Versatile recipe, with very few ingredients. You can even grill the chicken if you want that smoky flavor. Recipe here.
10. Roasted Red Pepper and Basil Pesto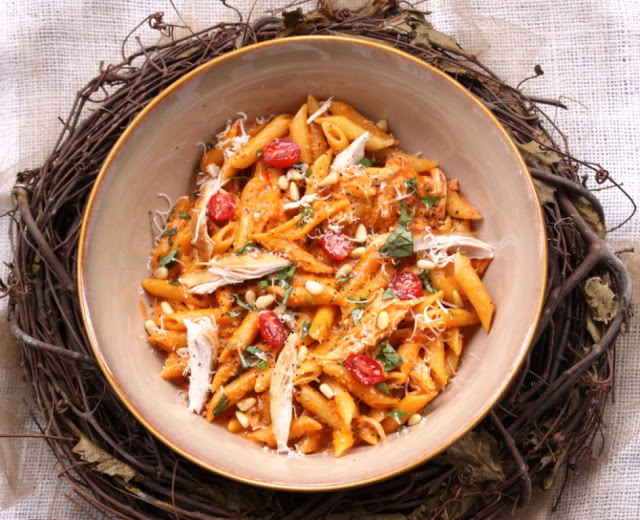 source
Almost all the ingredients are dumped into a blender or a food processor. Too easy. Recipe here.
11. Summer Eggplant Lasagna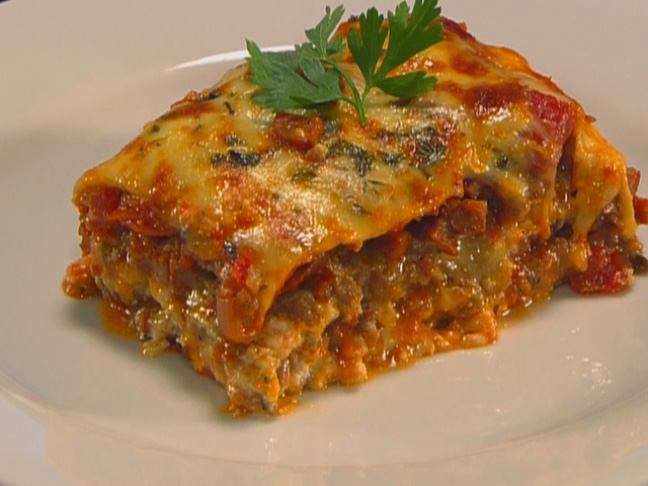 source
Who knew eggplant and pasta could ever get along? Recipe here.
12.  Healthy Mushroom Ground Beef Stroganoff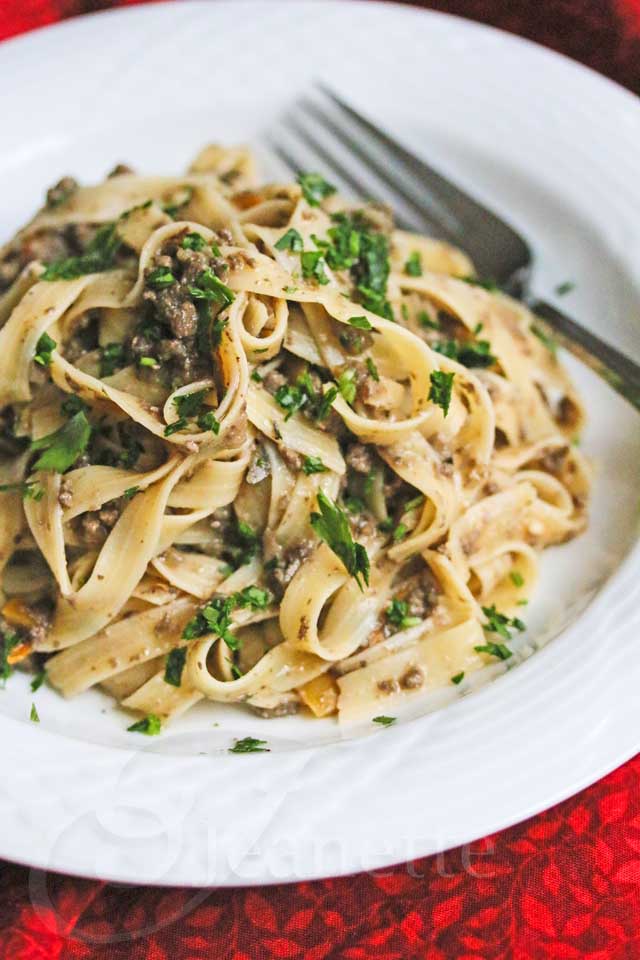 source
If you're a lover of mushrooms, then this dish is definitely for you. Recipe here.
13. Butternut Squash Fettuccine Alfredo

source
The secret to this creamy sauce is butternut squash. Best for tricking vegetable-hating kids (and adults) into eating healthy. Recipe here.
14. Birthday Lasagna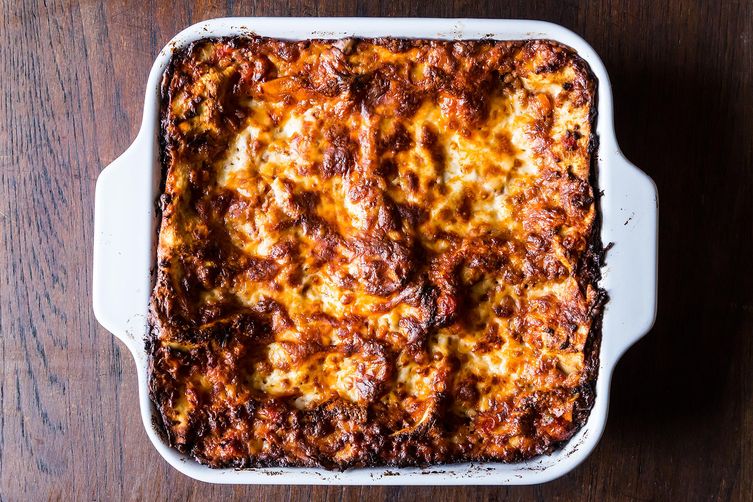 source
One of the more "authentic" Italian recipes on the list, this lasagna will become your new go-to pasta dish. It may not look like much, but once you try it, you'll be finding excuses to whip up another batch asap. Recipe here.
15. Seafood Lasagna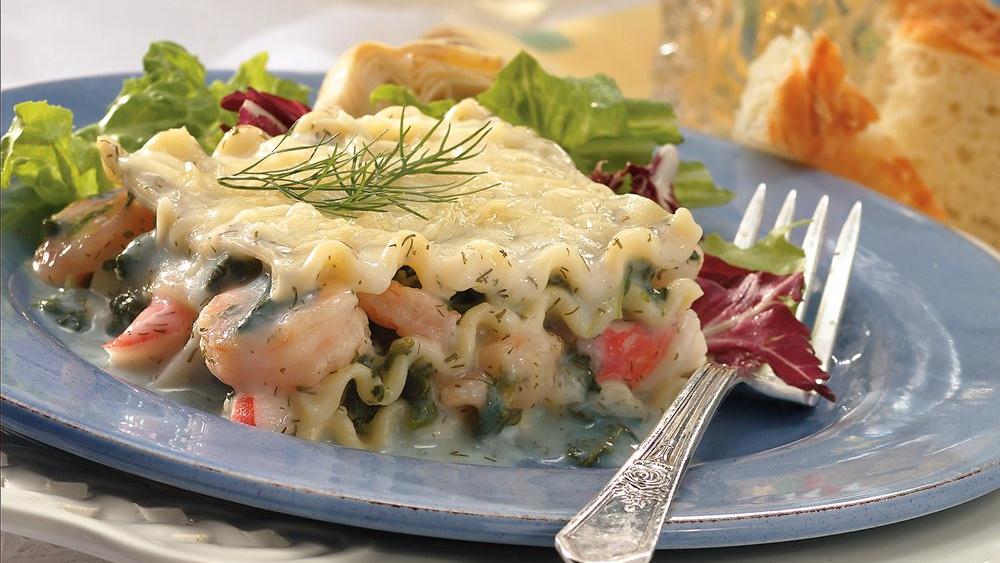 source
Let's not forget the many lovers of sea-dwelling produce out there, who would probably give their left thumbs for a slice of this baby. Recipe here.