White will forever be classic, but that doesn't mean that colors can't be classy. Contrary to tradition, many brides nowadays are steering away from the usual white and lace ensemble. From heavenly pink to sultry black, here are 15 brides who took their personal style down the aisle with them.
#1. This bride's gown inspired by ink and water makes a plain white dress an artist's dream.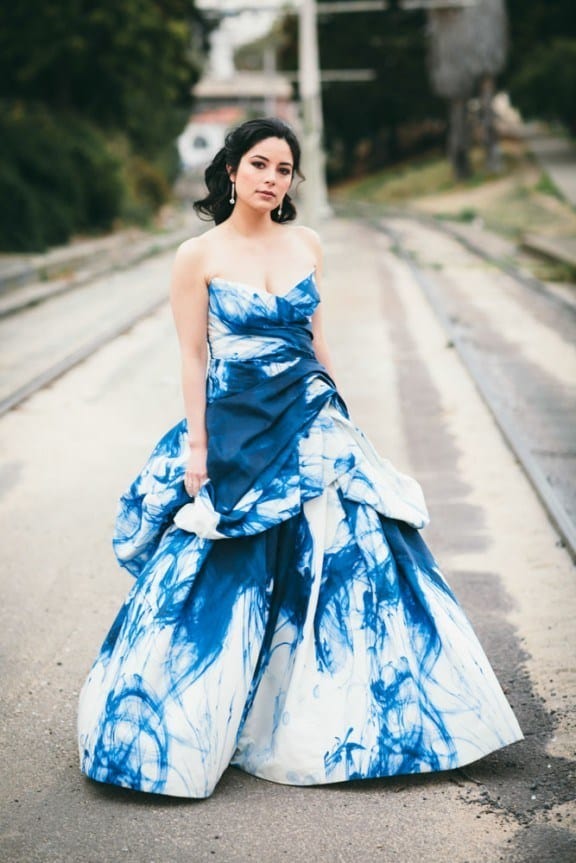 Elegant and artsy, what's not to love?
#2. This bride in her beautiful sea-foam green gown.
The perfect shade of green for the perfect garden (or seaside) wedding.
#3. This bride's gorgeous sparkling gold tube dress.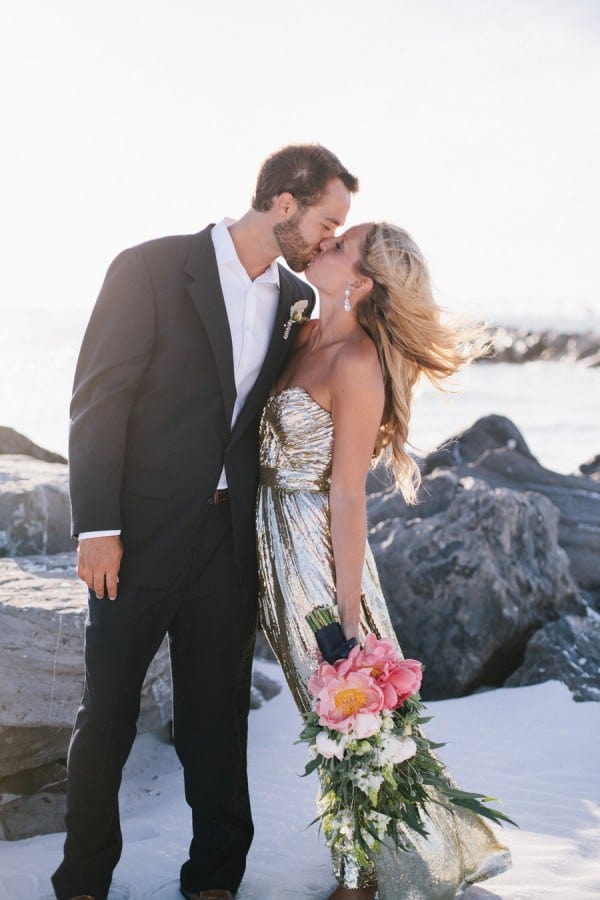 Because every bride should feel golden.
#4. This eccentric-looking bride and her silver mullet dress.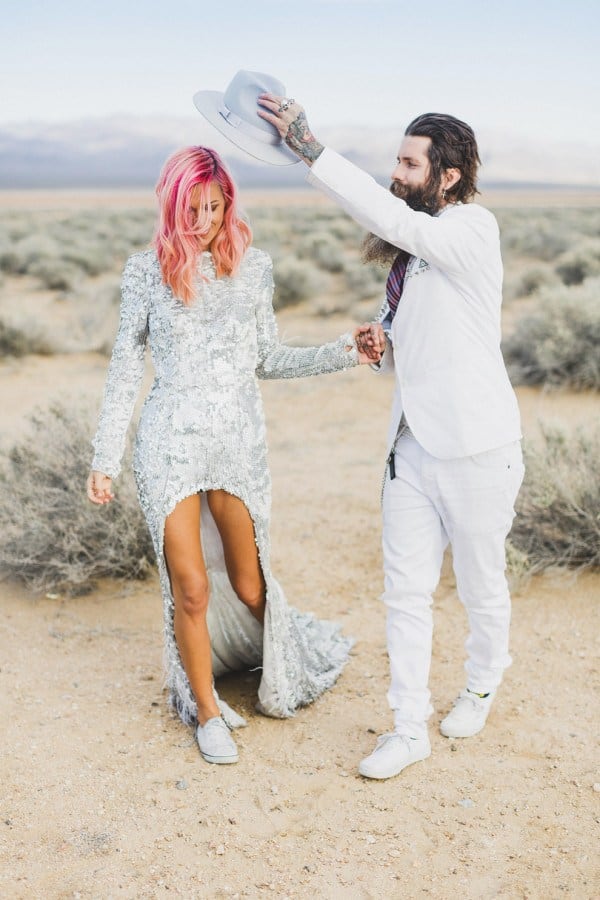 Paired with white sneakers and topped off with pink hair. Because why not?
#5. This bride who gave her chic white dress a color makeover.
Hot pink, orange, and hints of blue– gorgeous.
#6. This bride who looks divine in her blush pink gown.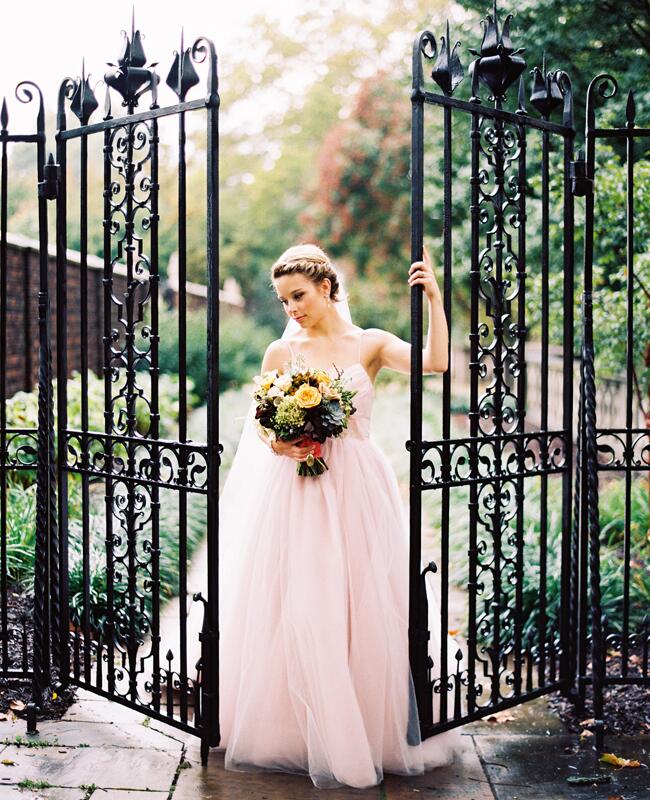 Proof that angels really are among us.
#7. This bride's sequin-embellished gown.
And they compliment the groom's shoes, too!
#8. This bride's charming floral printed gown that resembles porcelain.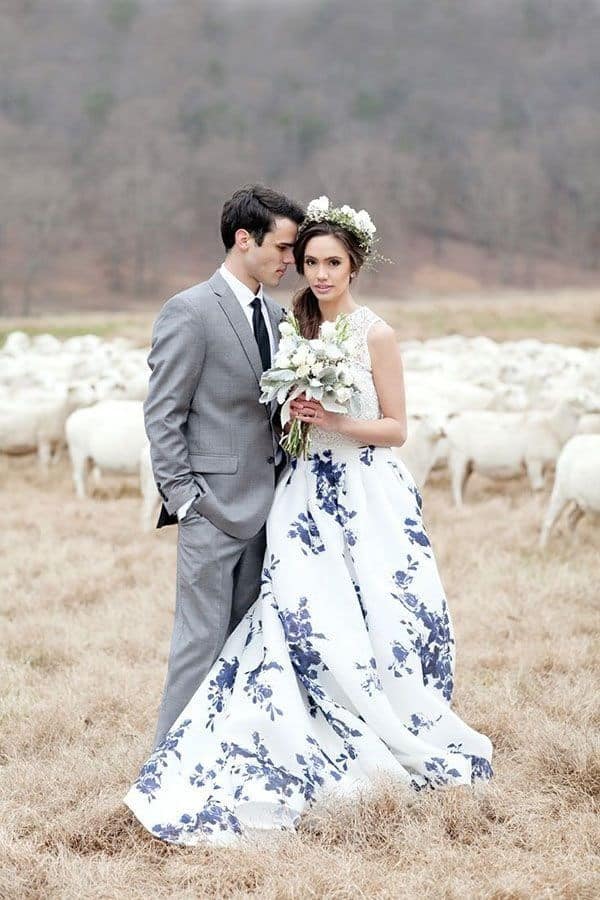 White with a spin: simple and classy.
#9. This ballerina bride in her two-toned tutu skirted gown.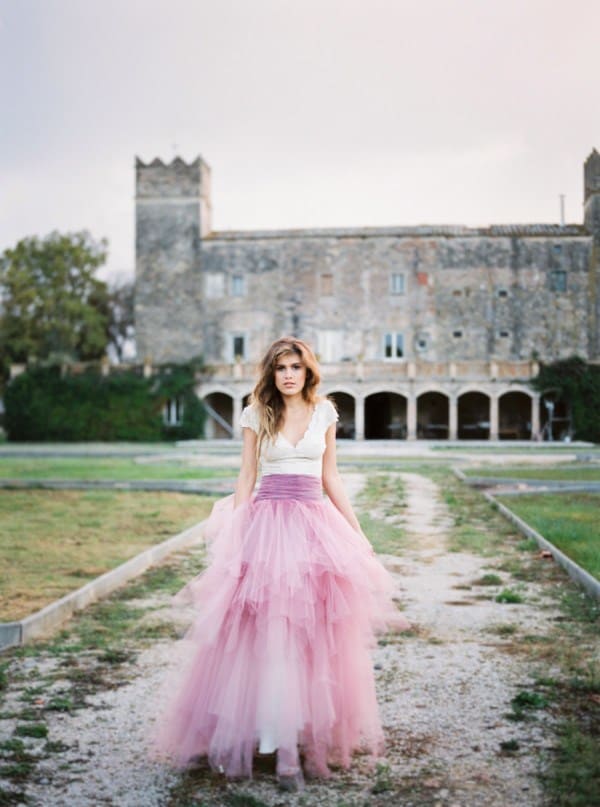 Effortlessly beautiful.
#10. This bride's elegant take on neutral colors.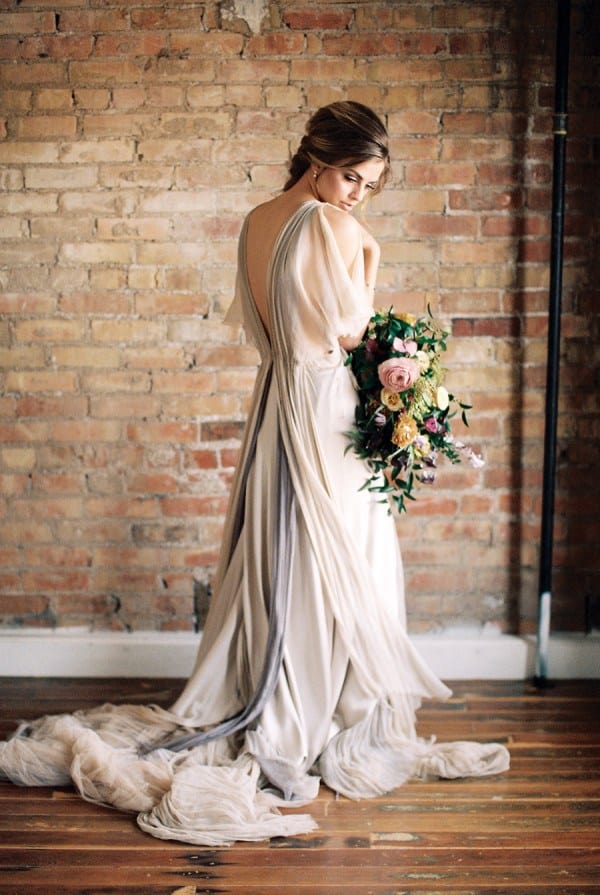 Look at how well that fabric flows!
#11. This bride's sultry red gown for a vibrant look.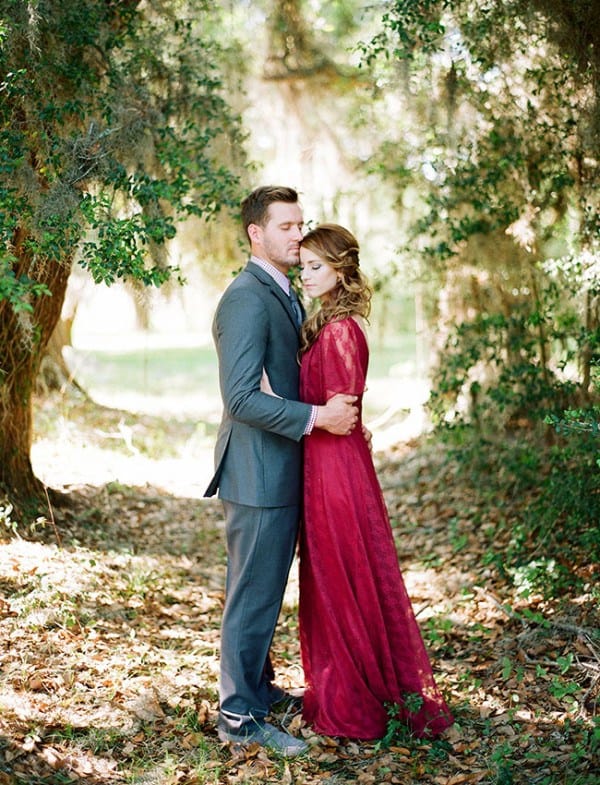 A little (or a lot) of color never hurt anyone.
#12. This couple's pink and floral ensemble for the perfect spring wedding.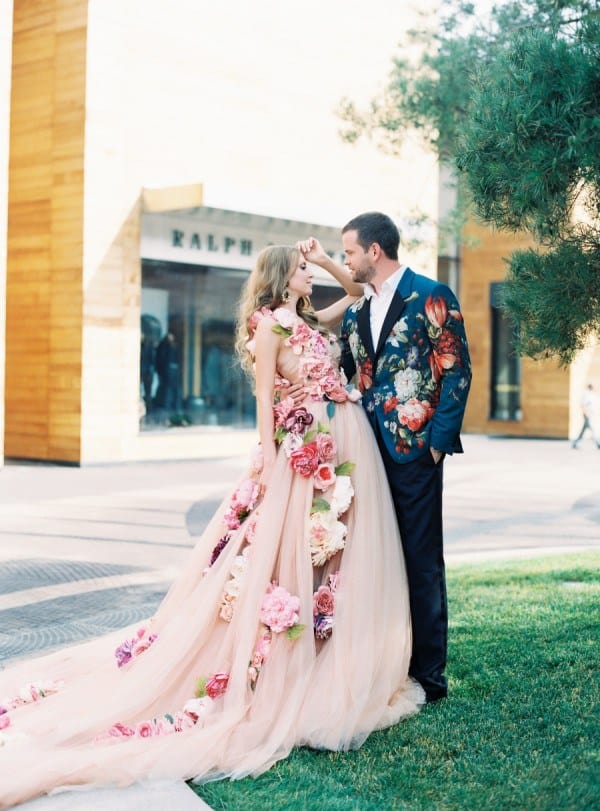 A couple that coordinates together, stays together!
#13. This bride in her stunningly cool and embellished gown.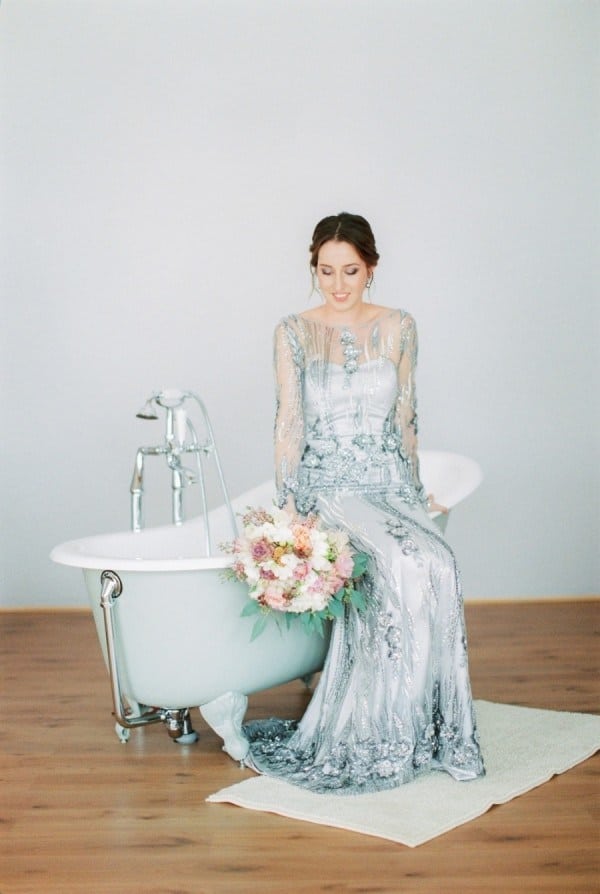 Not too shabby, yes?
#14. This perfect switch on black and white between a bride and groom.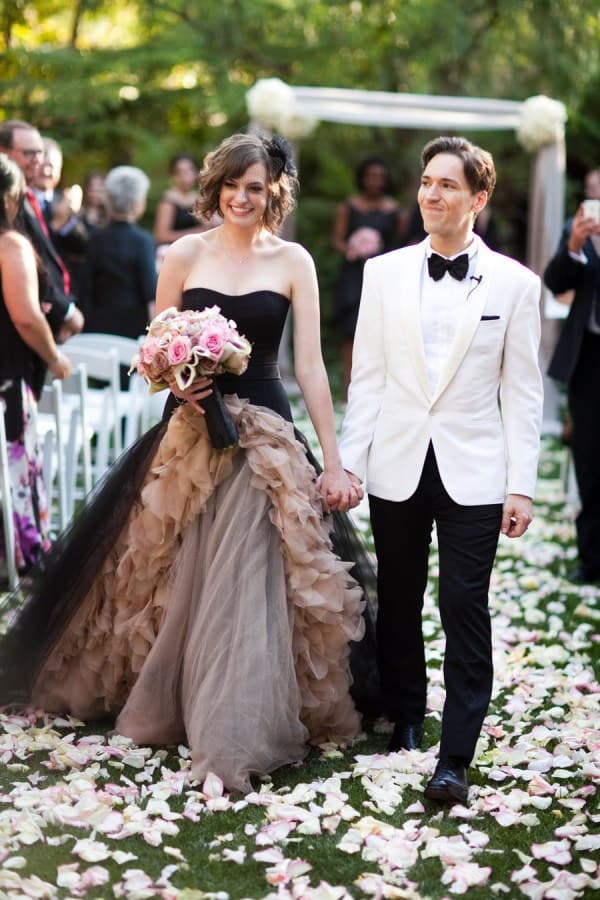 Your wedding, your rules.
#15. This bride's delicate remake on a simple white dress.
Because it's the details that matter.
You May Also Like