#1. Man casually stands near lighthouse barrier while waves crash against it.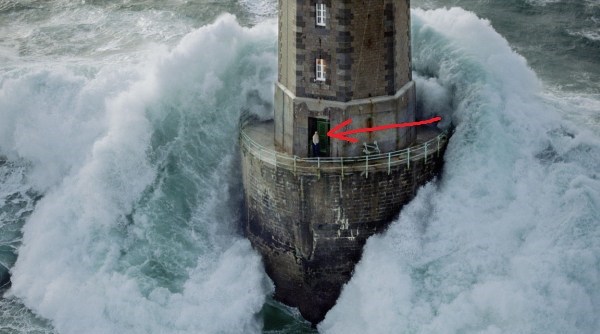 #2. World War II veteran from Belarus Konstantin Pronin, 86, sits on a bench as he waits for his comrades at Gorky park during Victory Day in Moscow, Russia, on Monday, May 9, 2011. Konstantin comes to this place every year. This year he was the only person from the unit to show.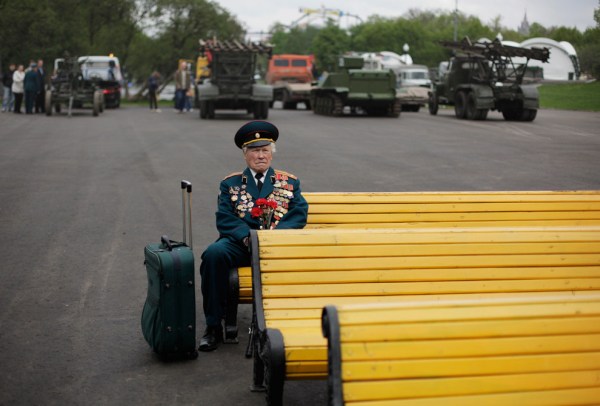 #3. Ignorance is bliss – Homeless man sleeps outside a diner in Milwaukee.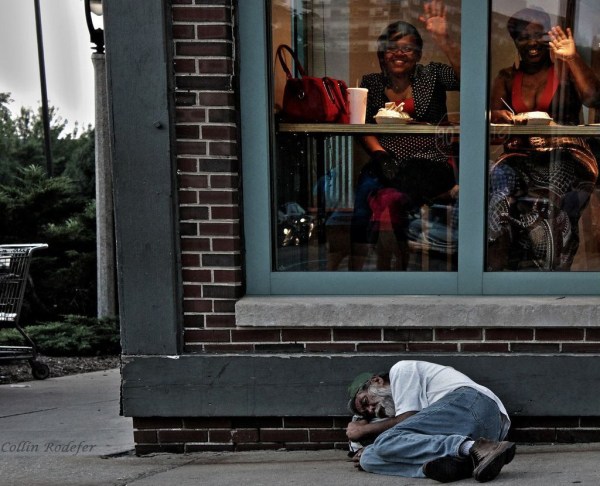 #4. Nazi rally at Nuremberg in 1937.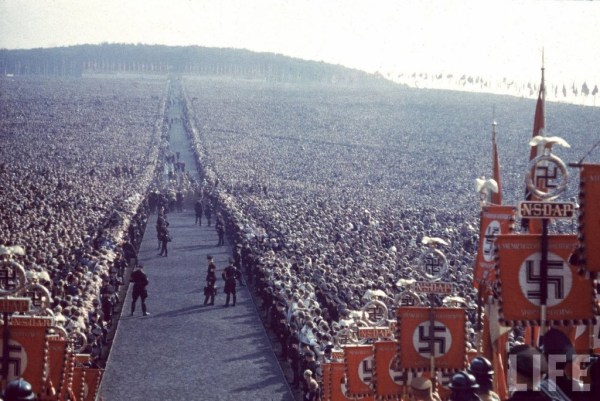 #5. This photo was taken by astronaut Michael Collins. When he took this photo he was the only human to ever exist that wasn't in the frame of this picture.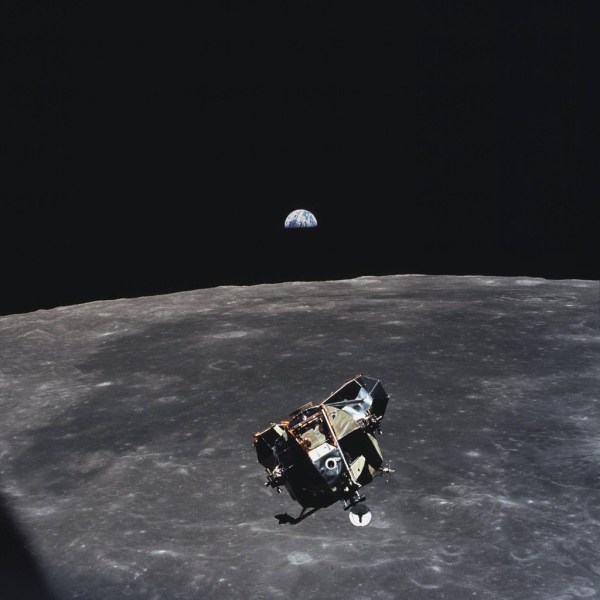 #6. Man in shock after accidentally hitting and killing an eight year old.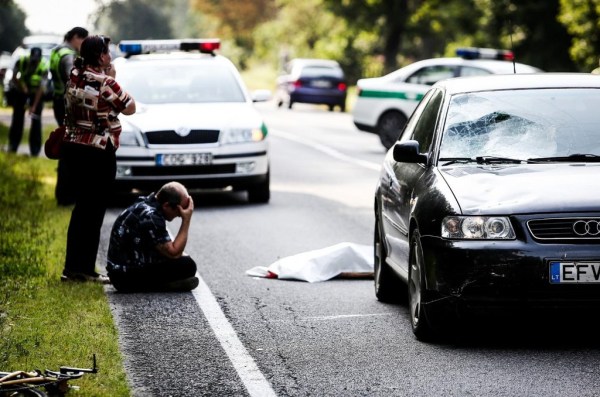 #7. Turkish official teases starving Armenian children by showing them a piece of bread during the Armenian Genocide in 1915.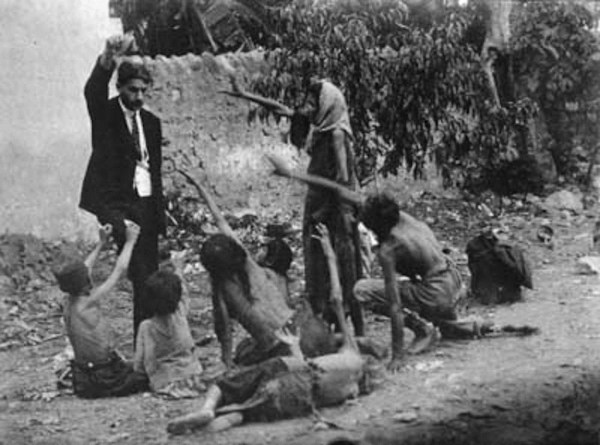 #8. A Filipino politician took this photo of his family just moments before being assassinated.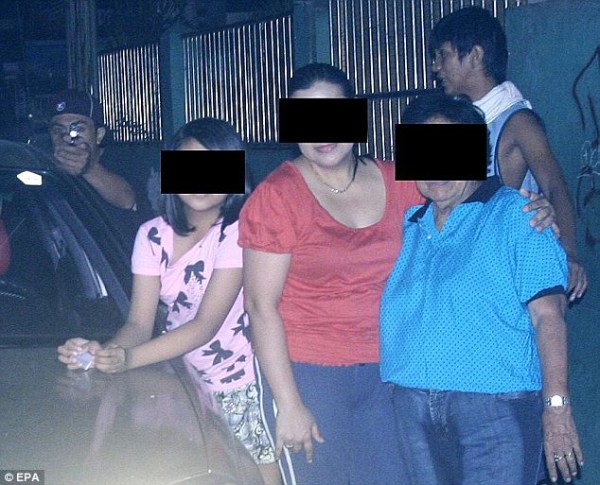 #9. Two engineers died when the windmill they were working on caught fire. This might be the last picture taken of them alive. Picture was taken on October 29th, 2013 in the Netherlands.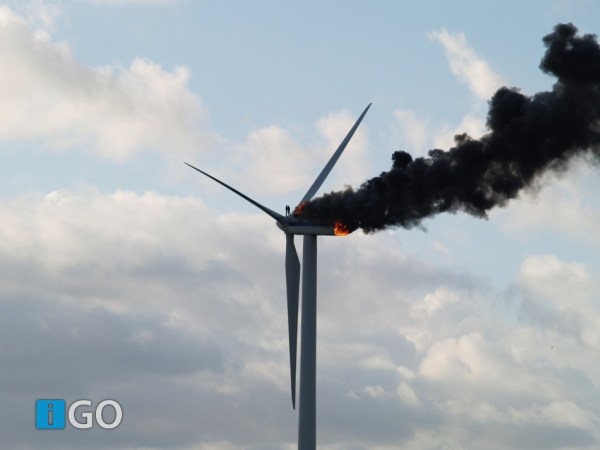 #10. A monk prays for a dead man in the station hall of the Shanxi Taiyuan Train Station, China. The man died suddenly of natural causes while waiting for a train.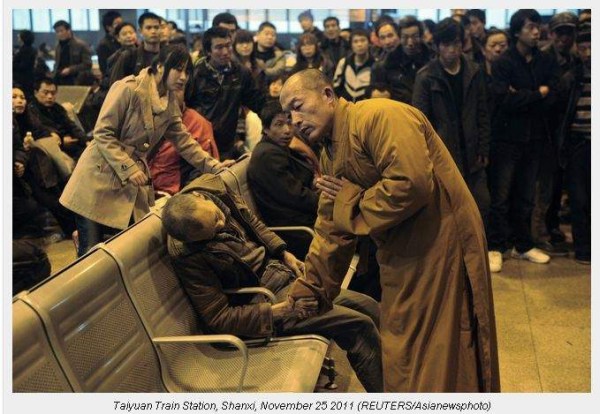 #11. The orange Sossusvlei sand dunes in Namibia.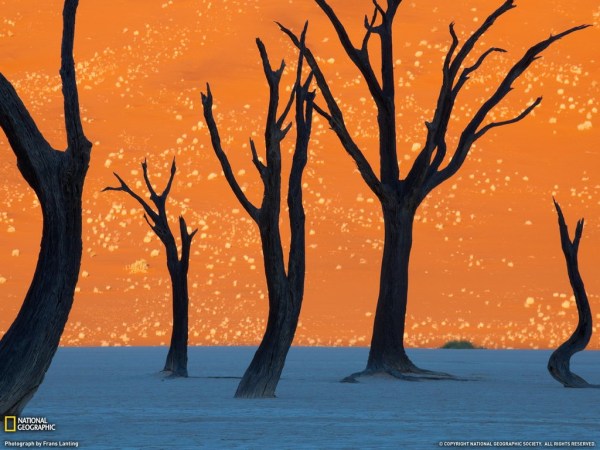 #12. Boy tries to wake up his alcoholic father.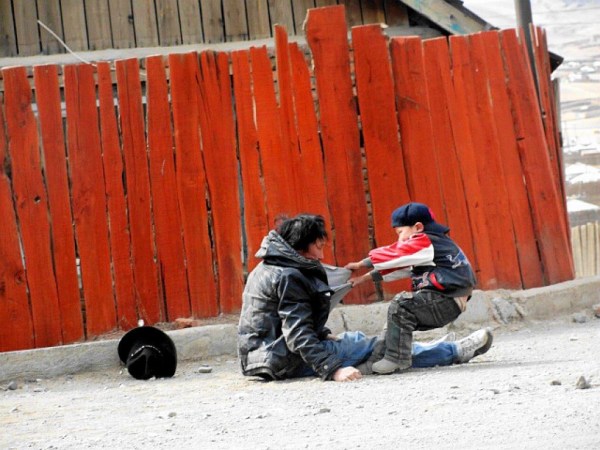 #13. "The last Jew in Vinnitsa" – Member of Einsatzgruppe D (a Nazi SS death squad) is just about to shoot a Jewish man kneeling before a filled mass grave in Vinnitsa, Ukraine, in 1941. All 28,000 Jews from Vinnitsa and its surrounding areas were massacred.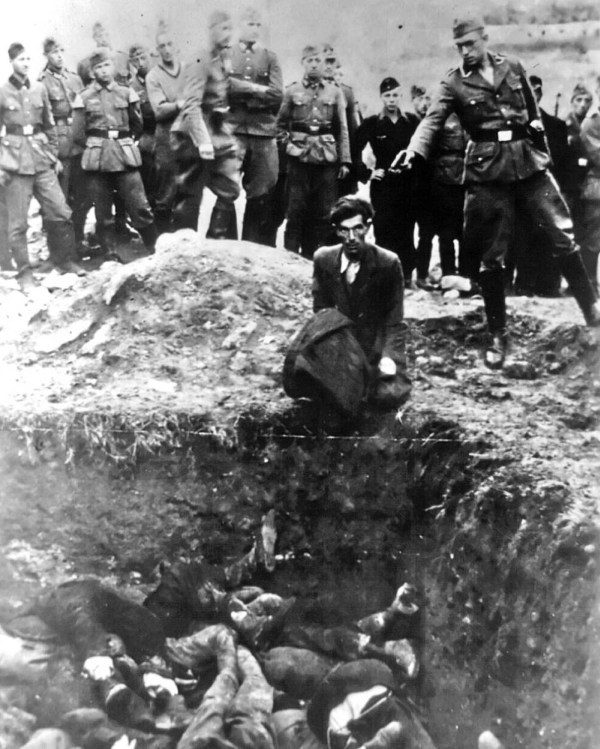 #14. Man uses the suicide hotline on the Golden Gate Bridge.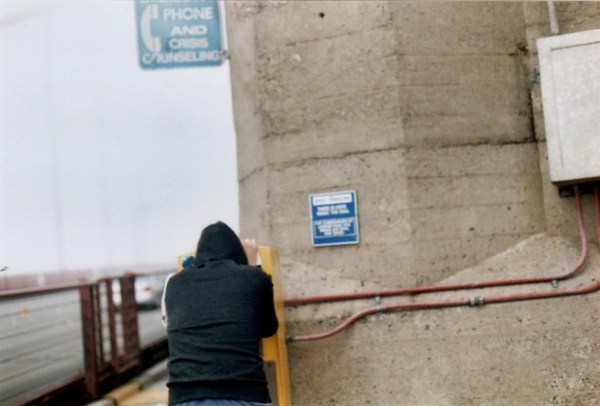 #15. This was taken moments after Jewish refugees realized they weren't being sent to their deaths at the horrible concentration camps and were in fact being saved.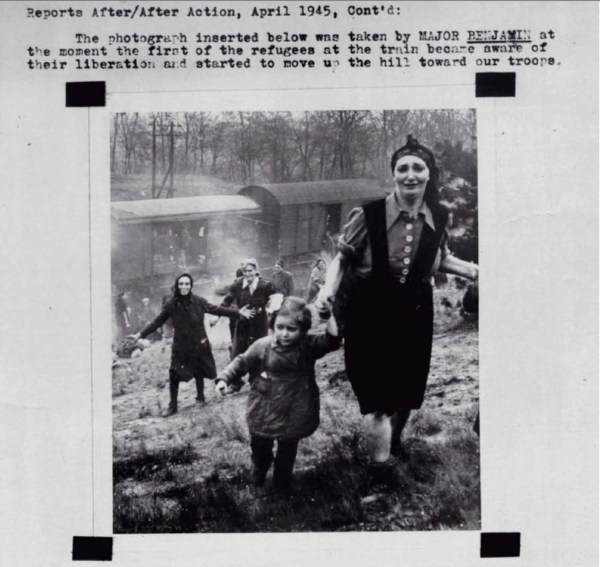 #16. And finally…
In 1987, Ferrato rode along with the Minneapolis police as they responded to 911 calls. A boy named Diamond made a call saying that his father was physically attacking his mother. He was the first child Ferrato had seen stand up for his mother at a moment when most children would be afraid. The image of his bravery not only left an impression on Ferrato and the police, but was hailed as one of the most influential photographs in the world by Life Magazine. Twenty years later, Ferrato searched for and found Diamond. His parents are still together and maintain a healthy relationship with their son.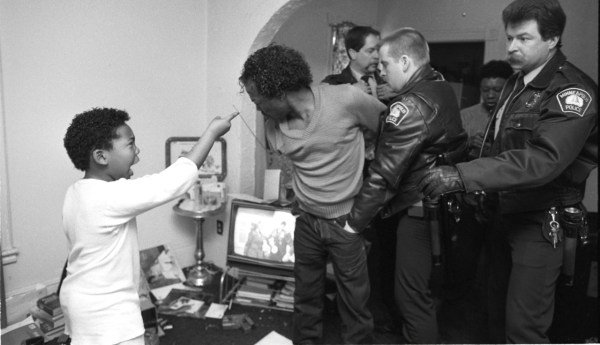 You May Also Like