1. Maybe you've heard of Oregon, maybe not.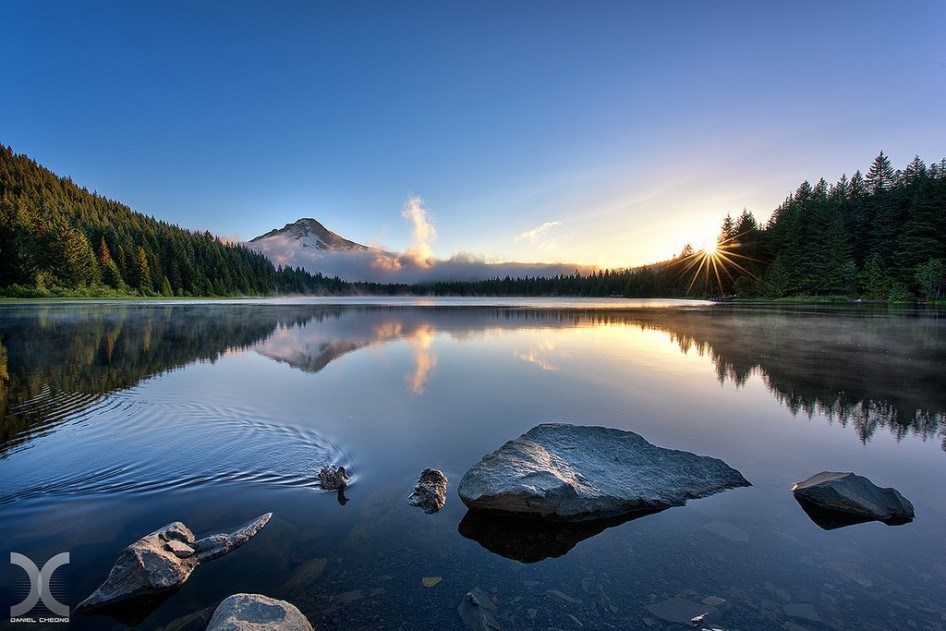 Trillium Lake sunrise, Oregon
2. It's supposedly some beautiful state that's home to lush greenery.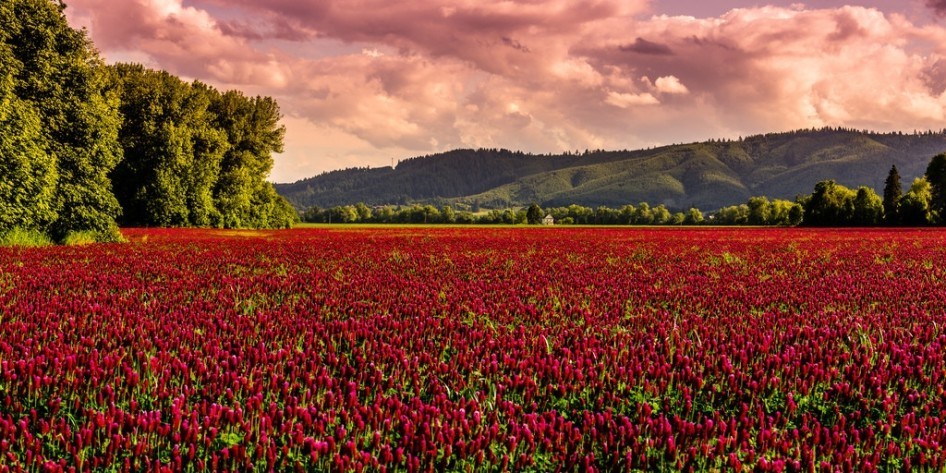 Crimson Clover, Hilsboro, Oregon
3. Pff.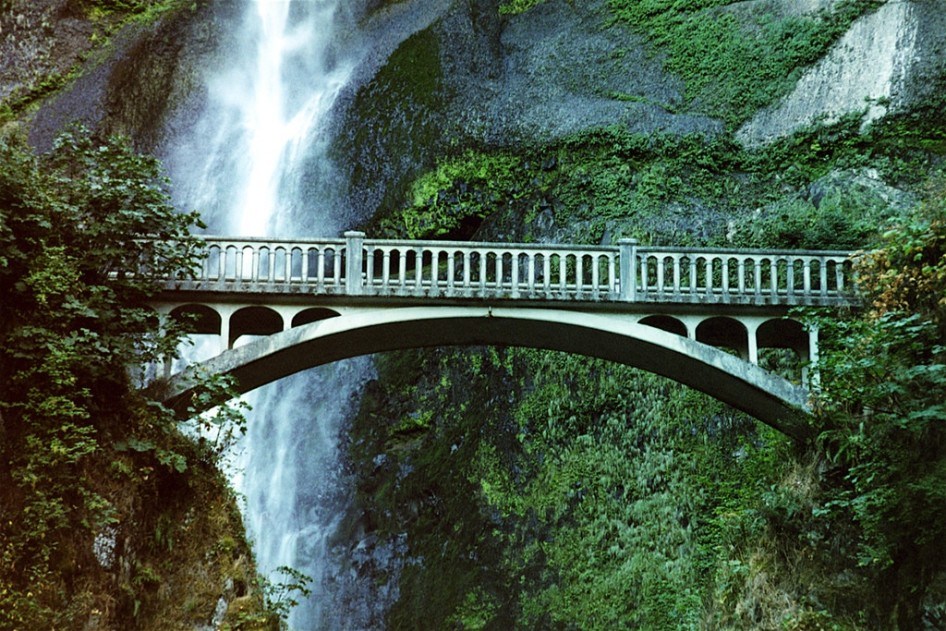 Benson Footbridge, Multnomah Falls, Oregon
4. What's so great about this place?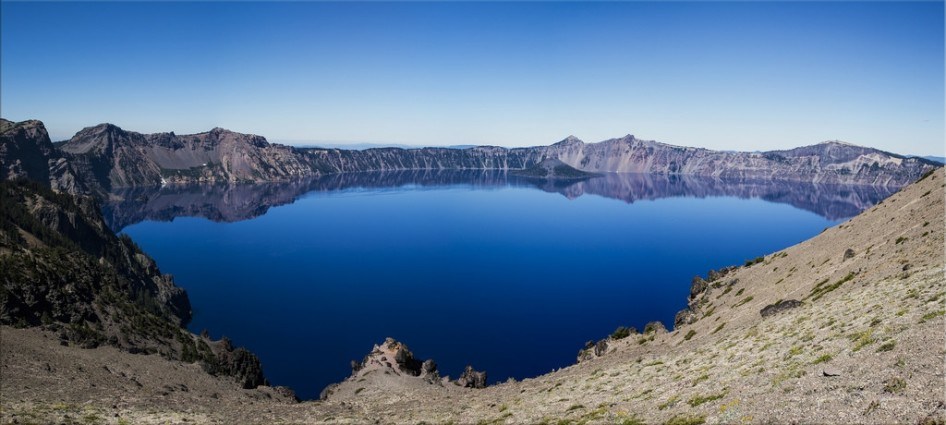 Crater Lake, Oregon
5. It's really not that amazing.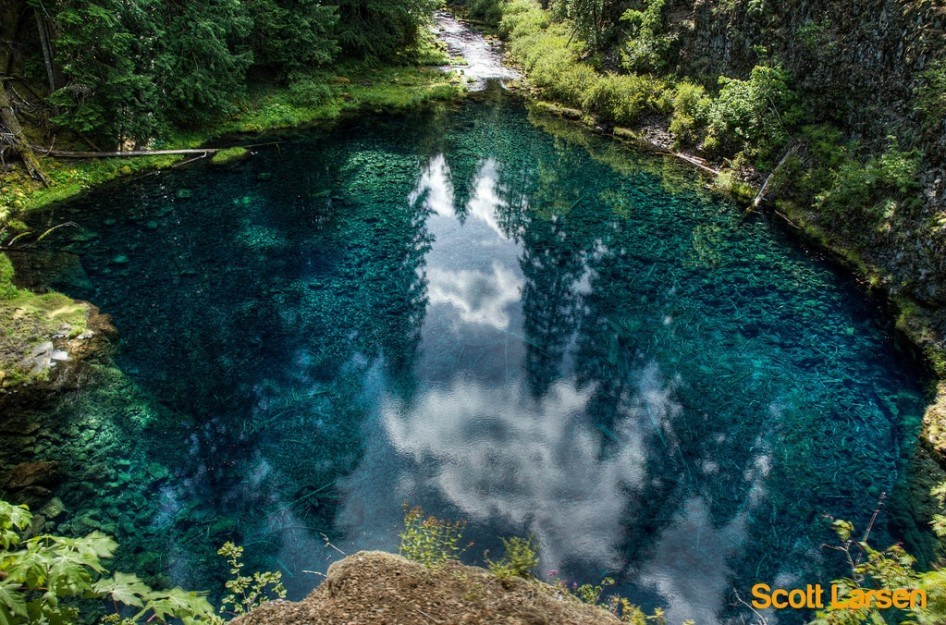 Blue Pool, Tamolitch Falls, Oregon
6. Mediocre, at best.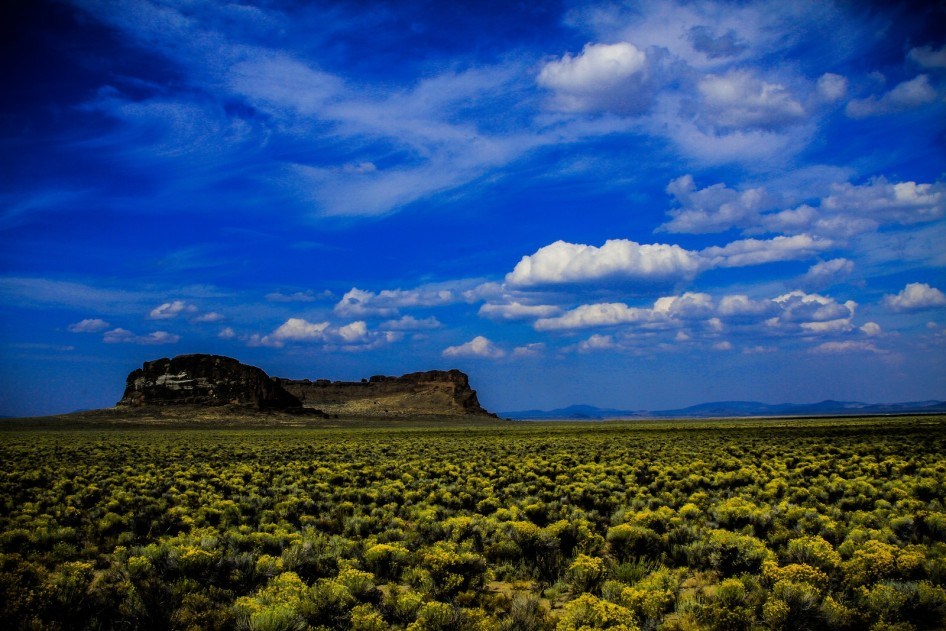 Rabbitbrush in bloom. Ft. Rock, Oregon
7. The place should have been named Averageville.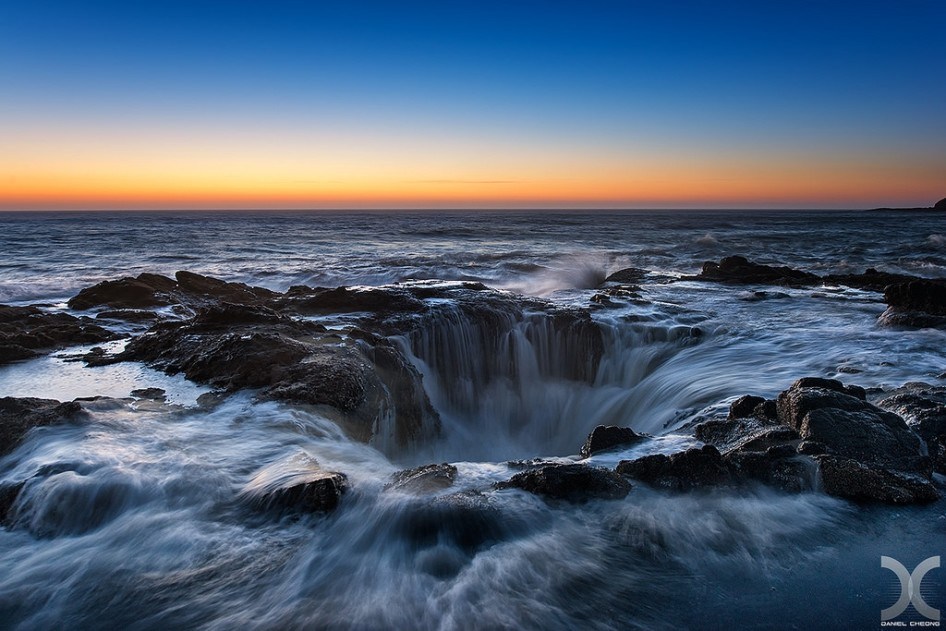 Thor's Well, Cape Perpetua, Oregon
8. They have no scenic views whatsoever.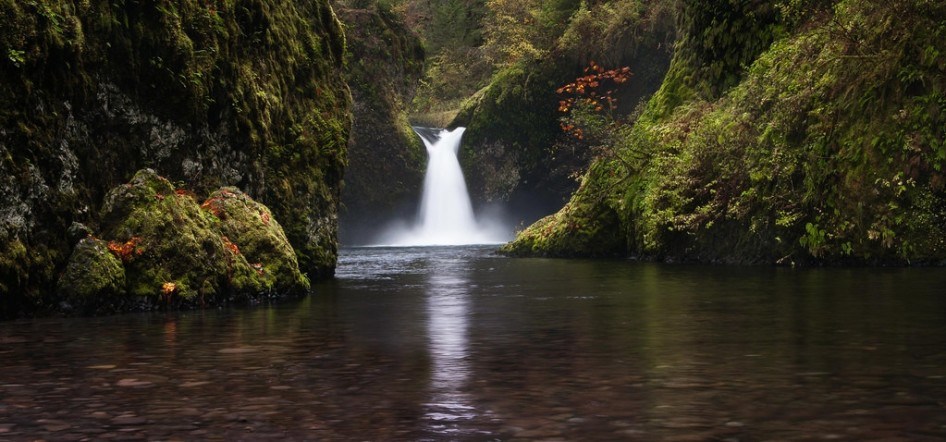 Punch Bowl Falls, Oregon
9. I can't stress that enough.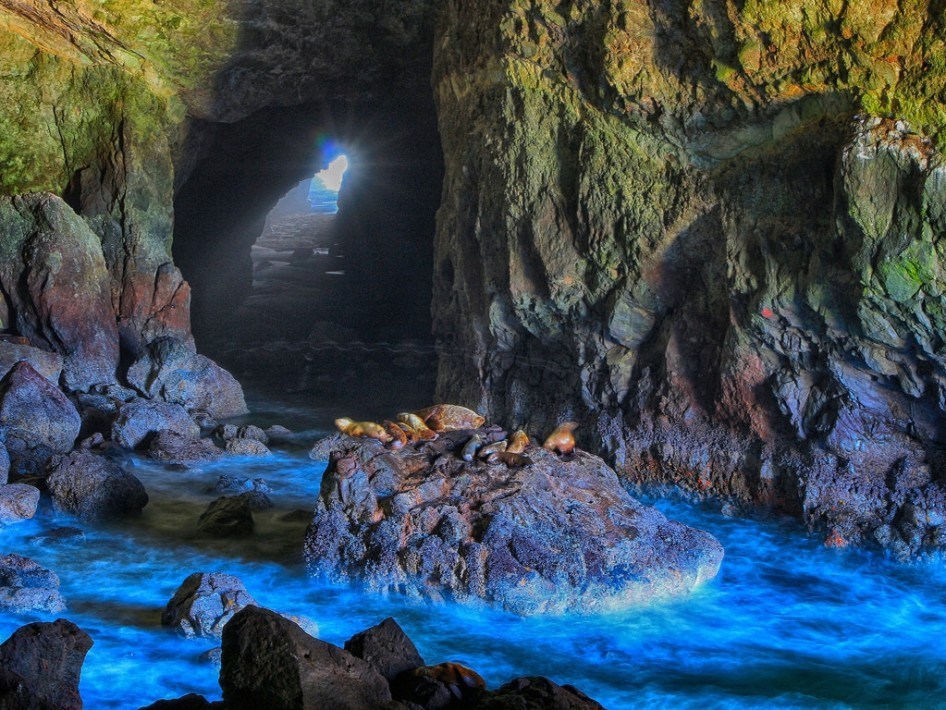 Sea Lion Caves, Florence, Oregon
10. Their so-called mountains are terribly lame.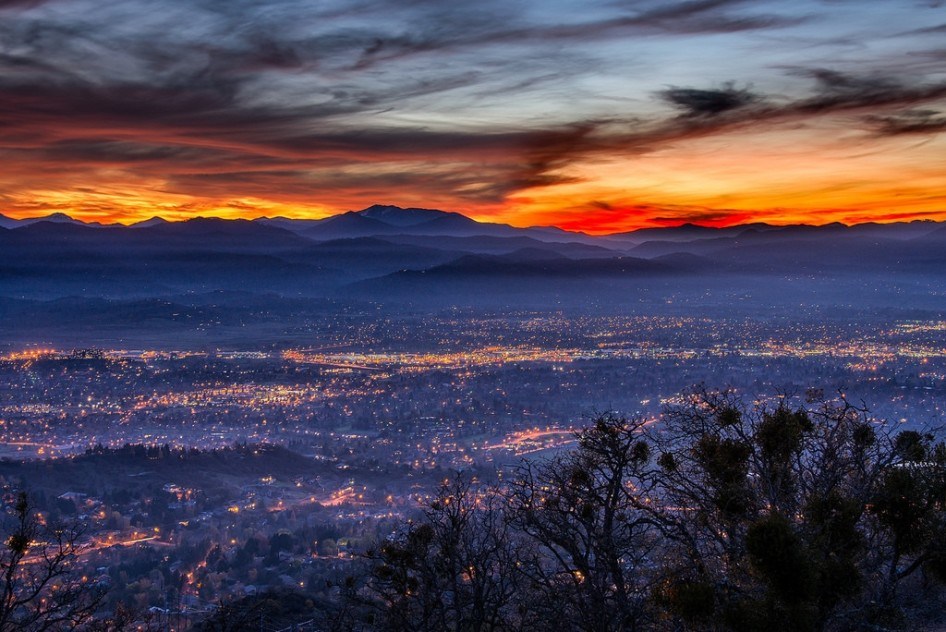 Medford lights from Roxy Ann Drive, Oregon
11. The weather? It's just rain, rain, and more rain.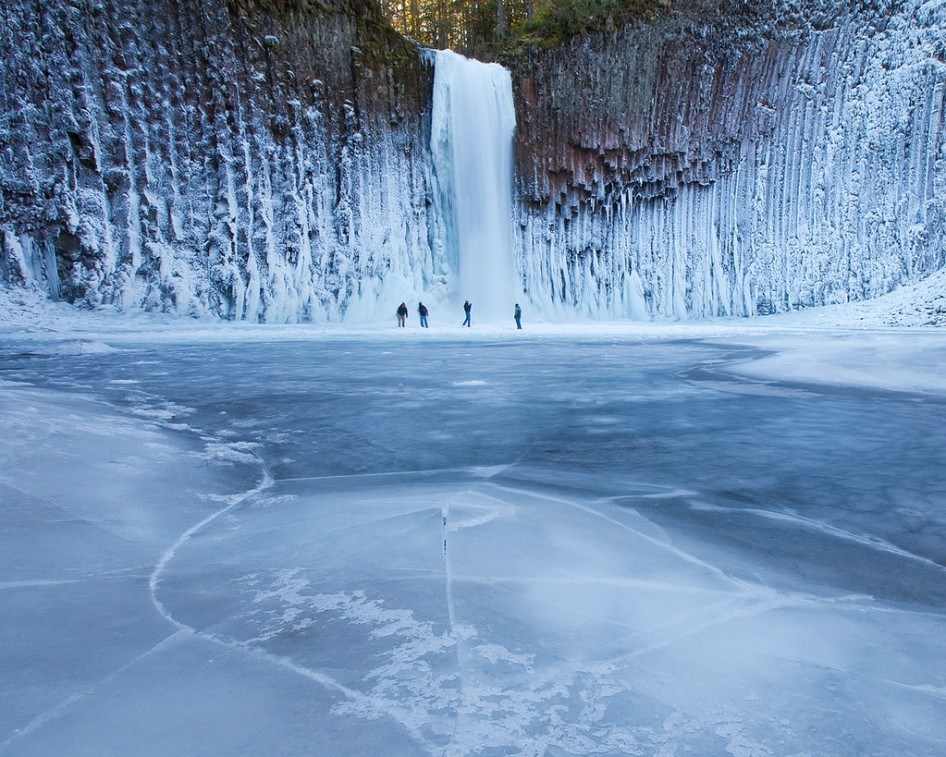 Frozen Abiqua Falls, Oregon
12. It would be wise to bring bug repellent everywhere.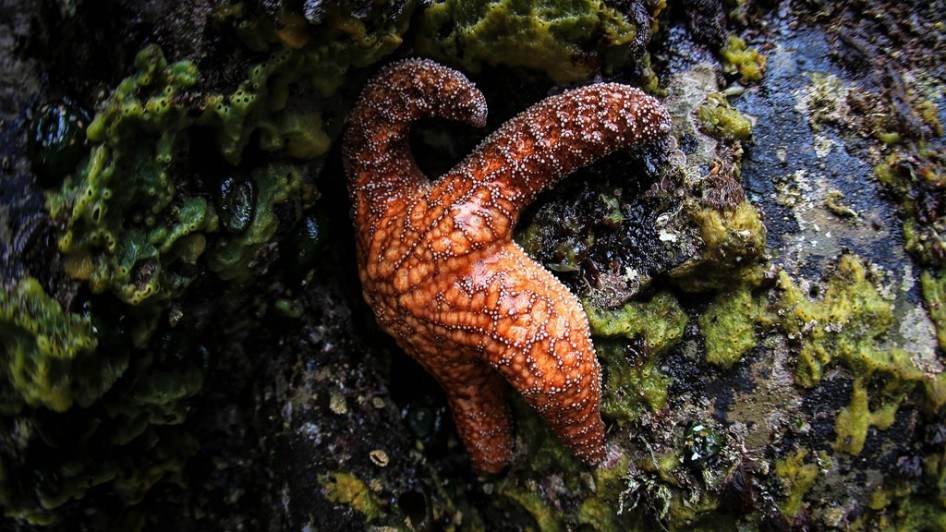 Otter Rock, Oregon
13. The nightlife? Yawn.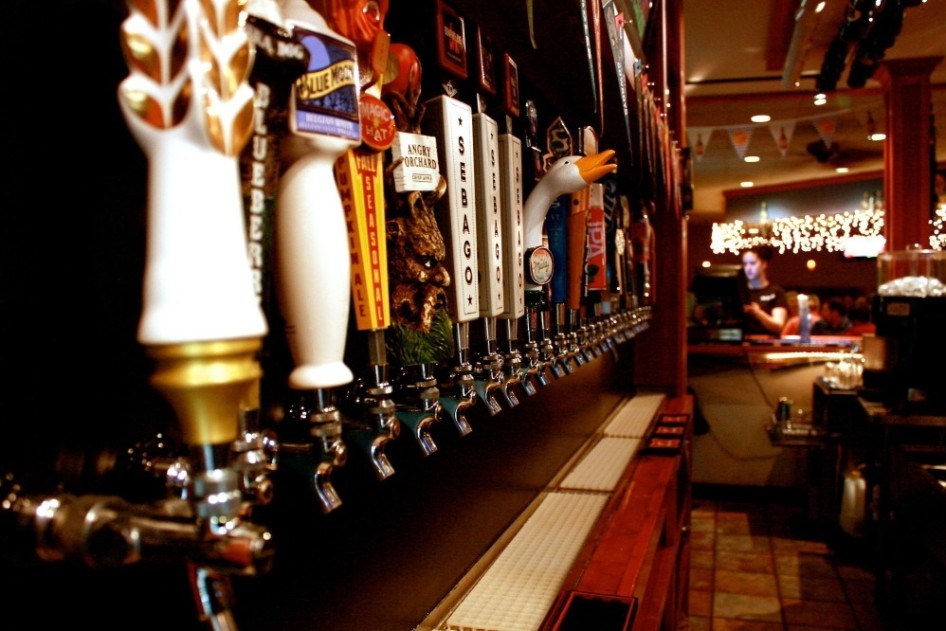 Beer geeks call Oregon "Beervana," but who the heck likes beer anyway?
14. The locals are lazy people who just sit on their butts all day.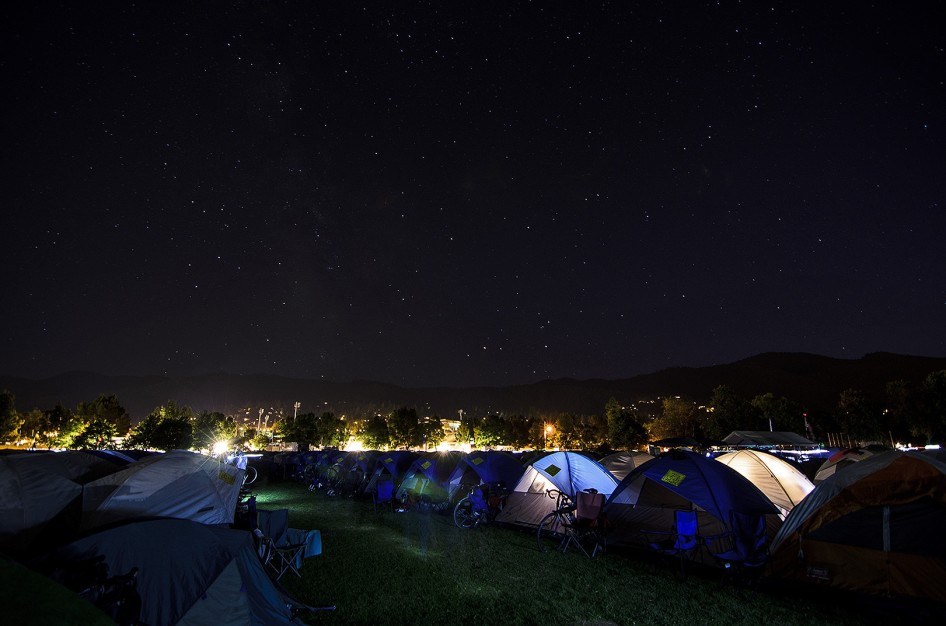 The majority of Oregon residents are cyclists, prompting them to hold the Cycle Oregon Weekend annually. *eyeroll*
15. There's literally no culture.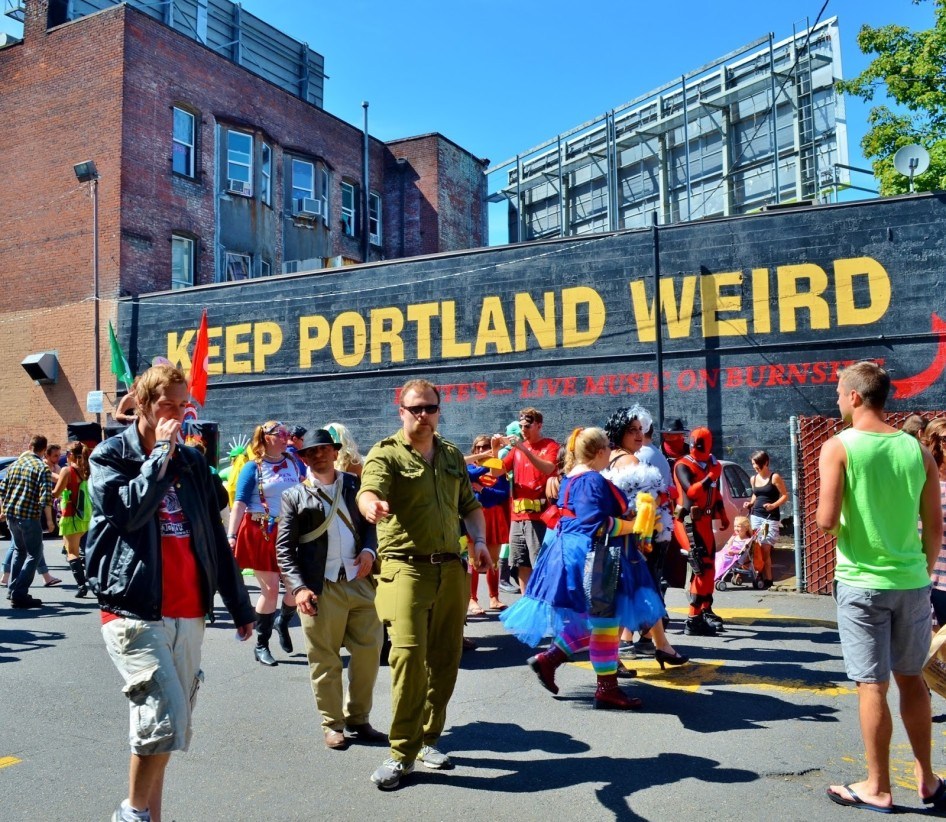 Nothing to see but award-winning breweries, bookstores, record stores, and a fledgling arts community, like in Pearl District, Portland. BO-RING.
16. They also prefer local goods to support the proverbial "Little Guy". Who does that?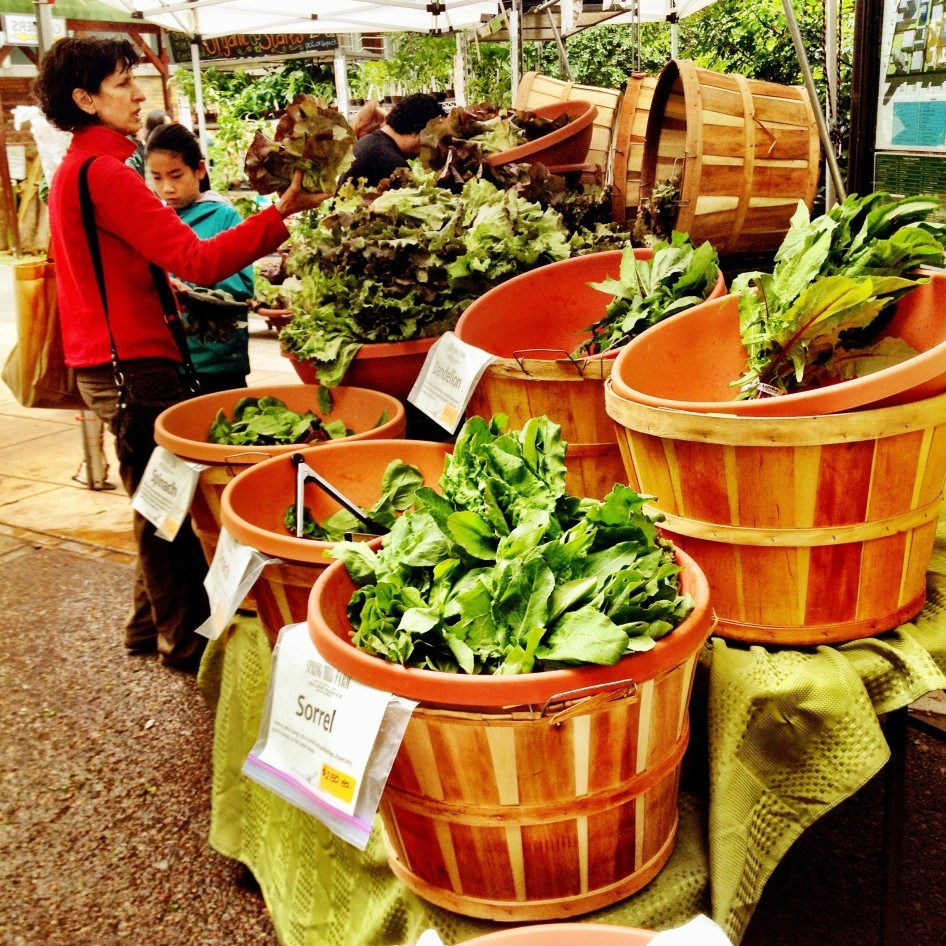 PSU Farmer's Market, Oregon
17. If you're reading this, please be warned.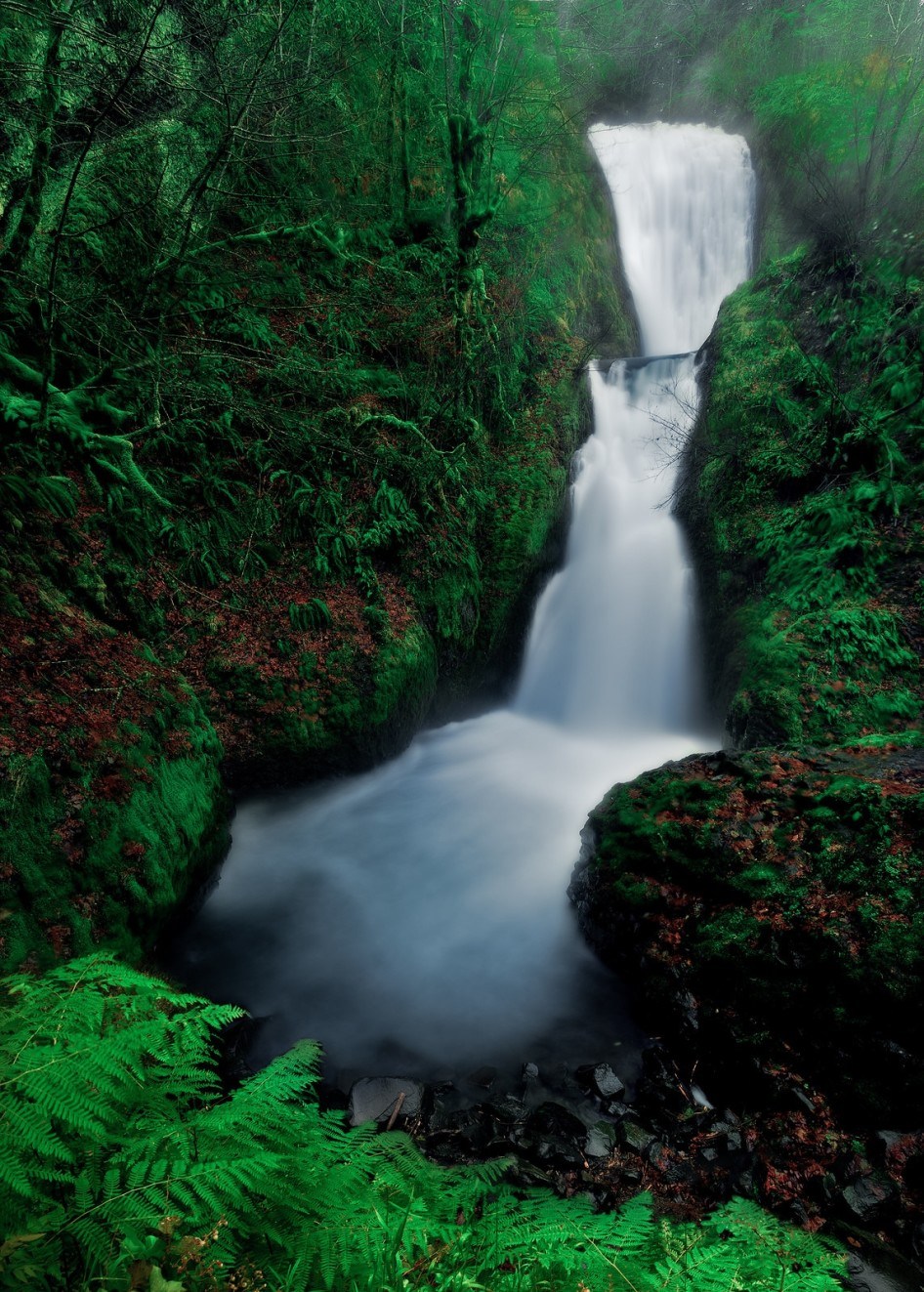 Bridal Veil Falls, Columbia River Gorge, Oregon
18. Even if you're already on the road to this godforsaken place,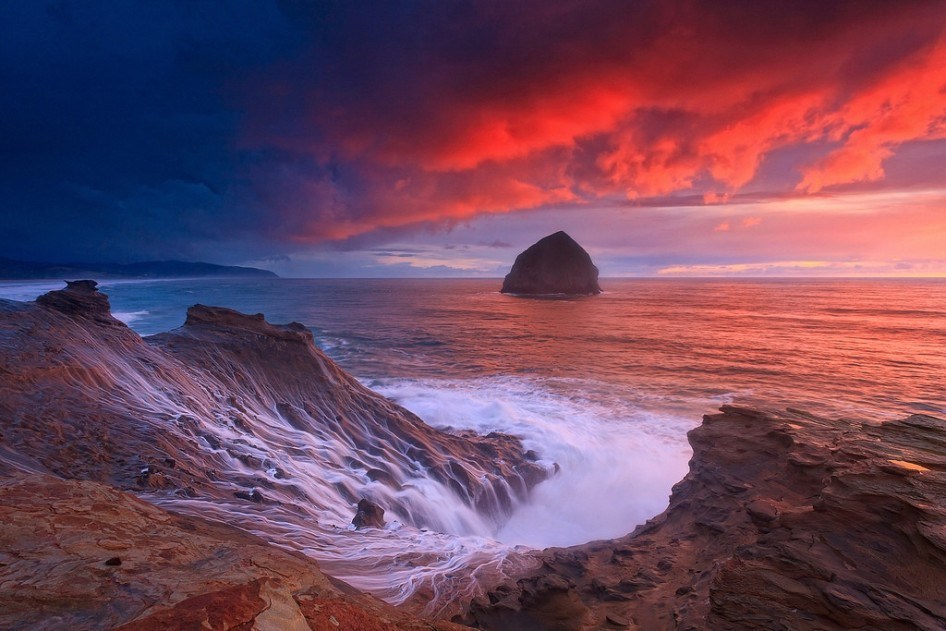 Cape Kiwanda, Pacific City, Oregon
19. Turn that car around and drive back.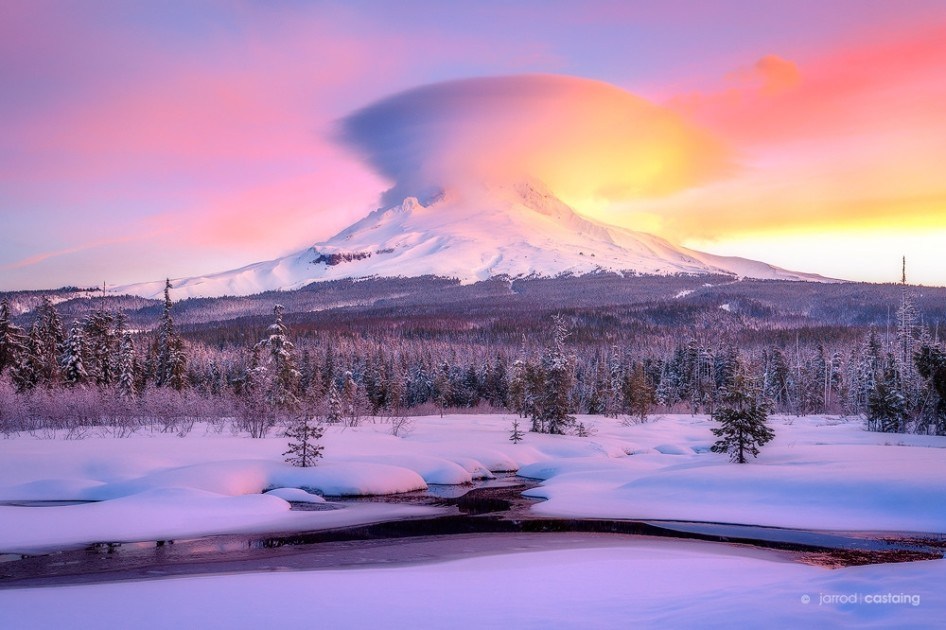 Mt. Hood Meadow, Oregon