Does your typical square or rectangle table bore you to tears? We spend so much of our time working, eating and playing on tables, so why should we settle for some ordinary, run-of-the-mill look? Definitely check out this list. You will never look at tables the same way twice again.
#1. Tables are usually made of wood planks, not entire trees!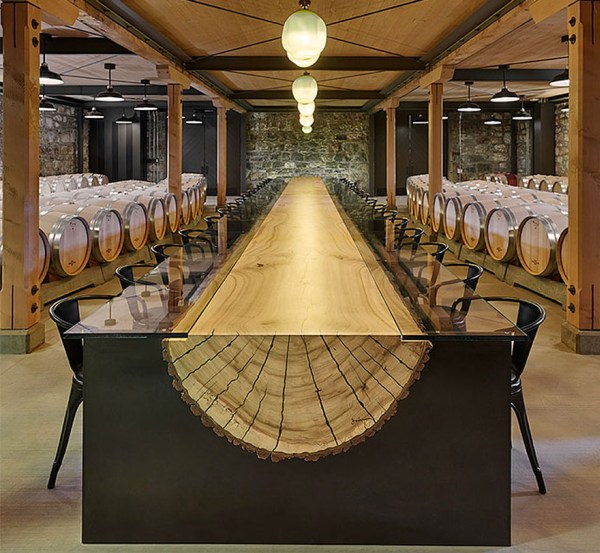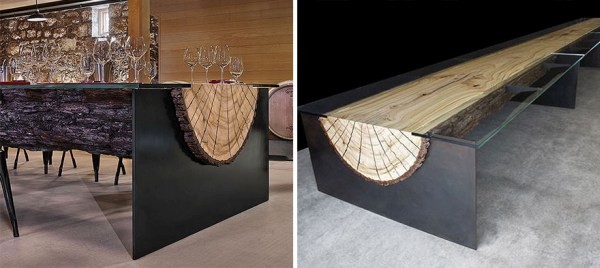 #2. Stay on your own side of the…river?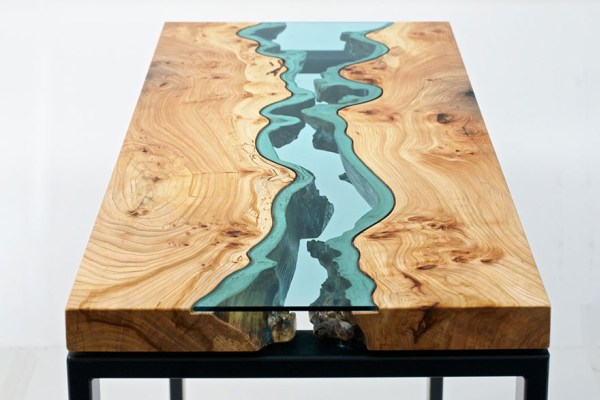 #3. The table for your inner wizard…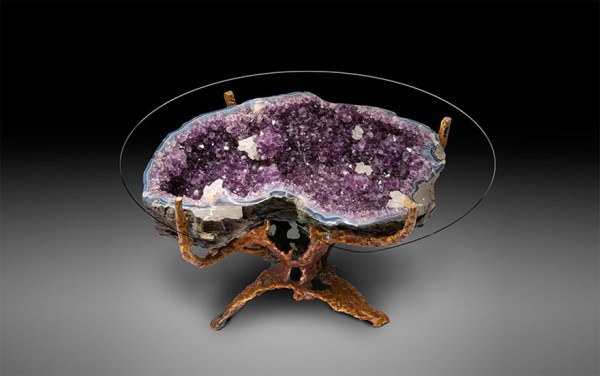 #4. Why settle for one gemstone when you can have the ENTIRE rock?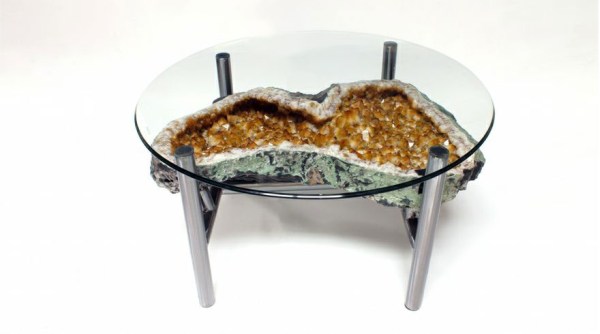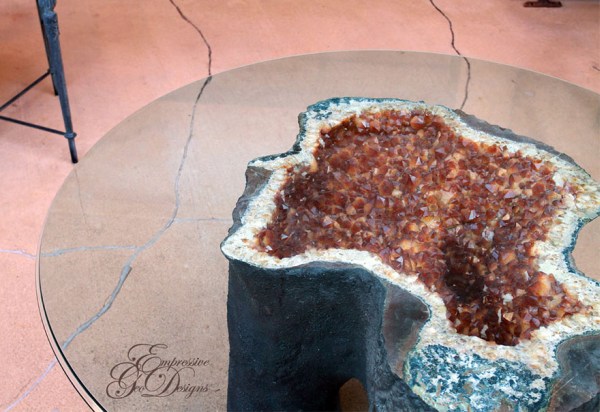 #5. I'm pretty sure this one has been made with the hooves of a thousand unicorns.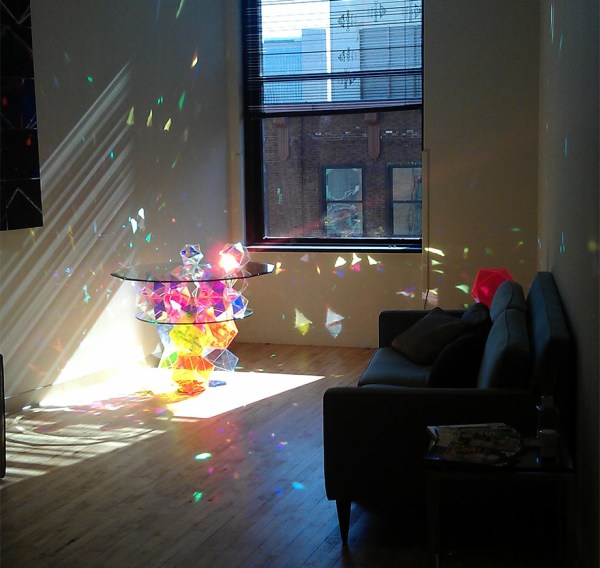 #6. No splinters! Guaranteed!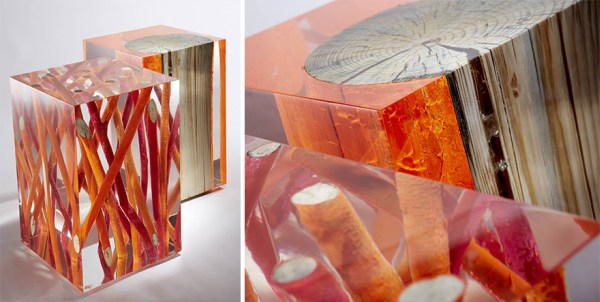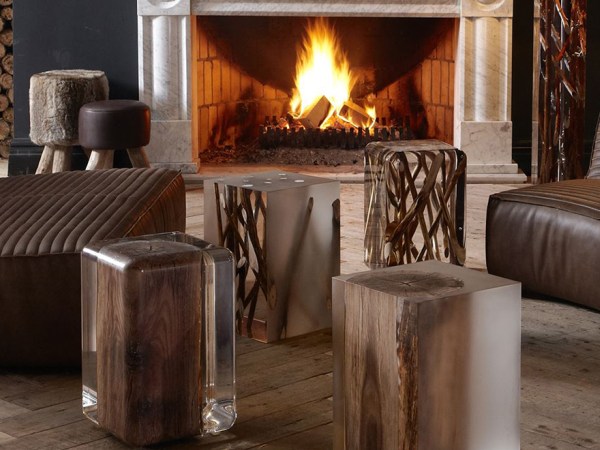 #7. I wouldn't reach my hand down into that abyss if I were you…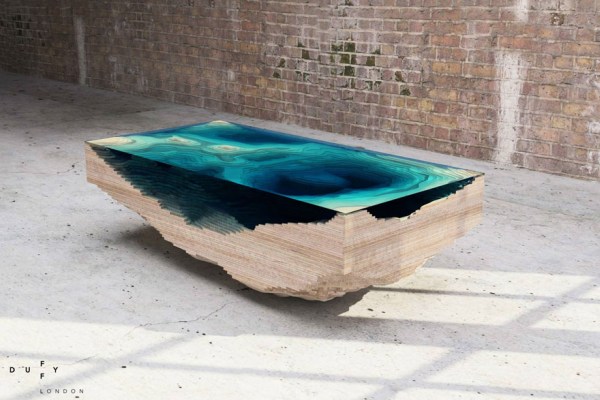 #8. Jet Engine? For a table!? No way!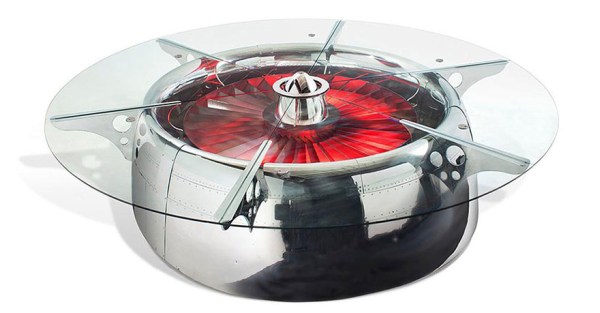 #9. Who ever said swing sets were just for kids?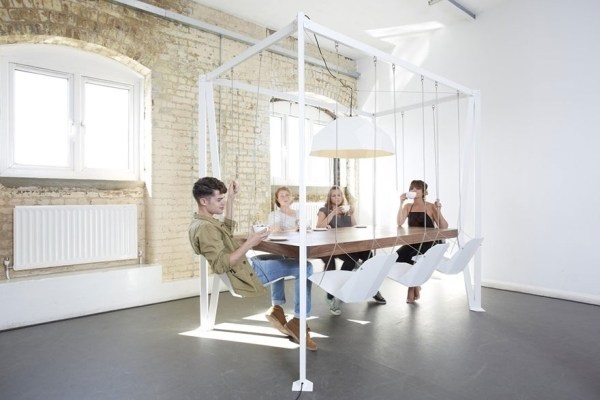 #10. See if you can resist popping these bubbles.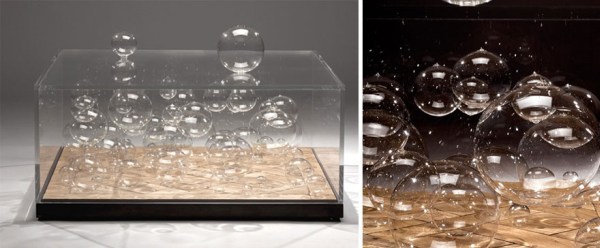 #11. Can't choose between wood or metal? Now you don't have to.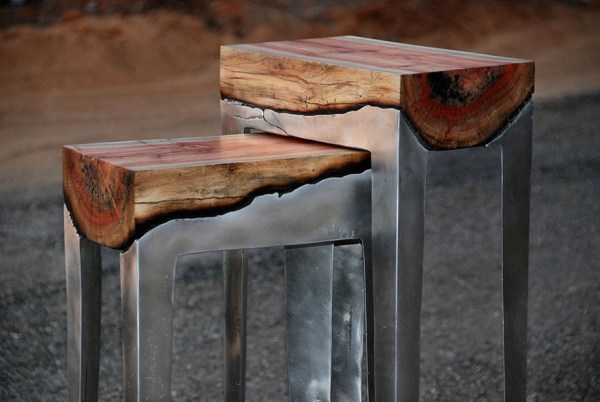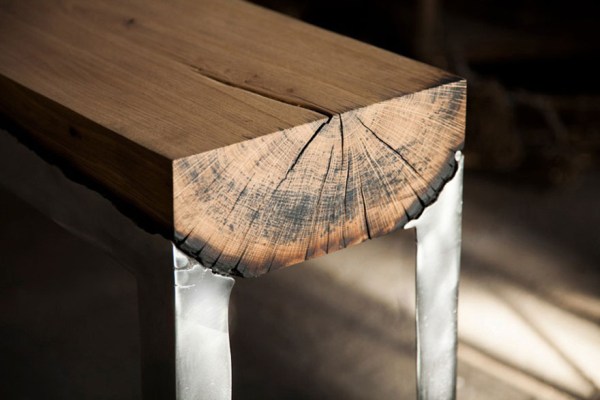 #12. The only petrifying thing about this table is its price tag.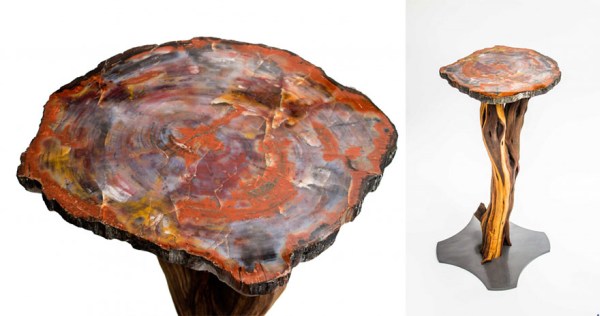 #13. A perfect find for nature enthusiasts.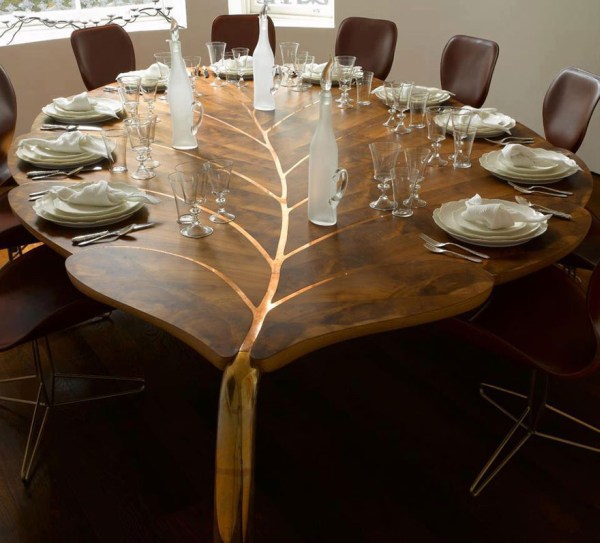 #14. Just when you thought they had dipped chocolate in everything…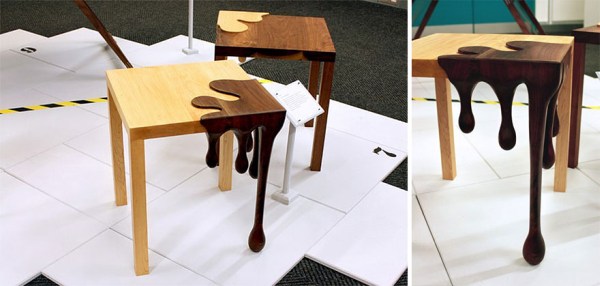 #15. For those looking for the "whoa" moment upon entering the room.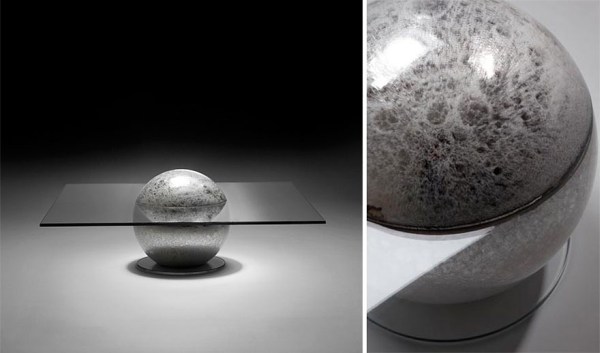 #16. Is that a table or a ghost masquerading as a household essential?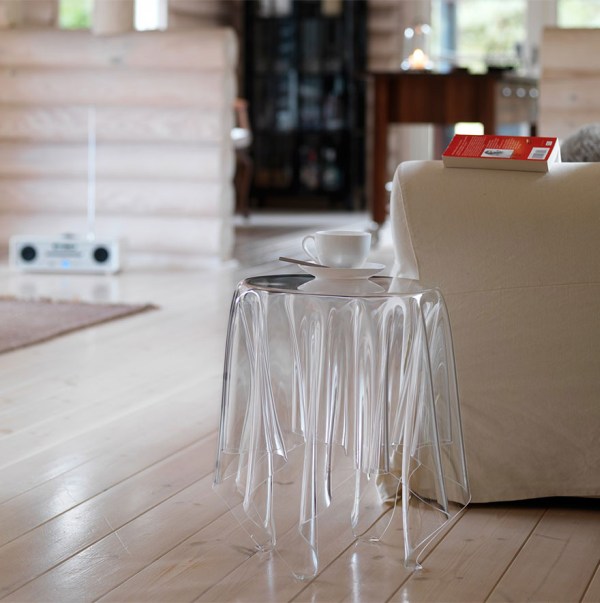 #17. First one who makes it to the island wins!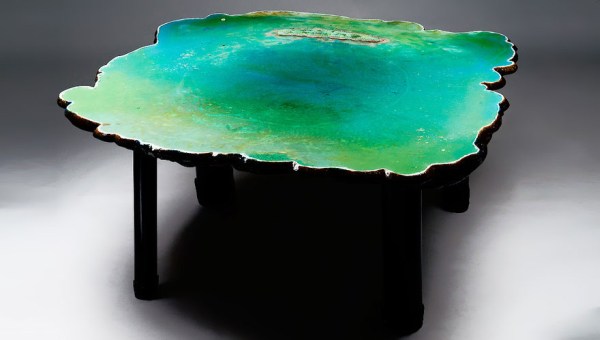 From outrageous to downright spooky, these tables are designed to do more than just exist as a surface for things. They are meant to make you think different about what space and design really mean.
You May Also Like