#1. Lennon was self-conscious about his large nose.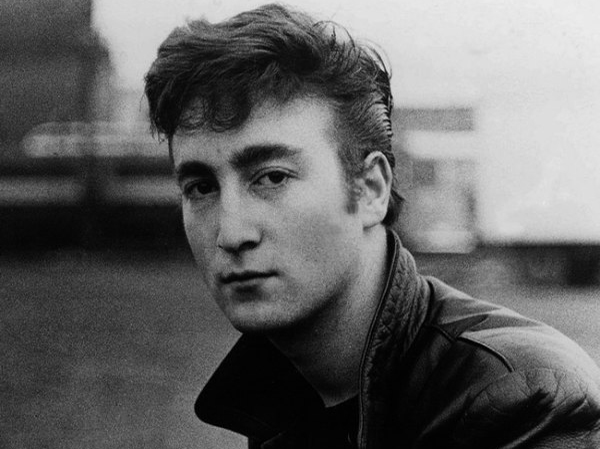 #2. His favorite album of all time was The B-52's self titled debut.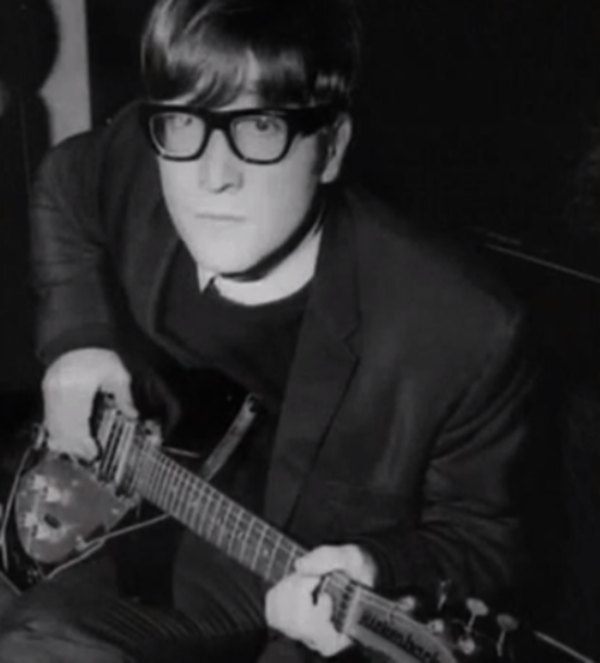 #3. Lennon often said he'd rather have been a member of Monty Python than The Beatles.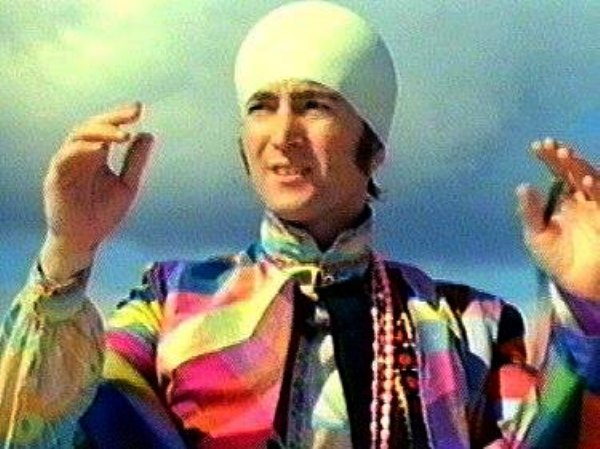 #4. Lennon would drink 20 to 30 cups of tea or coffee every day.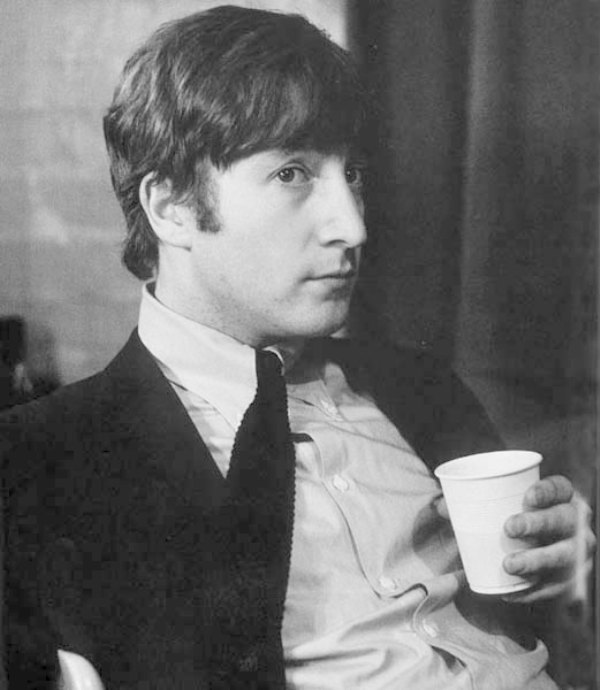 #5. As a boy John was a choir boy and a boy scout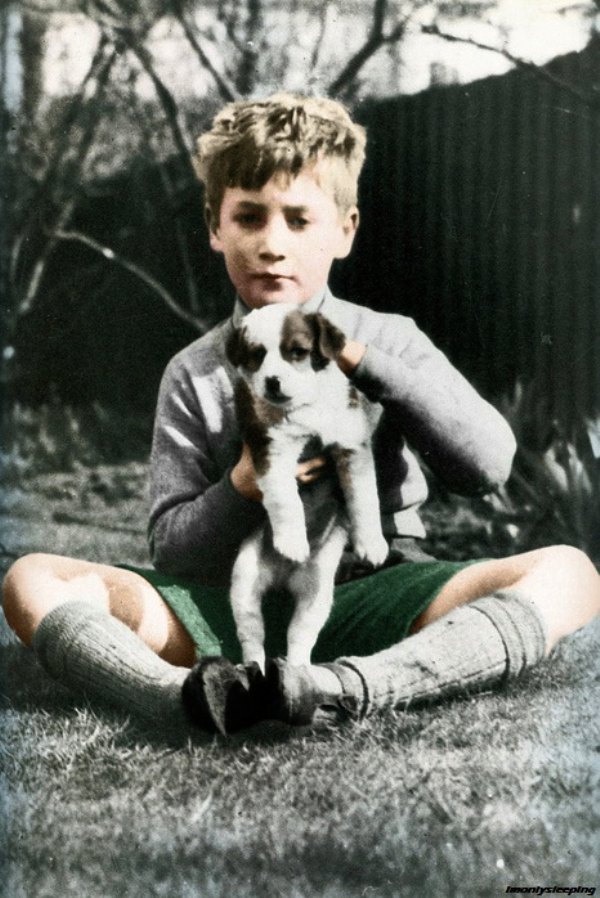 #6. It was Bob Dylan who introduced marijuana to Lennon and The Beatles.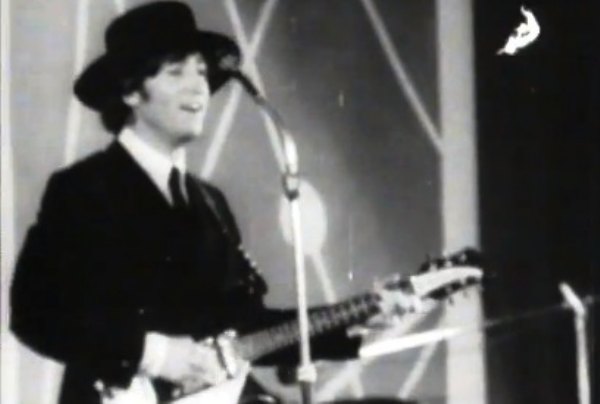 #7. John was the last Beatle to learn how to drive. He got his license at 24.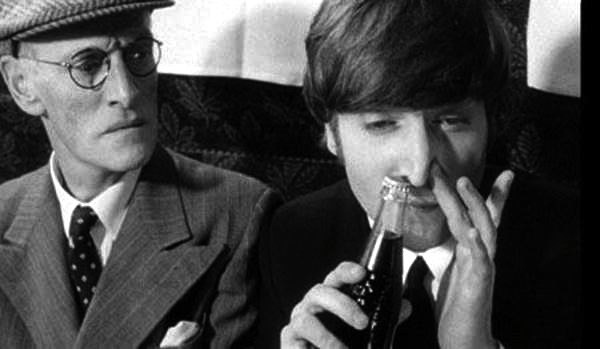 #8. The last time John saw Paul, they were watching Saturday Night Live together in John's New York apartment.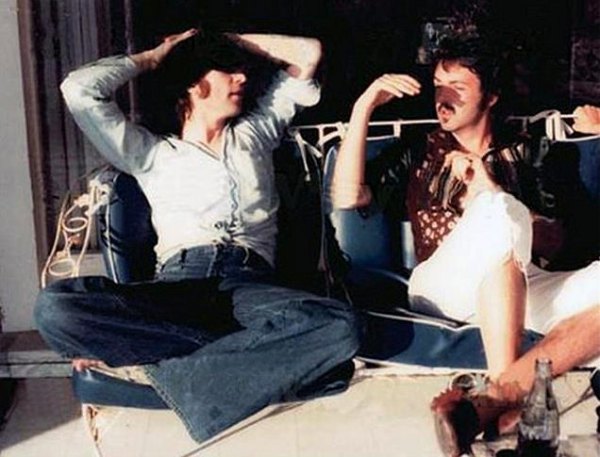 #9. Lennon found out later in life he was dyslexic.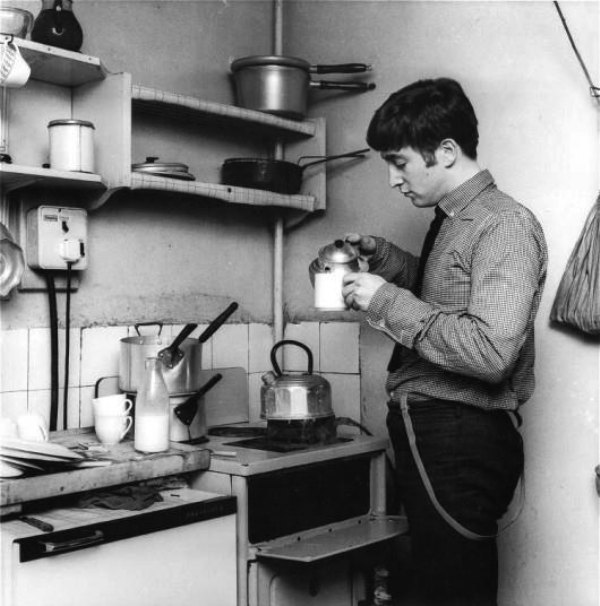 #10. John Lennon collected Beatles memorabilia.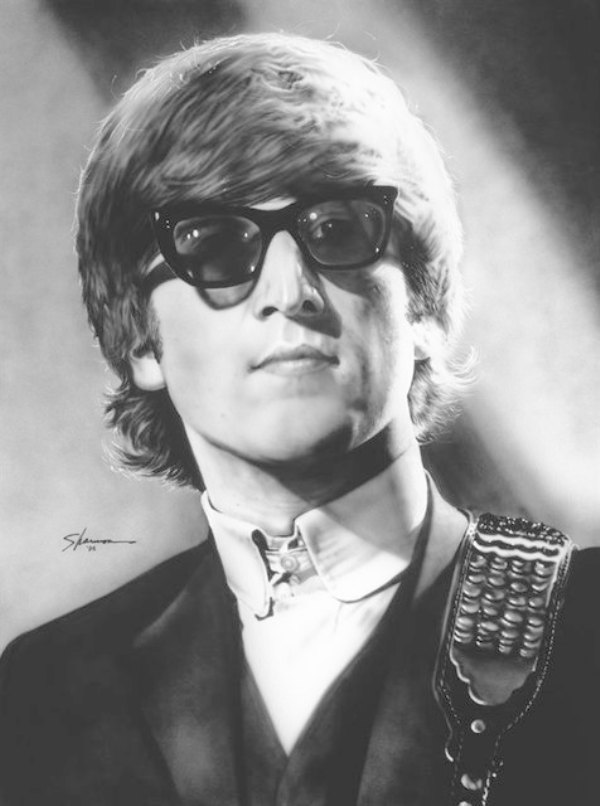 #11. The last photograph taken of John Lennon while he was living was this one here, taken with his killer, Mark David Chapman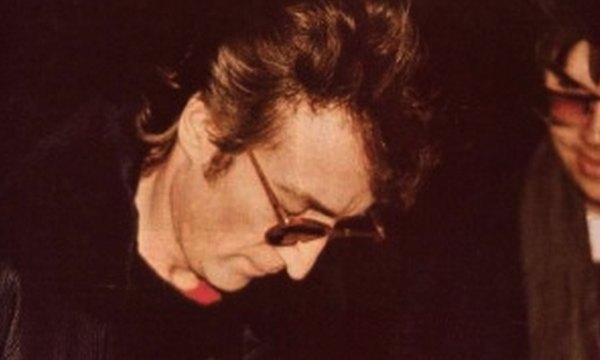 #12. Without glasses, he was legally blind.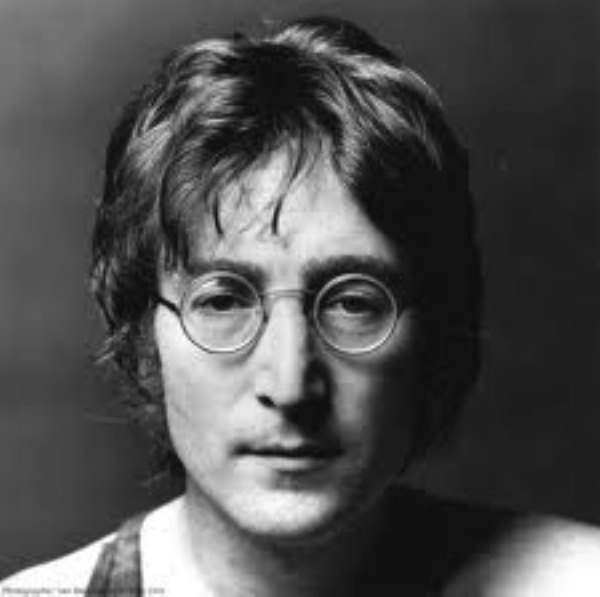 #13. John Lennon hated his own singing voice.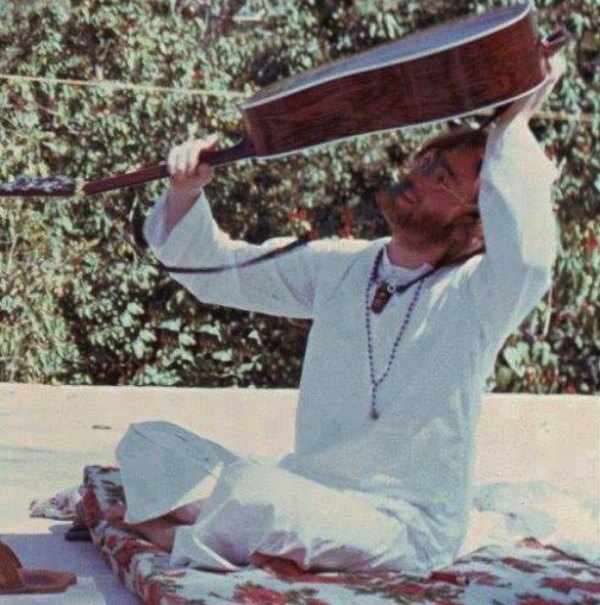 #14. He loved to play Monopoly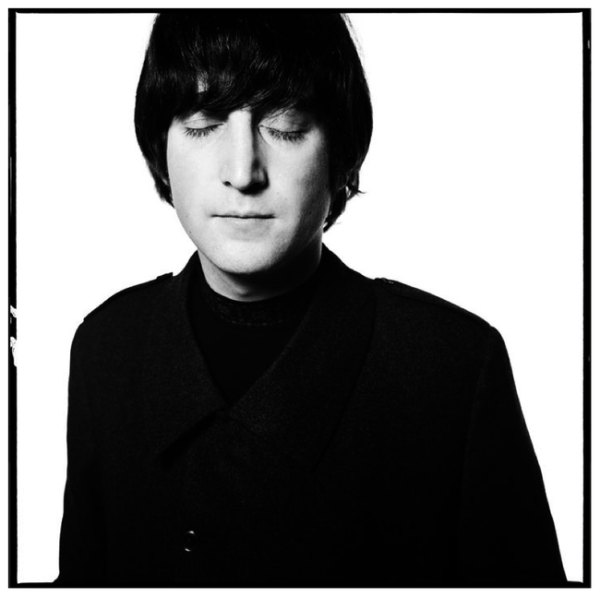 #15. John was deeply hurt when a reporter labeled him "the fat Beatle" in 1965. He began to eat much less.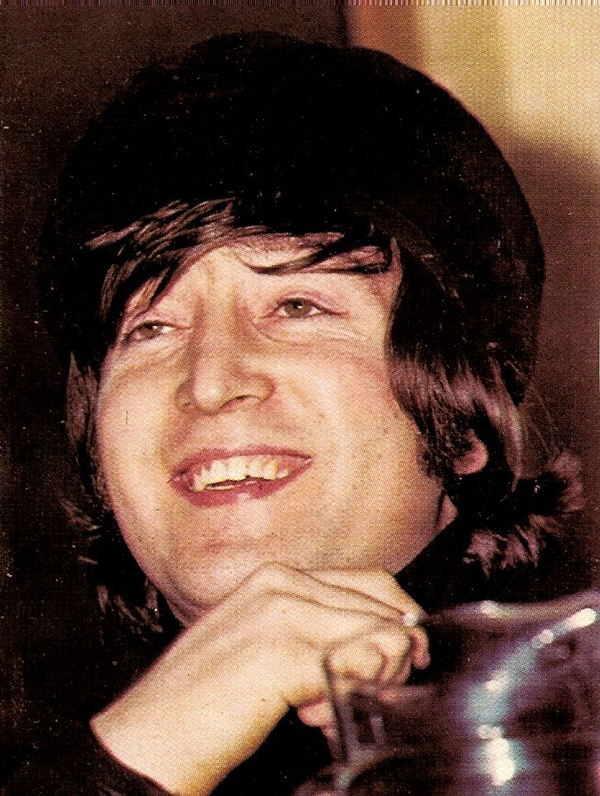 #16. John was expelled from school for misbehavior at age 5.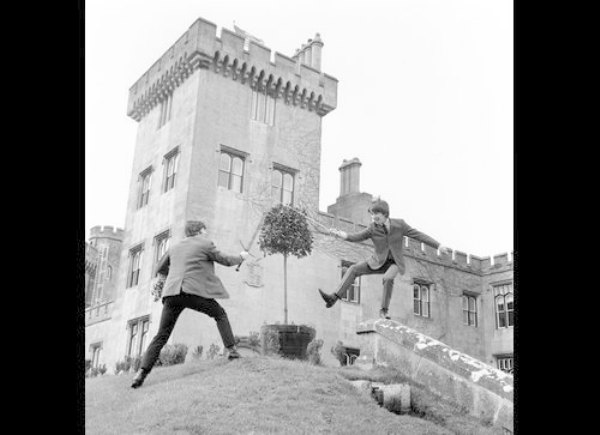 #17. In the '60's Lennon bought his own island off the coast of Ireland.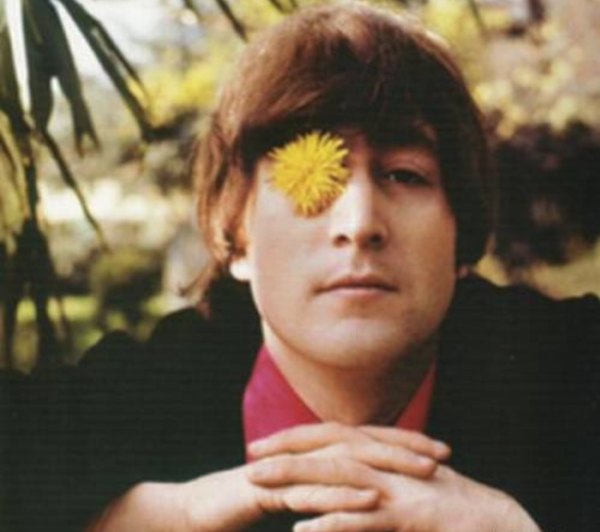 #18. He was the only Beatle who didn't become a full-time vegetarian.