#1. Take one, it's fine! He'll bearly notice you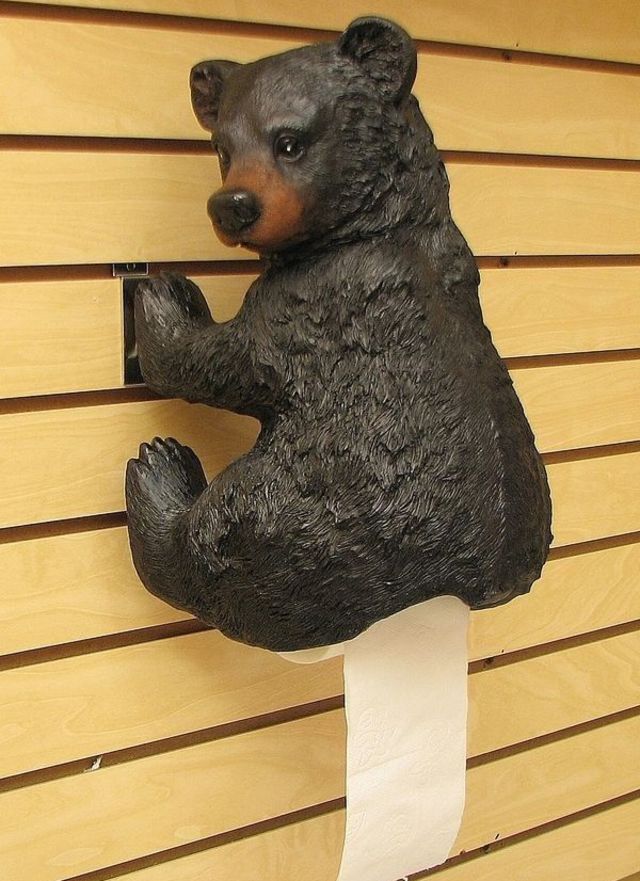 #2. "It's sssssoft… I promissssse…"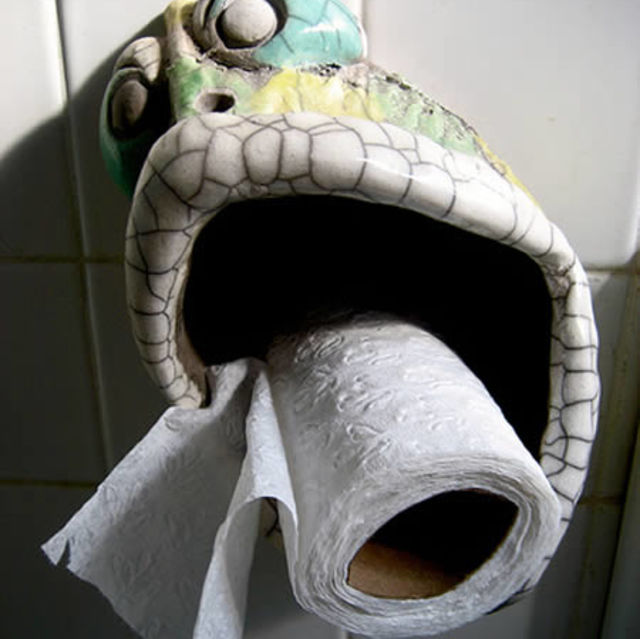 #3. Either that's sandpaper, or it's the most authentic sandpaper looking toilet paper ever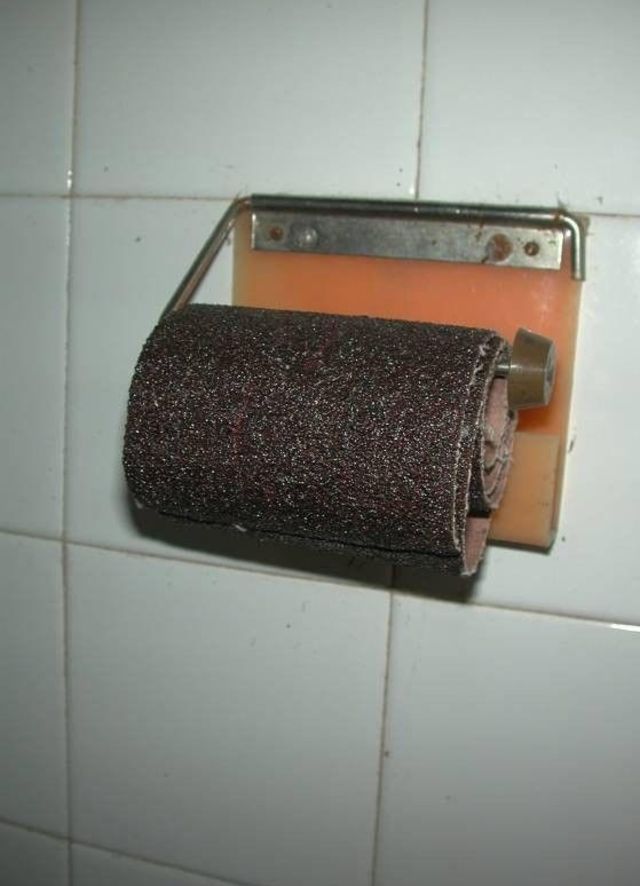 #4. This is just heartbreaking… how am I supposed to wipe now?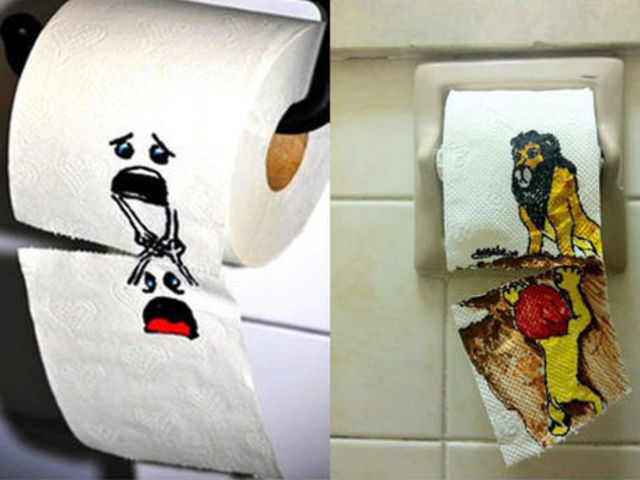 #5. I'd love to make some origami, but I have more… pressing matters to attend to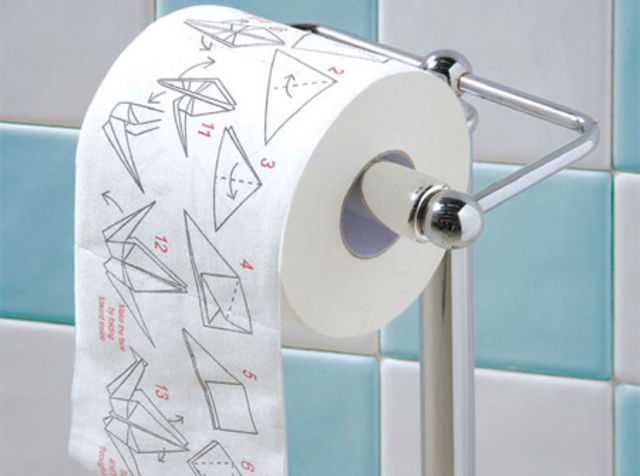 #6. Ewwww!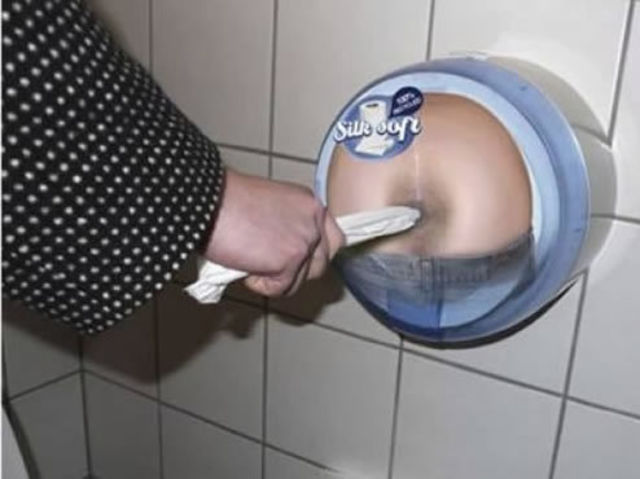 #7. I hope it's not sticky…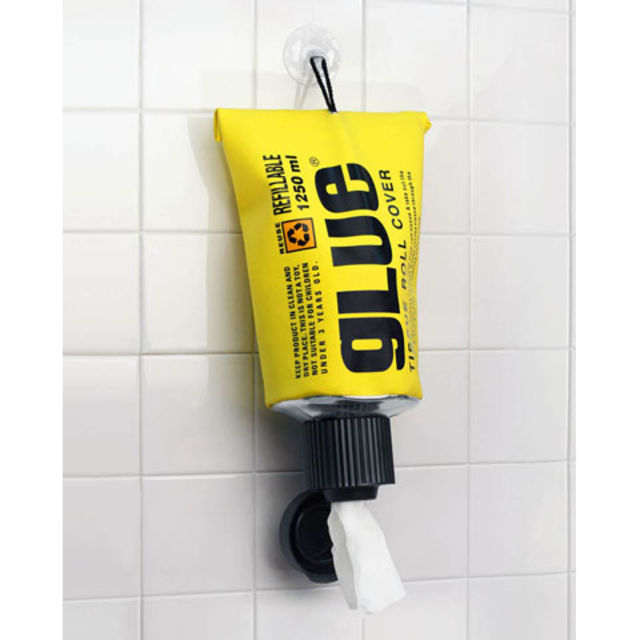 #8. The Facebook like button has gone too far!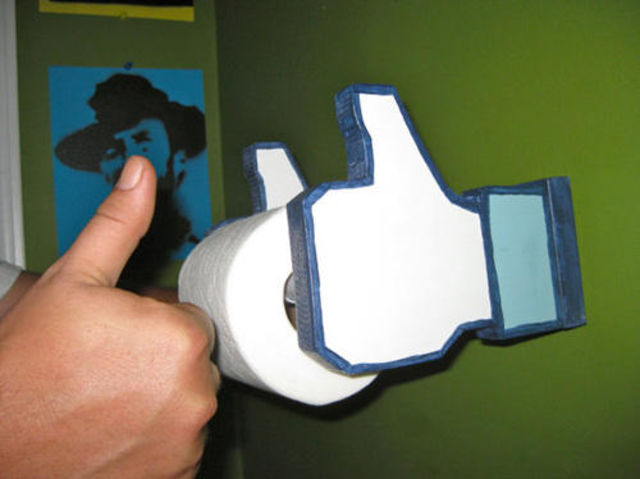 #9. Constipated much? This toilet paper is highly advisable to pass the time… oh, and try eating some prunes too, I heard they work wonders

#10. I think I have a better use for your 'general policy'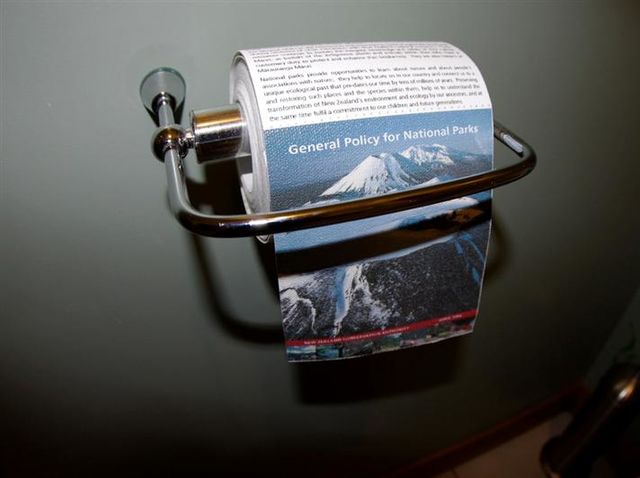 #11. Would have been nice if Vader offered his son some tissues after breaking the big news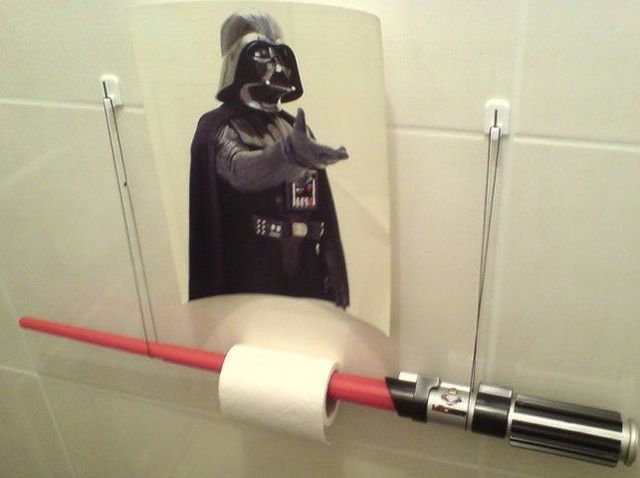 #12.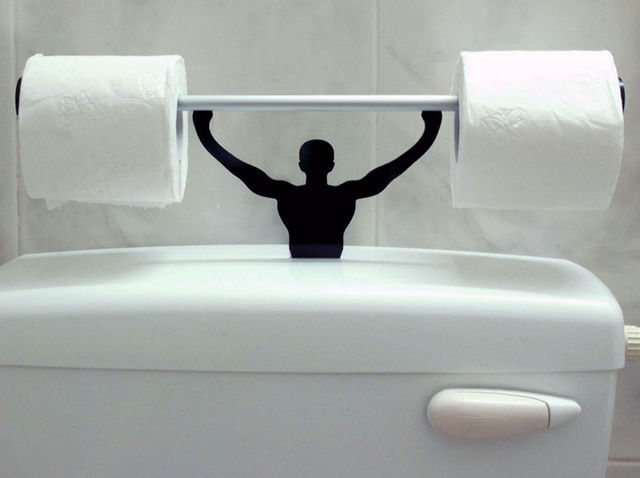 #13. What have I done…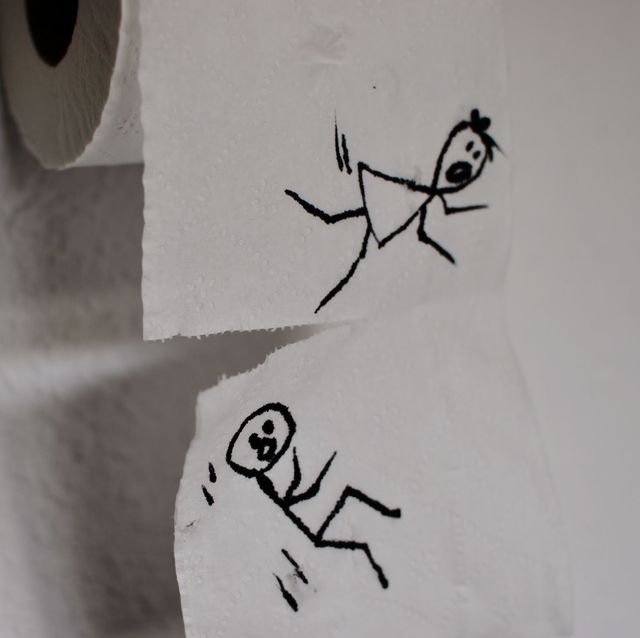 #14. If running out of toilet paper wasn't enough, you have Nelson here adding insult to injury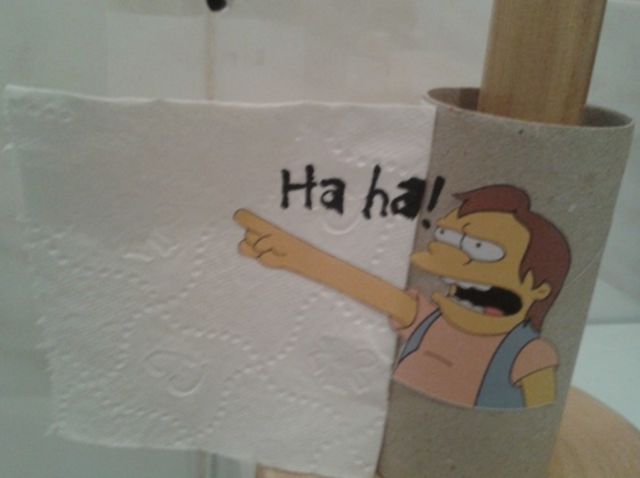 #15. Say cheese!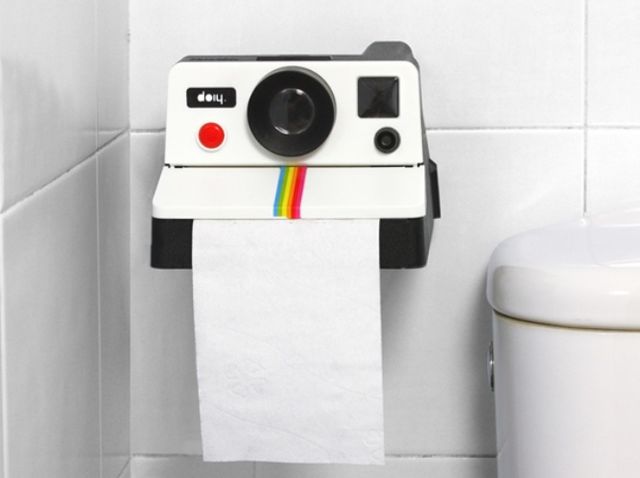 #16. A good way to remind your guests where it comes from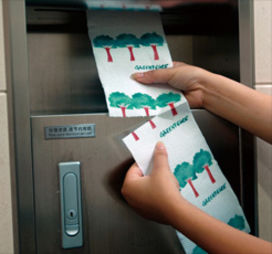 #17.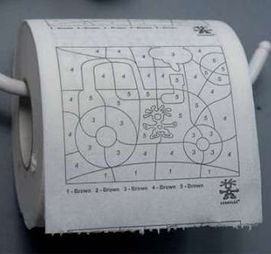 #18. Everyone has a plan B… and that's using the cardboard *shudders*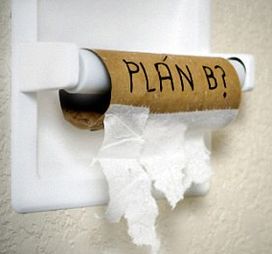 #19. I hope this comes with a sound effect, that would be funny… for a while