There are some places that look almost too good to be true. The colorful and picturesque buildings, gorgeous weather, and seemingly blissful landscapes are enough to make us dream. But these places do exist, and there are many people that are fortunate enough to live there. Here are 19 of our favorites, in all their glory.
#1. Burano, Italy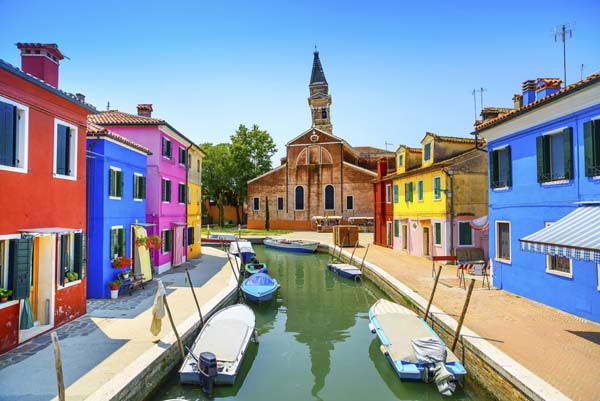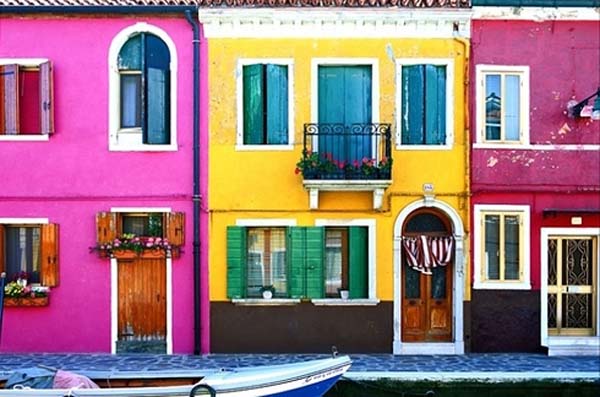 #2. Oia Village in Santorini, Greece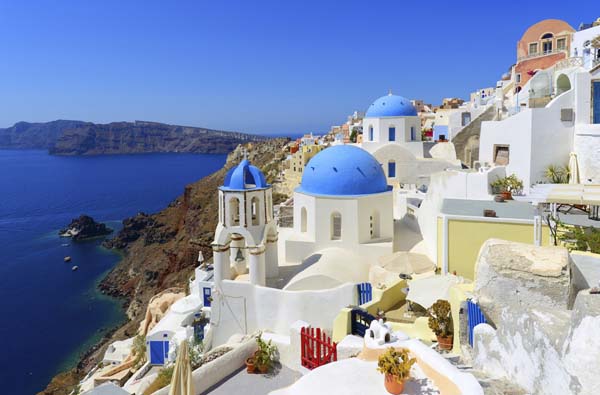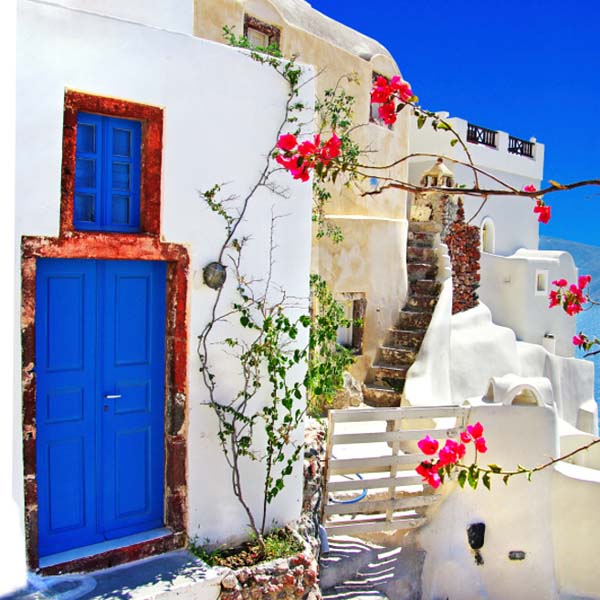 #3. Colmar, France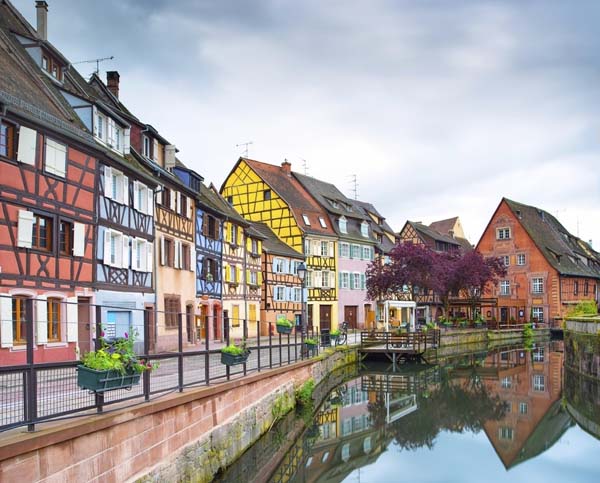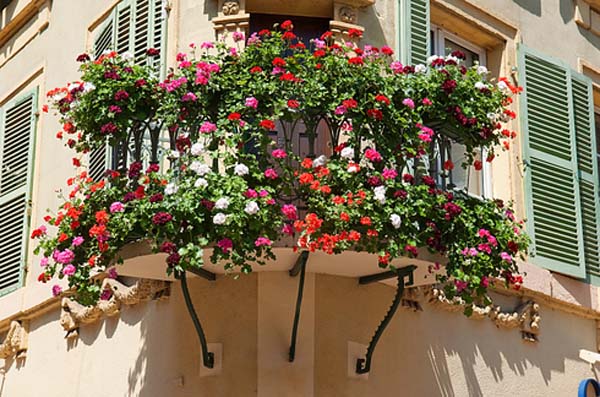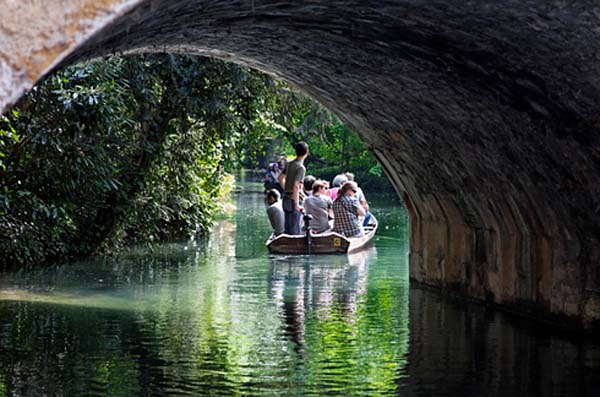 #4. Tasiilaq, Greenland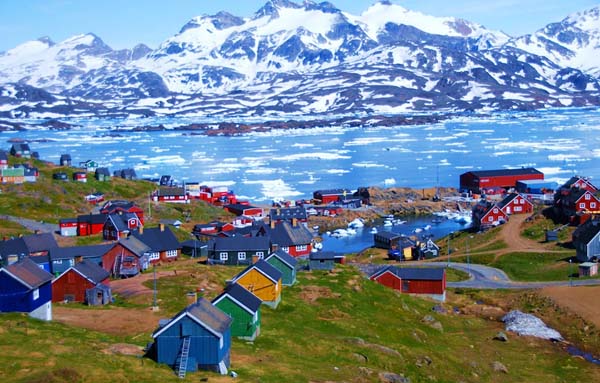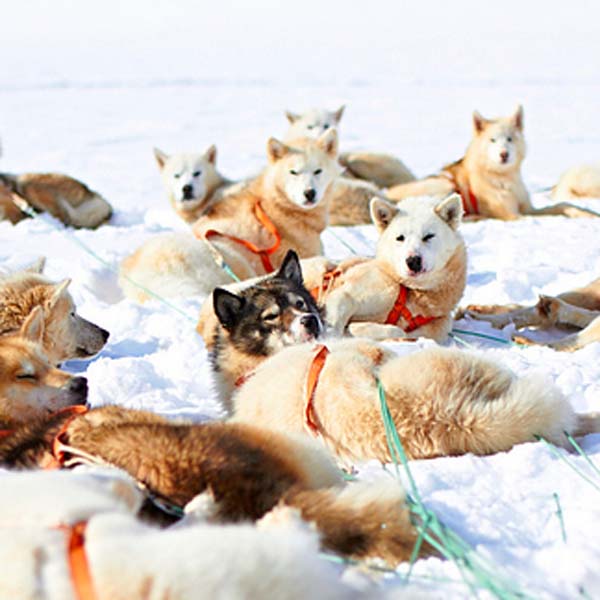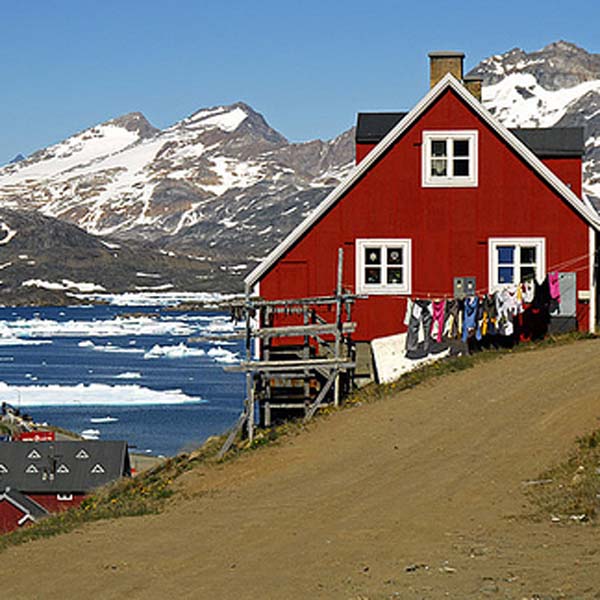 #5. Savannah, Georgia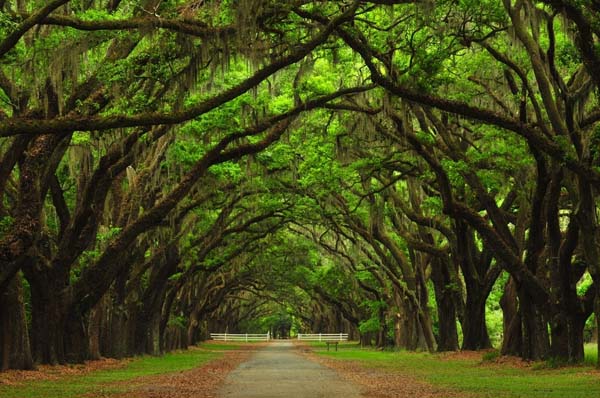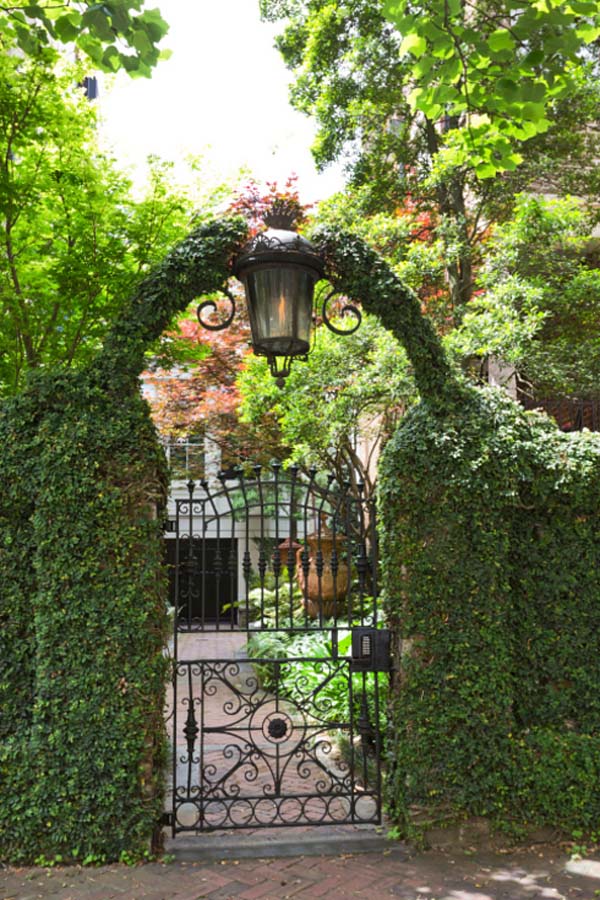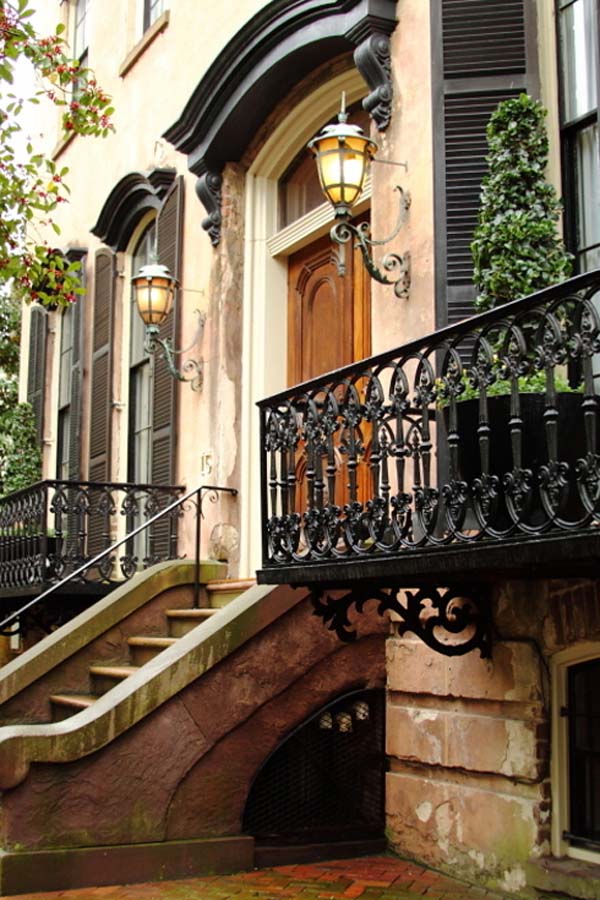 #6. Newport, Rhode Island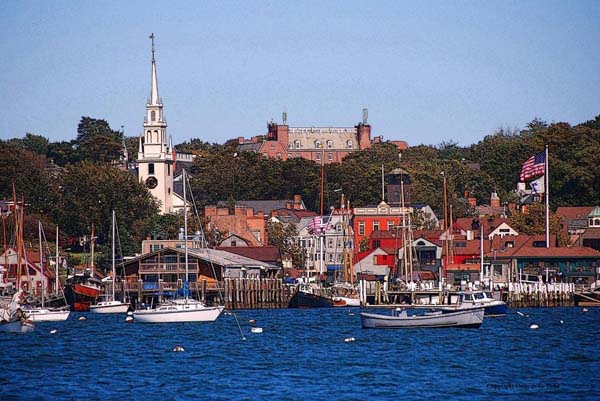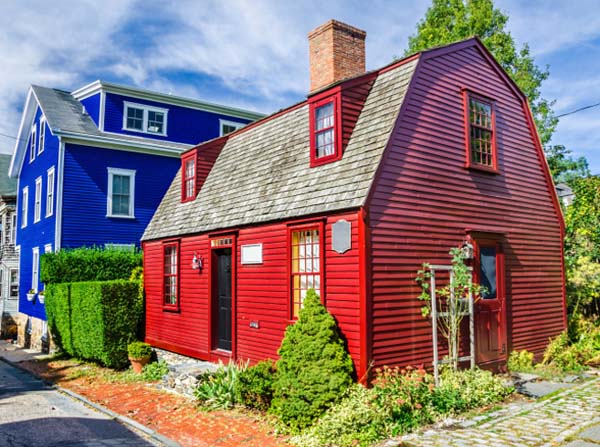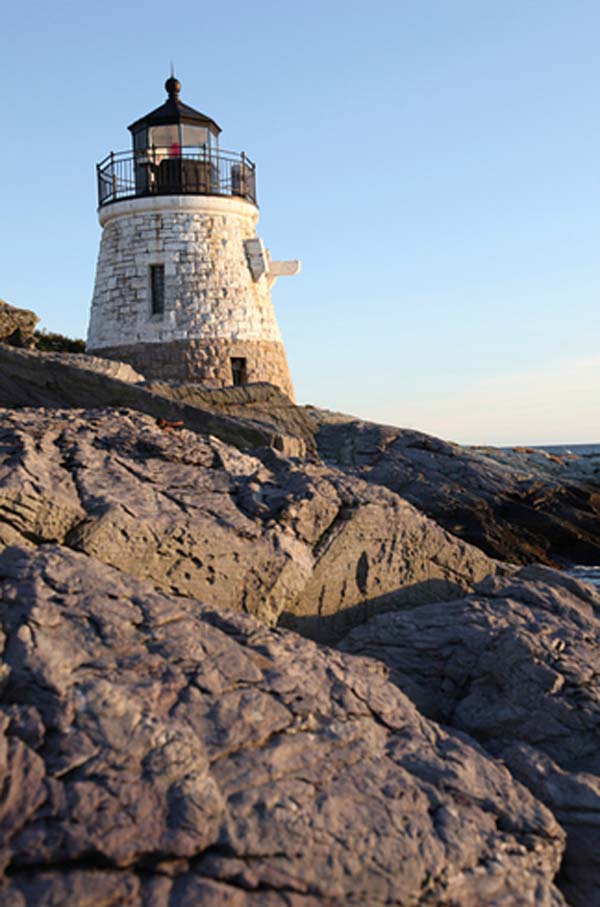 #7. Juzcar, Spain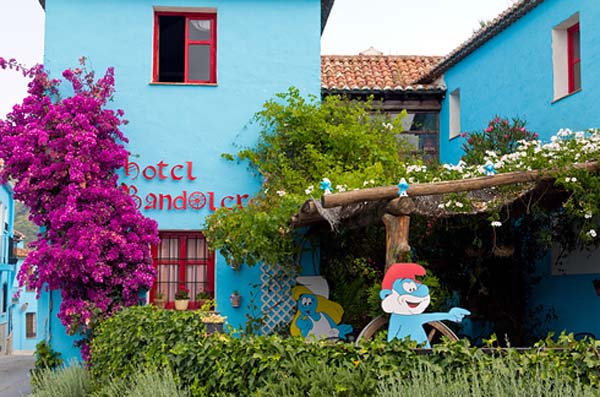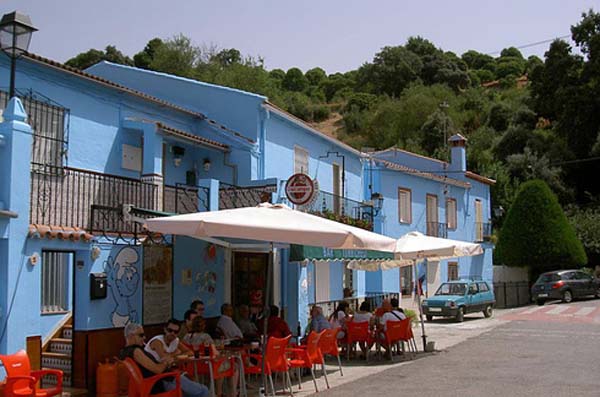 #8. Český Krumlov, Czech Republic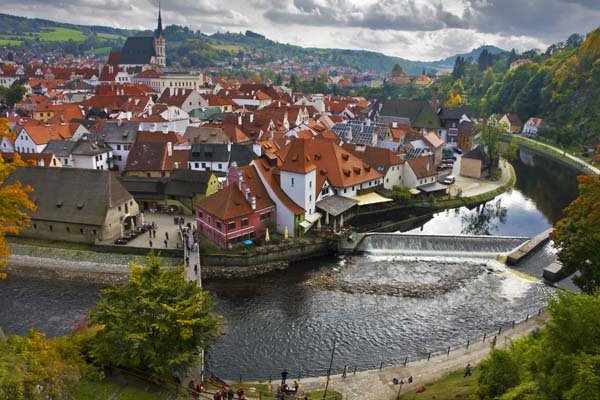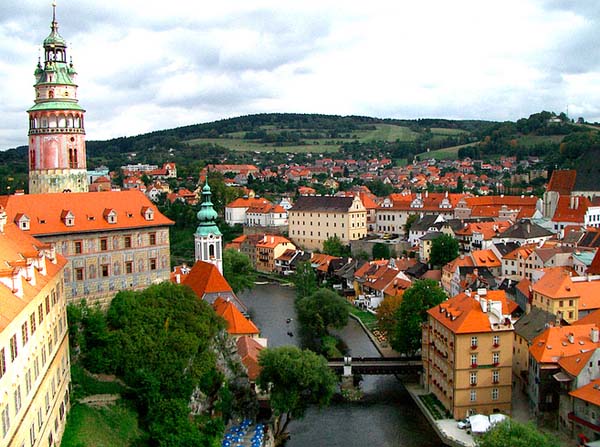 #9. Wengen, Switzerland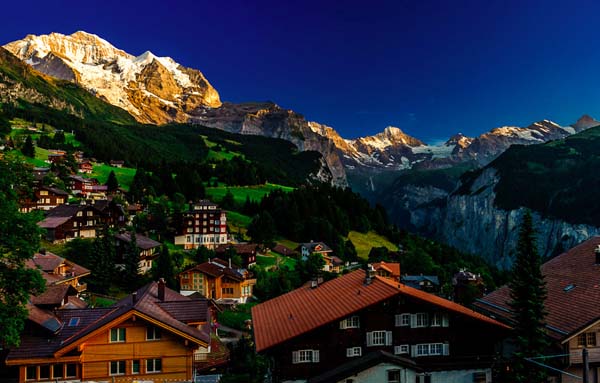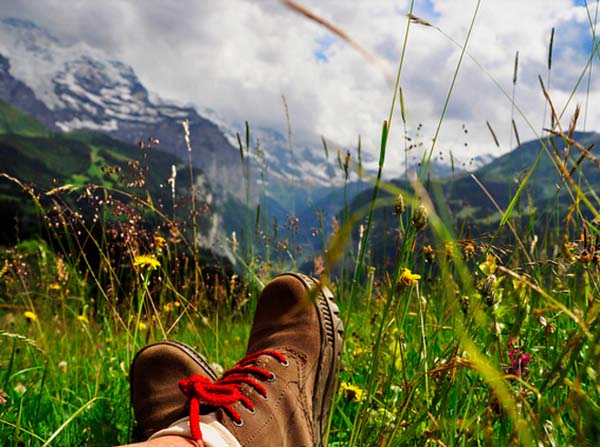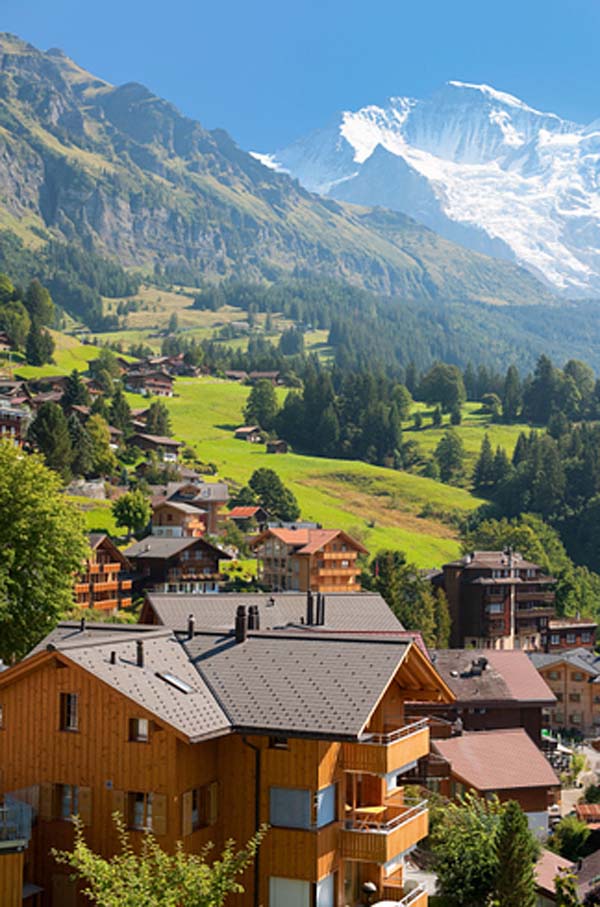 #10. Giethoorn, Netherlands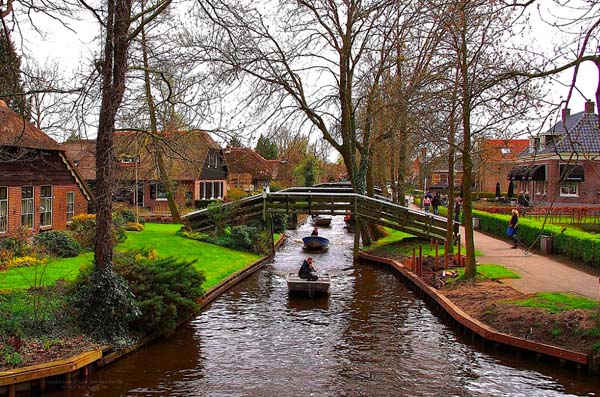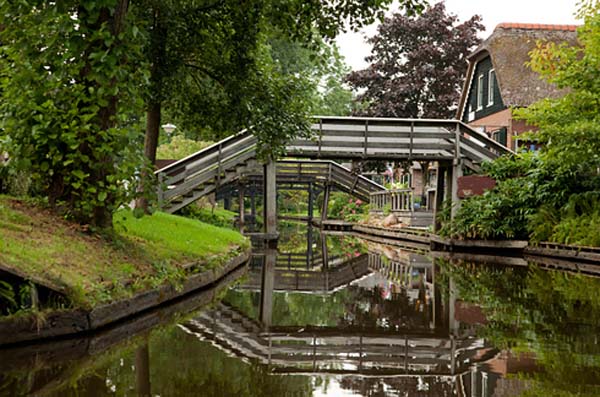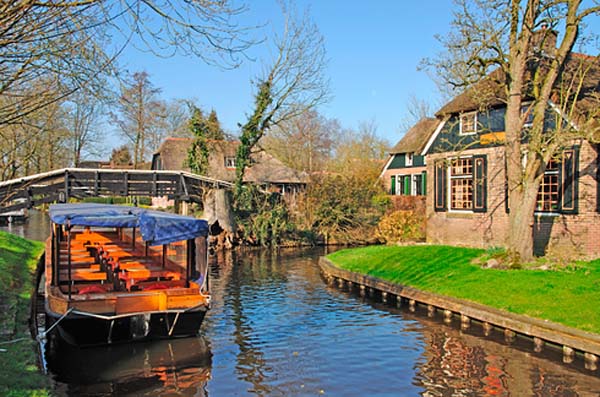 #11. Alberobello, Italy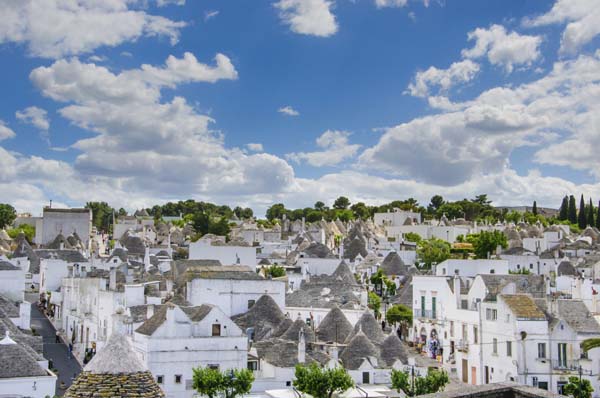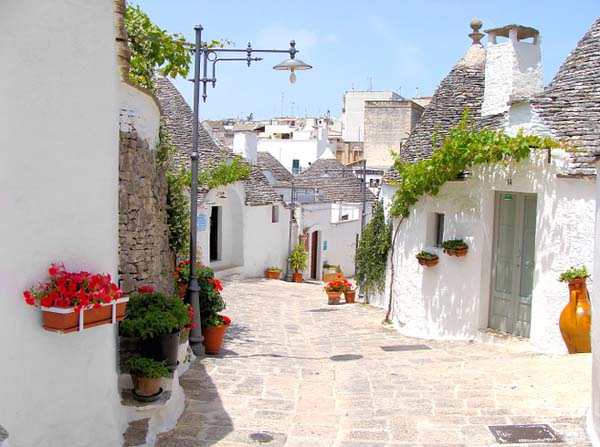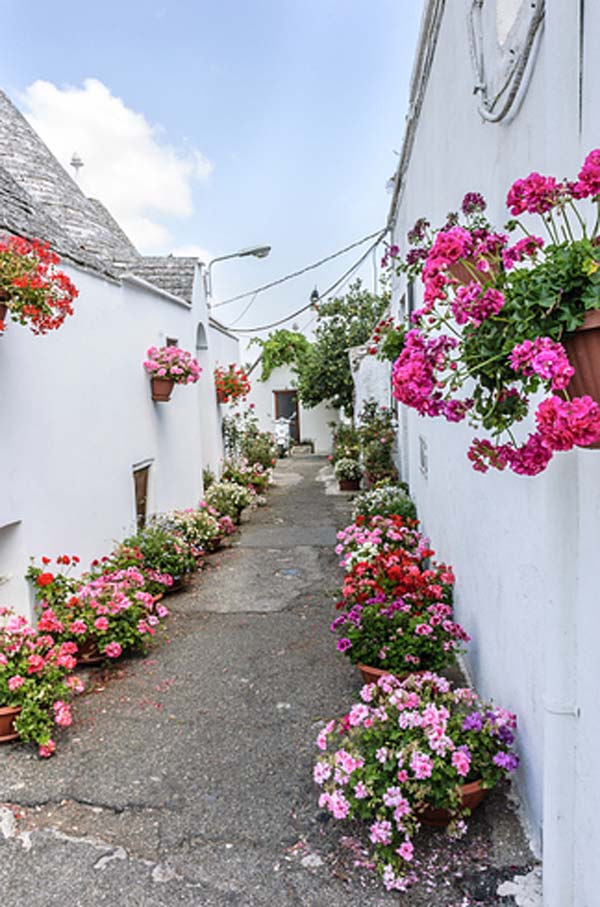 #12. Bibury, England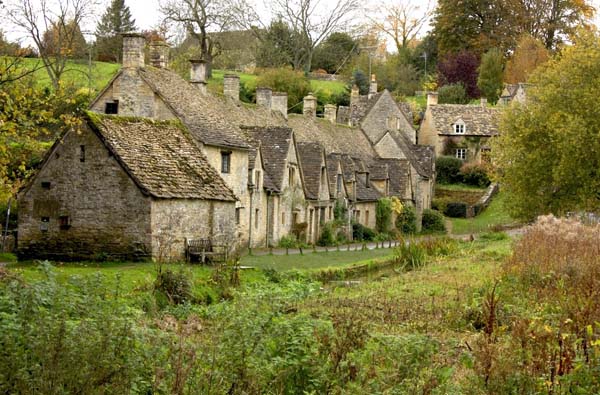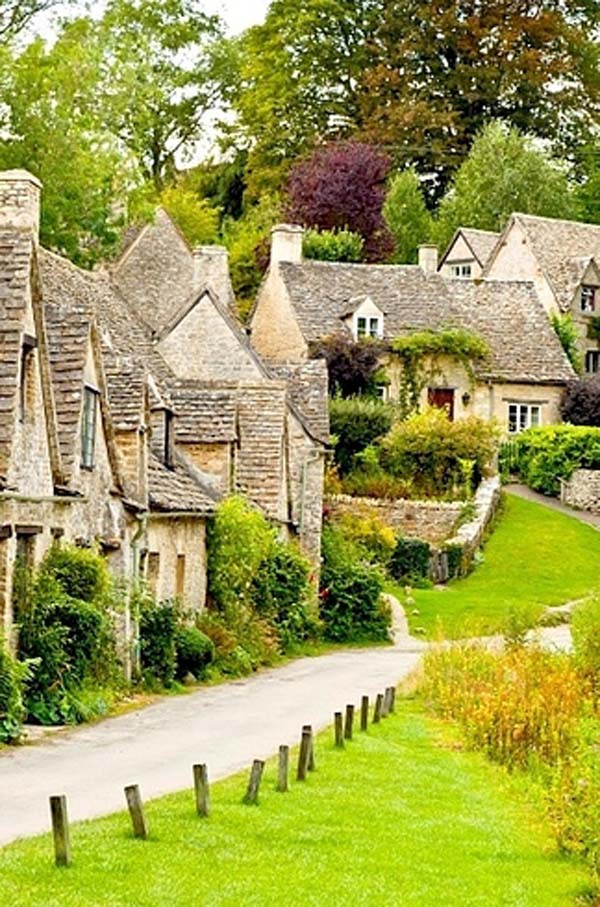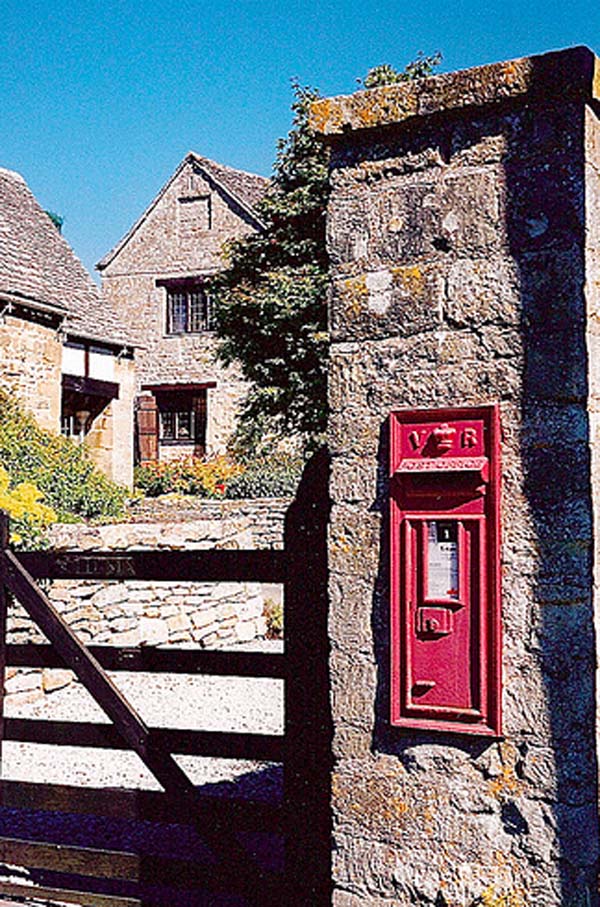 #13. Eze, French Riviera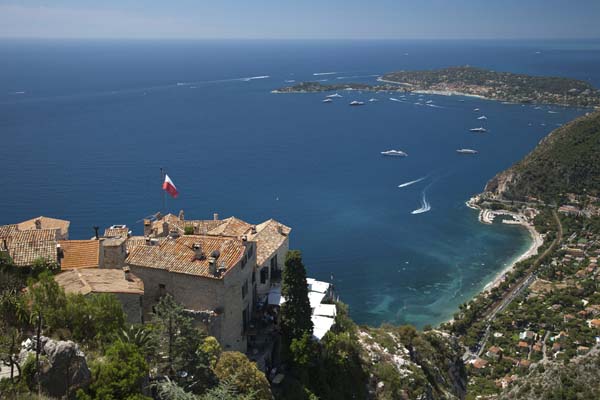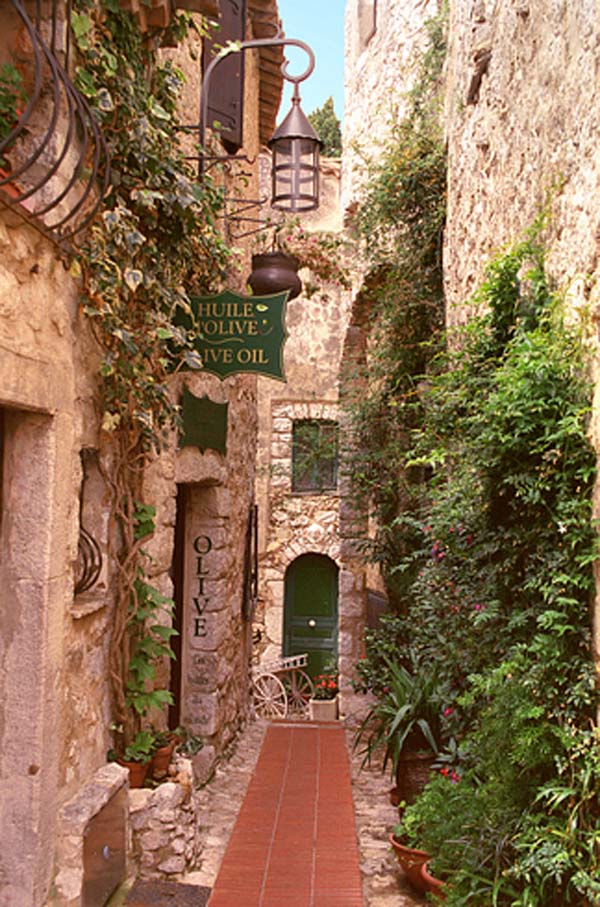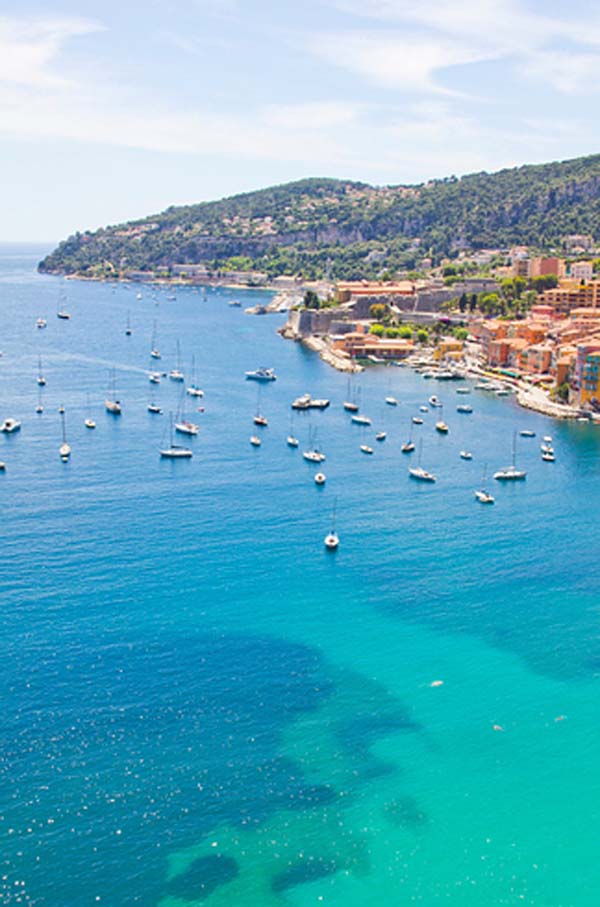 #14. Old San Juan, Puerto Rico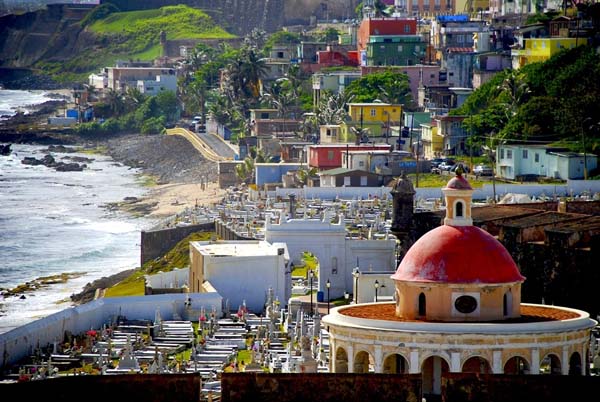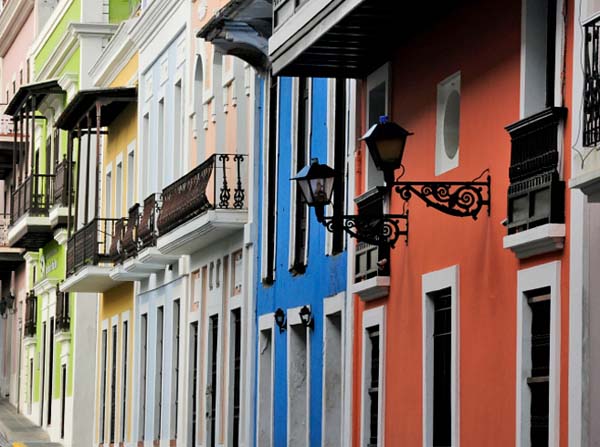 #15. Key West, Florida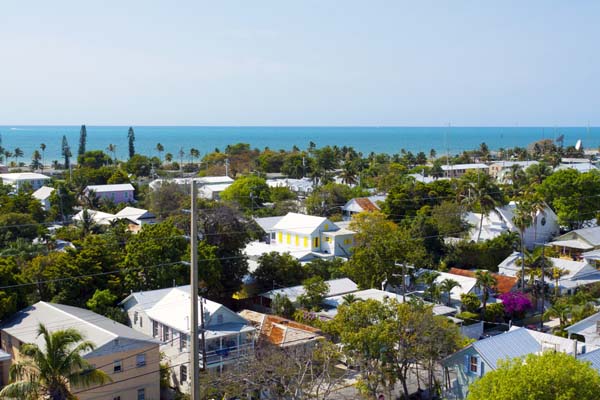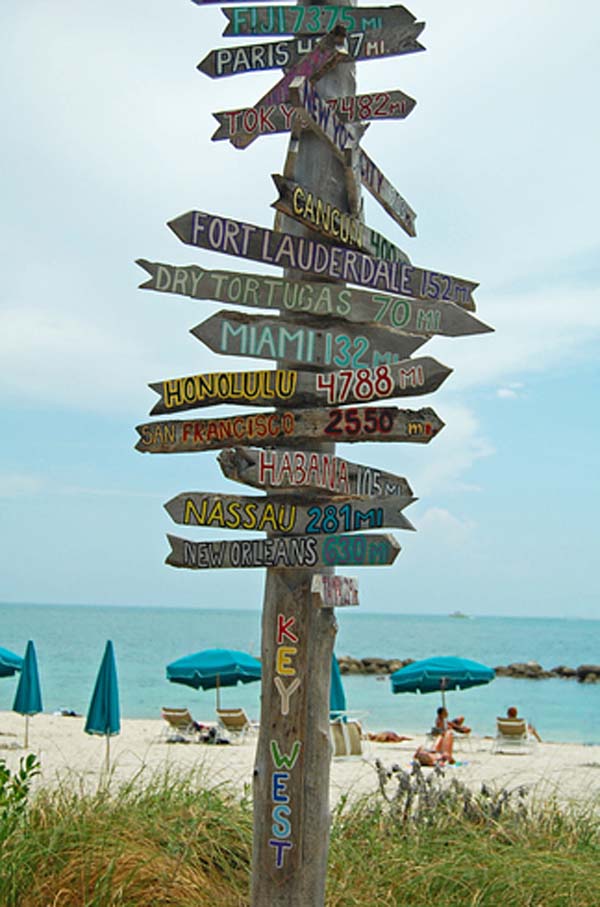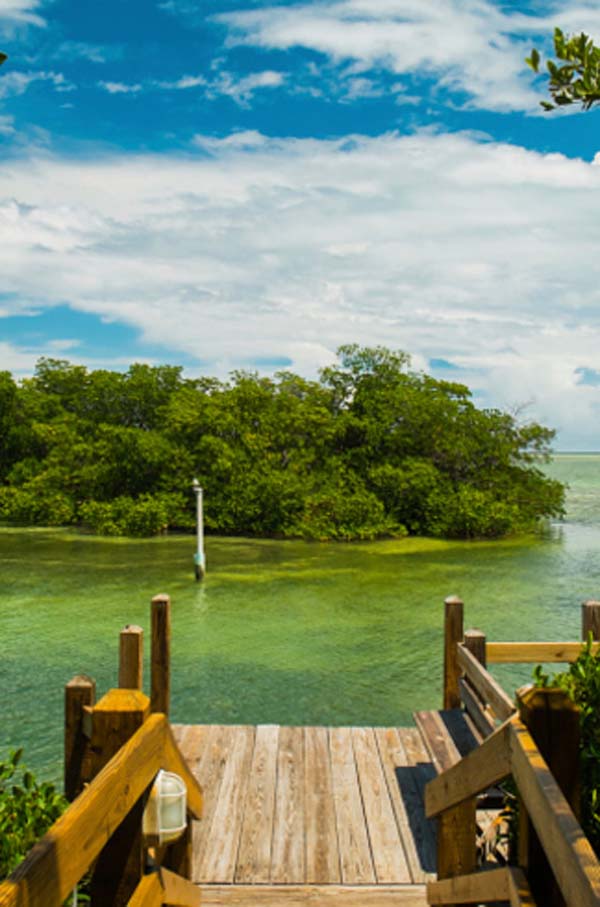 #16. Shirakawa, Japan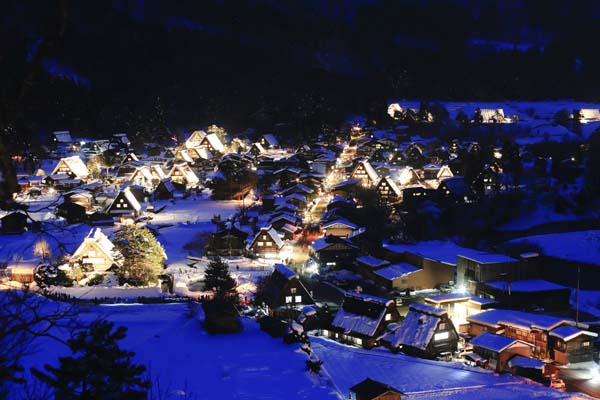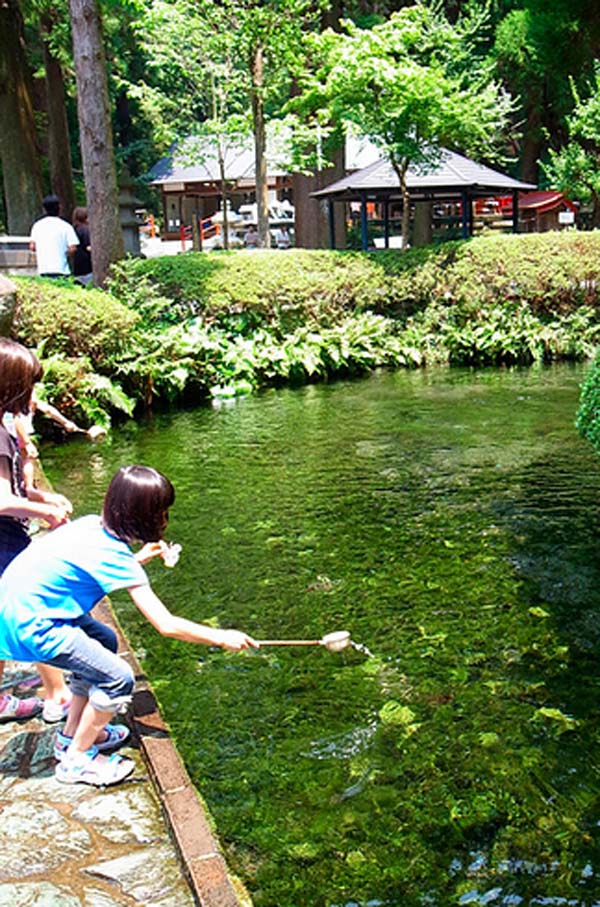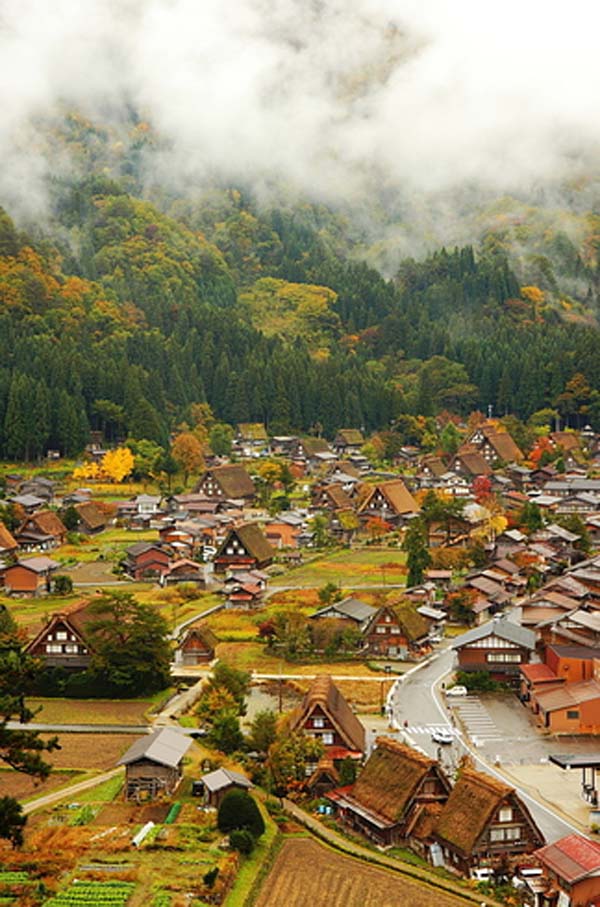 #17. Yvoire, France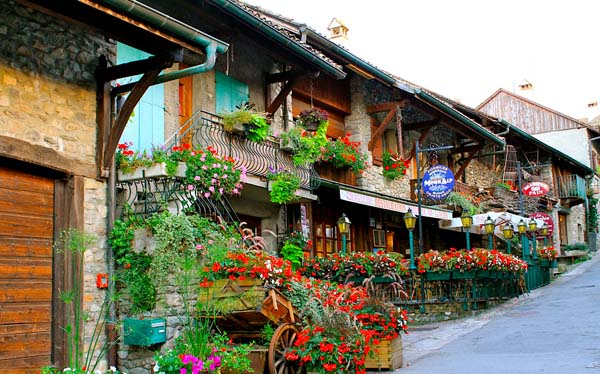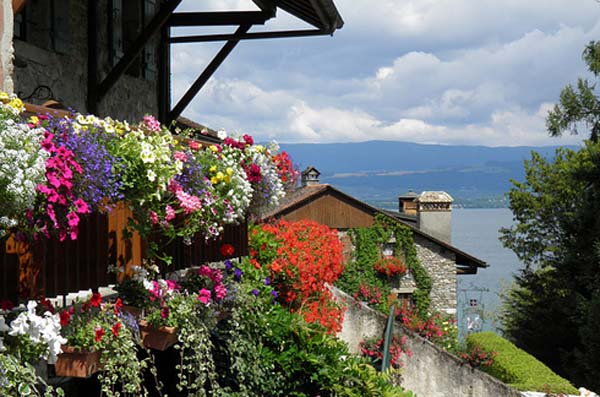 #18. Split, Croatia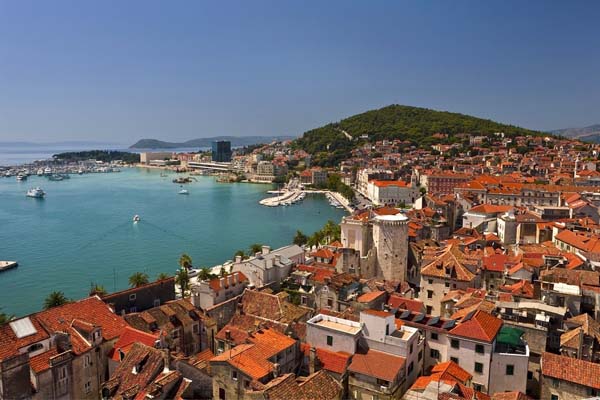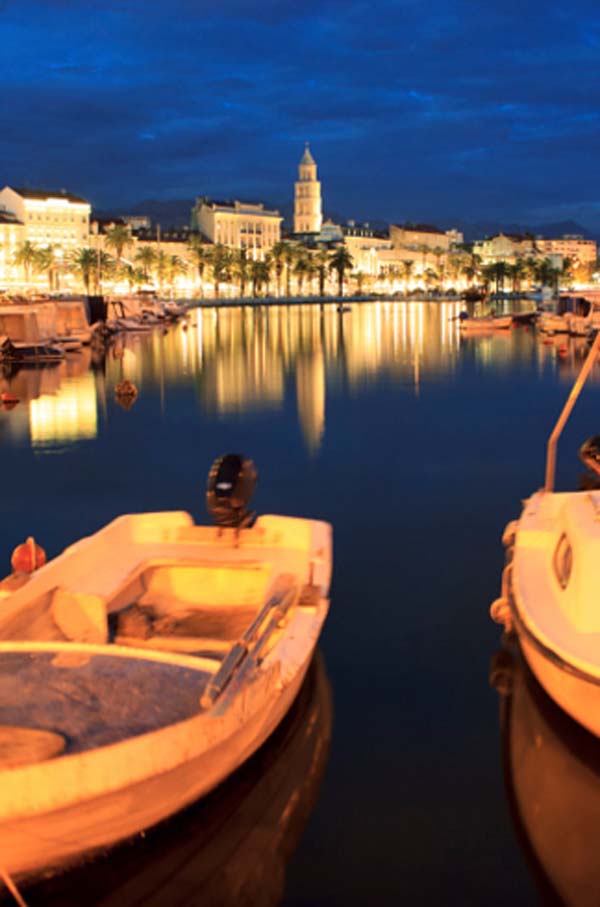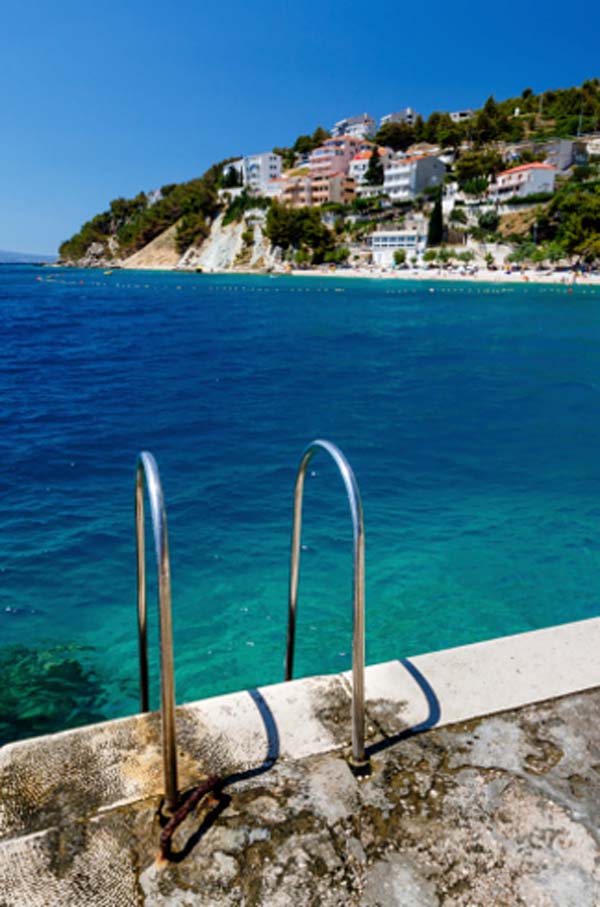 #19. Hallstatt, Austria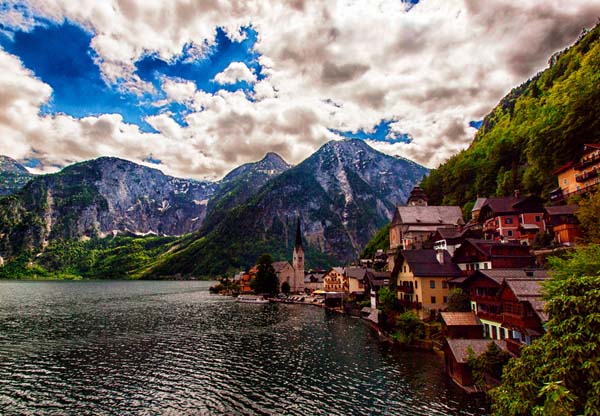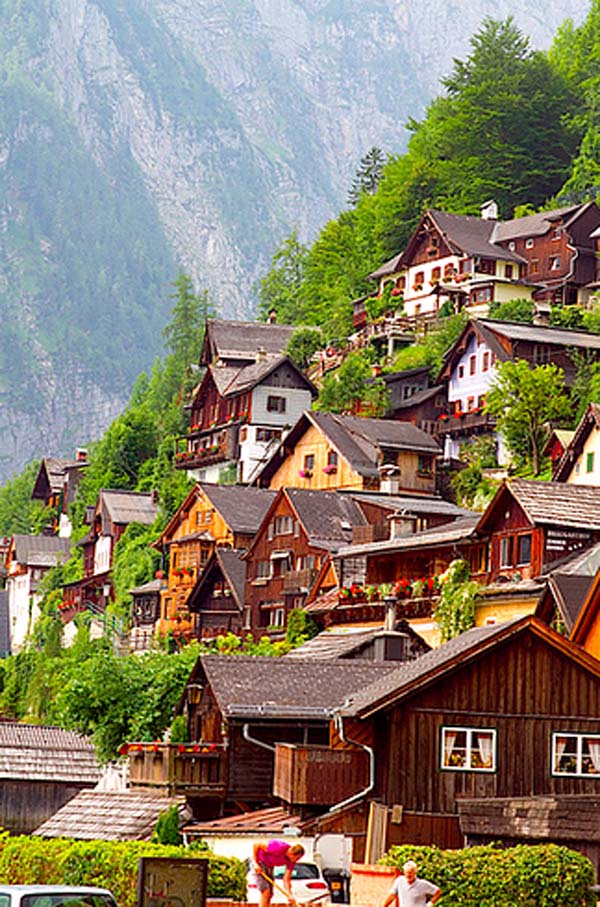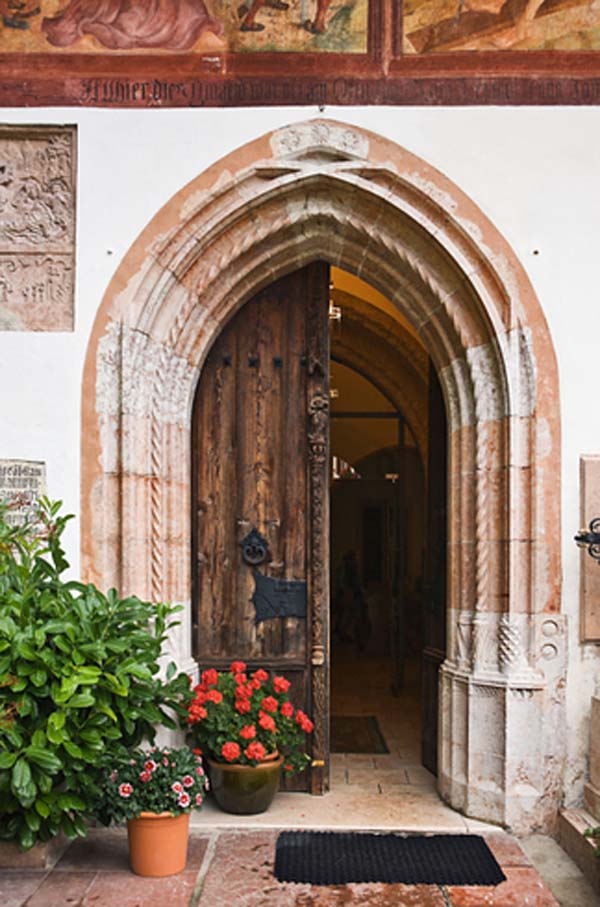 If you were charmed by the majesty of these wonderful places, share this story with your friends. You may even decide to visit some of them for a summer vacation!
You May Also Like