Life in your 20s is full of possibilities and anticipation of great things. It's a special time of energetic optimism and ardent discovery. It's a decade to look forward to, enjoy, and remember with fondness. And these 20 quotes perfectly sum it up.
#1. Jonathan Safran Foer, Extremely Loud and Incredibly Close.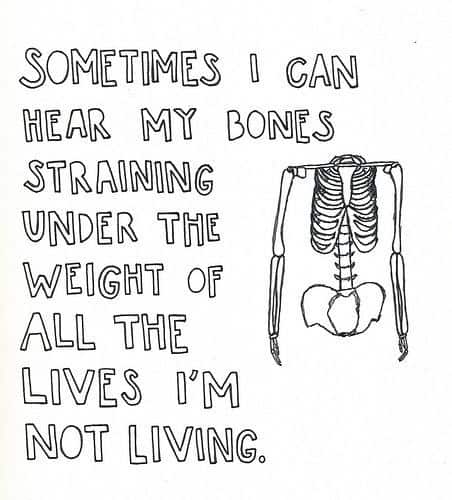 meetville
#2. Steven Pressfield.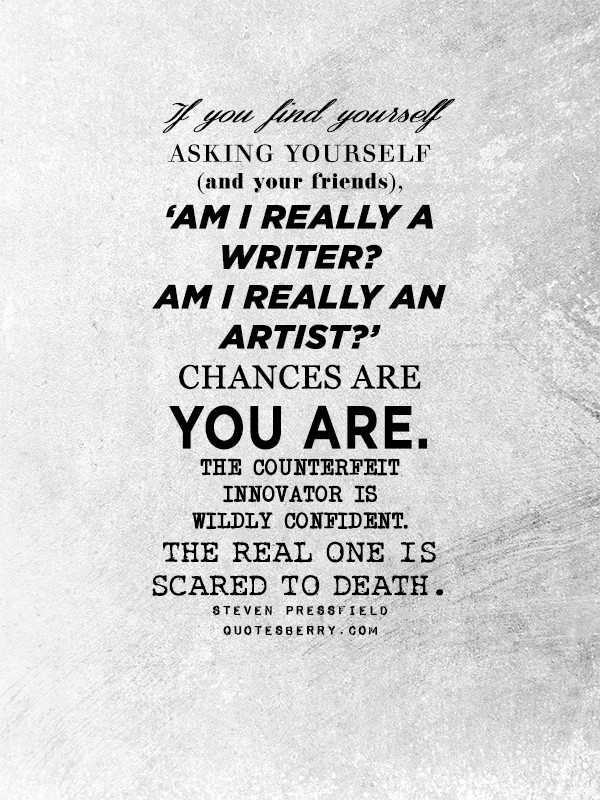 quotesberry
#3. Kyoko Escamilla.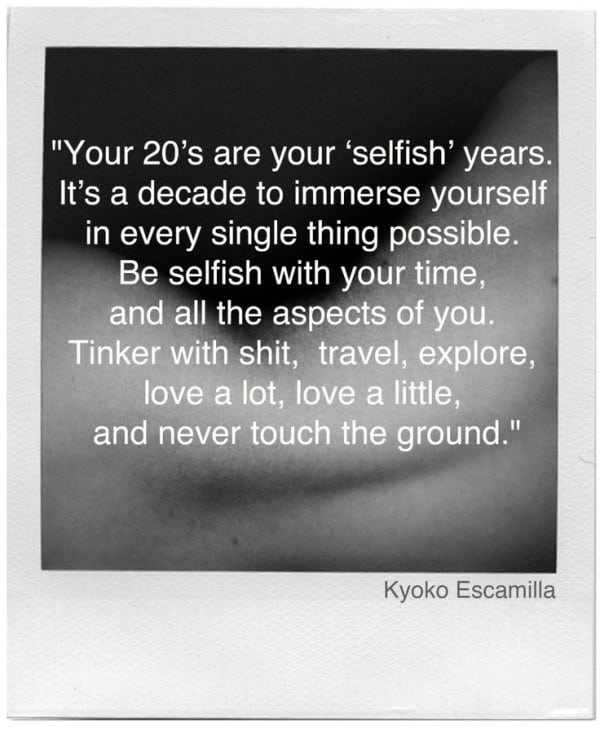 pinterest
#4. Lewis Carroll, Alice in Wonderland.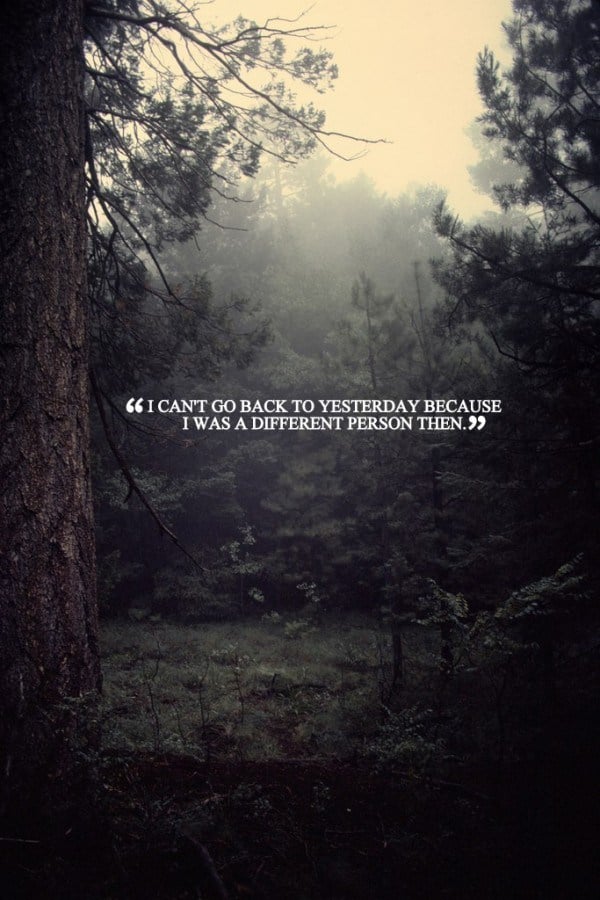 tumblr
#5. Mo Willems.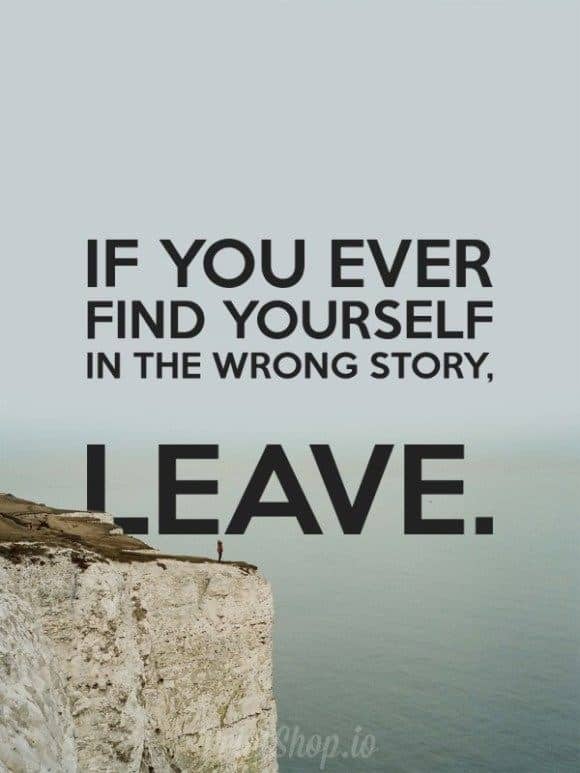 pinterest
#6. Robert Frost, A Servant to Servants.

spoken.ly
#7. Oscar Wilde, The Importance of Being Earnest.

picshype
#8. Oprah Winfrey.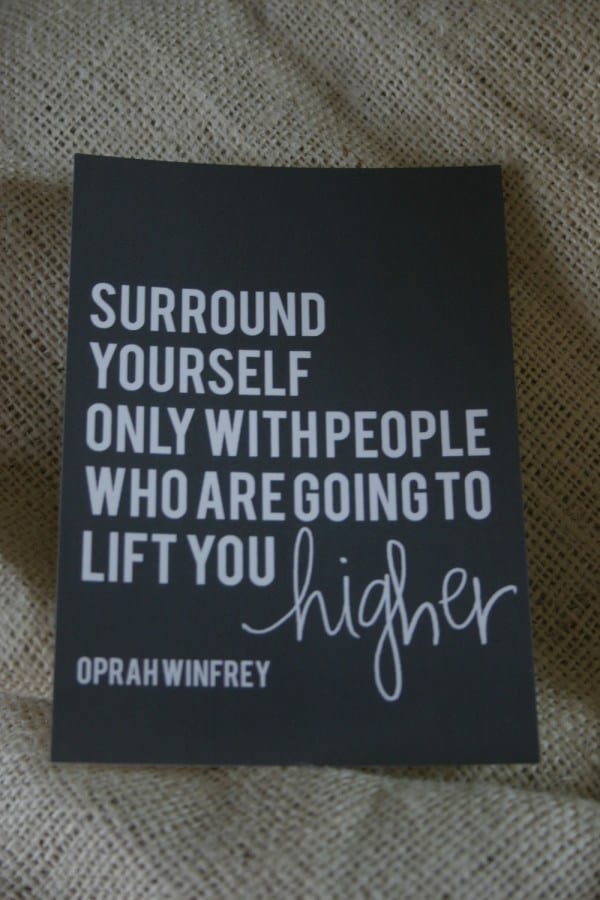 likesuccess.com
#9. Jack Kerouac, On the Road.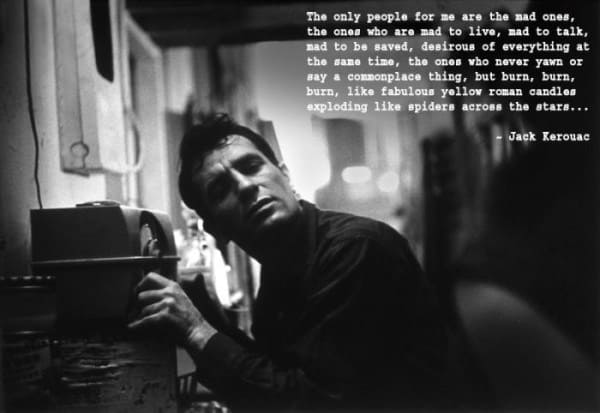 weheartit
#10. Paulo Coelho, The Alchemist.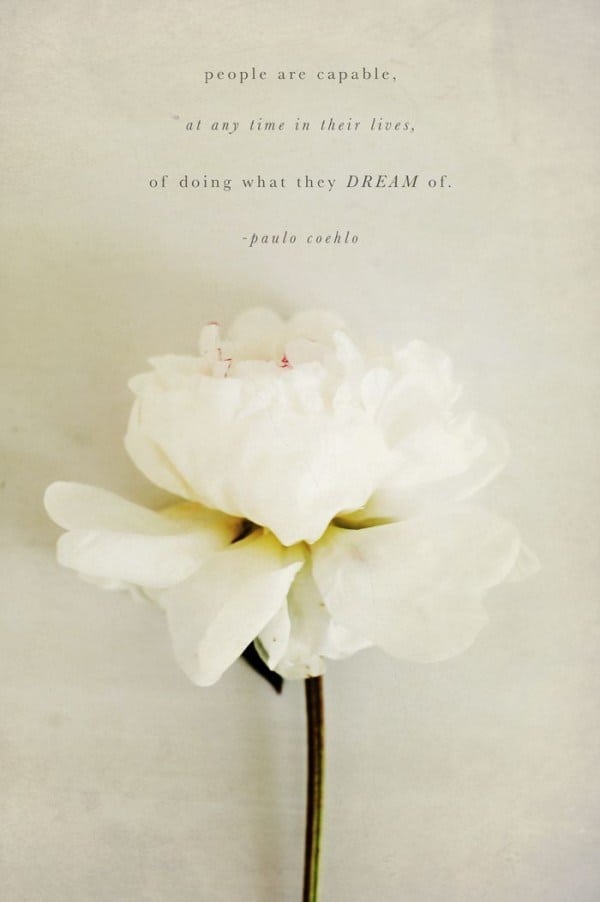 pinterest
#11. Kinky Friedman, How to Unscrew a Screwed-Up World.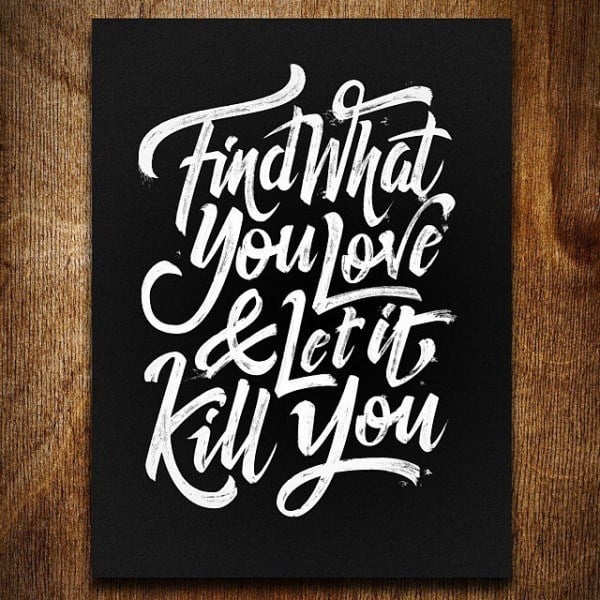 typeverything.com
#12. Randall Munroe, xkcd: volume 0.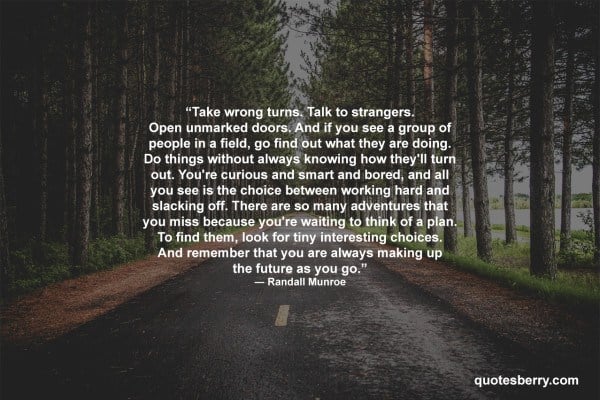 quotesberry
#13. T. S. Eliot, Four Quartets.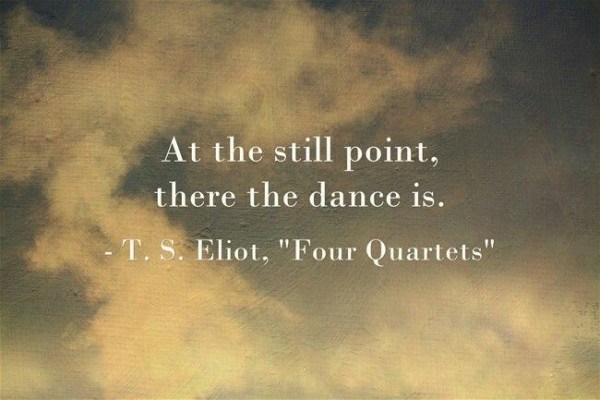 pinterest
#14. J. K. Rowling.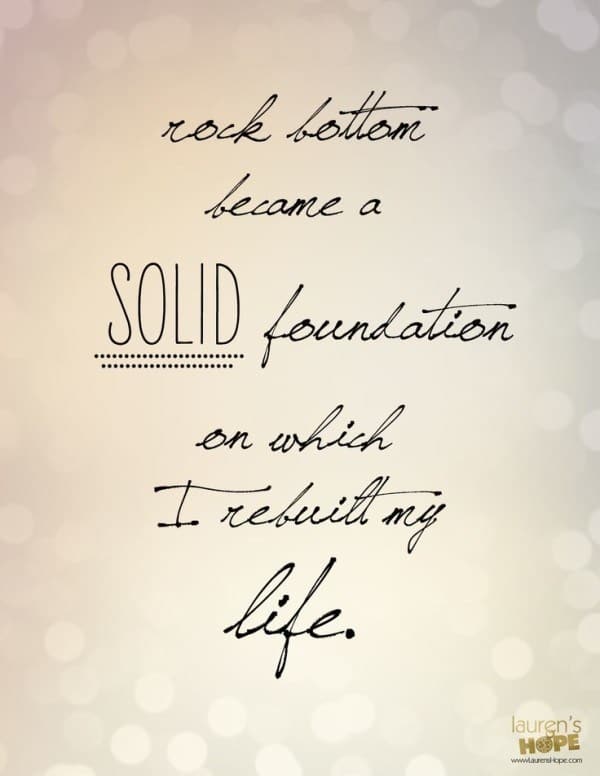 laurenshope.com
#15. John Green, Paper Towns.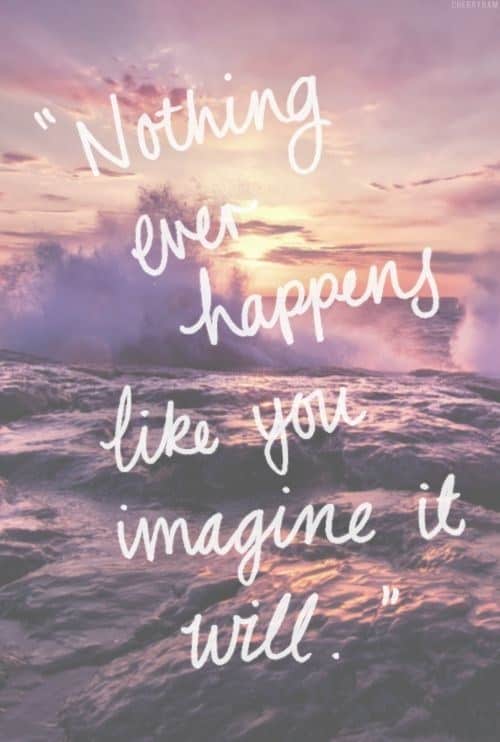 pinterest
#16. Tyler Knott Gregson.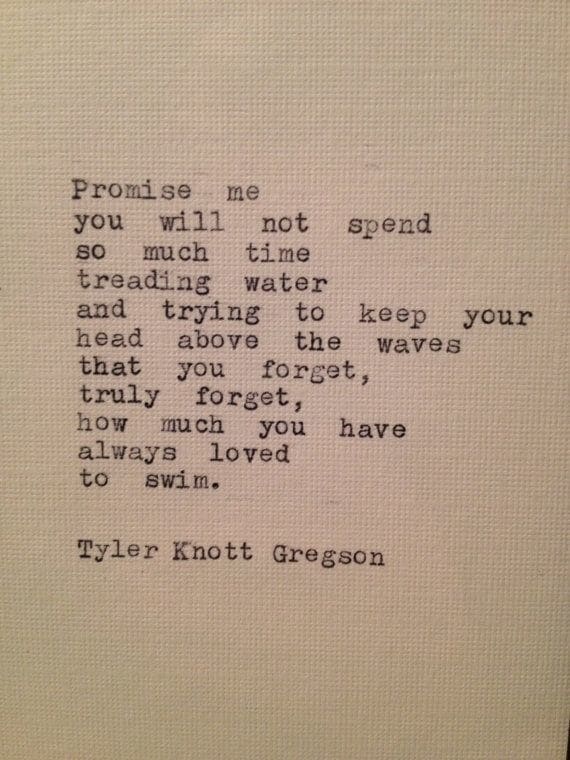 pinterest
#17. Zora Neale Hurston, Their Eyes Were Watching God.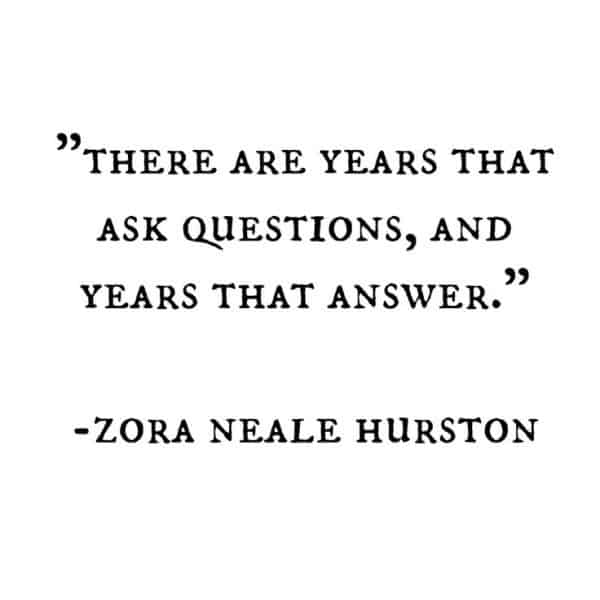 pinterest
#18. Albert Ellis.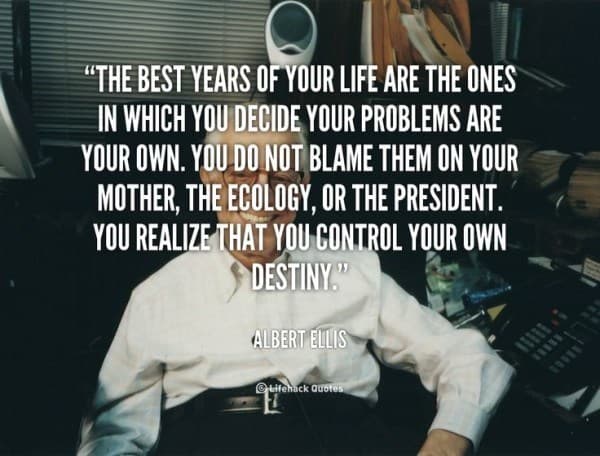 quotes.lifehack.org
#19. Lemony Snicket, The Ersatz Elevator.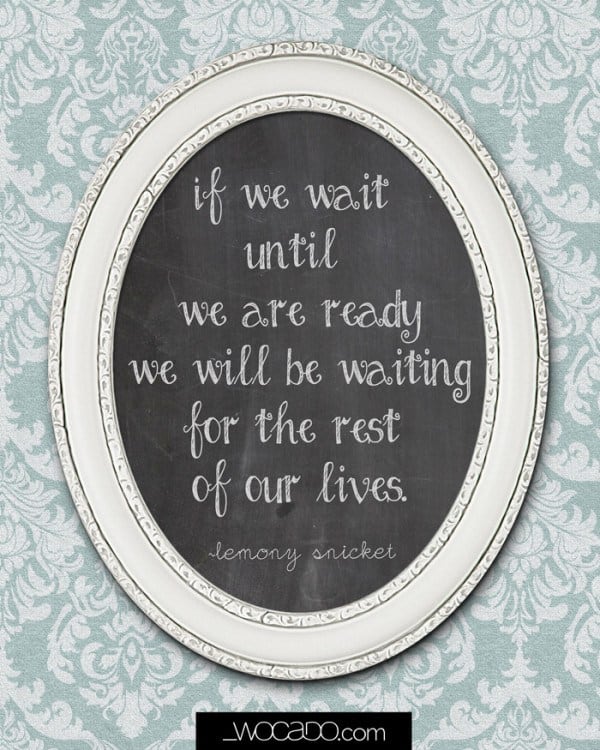 #20. R. M. Rilke.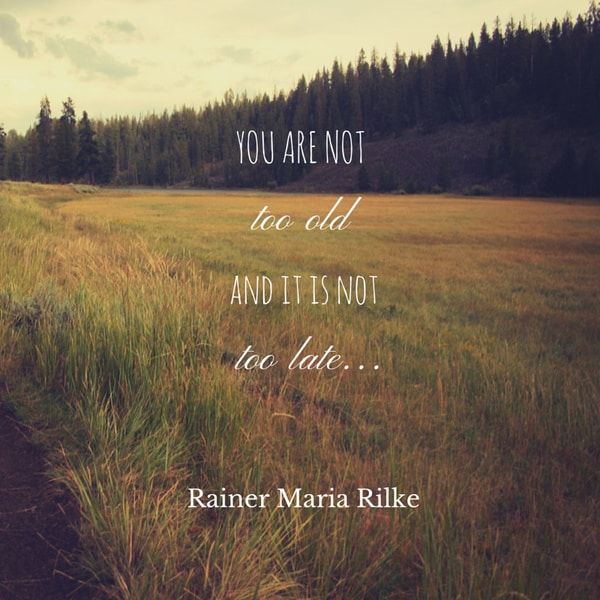 twitter